News
Echelon Independent Living update 07.06.2018
Jul 06, 2018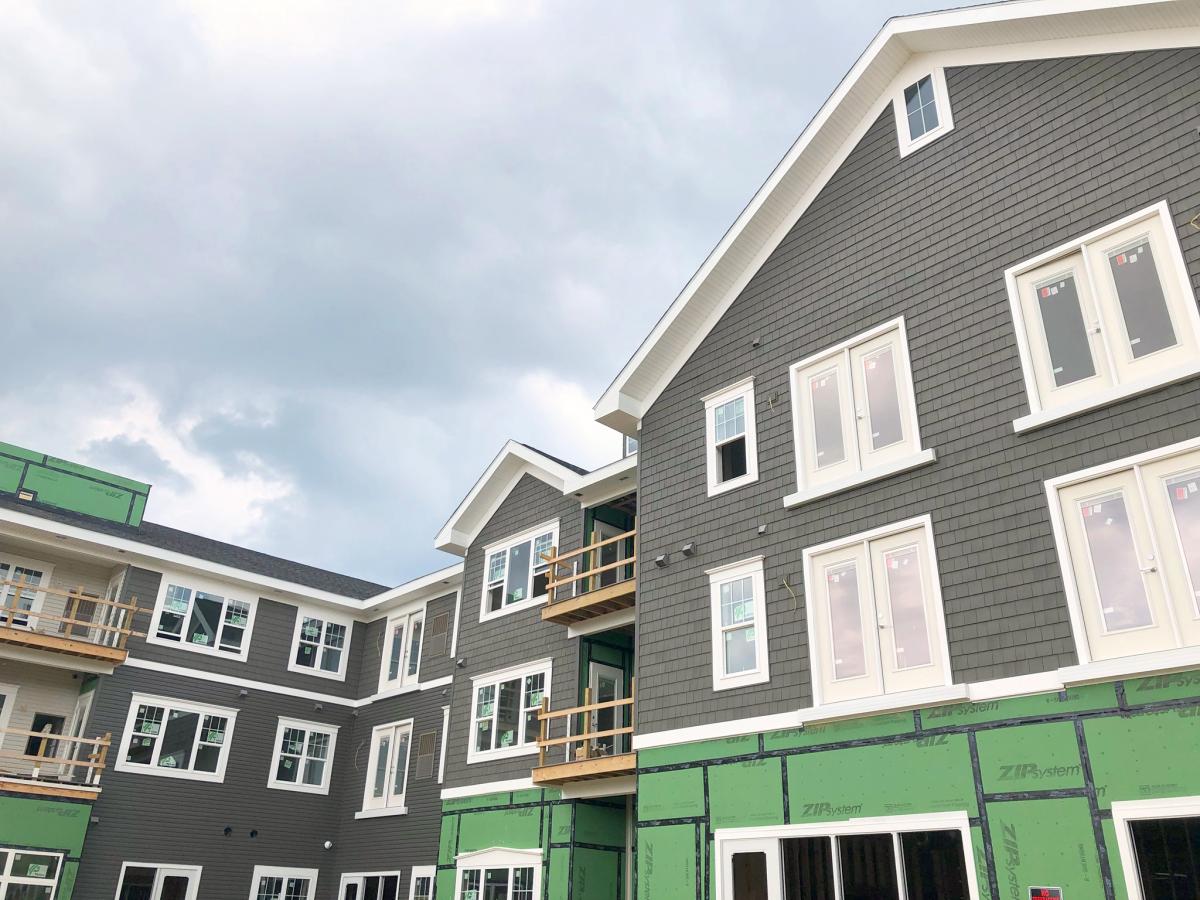 Medina, Ohio 
The progress at Echelon Independent Living in Medina is moving right along!  At this point, stone veneer and siding are going on the building and the porte-cochere is taking shape (covered drop off and pick up structure at the main entrance).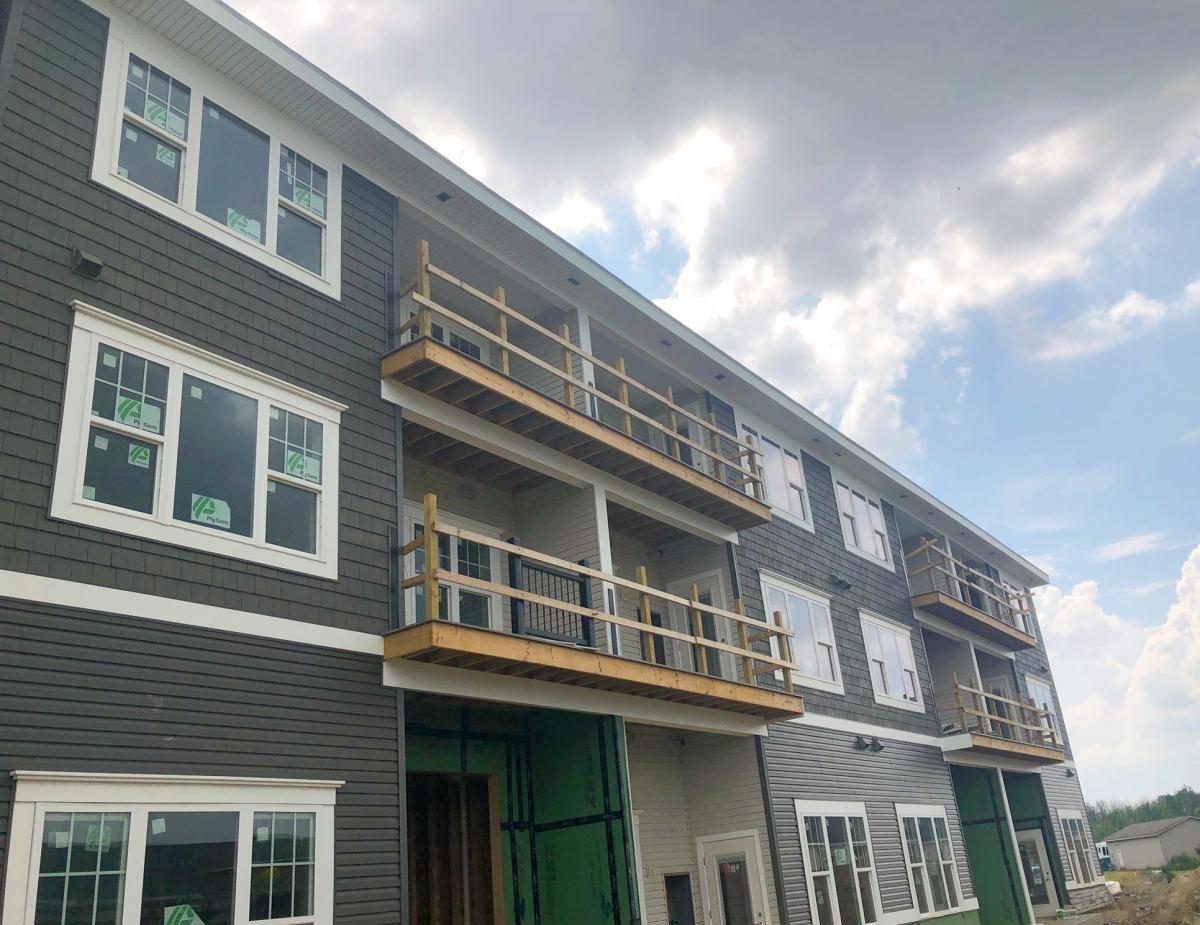 Inside the building, rooms are beginning to show their unique aesthetics and character with space-y windows and plenty of natural light.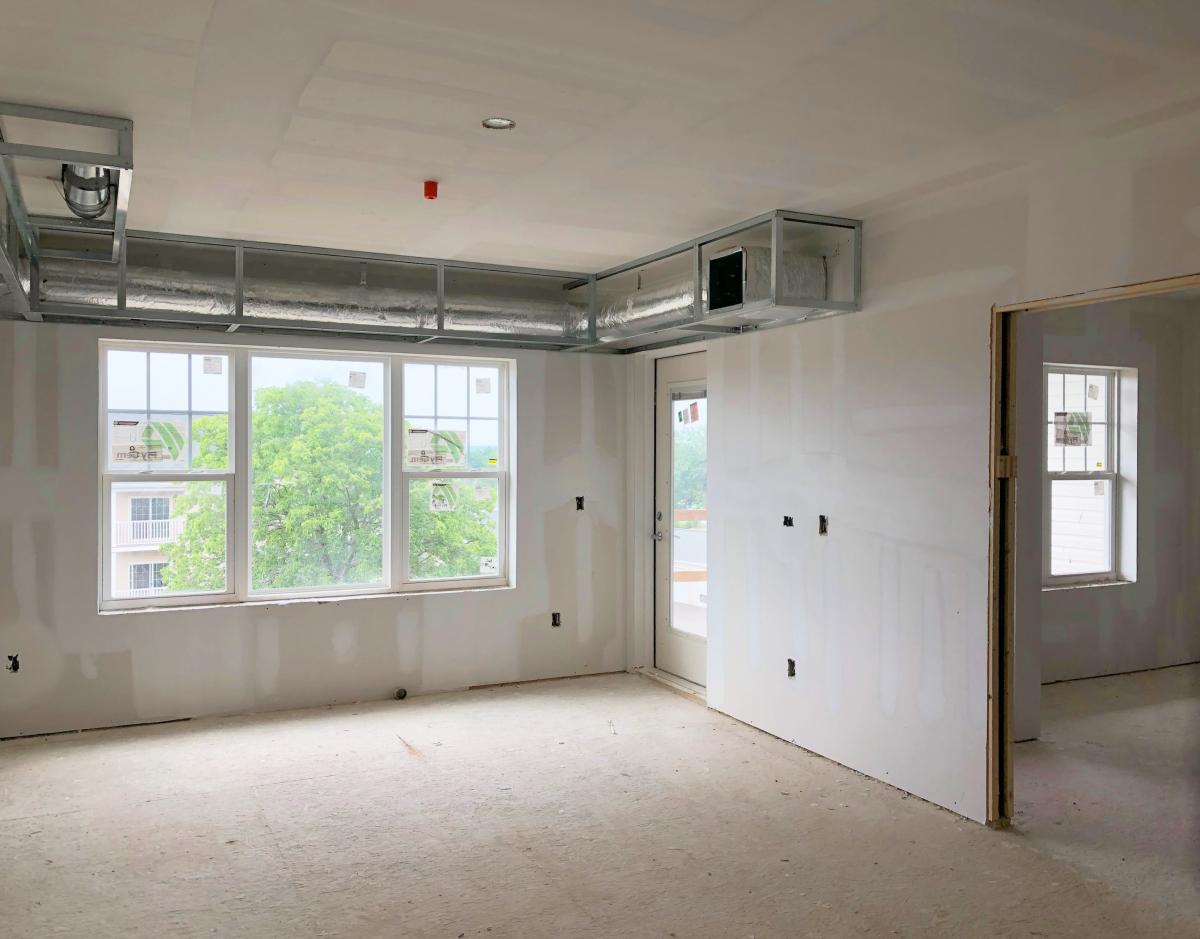 In more communal areas, the kitchen and therapy pool on the first floor are being prepped for floor pour and pool wall and floor pour. 
To see future progress and photos of Echelon Independent Living, follow us on LinkedIn!