News
General Sherman Jr. High School update 02.05.19
Feb 05, 2019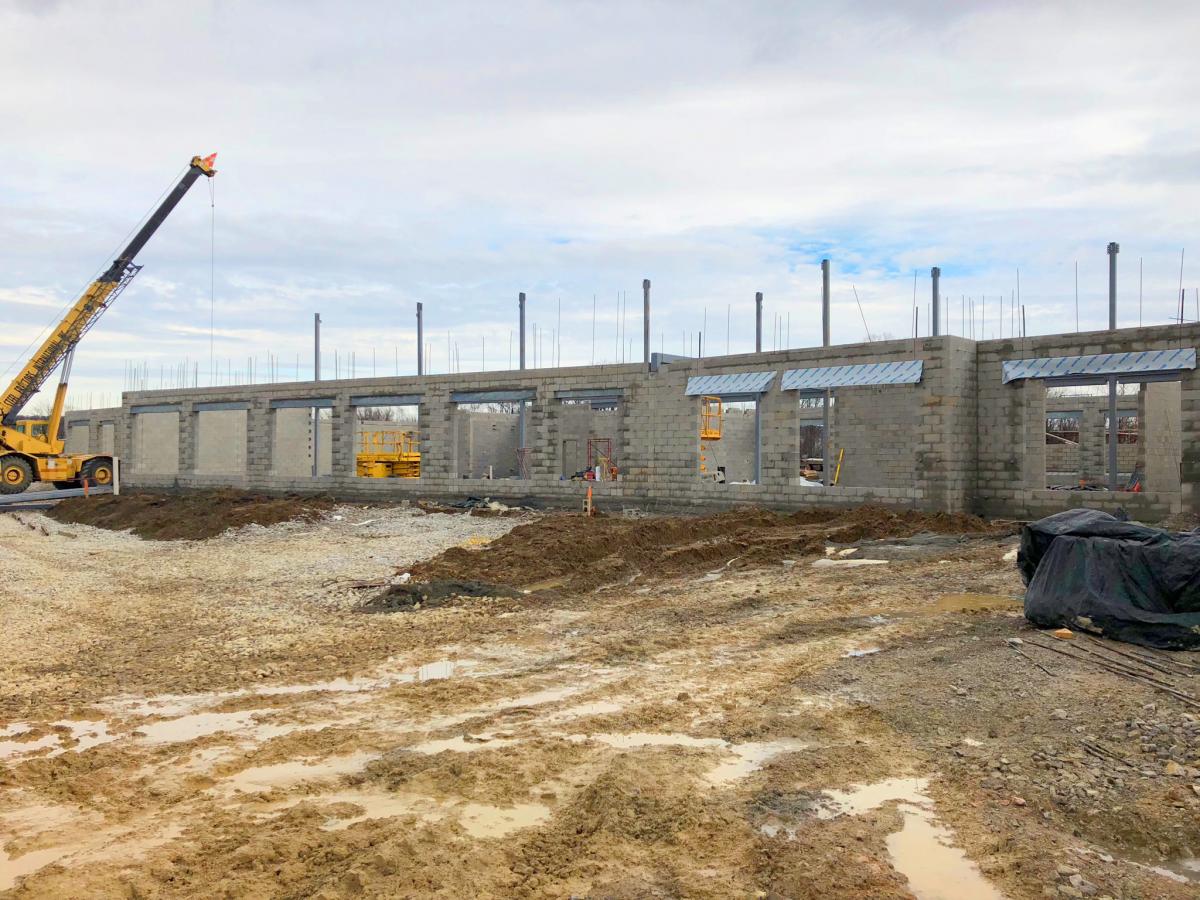 Lancaster, Ohio 
The progress continues at General Sherman Jr. High School in Lancaster!  As part of the Lancaster City Schools new middle school program upgrades, Summit Construction Company was selected to provide Construction Manager at Risk Services for the school which will house grades 6-8. General Sherman Jr. High along with Thomas Ewing Jr. High are both 106,000 SF middle schools being constructed on new sites.
Progress update from Summit Project Engineer, Jake Jezerski
Concrete: All foundation footers for the project have been poured
Masonry: CMU exterior bearing walls are complete in the academic wings and gym walls/stage area walls are up to scaffold height
Area A has CMU bearing walls in preparation for structural steel and precast planks for the second floor of Area A
Steel: Structural steel erection has started in Area A in preparation for the precast planks
Plumbing: Underground plumbing is complete in the academic wing and are starting to go into the gym area
Electrical: Underground is complete in area A and C, underground in Area B or the administration area continues
Site work has concluded and everything is to rough grade
MEP coordination drawings have started for overhead MEP work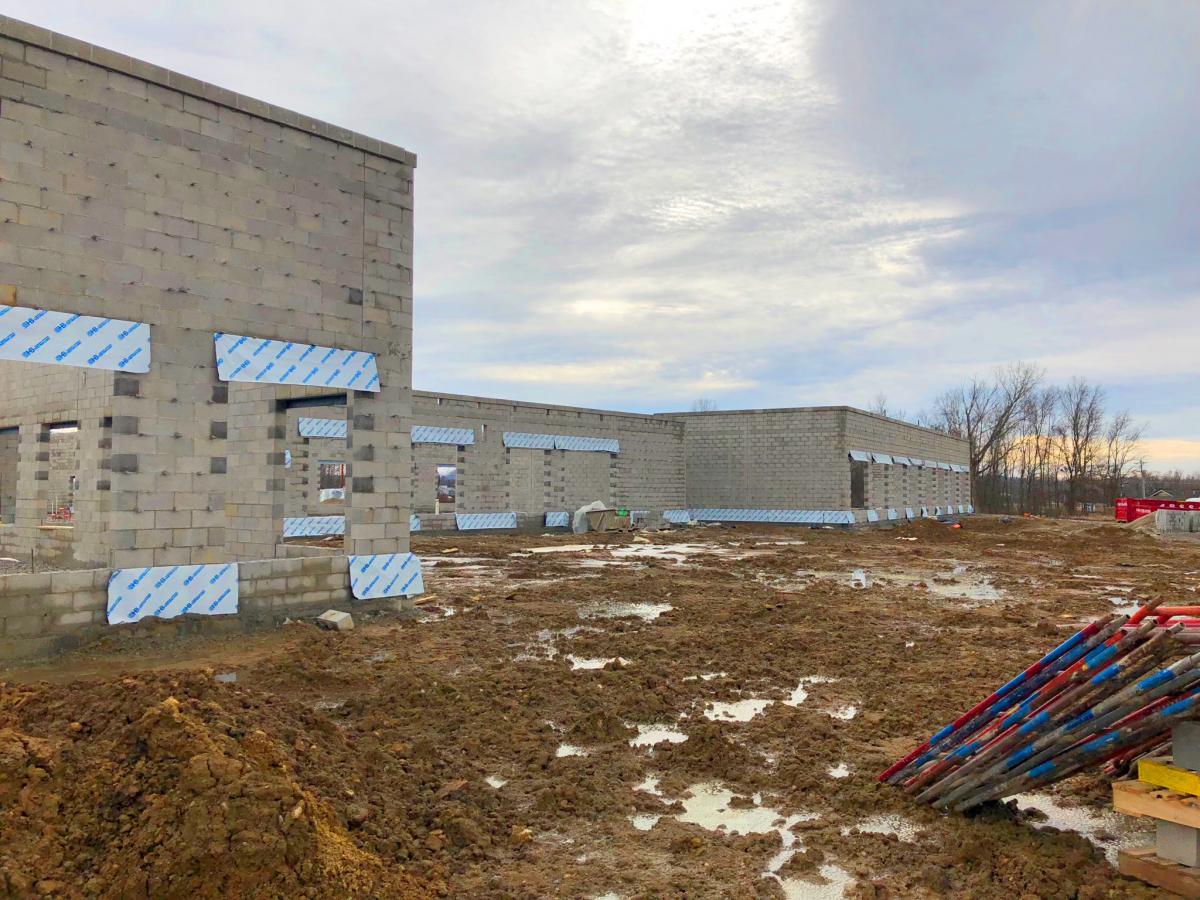 ---
Summit Construction Company is the Construction Manager At-Risk for this project.