News
Grand Opening! Stark Parks Wildlife Conservation Center
Jun 12, 2018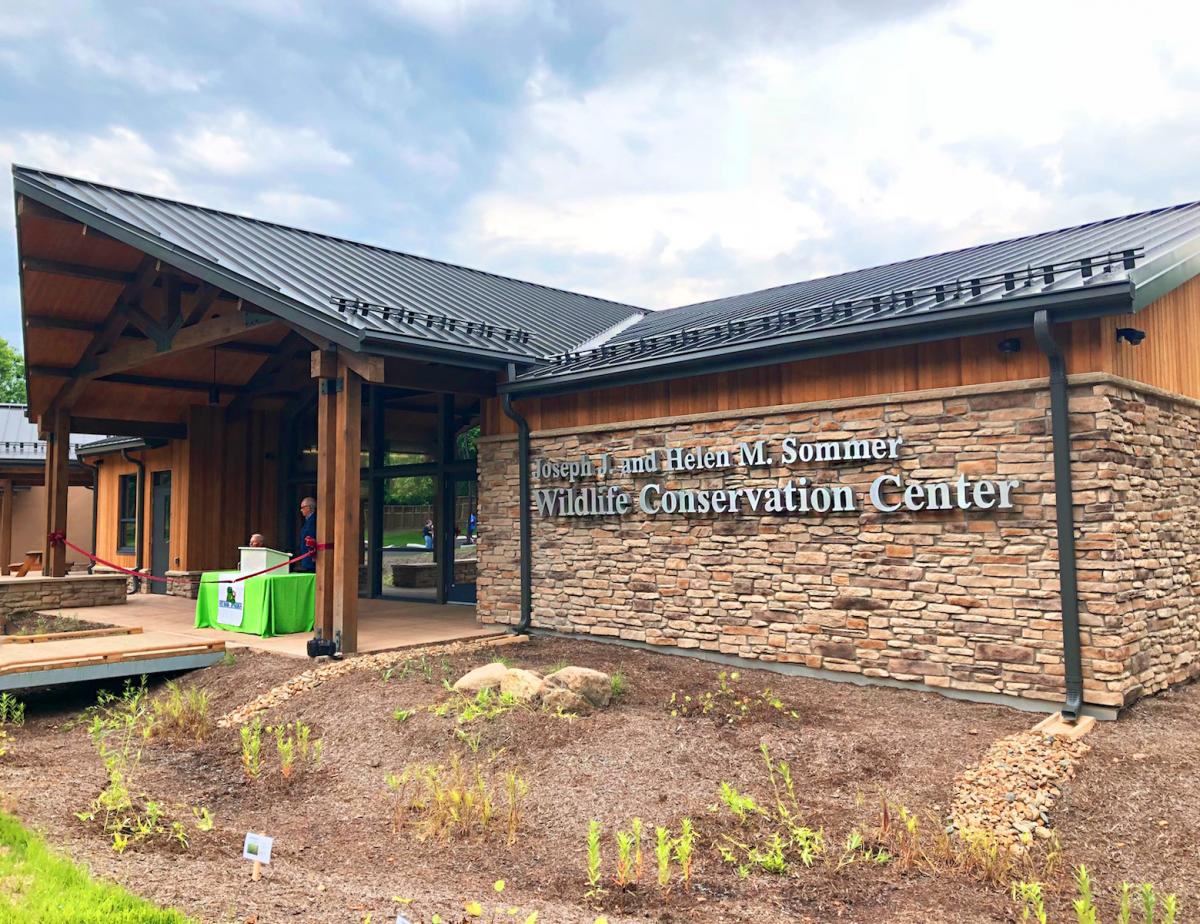 Massillon, Ohio 
It was going to take more than some gloomy weather to stop crowds of people from celebrating the grand opening of the Joseph J. and Helen M. Sommer Wildlife Conservation Center! 
The celebration took place this past Saturday, where the conservation center's own Wesley the Opossum kicked off the event by leading the ribbon cutting ceremony.  The rest of the day included tours through the facility and outdoor exhibits.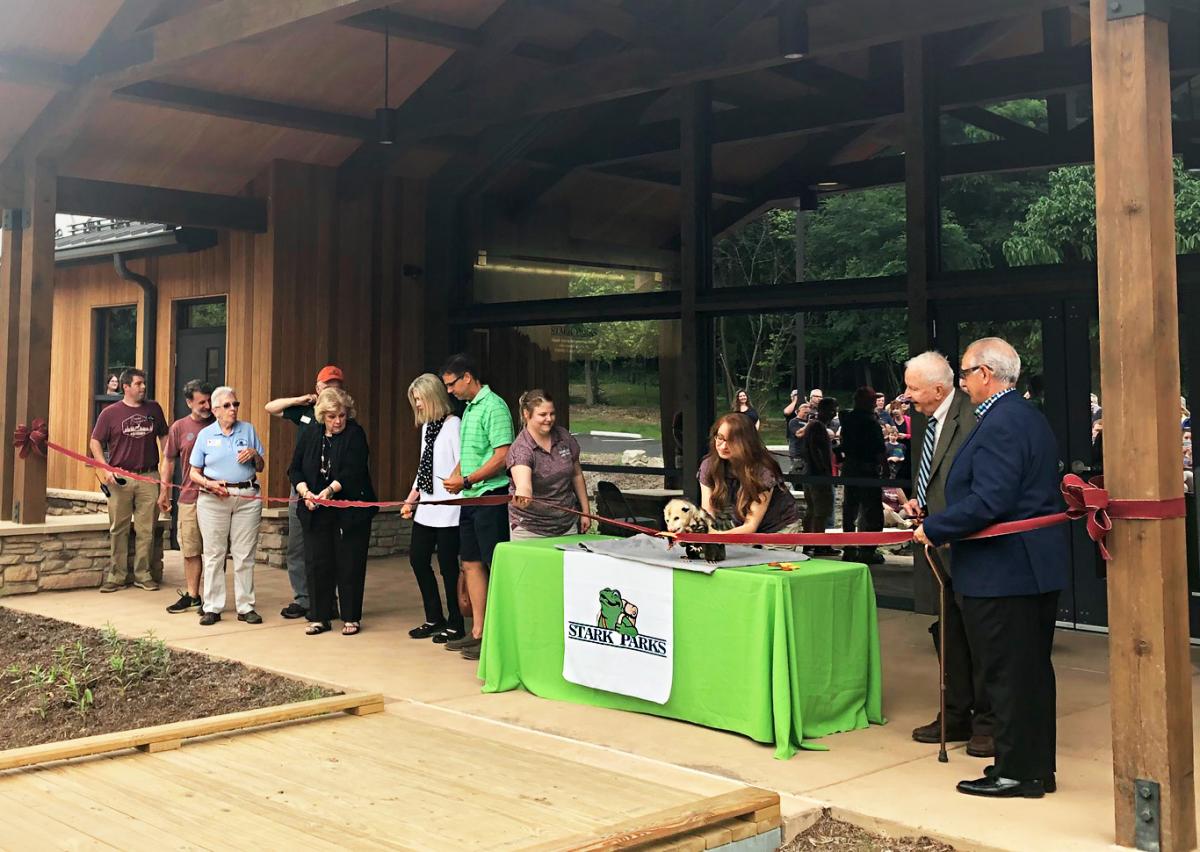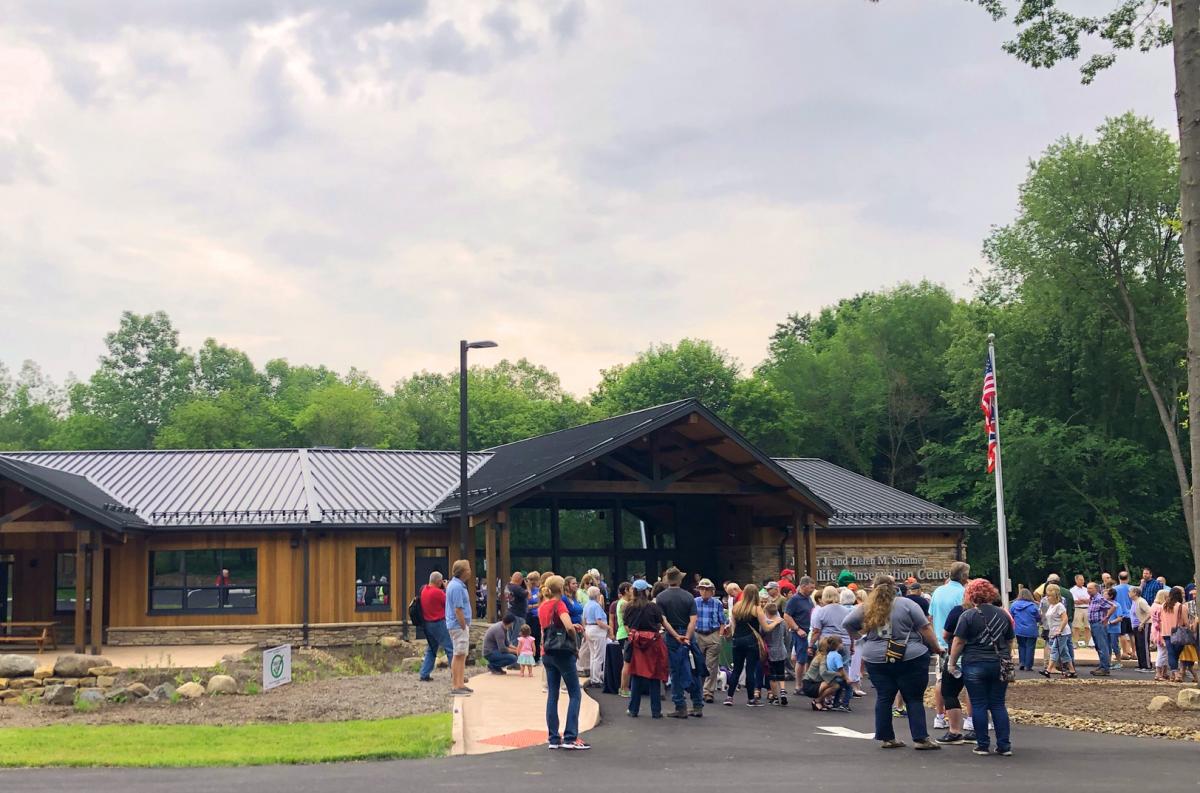 The new 9,400 SF rehabilitation center was built to give injured wildlife as well as staff and volunteers who make rehabilitation possible a more functional and spacious place to work and live. 
The facility is home to injured animals that cannot be released back into the wild, due to limiting complications like the inability to hunt, a broken wing, or other injury preventing a long healthy life.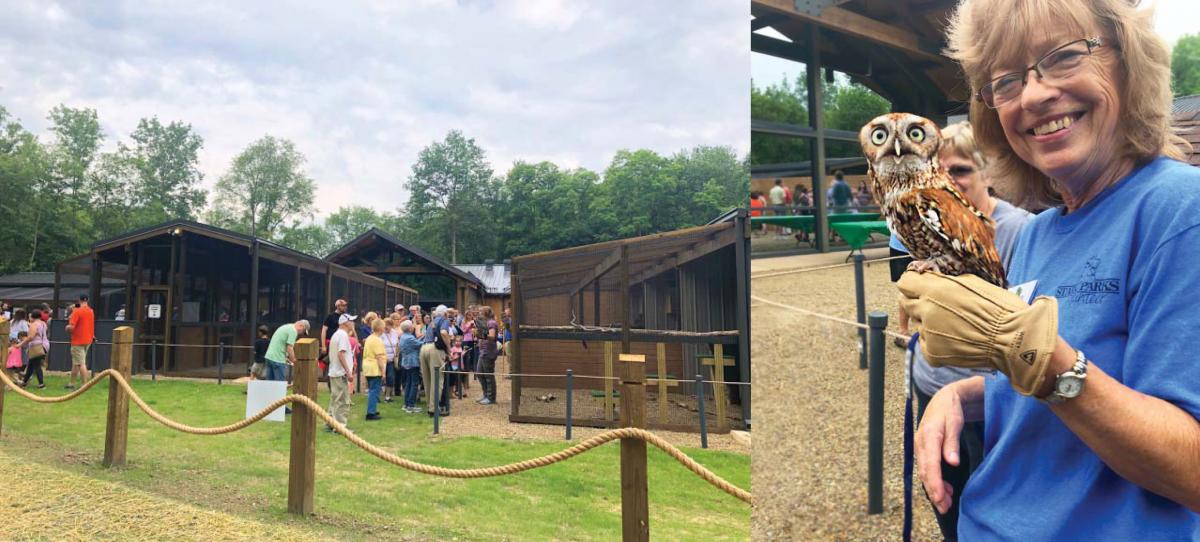 The new building has 12 rooms, including an animal clinic, a classroom, exhibition space and exam rooms for the animals.  The conservation center now has the space and resources it needs to provide education through programs and events revolving around nature and wildlife — not to mention it is a beautiful facility.
It has been a pleasure bringing the Joseph J. and Helen M. Sommer Wildlife Conservation Center to life, we know it will be home to many happy endings and beginnings.