News
Summa Health and DaVita Dialysis update 3.27.19
Mar 27, 2019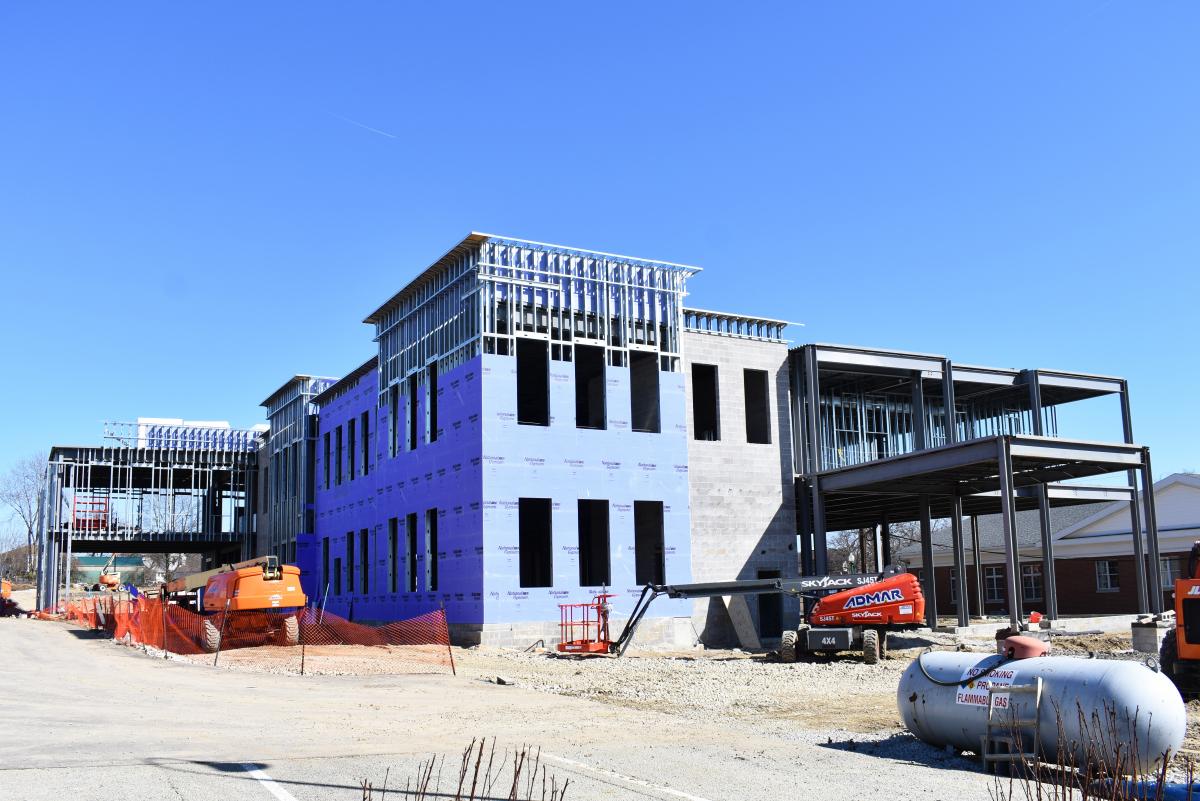 Tallmadge, Ohio
The progress continues at the Summa Health and DaVita Dialysis medical office building!  The 35,000 SF building is located on North Avenue in Tallmadge.  See what's going on inside as we transition to spring.
Metal stud framing and ductwork has begun, electrical rough-in will begin next week, sheathing will be complete in the northern section of the building soon and roofing is scheduled to begin before the weekend.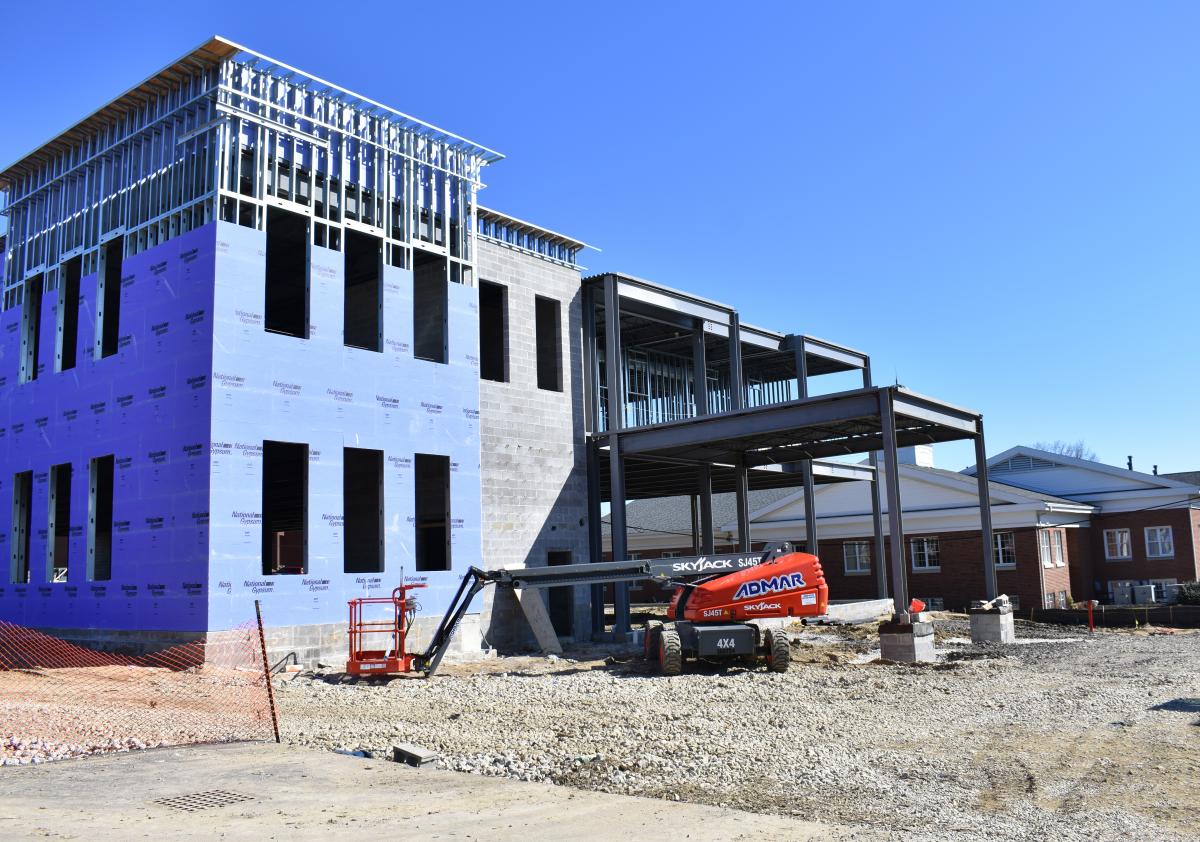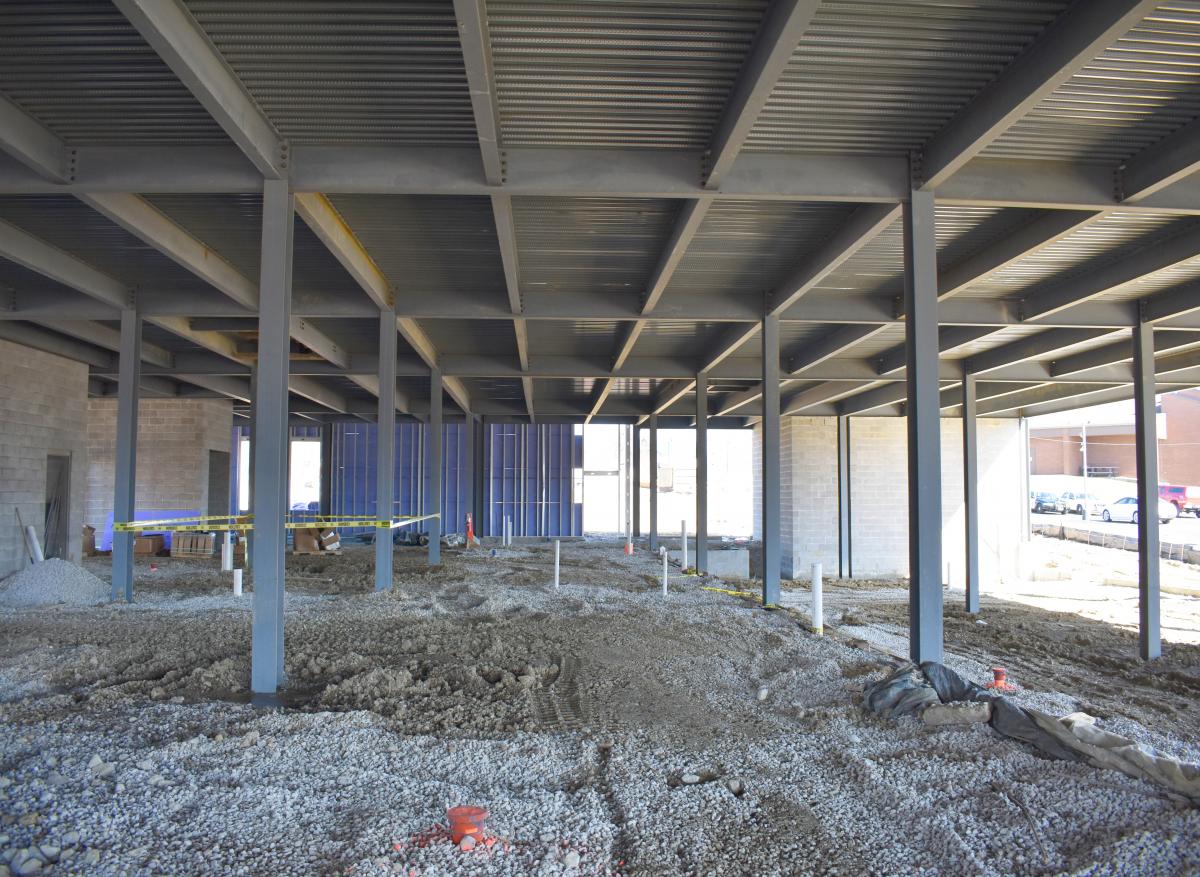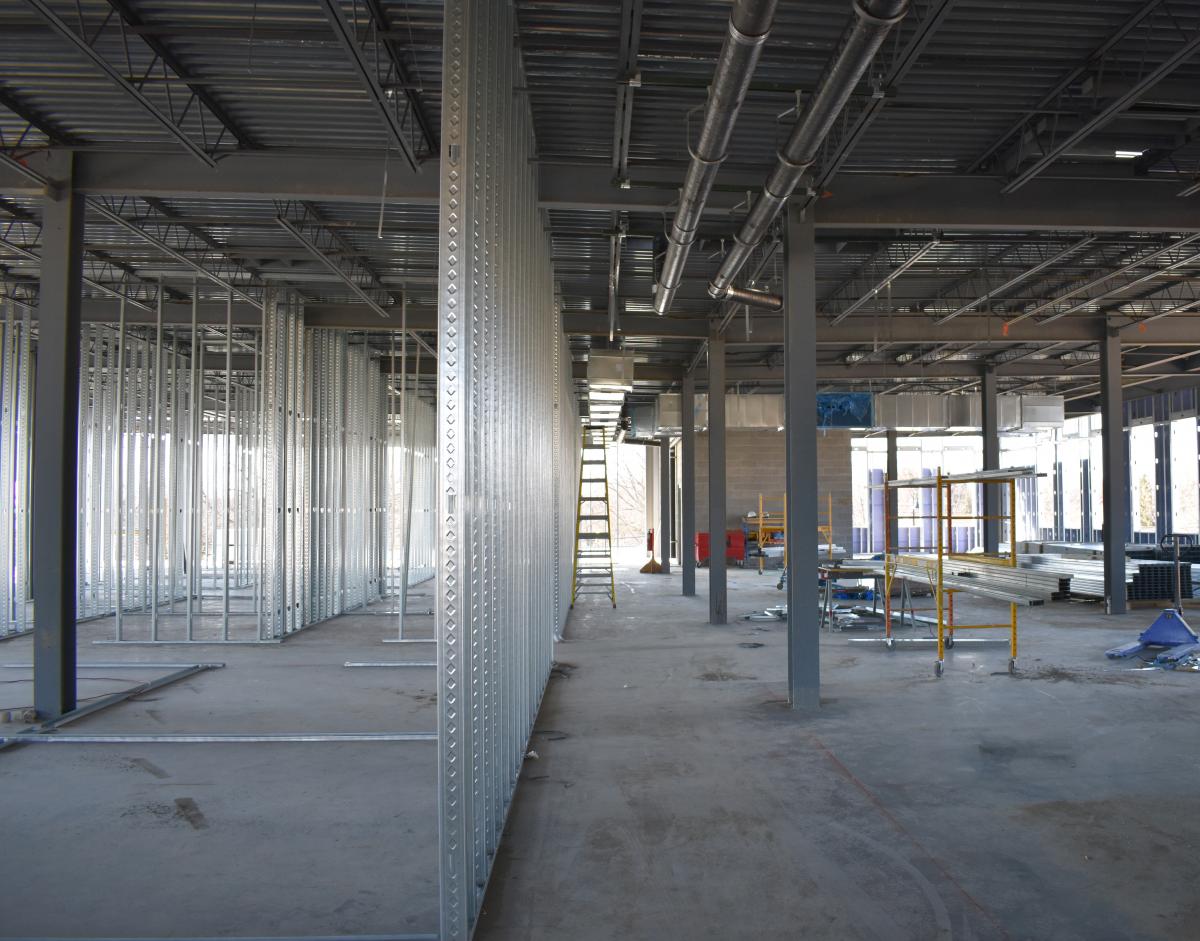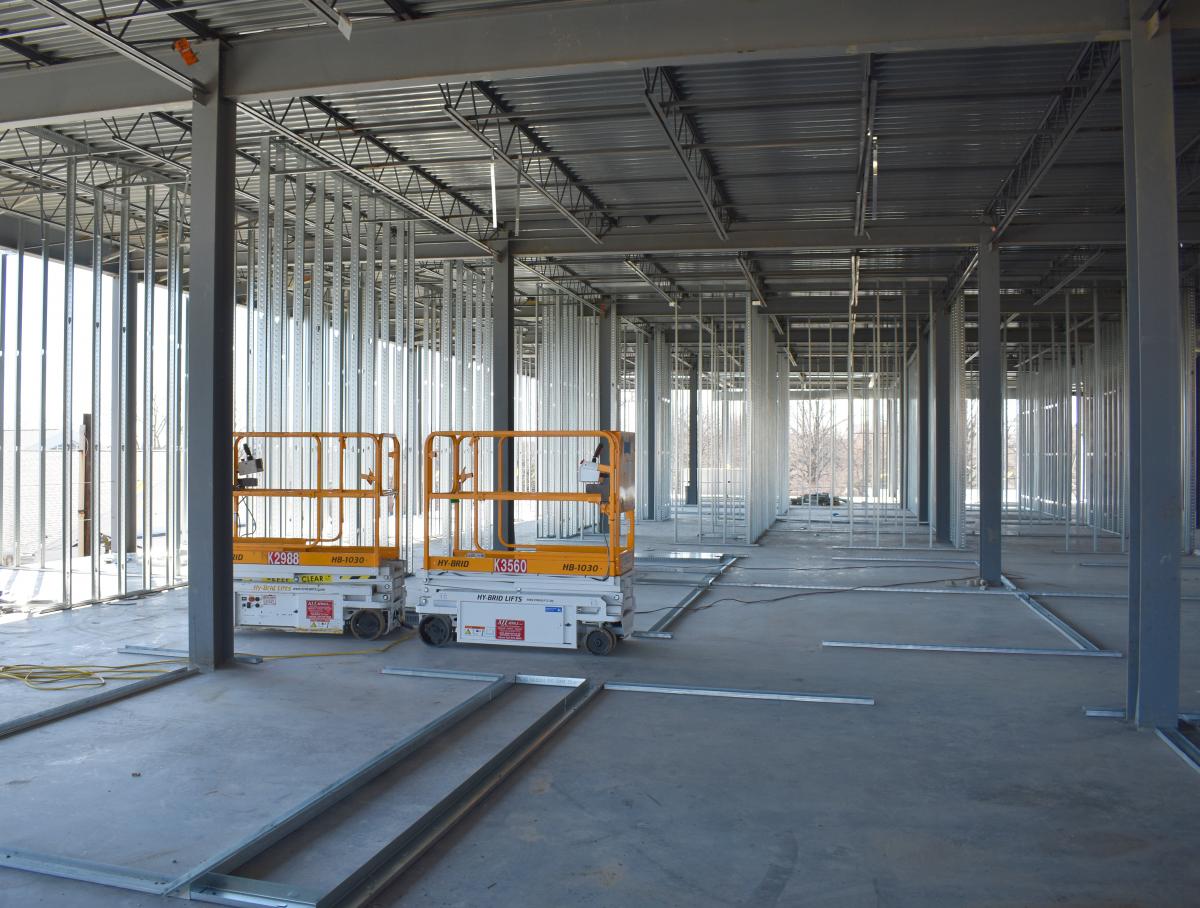 Keep up with the Summa Health and DaVita Dialysis progress and follow us on LinkedIn! 
---
Summit Construction Company is the General Contractor for this project.