News
SummaHealth Medical Center update 06.25.19
Jun 25, 2019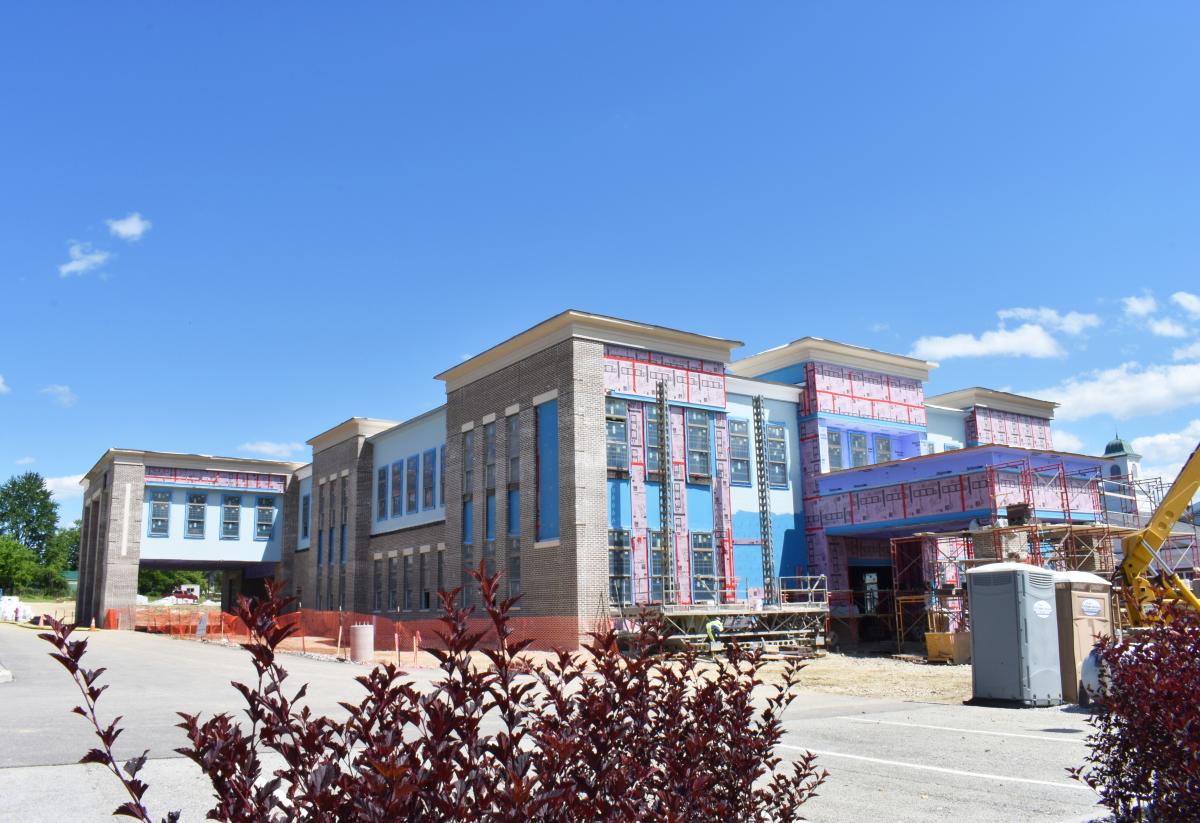 Tallmadge, Ohio 
The progress continues on North Avenue for SummaHealth Tallmadge Medical Center!  On the facade of the building, weather proofing is complete and the EIFS (Exterior Insulation and Finish System) is in progress. Brick is ongoing with the North and East sides scheduled for completion this week.
Inside we are beginning to see the center's design and style come to life with drywall on the second floor being completed last week and the first coat of paint complete in some areas. The administration and patient waiting space is taking shape and flooring is being installed in select portions of the building!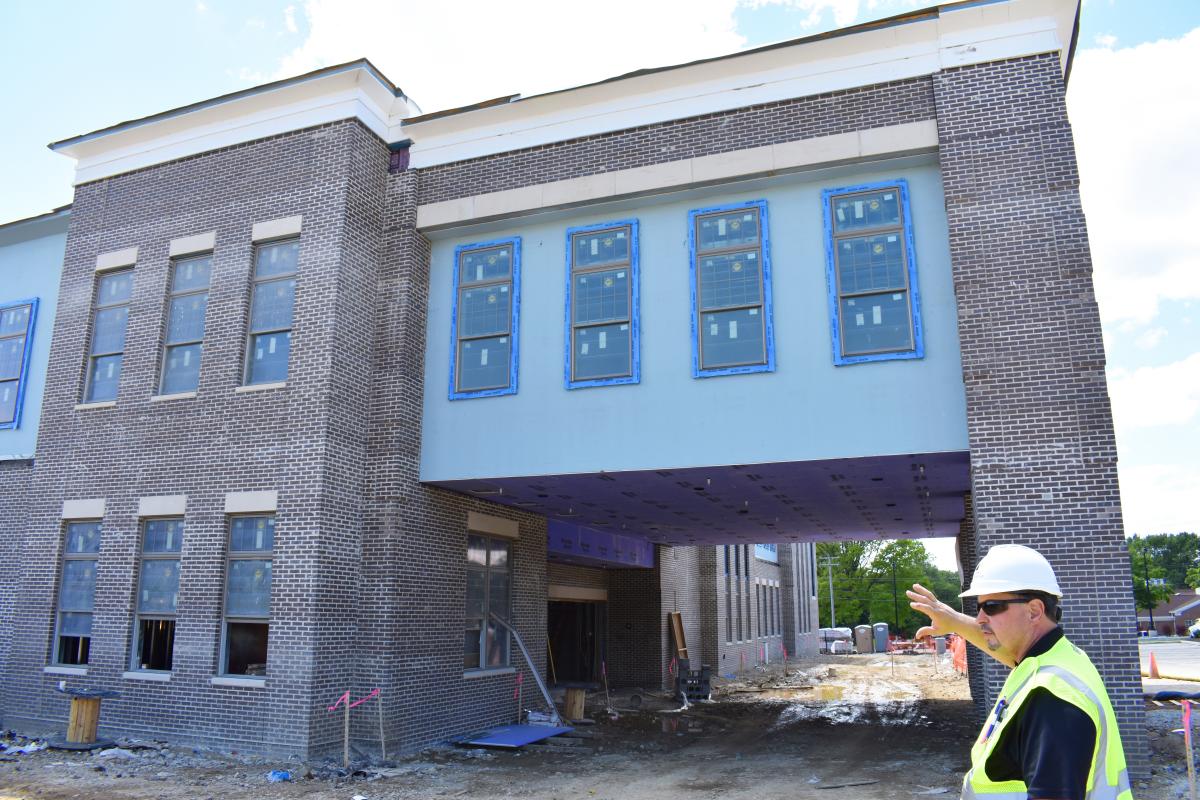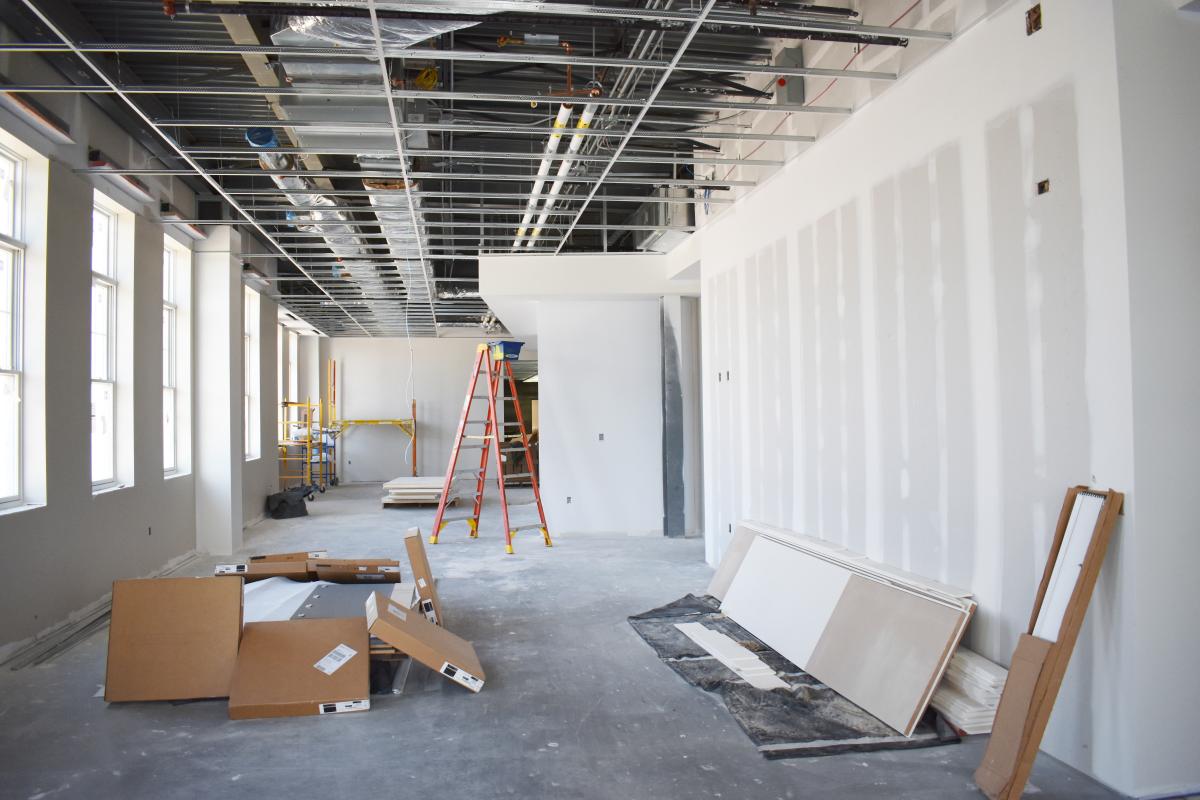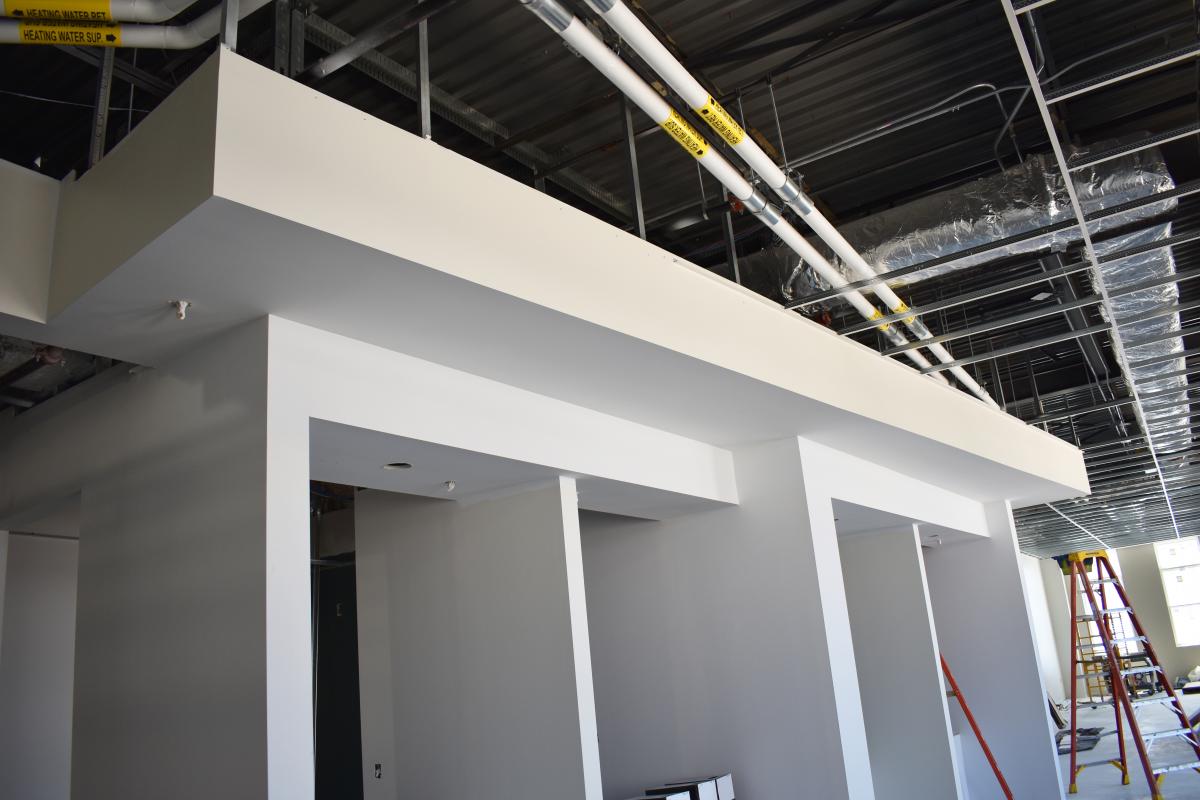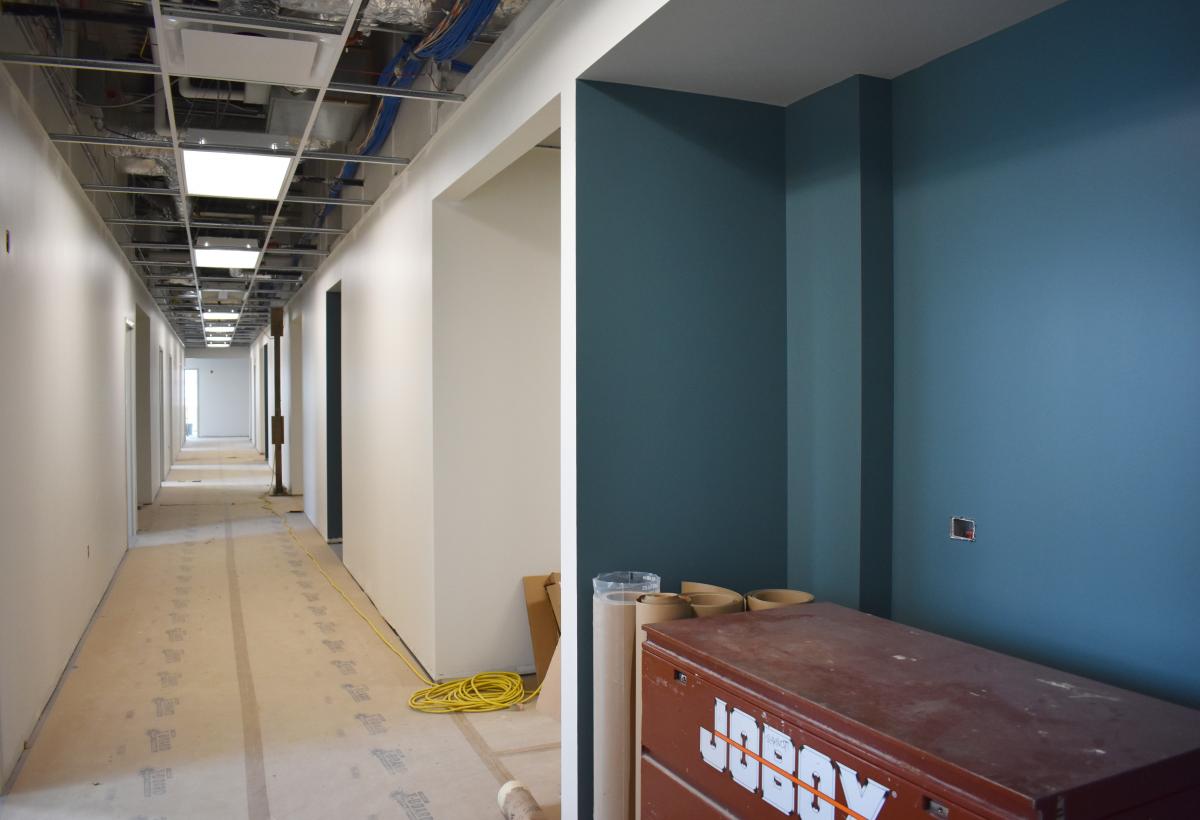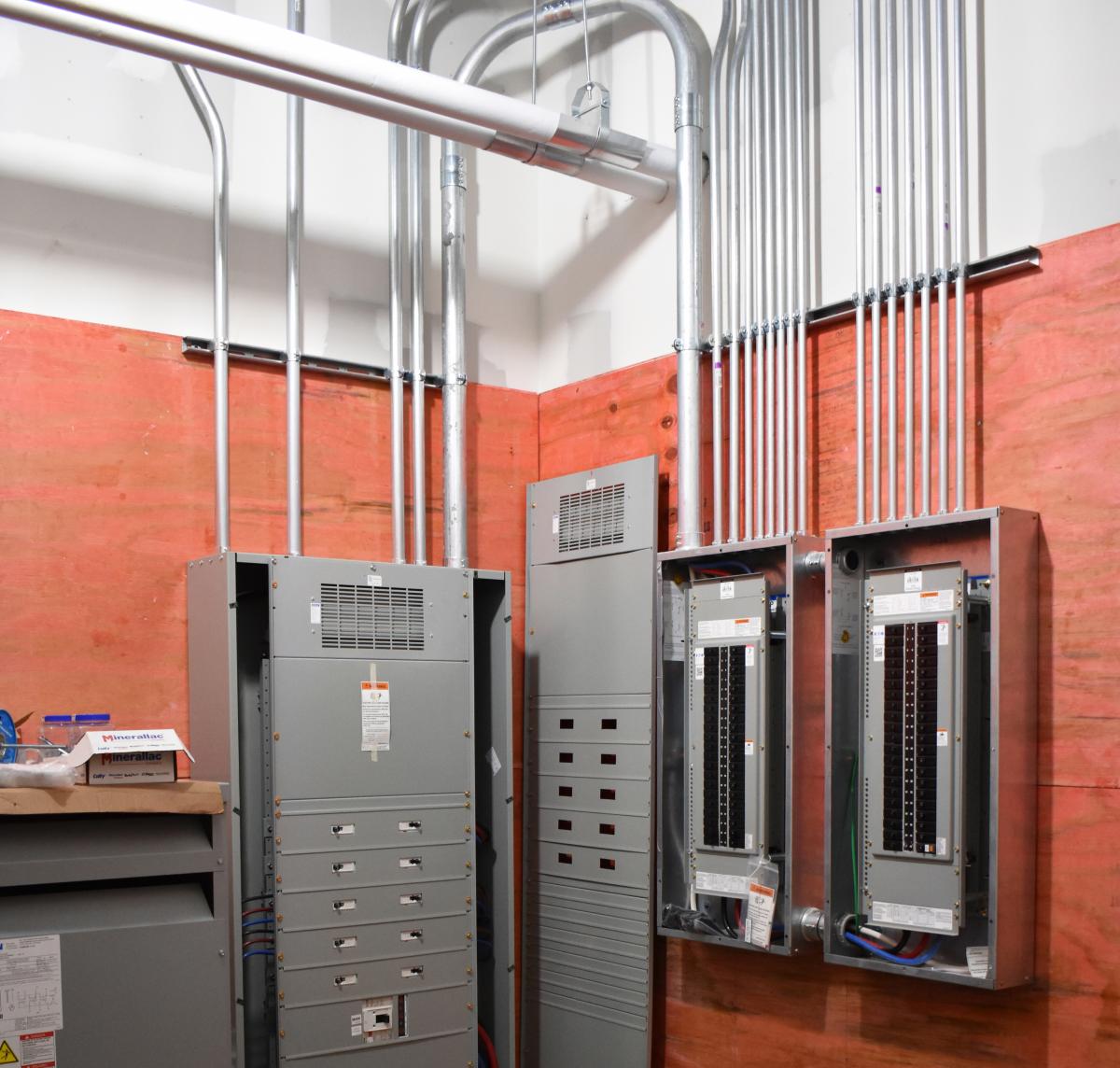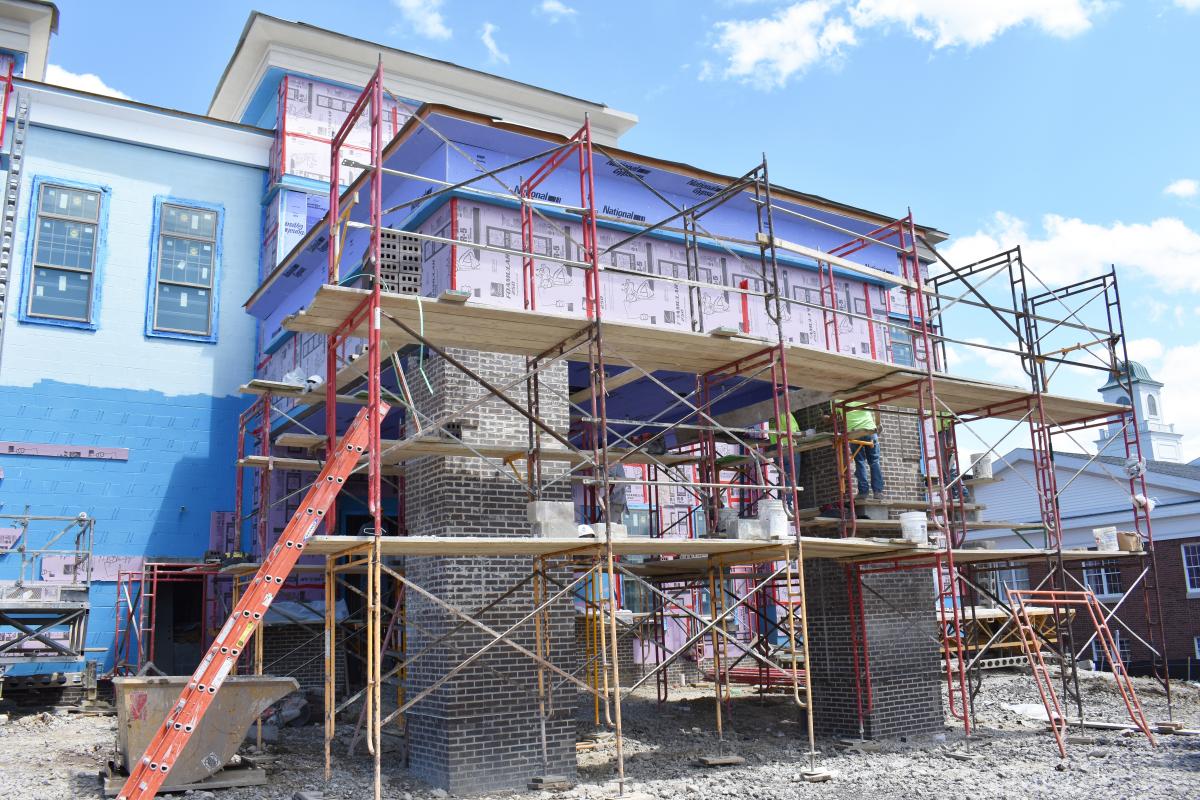 Keep up with the SummaHealth Tallmadge Medical Center progress and and follow us on LinkedIn and Instagram!
---
Summit Construction Company is the General Contractor for this project.