News
Fall Safety Lunch & Learn – Job Hazard Analysis
Sep 02, 2020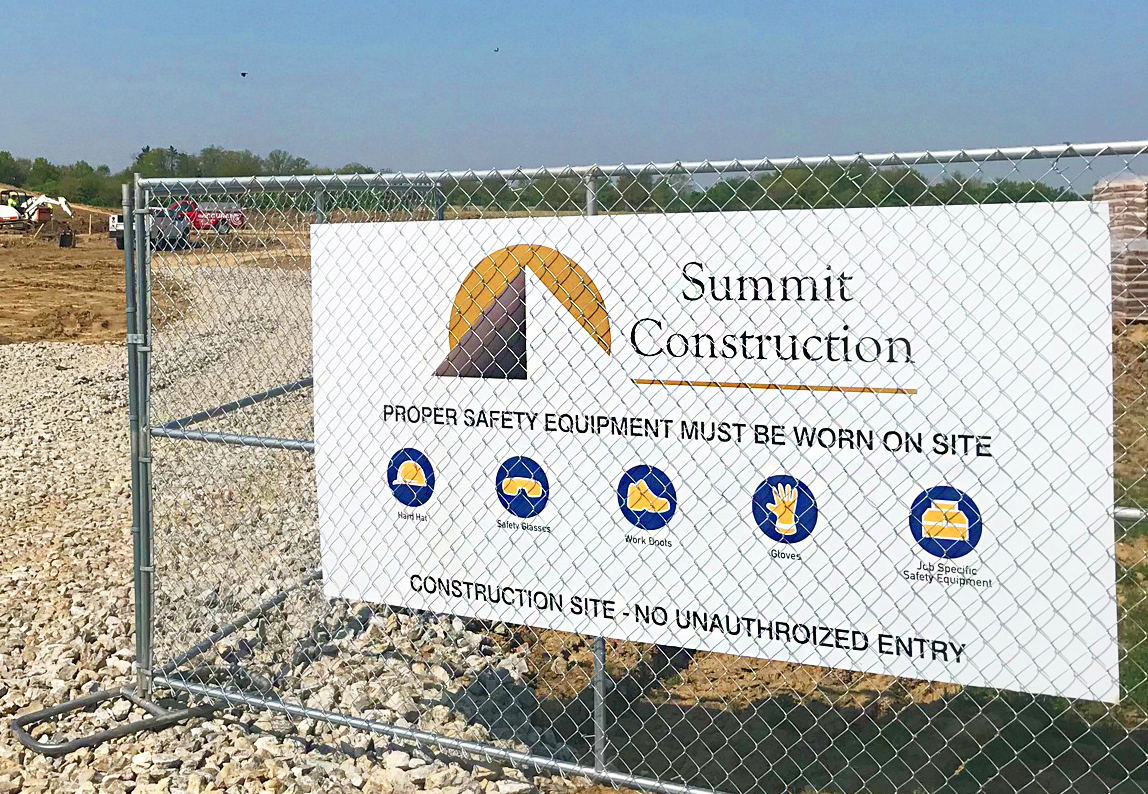 Akron, Ohio 
Summit Construction's virtual fall safety Lunch & Learn Job Hazard Analysis was led by Safety Resources.
Job Hazard Analysis Topics:
Working with Chemicals: Is the material toxic? What PPE is required (Check the MSDS)
Respiratory Protection: What type of respirator? Correct cartridge? Have employees been fit tested for this type of respirator?
Hazardous Waste: Are approved containers available? Are the containers properly labeled? Emergency contact posted for accidental releases ain/or spills?
Confined Space: Permit posted? Respiratory protection needed? Air monitor recently calibrated? Emergency retrieval devices needed?
Grinding/Chipping: All combustibles, flammables removed? PPE?
Work in elevated areas: Safety harness required? Ladder secured? Safety net needed?
Working below grade level: Barricade tape? Information tags? PPE? Shoring?
Hot Work: Permit required? Fire Watch required? Fire extinguisher available? Flash shields needed? 
Additional Discussion 
Benefits of performing job hazard analysis
Determining which jobs to perform JHA
Identifying JHA