News
SummaHealth Medical Center – coming to a close
Aug 19, 2019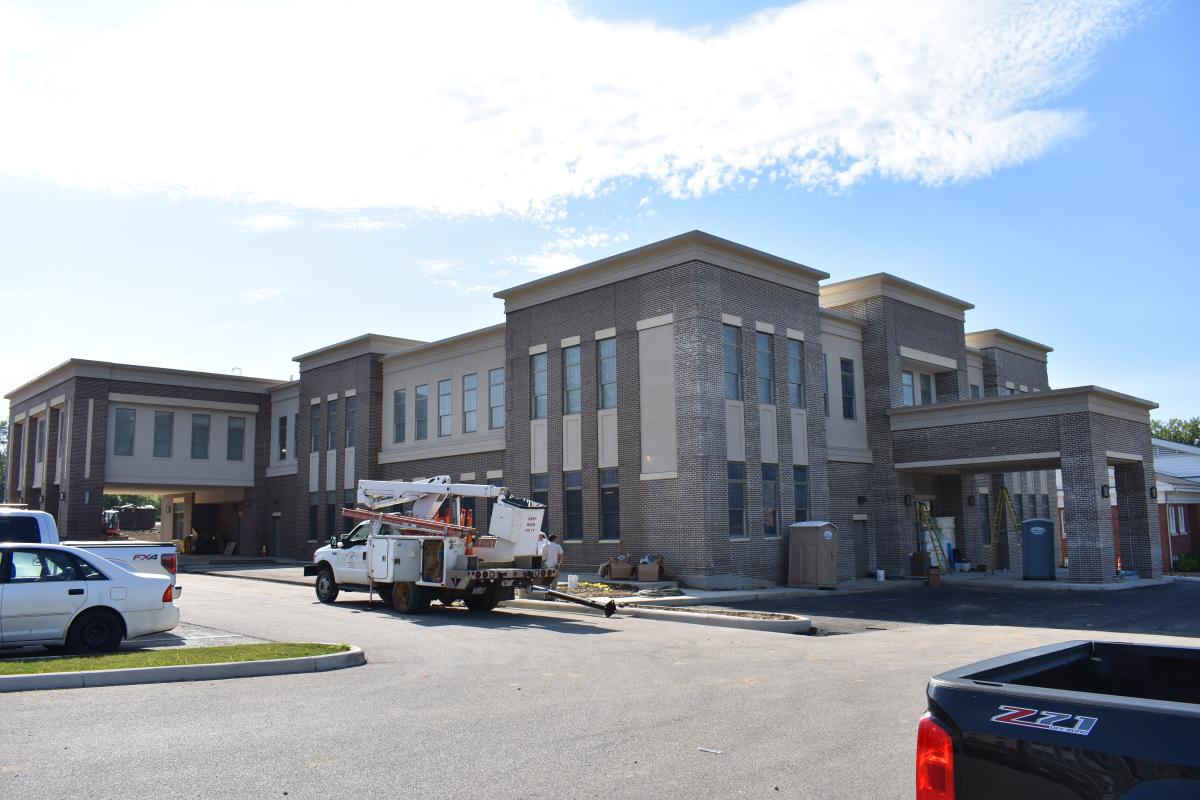 Tallmadge, Ohio 
We can't believe this project is already coming to a close!  We are in the final weeks of construction at the SummaHealth Medical Center and here is what's happening now. 
For Summa's interior:
Accessory install and wall protection are being wrapped up
Painting is complete
Furniture installation is underway
The imaging room including X-ray, Mammography and Bone Density equipment installation is being finished up
For Summa's exterior:
The final coats of asphalt were placed last week
The site and building exterior lighting installation was completed last week 
Landscaping will begin this week 
Summit Construction Company is proud to deliver this state of the art healthcare facility to the city of Tallmadge and its surrounding neighborhoods.  Every community deserves world-class care, resources and facilities. Look out for our last update on SummaHealth Medical Center in September on Instagram and LinkedIn.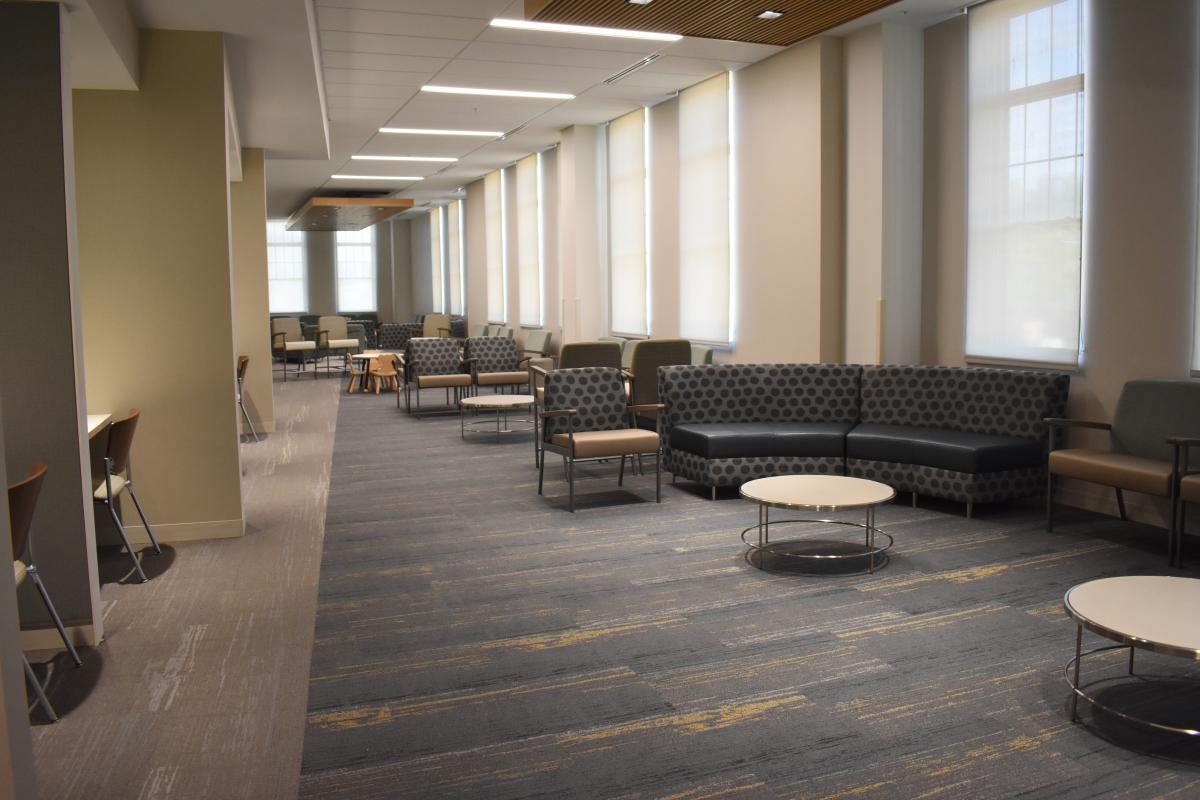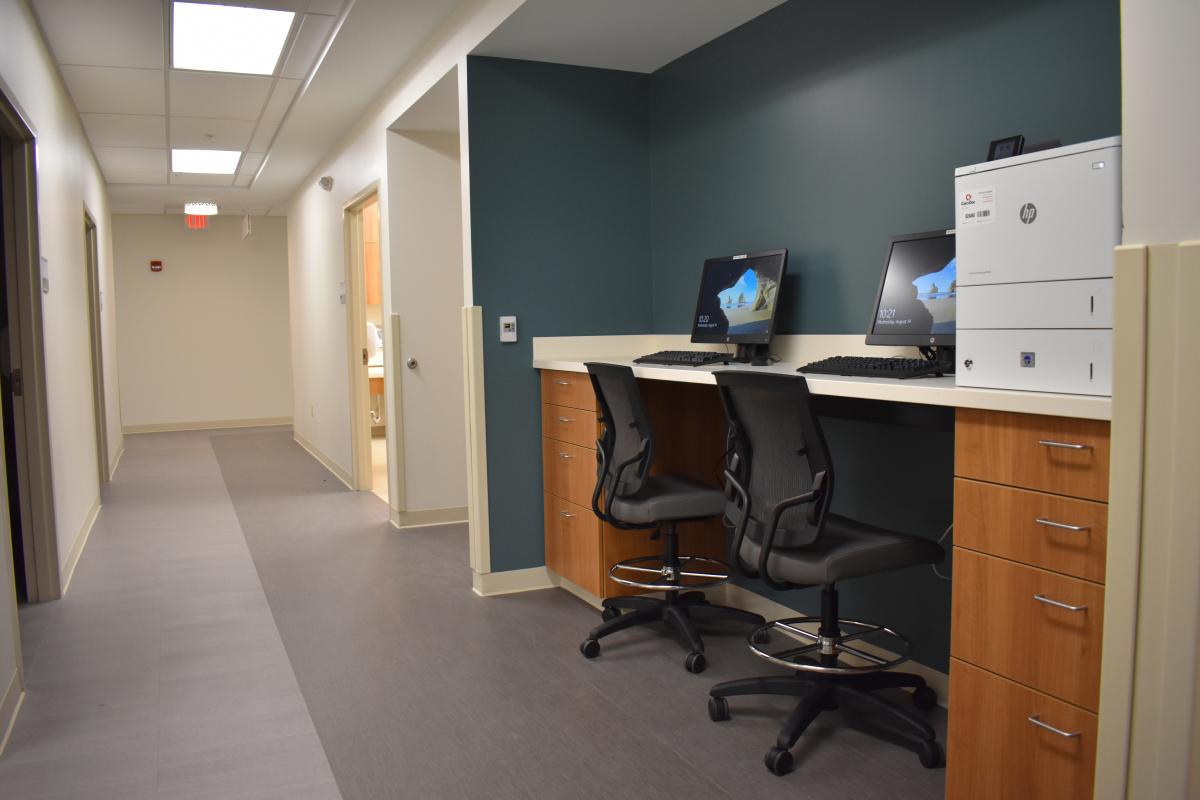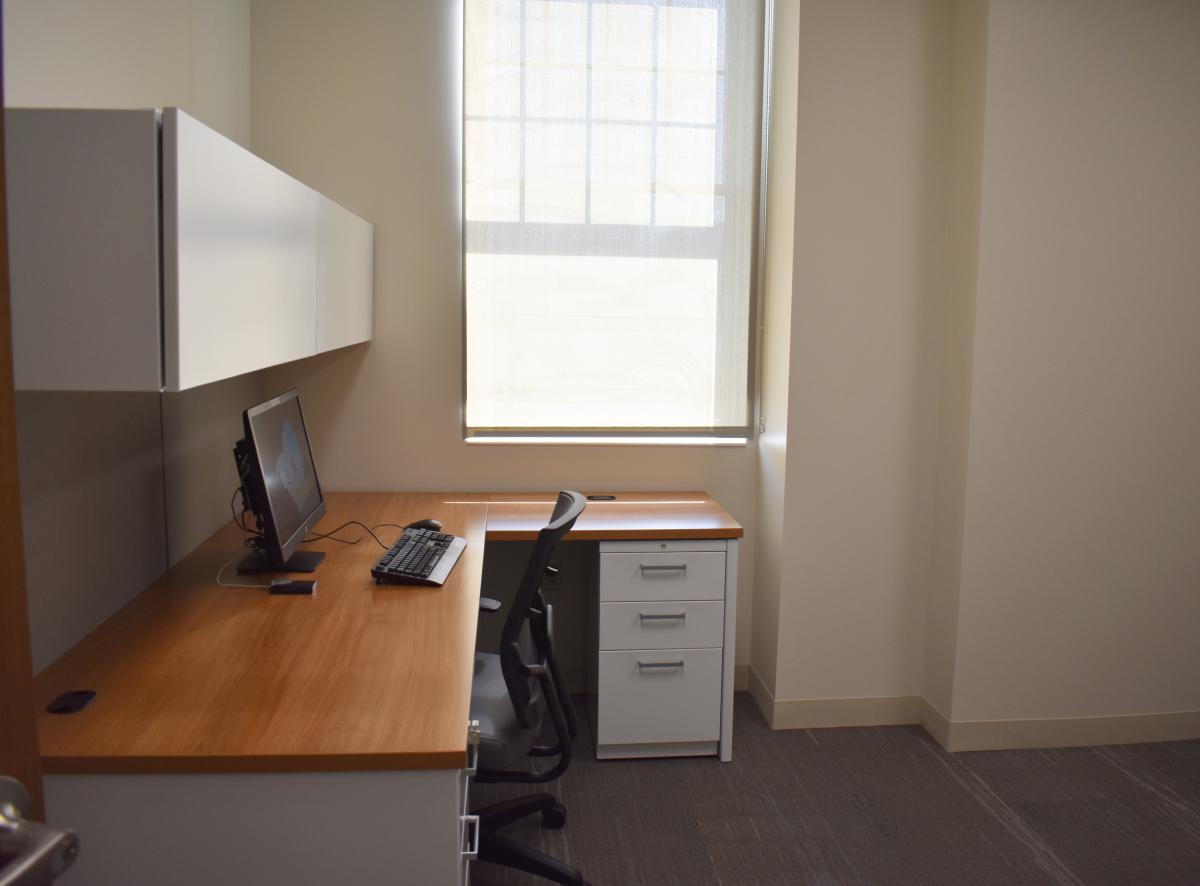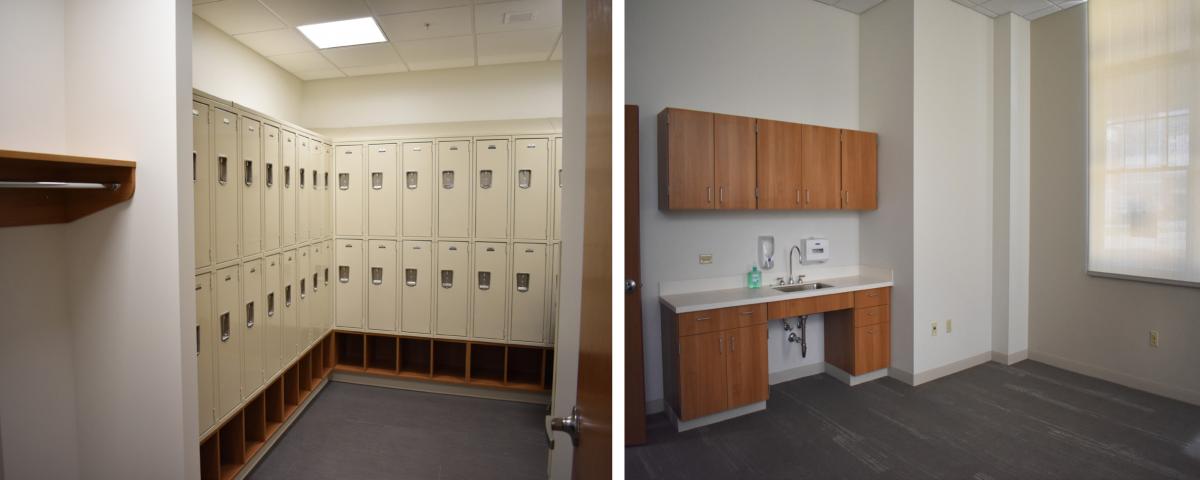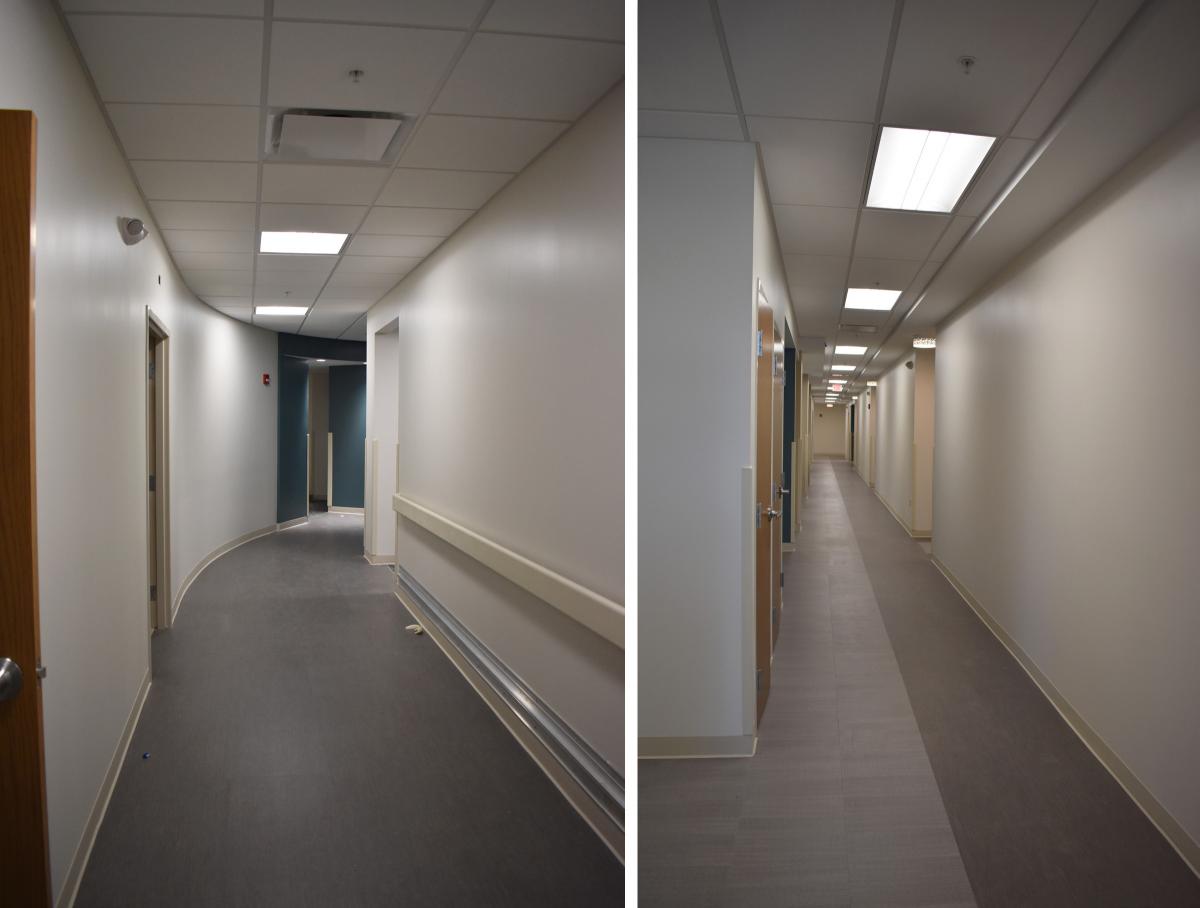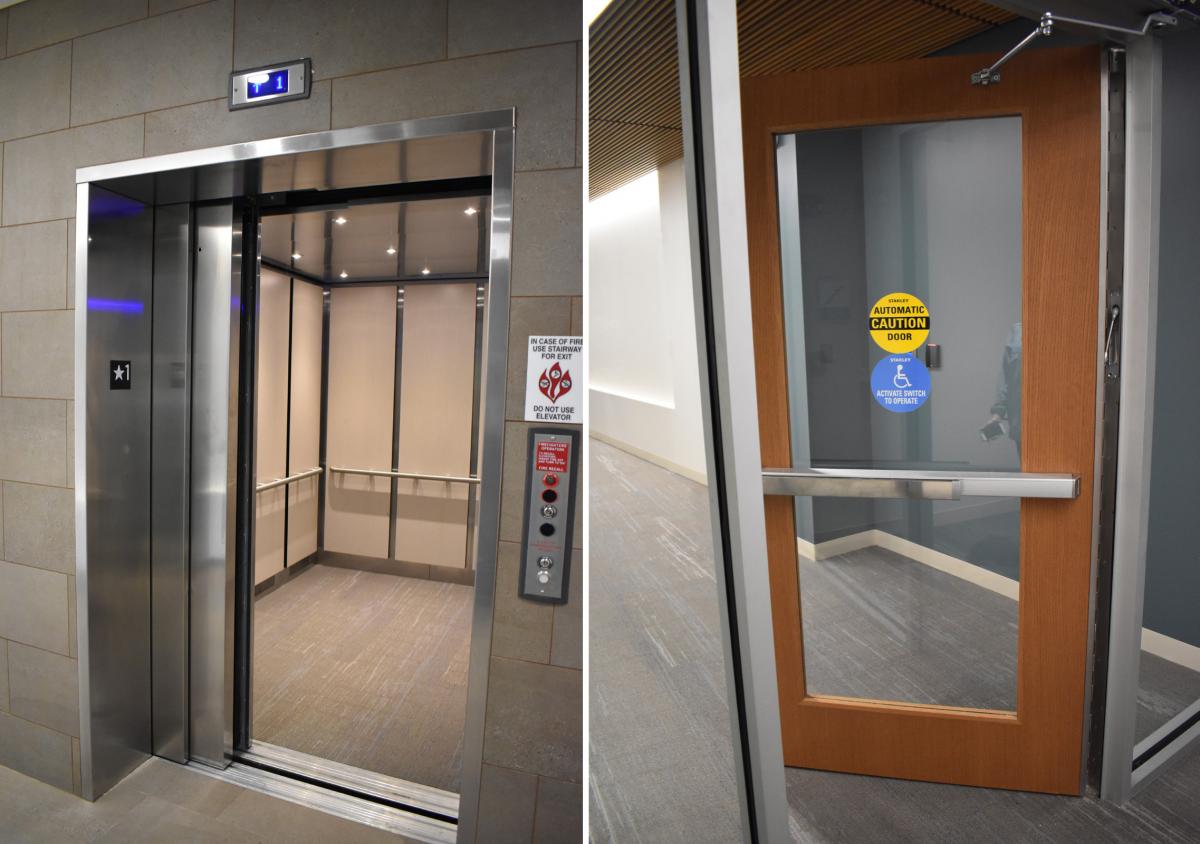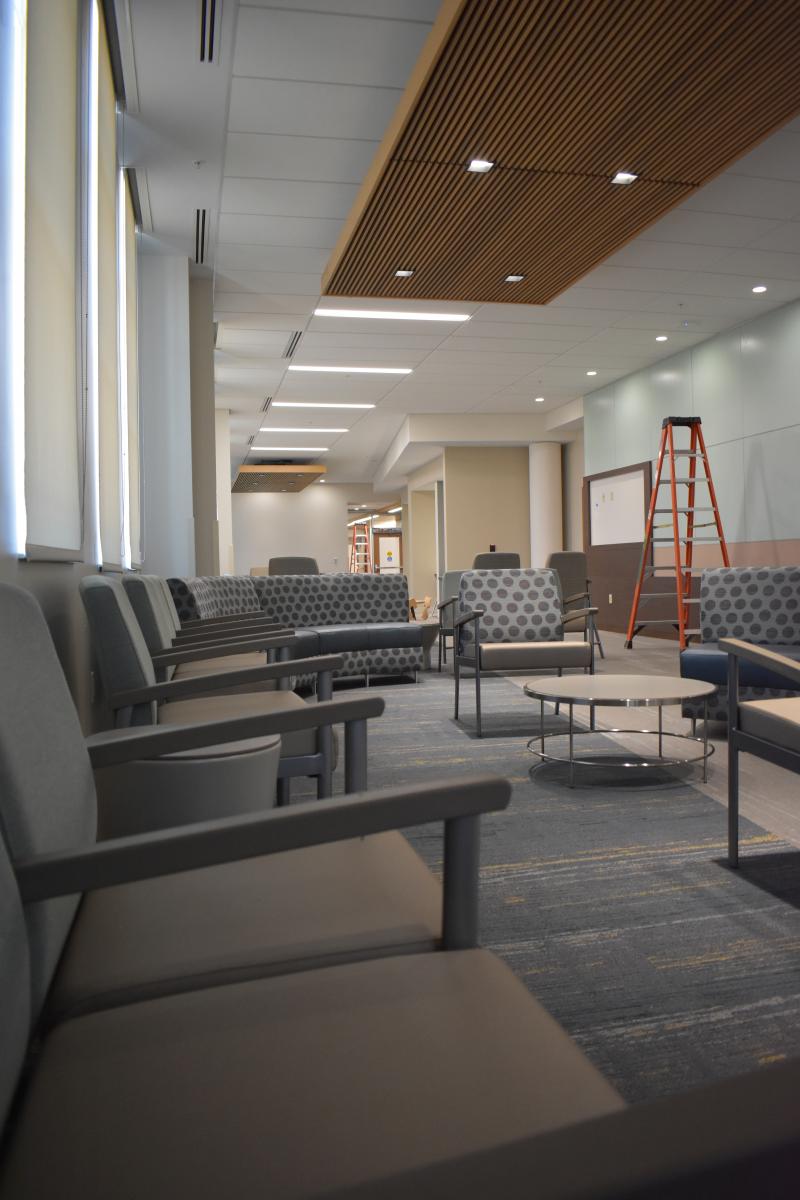 ---
Summit Construction Company is the Construction Manager for this project