News
Summit County DD project update – Cuyahoga Falls
Aug 05, 2021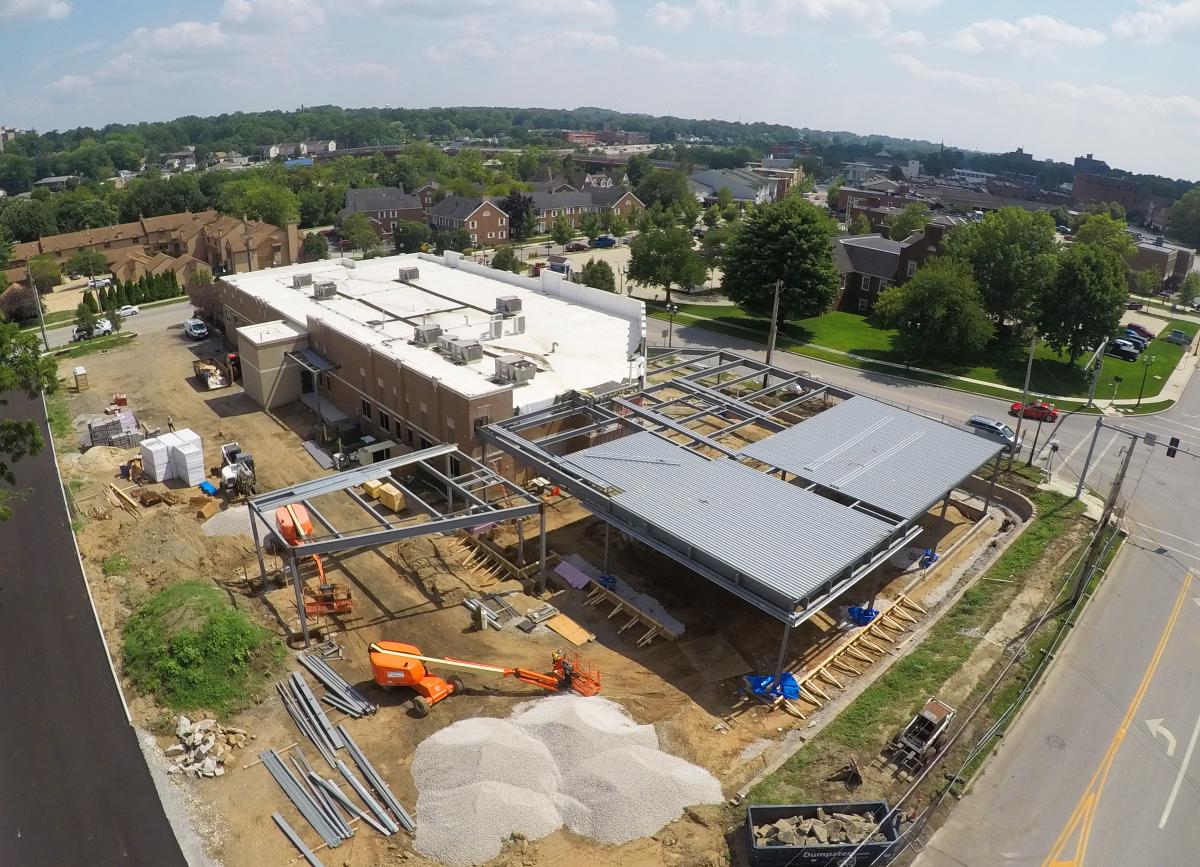 Cuyahoga, Falls 
The Summit County Developmental Disabilities Board redevelopment projects, for both the Barberton and Cuyahoga Falls facilities, broke ground this past May. 
The Cuyahoga Falls facility, located on Second Street, will be expanded during the renovation and serve as Summit DD's future headquarters.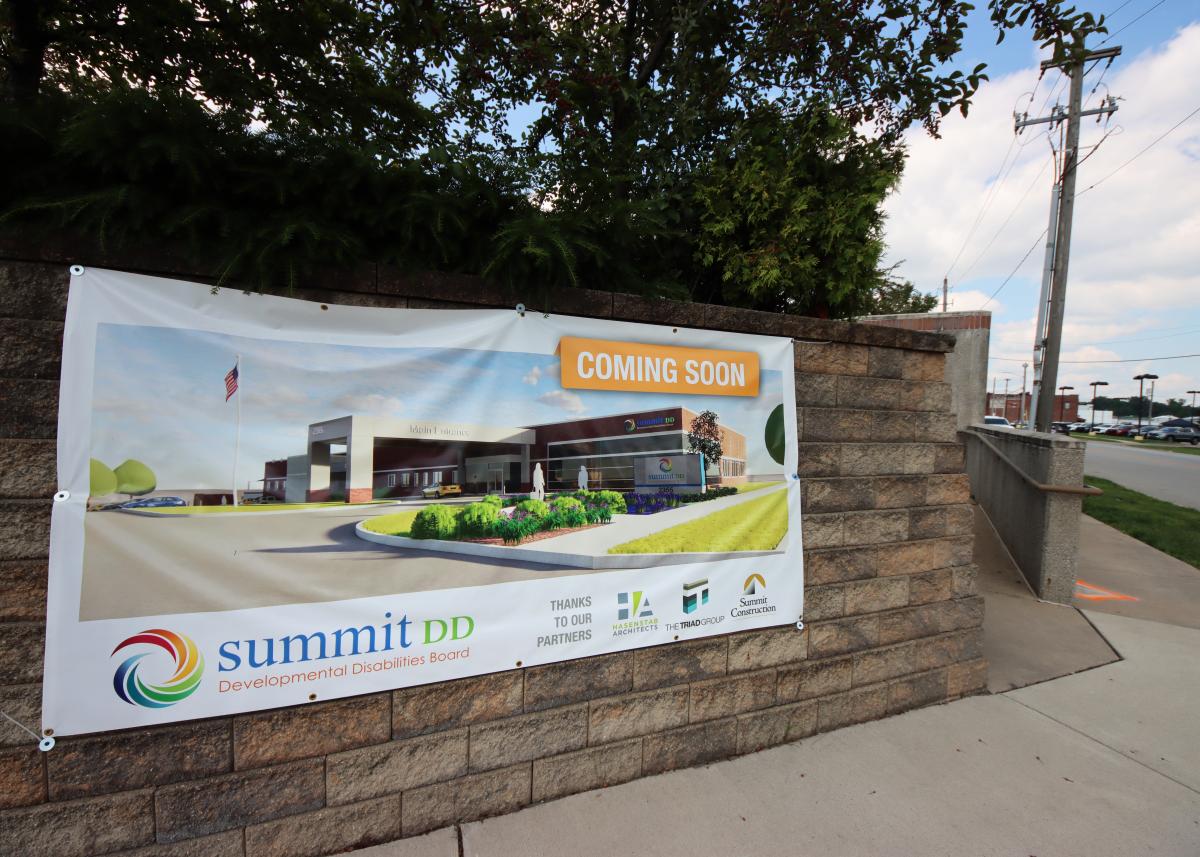 Three months into construction, the 15,848 square foot (SF) renovation/buildout and the 7,300 SF addition are progressing beautifully. This work includes the redevelopment of open workshops into office spaces.
Buildout Progress 
Paint 80% complete 
Plumbing 90% complete 
Electric 85% complete 
HVAC 80% complete 
Walls 99% complete 
Flooring 10% complete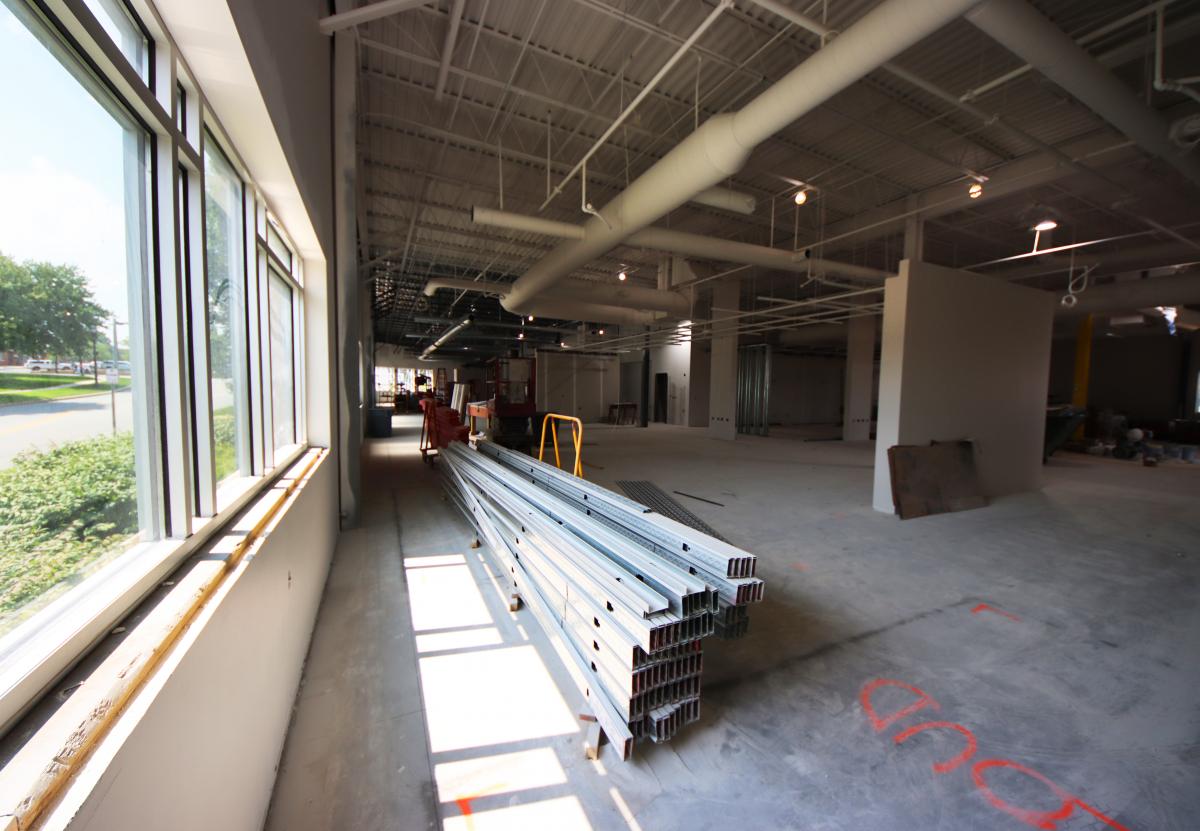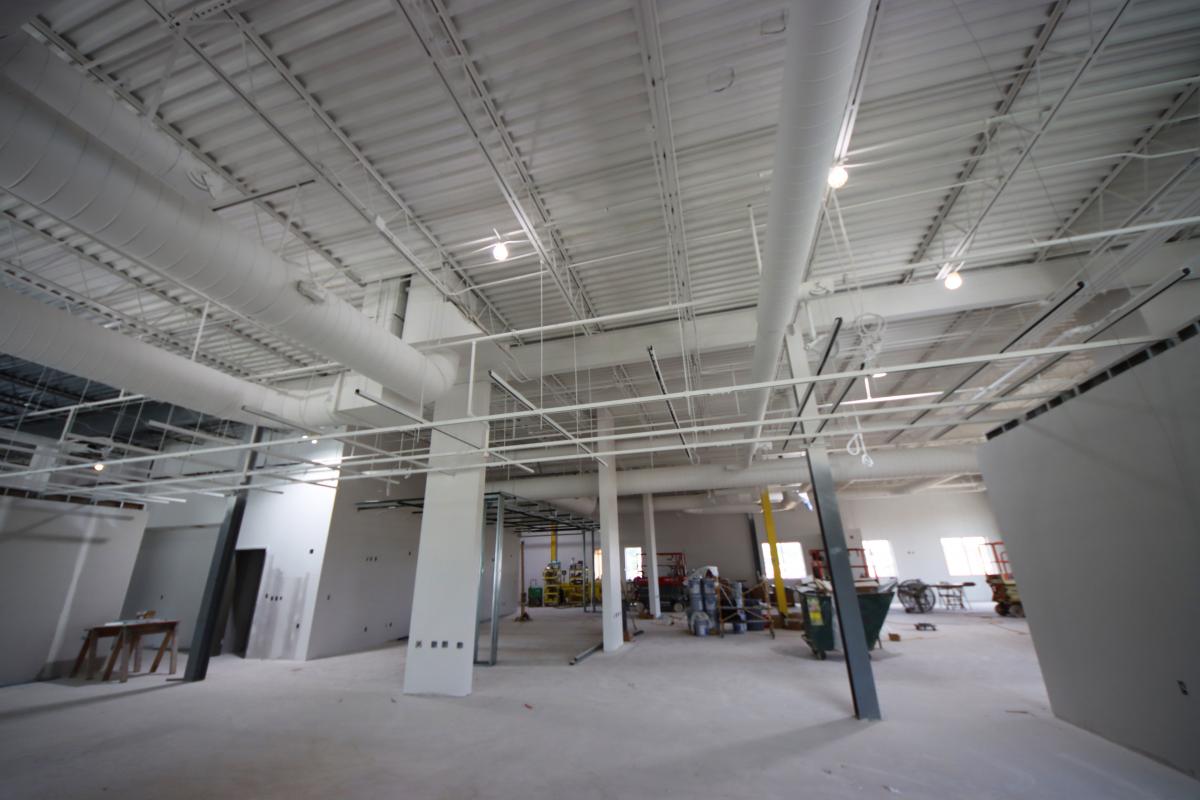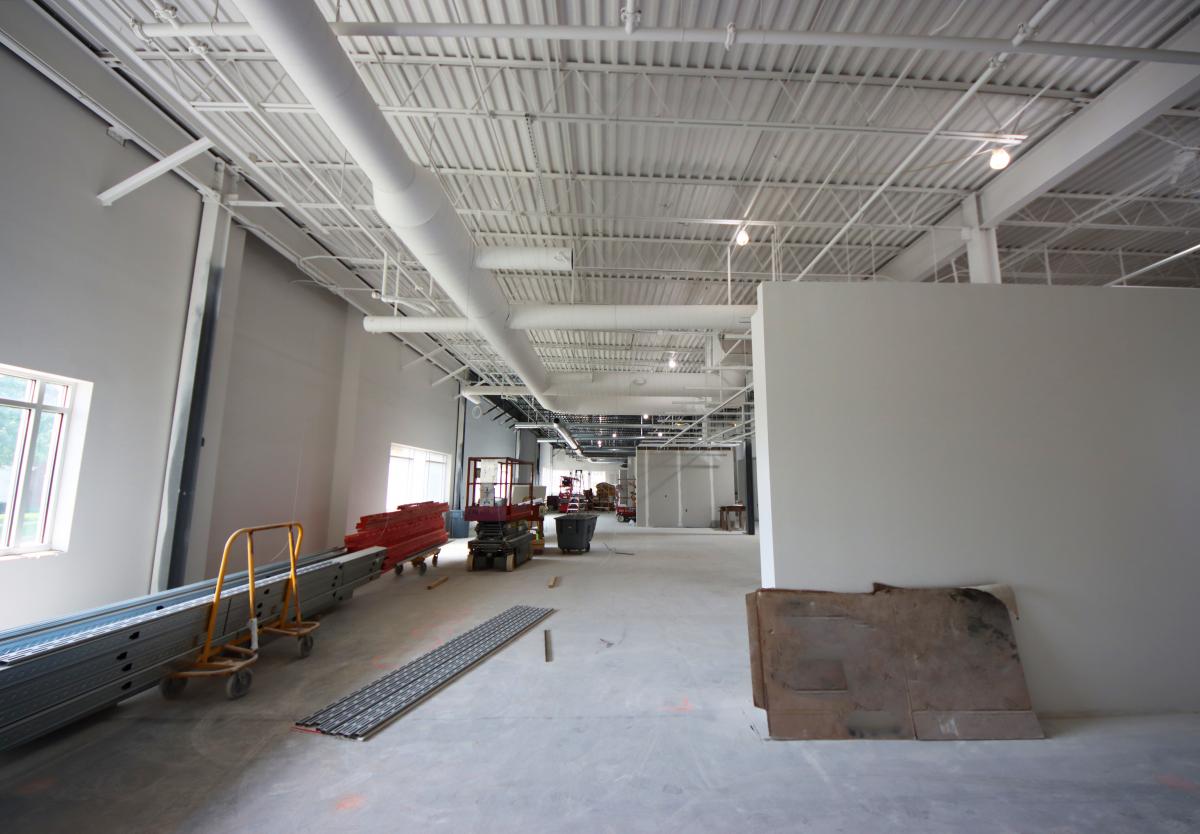 Addition Progress 
Steel 90% complete 
SOG 65% Complete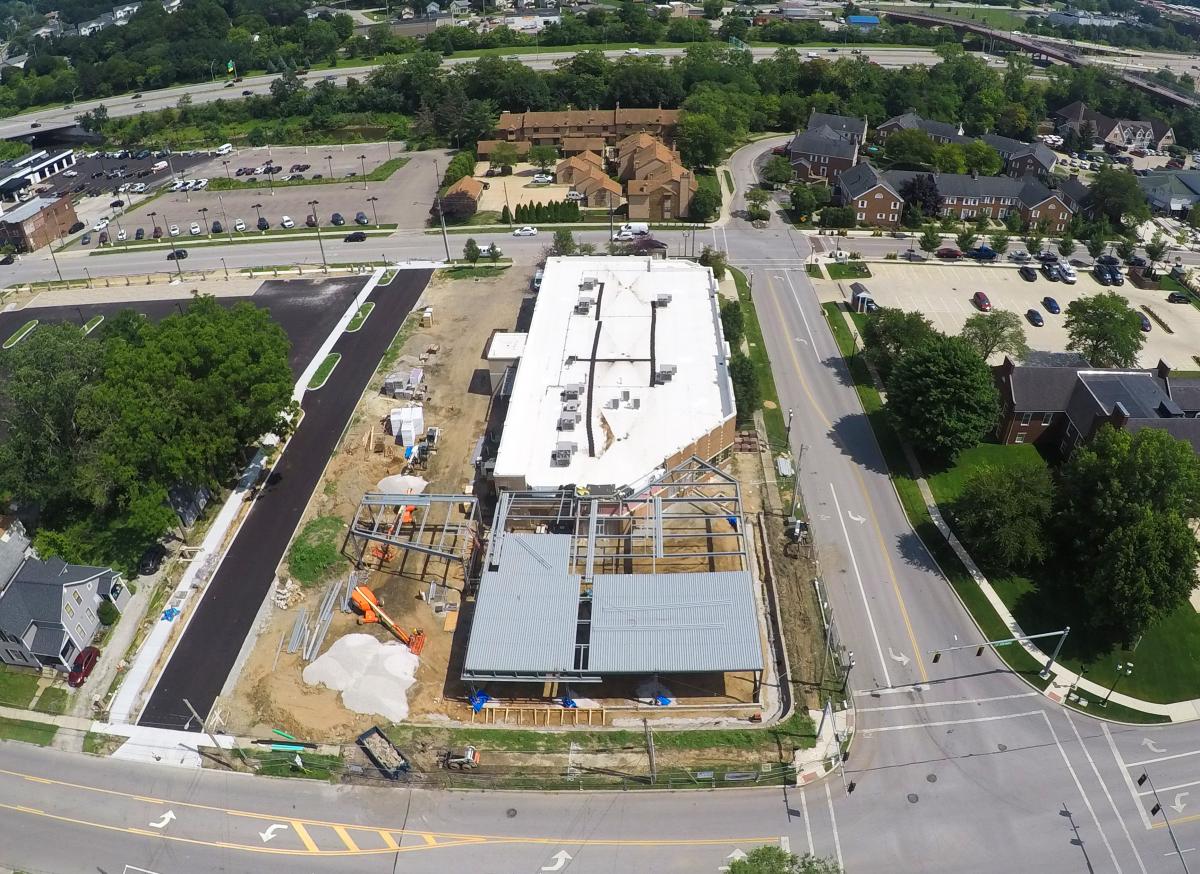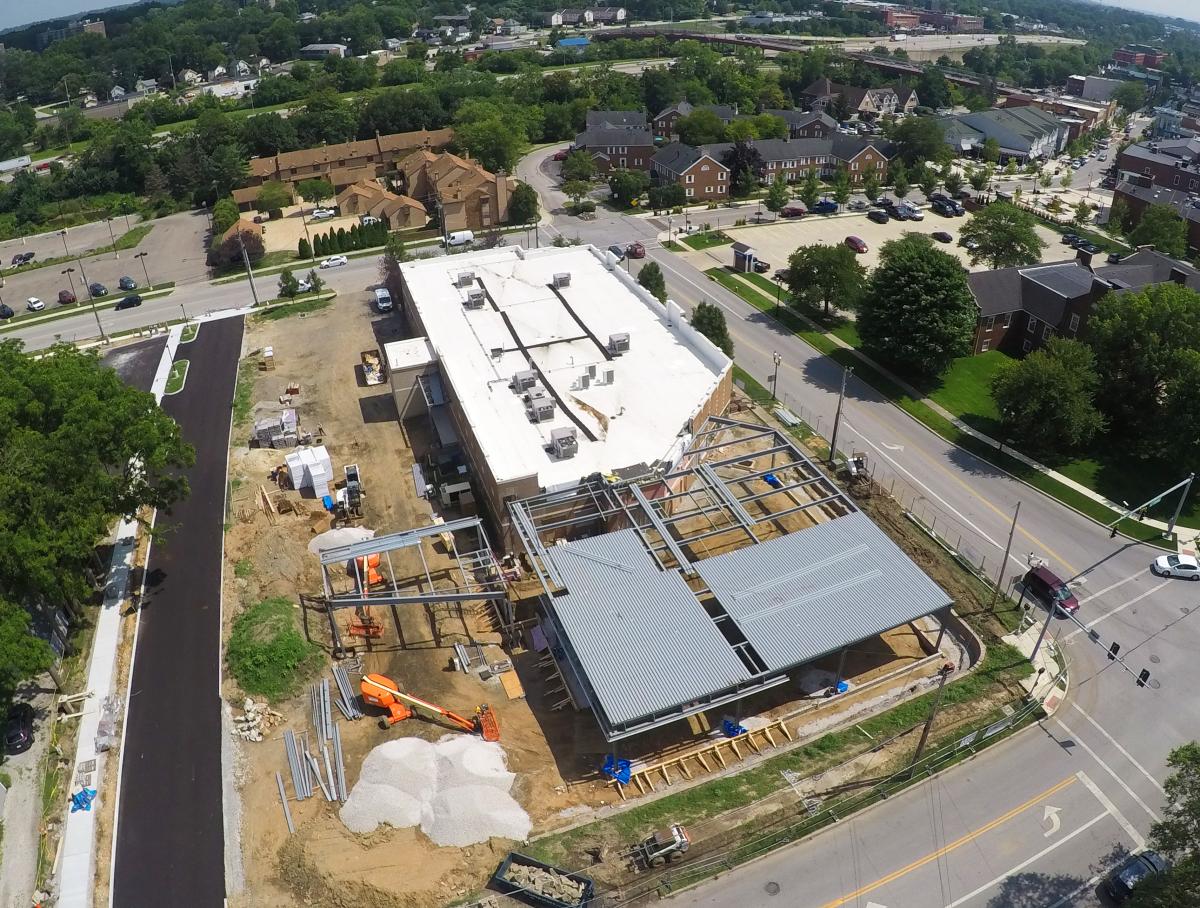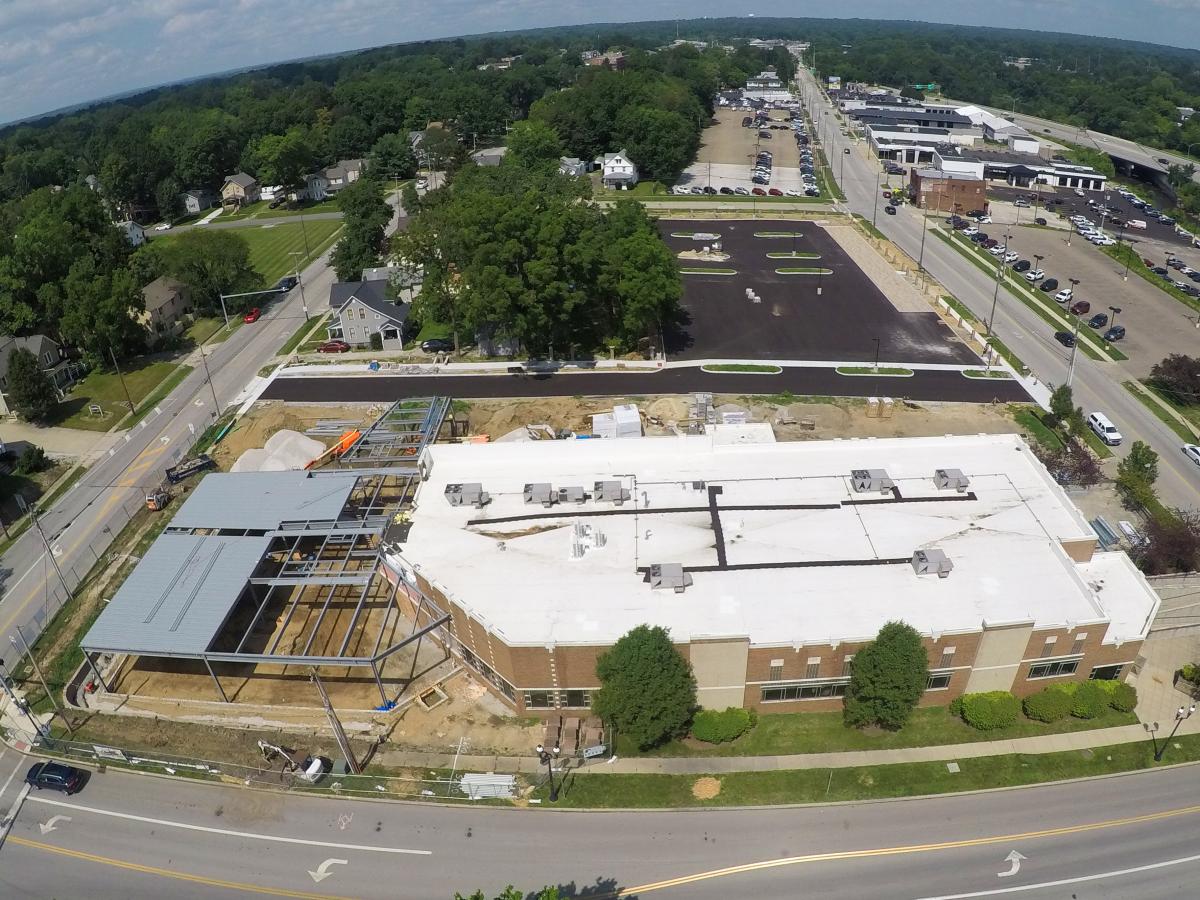 The Cuyahoga Falls facility is expected to be completed in December 2021. Summit Construction is serving as the Construction Manager at Risk for both projects. 
Stay tuned for the Summit DD Barberton update by following Summit Construction on LinkedIn and Instagram.
You may like Summit County DD Project Breaks Ground in Cuyahoga Falls