News
Akron Children's Hospital Health Center update 2.22.19
Feb 22, 2019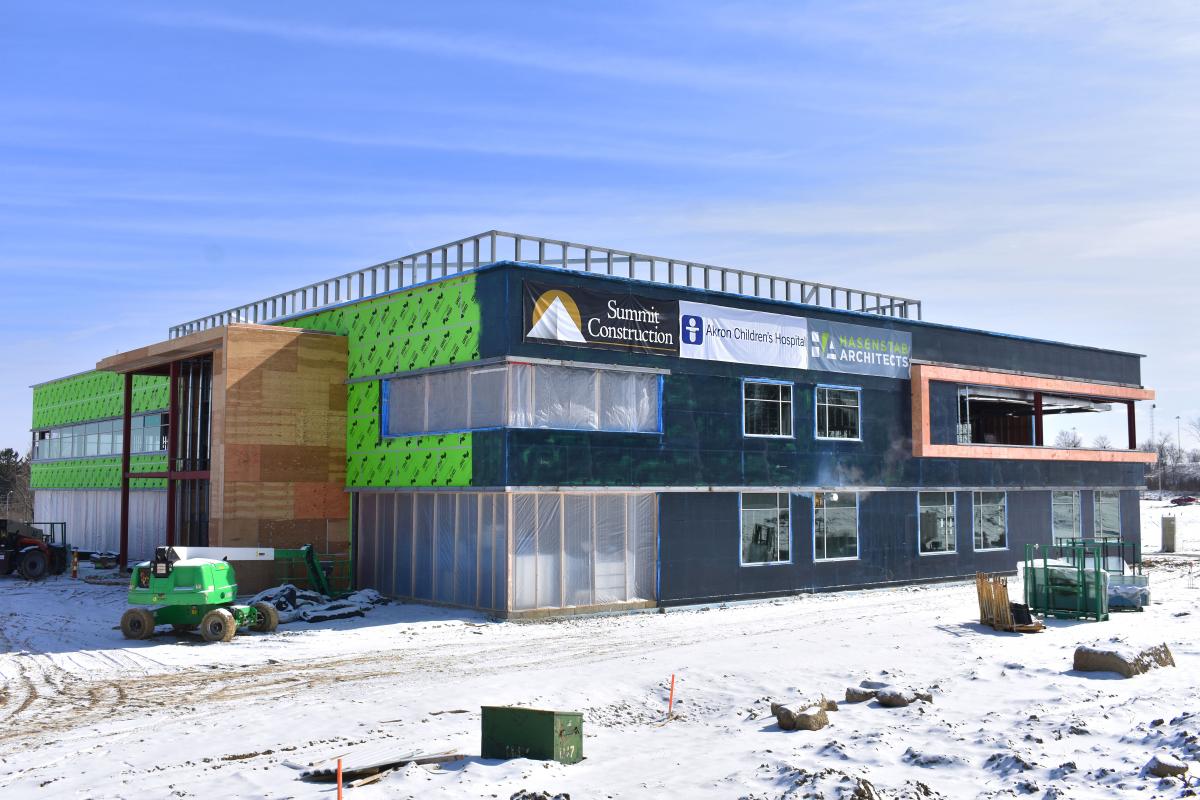 Boston Heights, Ohio
The new Akron Children's Hospital Health Center is coming along beautifully.  Located on Hines Hill Road off State Route 8, this new health center will be a significant addition to the Boston Heights area.  The facility will provide pediatric care, primary and specialty care offices, an urgent care center and a rehabilitation center.  
As for construction progress, the steel on the entire building is complete, windows are almost completely assembled, all stairs are in place, and the first floor of the building is 75% ready for drywall. 
Thank you for stopping by!  Be sure not to miss a post for this project and follow us on LinkedIn.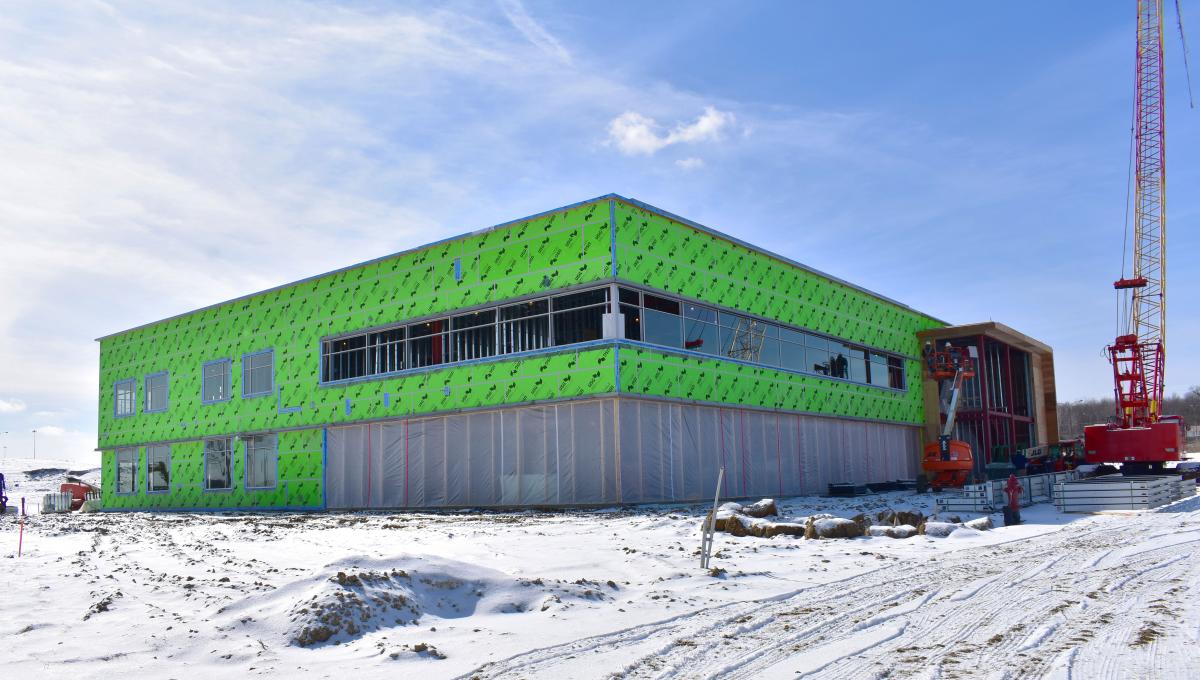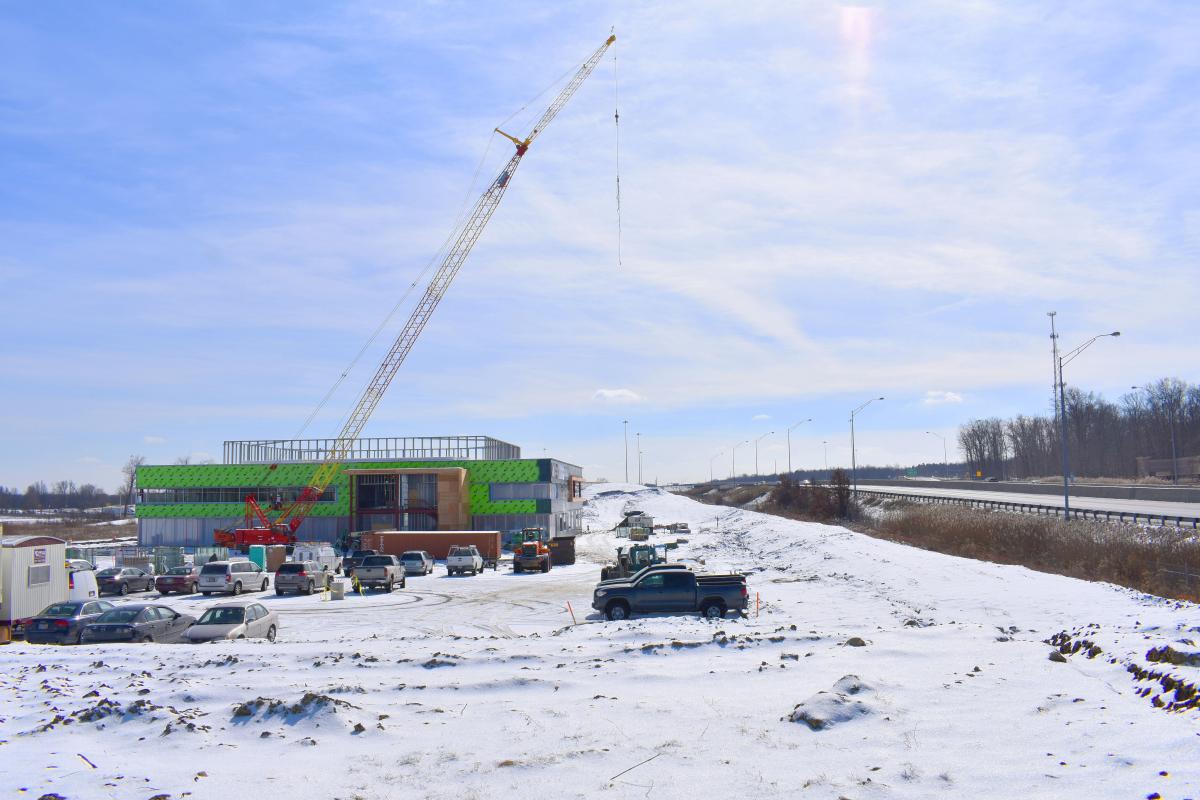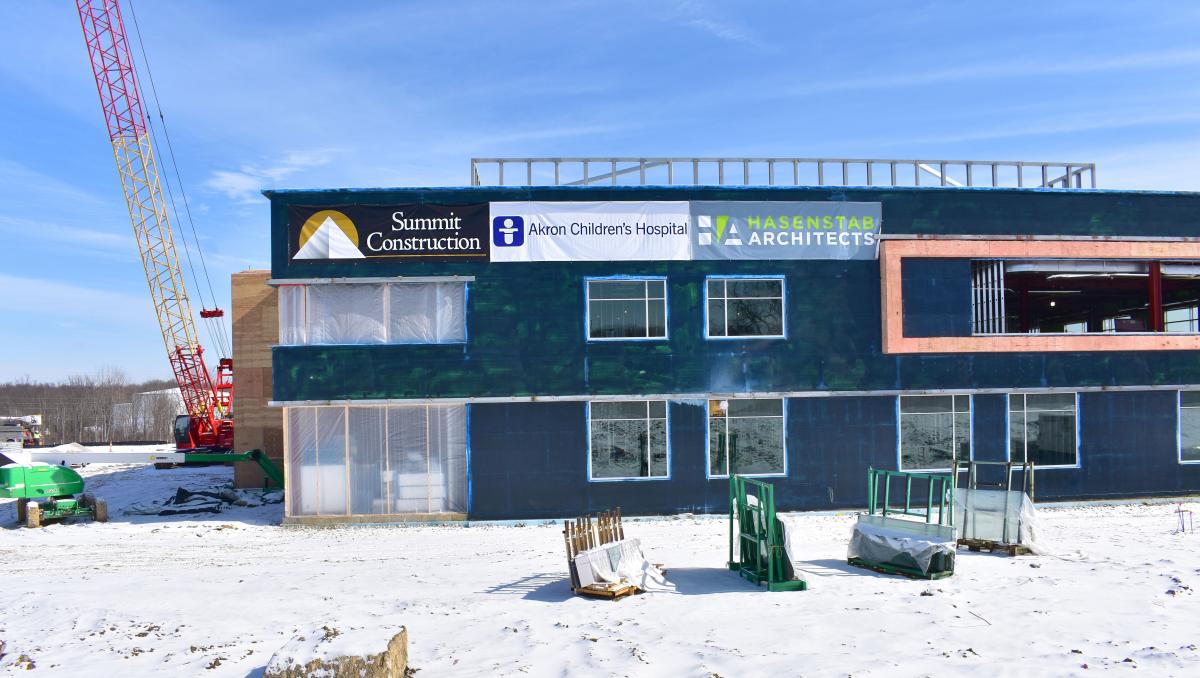 ---
Summit Construction Company is the Construction Manager for this project.