News
Chillicothe Intermediate School - Did you Know?
Nov 02, 2018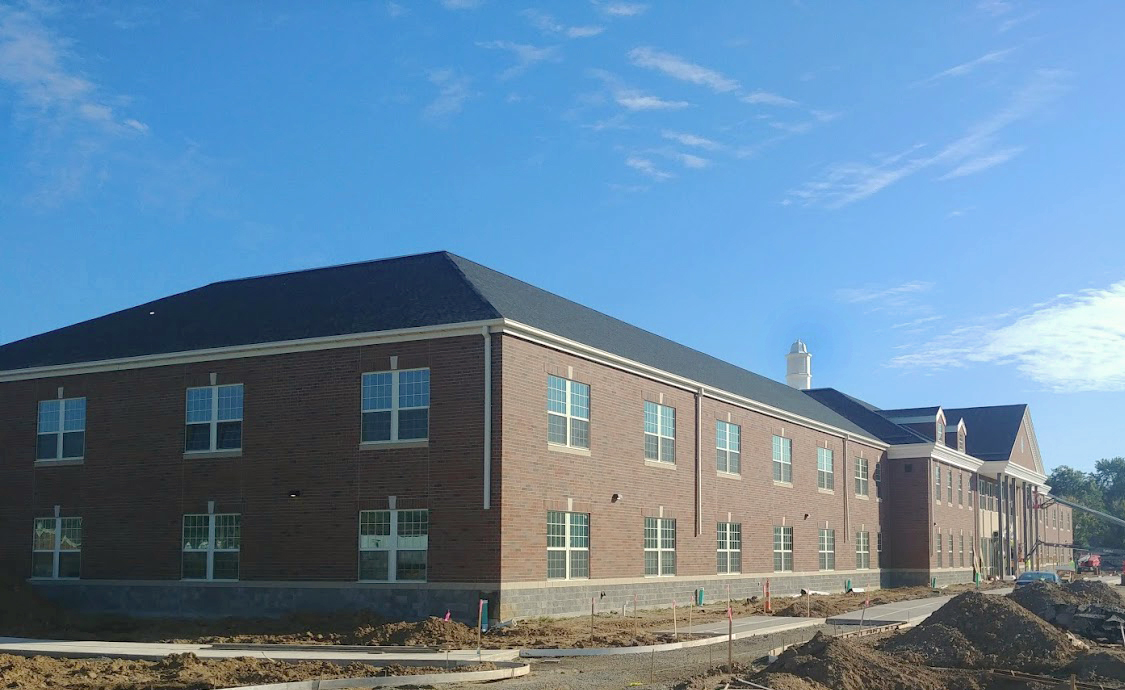 Chillicothe, Ohio 
Believe it or not, the Chillicothe Intermediate School on Arch Street is on schedule for completion in December.  In August, the Summit/Resource team completed the first half of the school district's program upgrades for 2018 with the 78,400 SF Chillicothe Primary School on Cherry and Mill Streets. 
The finished 3-6 Intermediate school will be here before the end of the year, and we're looking forward to sharing final updates with you. For now, read on for some interesting facts about the building's features... 
---
Did you Know?
The Cupola - its all about the look. 
The white dome-like structure on top of the building is known as a cupola, which comes from the Latin language meaning small cupo or little dome.  The cupola gained popularity back in the 8th century, where it was commonly used above cathedrals and other buildings to let light in, or to serve as a lookout.  The cupola atop of this building is purely aesthetic and weighs almost a ton at 1,800 lbs.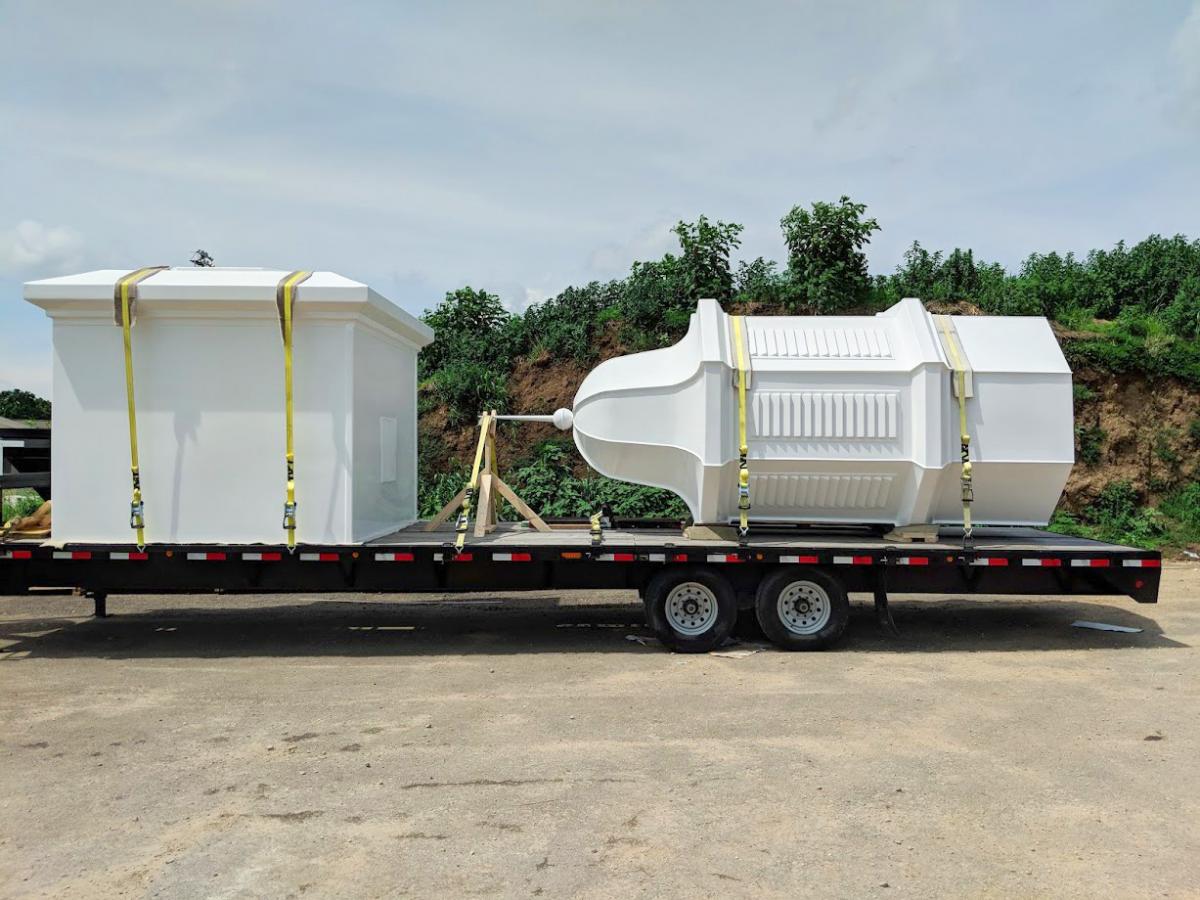 The Gymnasium Floor - a tedious job. 
Most of us have seen, walked or played sports on a gym floor more times than we can count on two hands.  But have we ever thought about what goes into making it?  In Chillicothe's gym, the flooring consists of 21,000 1.5 inch planks of wood. It takes about 2 weeks to get the planks down one-by-one and nailed, a week to sand and stripe the court, and a week to cure finish.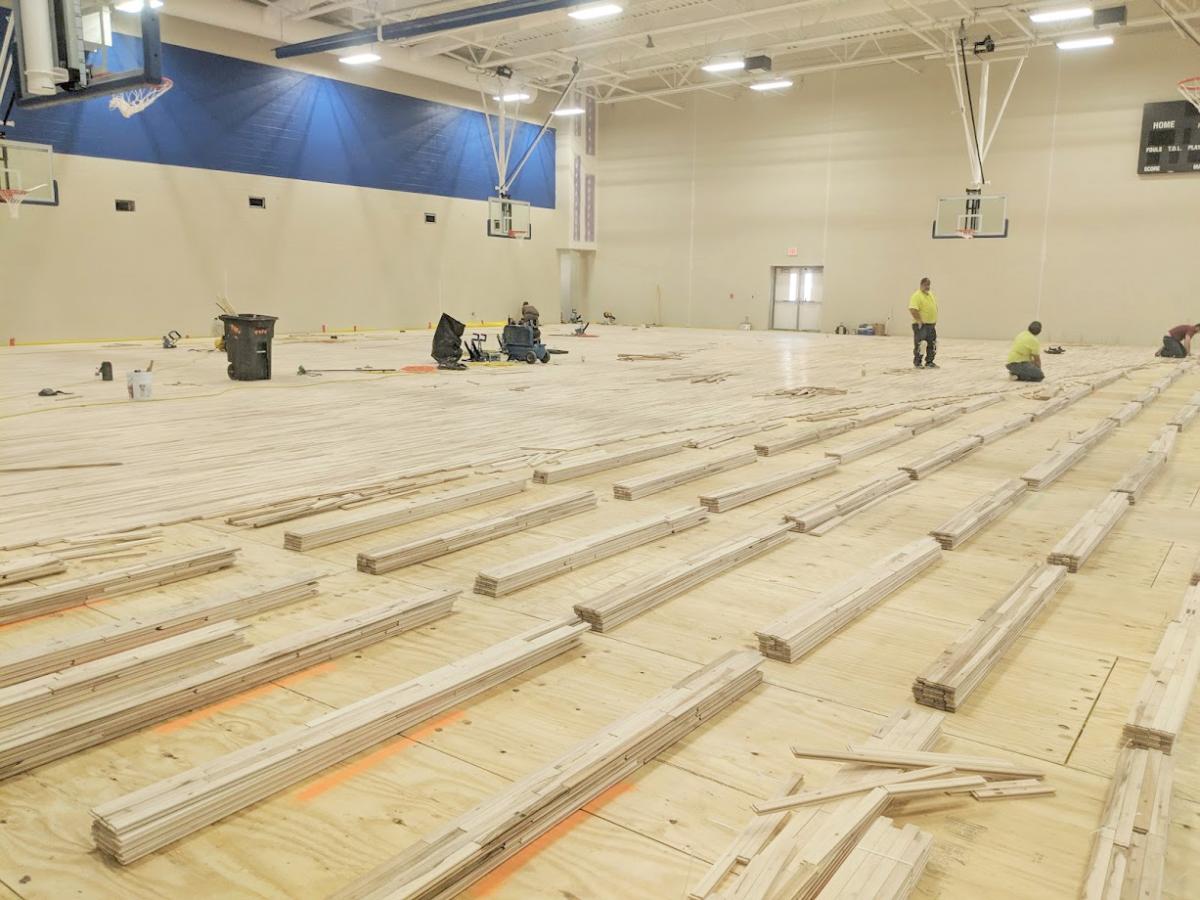 The Monumental Staircase - straight from a movie scene.
Among other focal points, the school has a monumental staircase in the center under the rotunda ceiling.  This staircase style is often used in buildings with elaborate architecture.  You can probably recognize variations of its shape from the movie Titanic or the Harry Potter film series.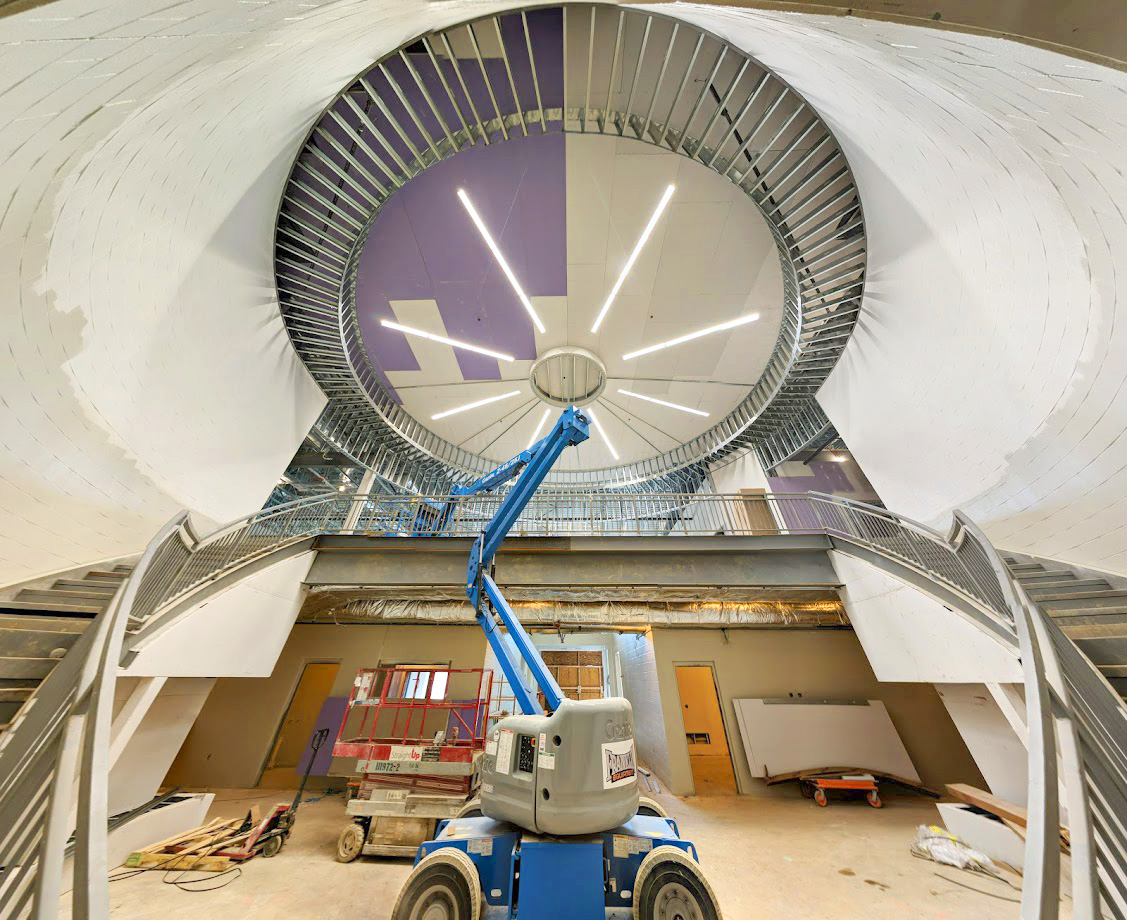 The Rotunda Ceiling - a ceiling with a meaning. 
The rotunda ceiling above the staircase was designed with the Official State Seal of Ohio in mind, which is an image of sun beams shining over the Ohio land near Chillicothe.  The outer diameter of the ceiling measures at 150' around.

---
We hope you enjoyed these interesting facts about Chillicothe Intermediate School.  Be sure to stay connected with us during the final month of construction and follow us on LinkedIn!