News
Echelon Independent Living update 10.08.2018
Oct 08, 2018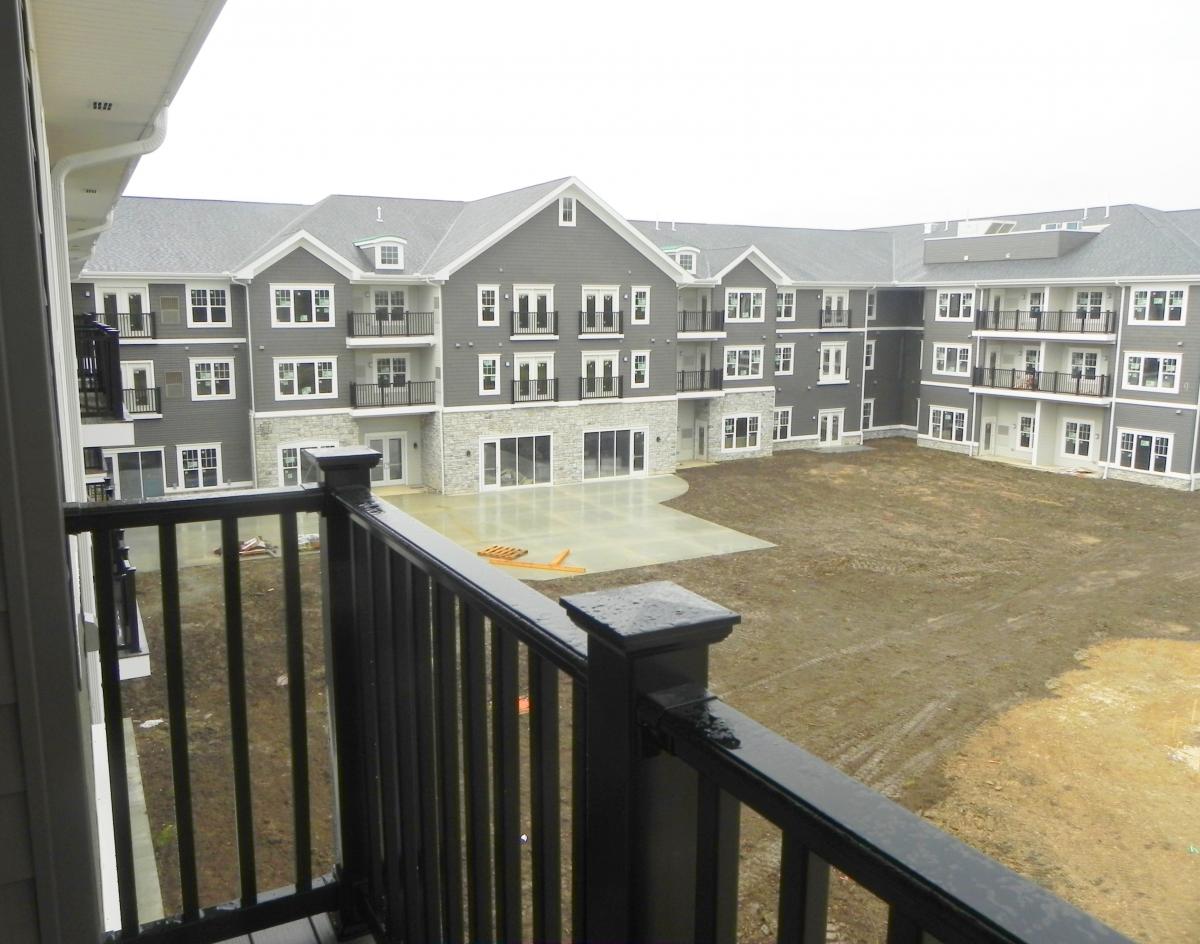 Medina, Ohio
The leaves are changing and so is the look of Echelon Independent Living in Medina!  We are starting to see the design and style of the units really coming to life.  The high ceilings and large windows create an airy and spacious room with plenty of light.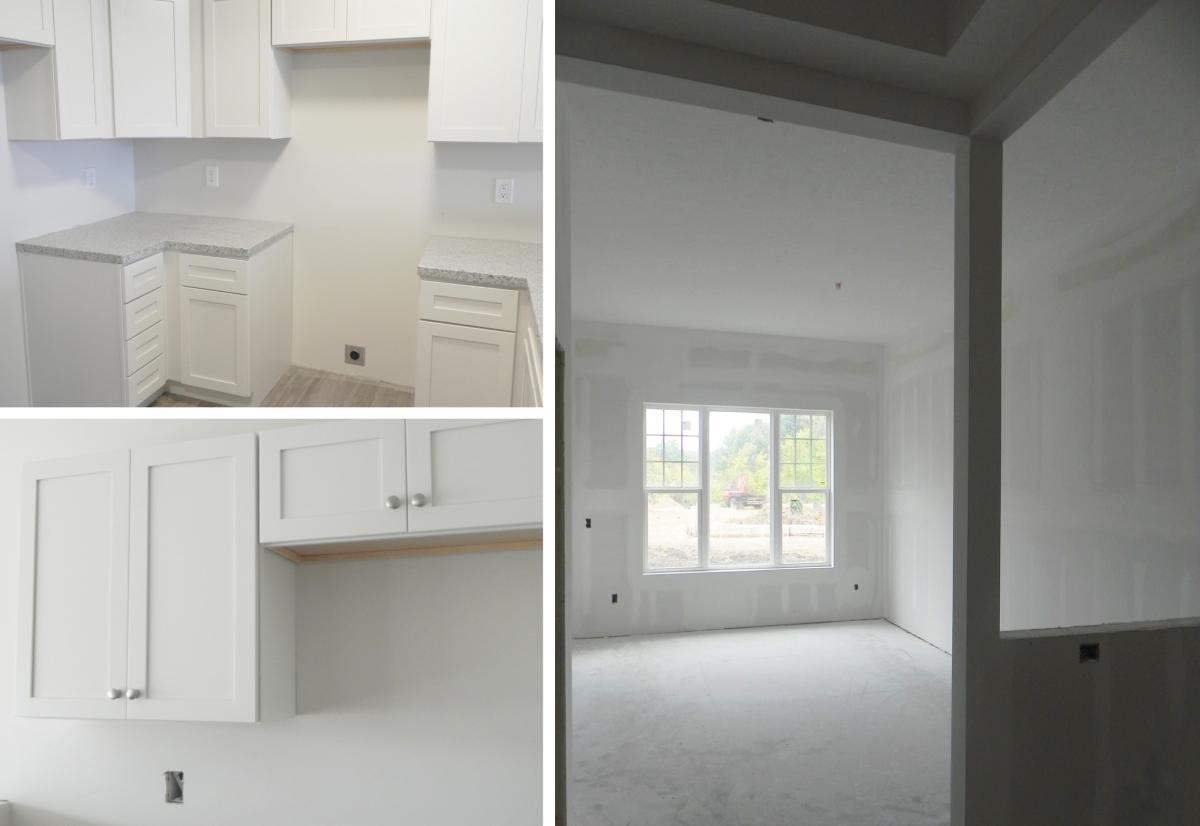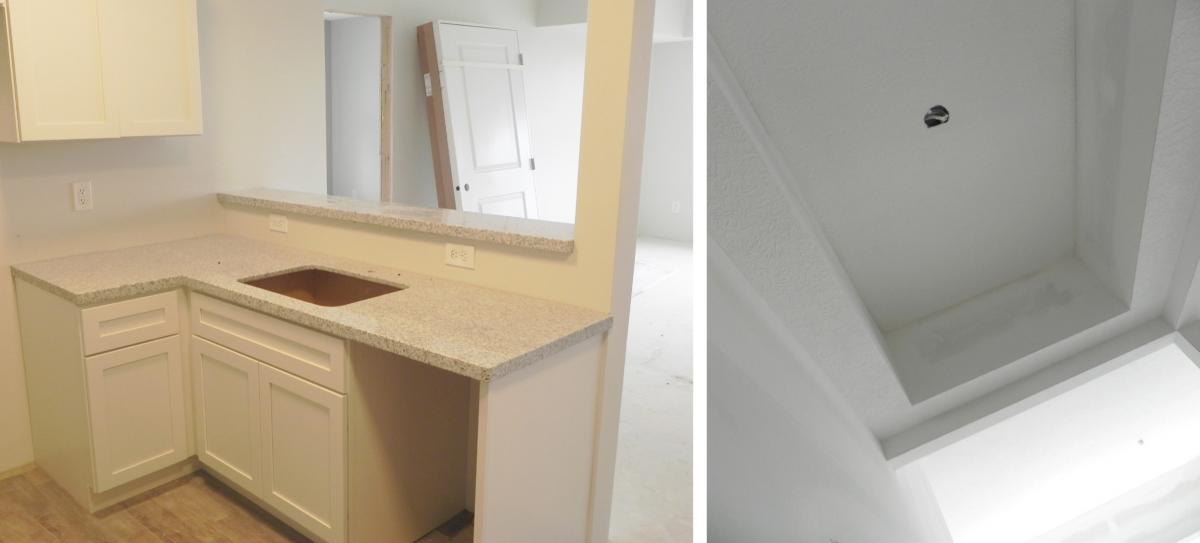 The courtyard and its walkways are beginning to take shape outside which will be visible to many of the residents from their unit's balcony space.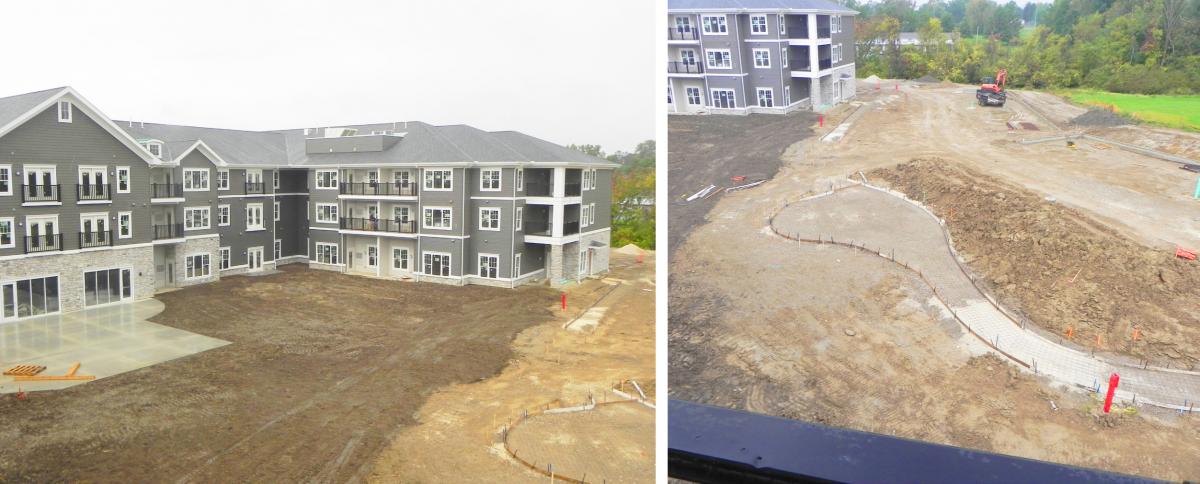 Other areas in the building like the swimming pool, pub, and community areas for socializing and time with family and visitors are also beginning to unfold.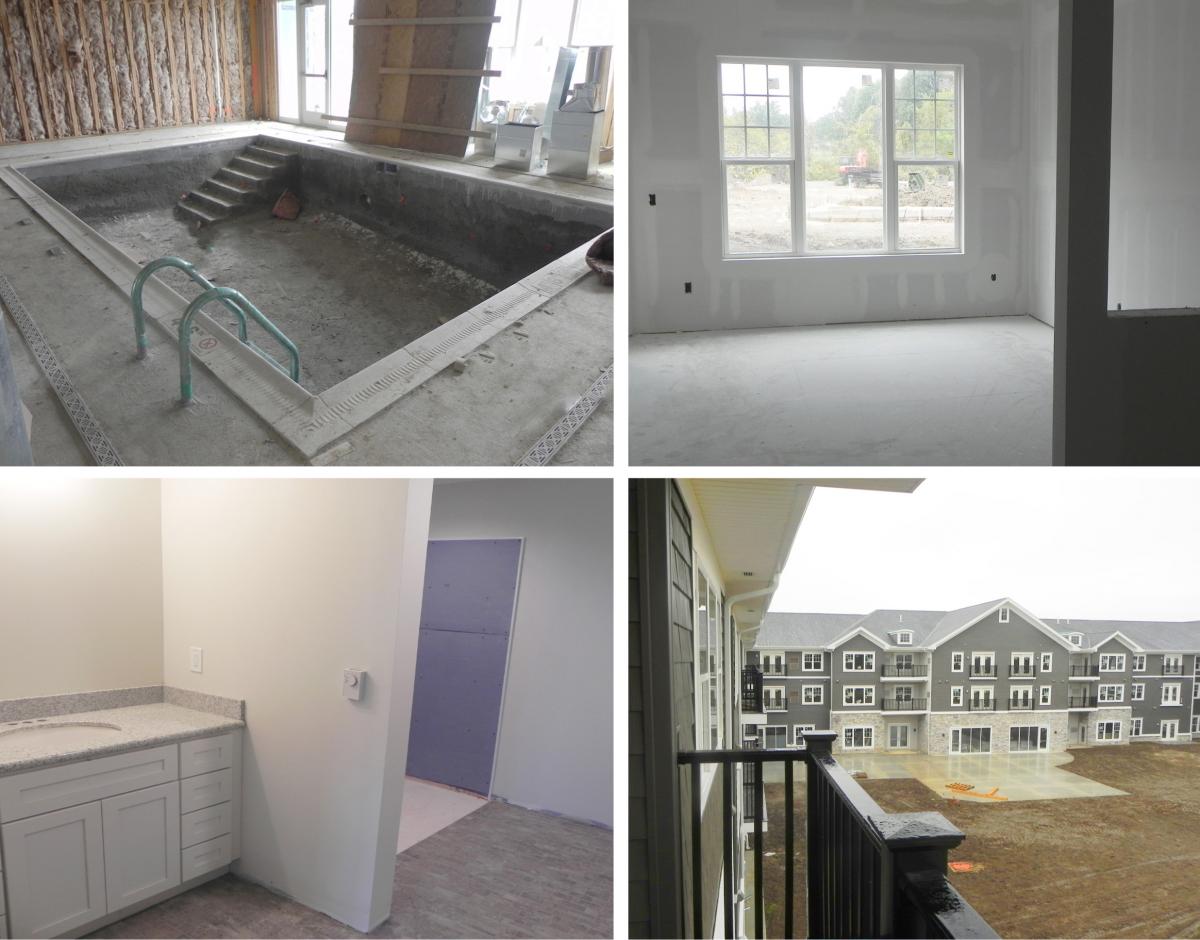 Keep up with our Echelon Independent Living project updates - follow us on LinkedIn!