News
General Sherman Jr. High School update 3.6.19
Mar 06, 2019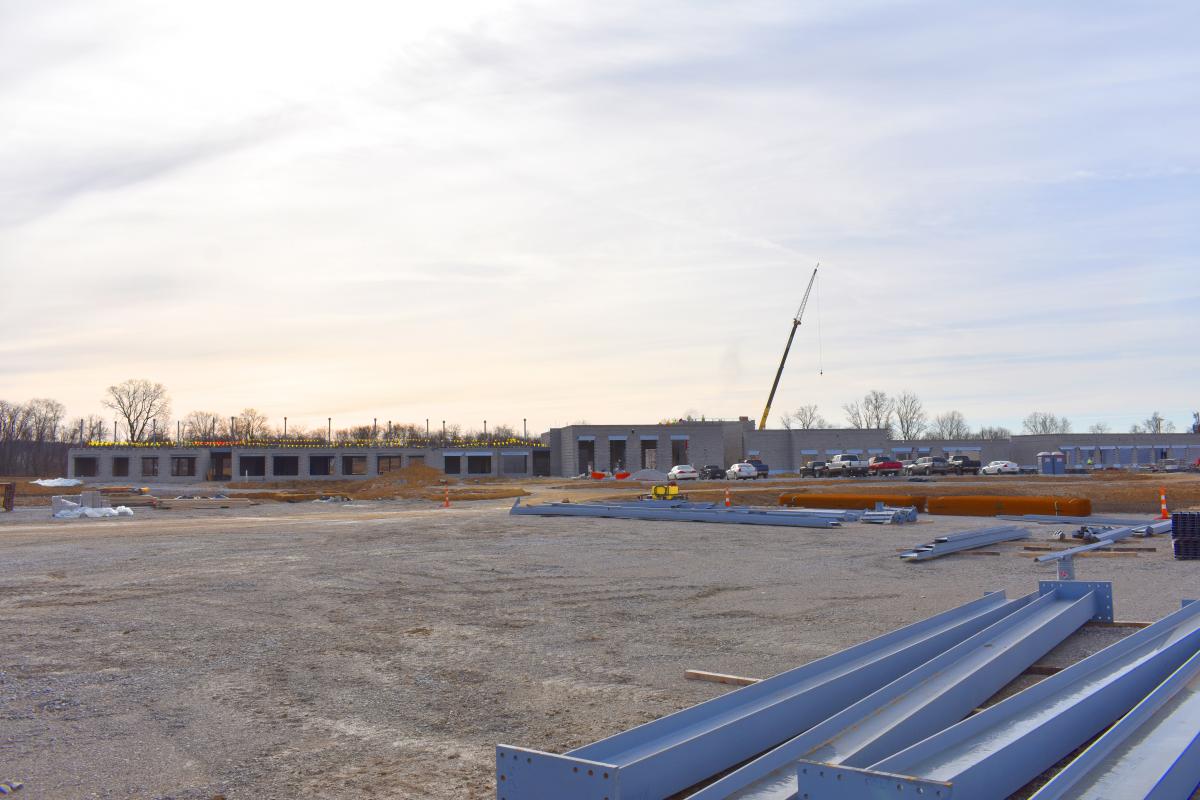 Lancaster, Ohio
Just minutes down the road from Thomas Ewing Jr. High School is the also under construction General Sherman Jr. High School. 
Thomas Ewing and General Sherman are prototype schools, meaning they are identically designed.  The only difference between the two are their construction schedules.  
Take a look at where things are now at General Sherman!
Concrete pour has begun
Pre-cast planks for the 2nd floor have been installed
Structural steel is complete in more than 1/2 of the building
Steel decking began last week
CMU bearing walls are complete in A,B,C
Constructing of gym walls is being finished up
Underground plumbing is complete
Underground electric is almost complete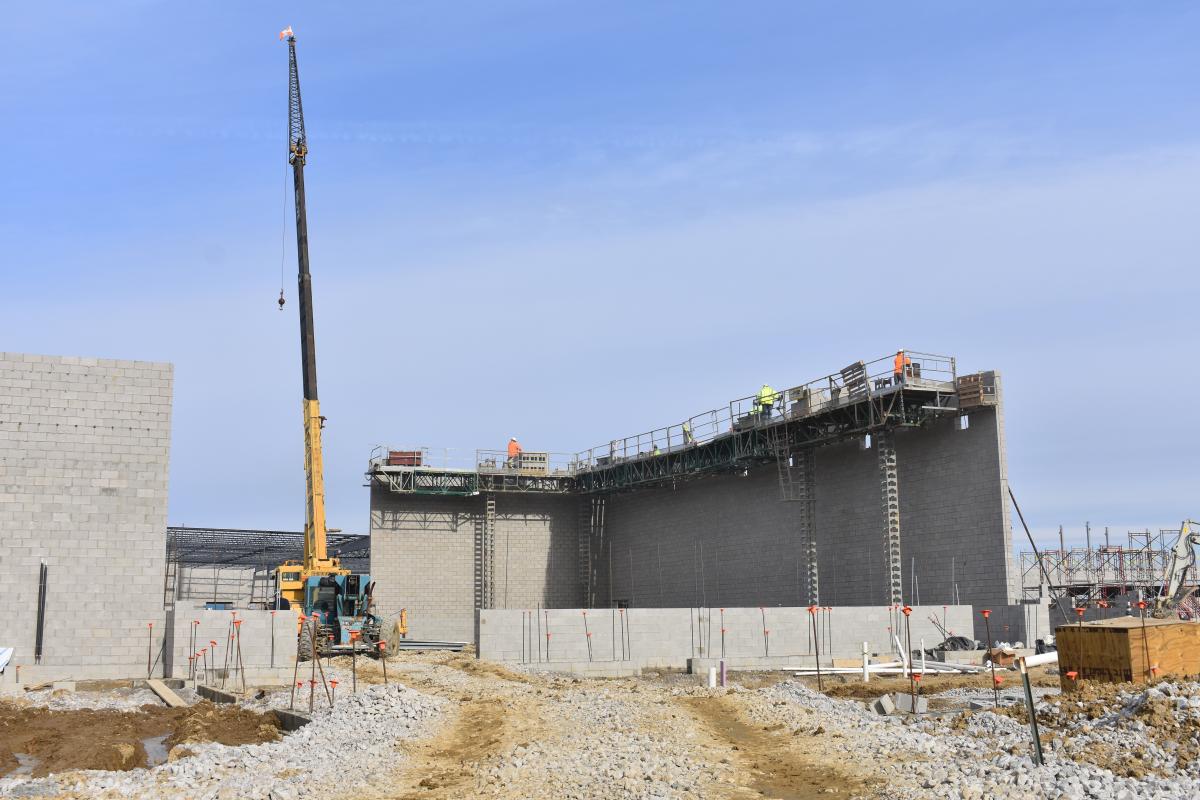 Constructing the gym walls.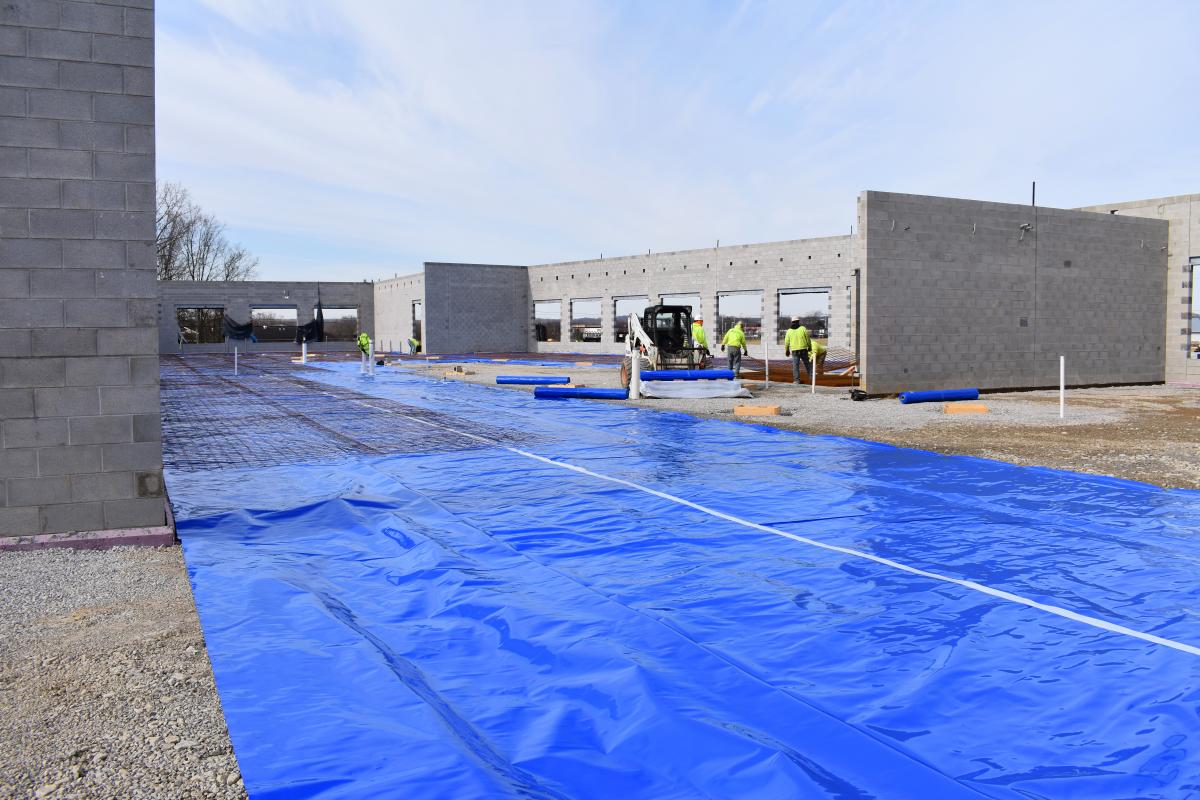 Preparing for the east wing concrete floor pour.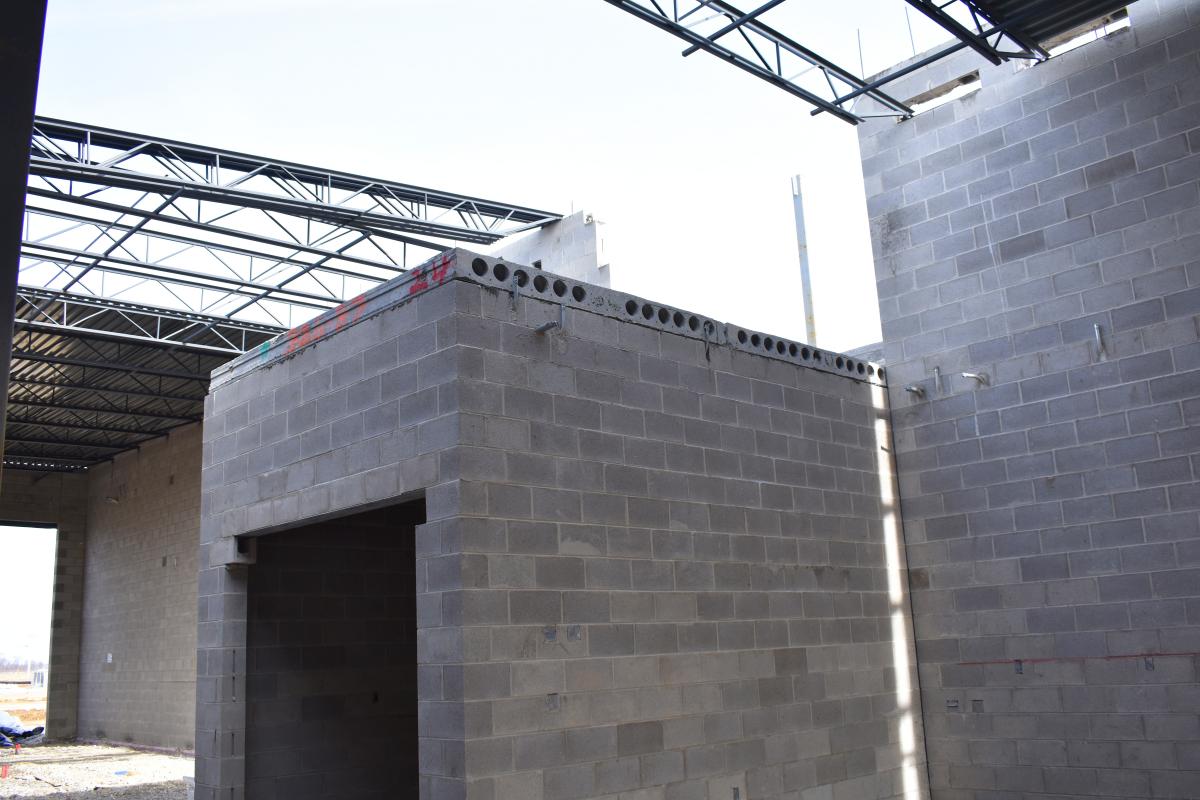 Pre-cast planks complete on the 2nd floor.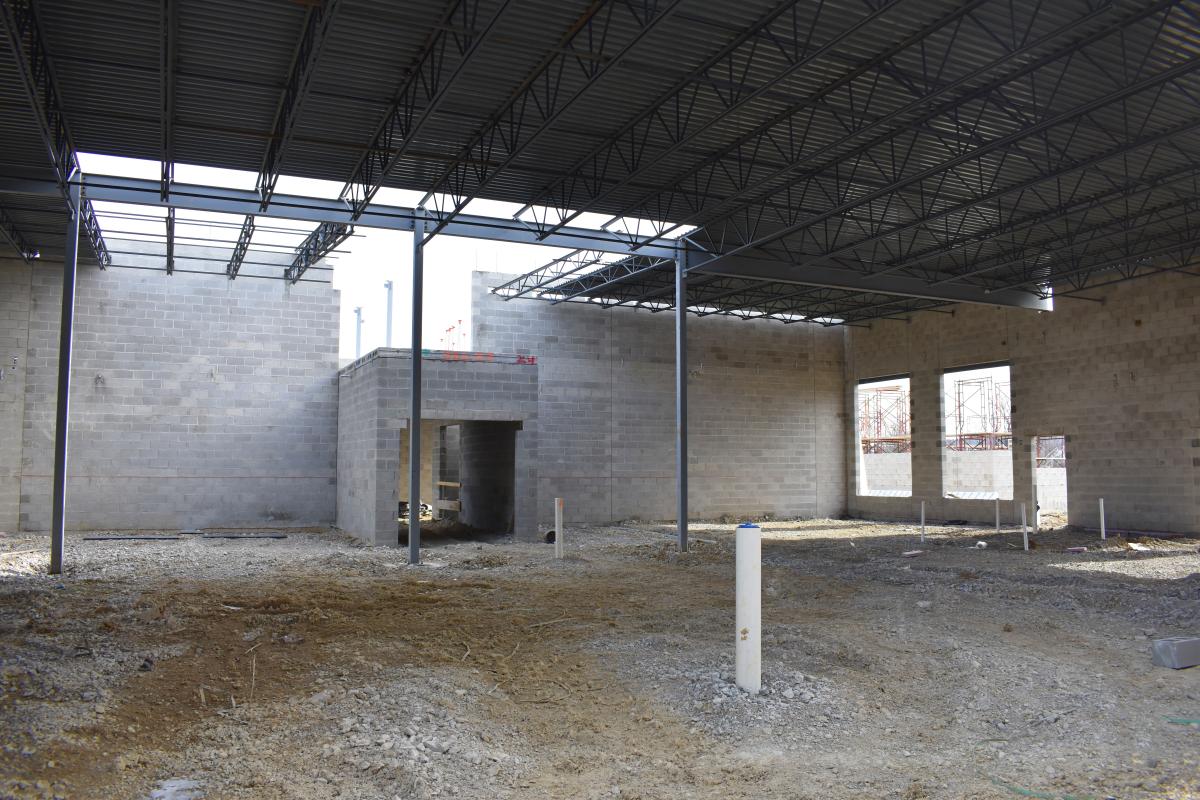 The future media/art center!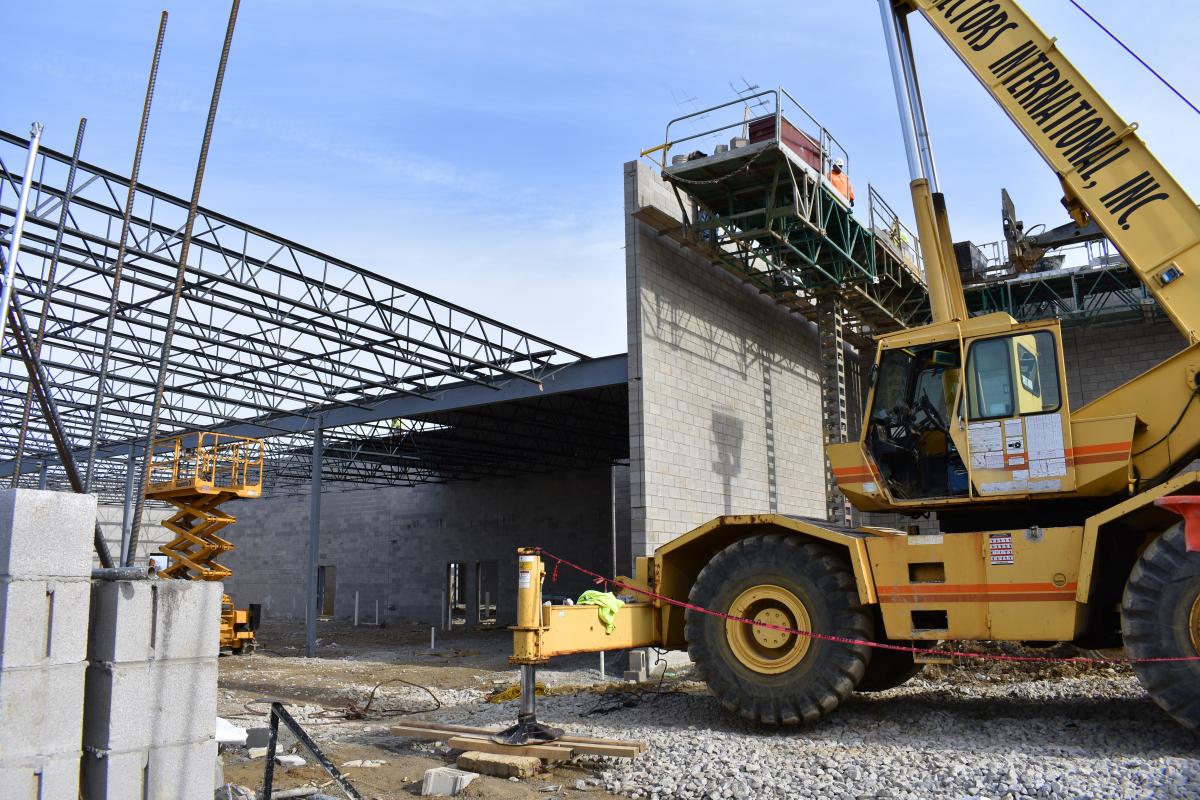 Setting structural steel.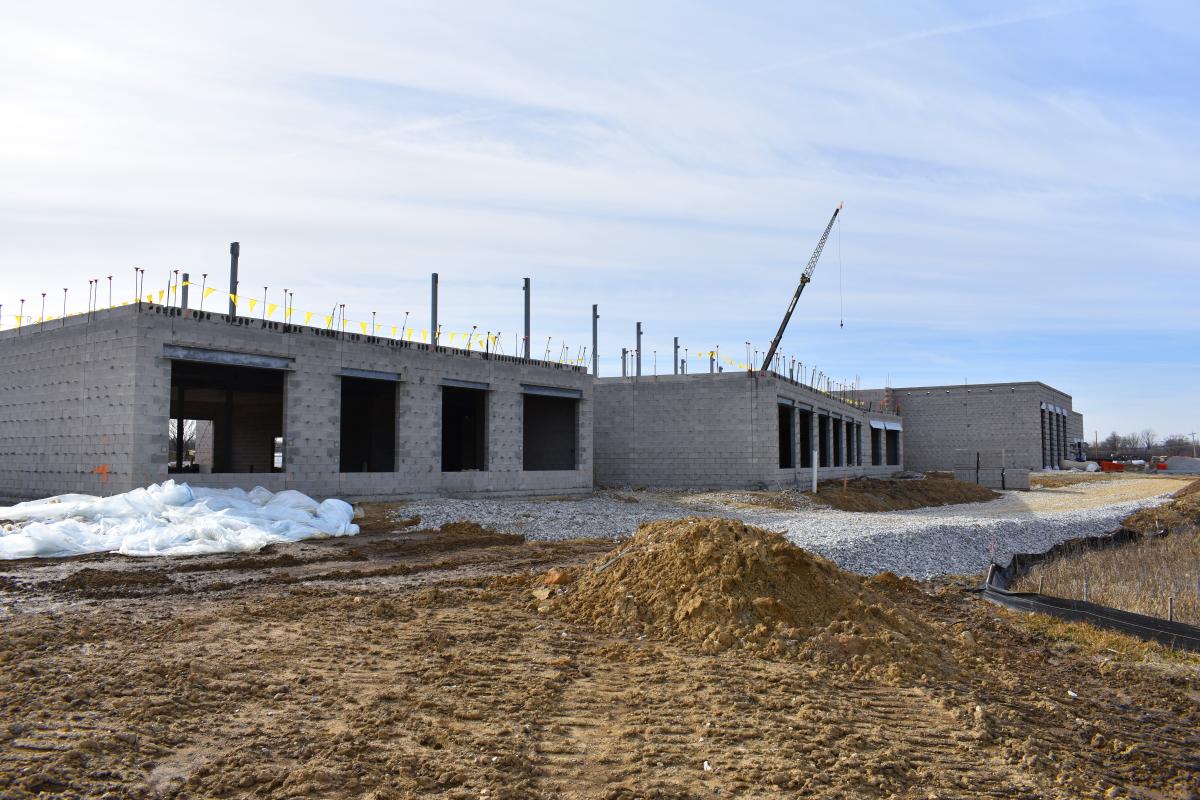 The west academic wing.
---
Summit Construction Company is the CM At Risk for General Sherman Jr. High School.