News
Greenon K-12 Facilities Project Breaks Ground
Oct 03, 2018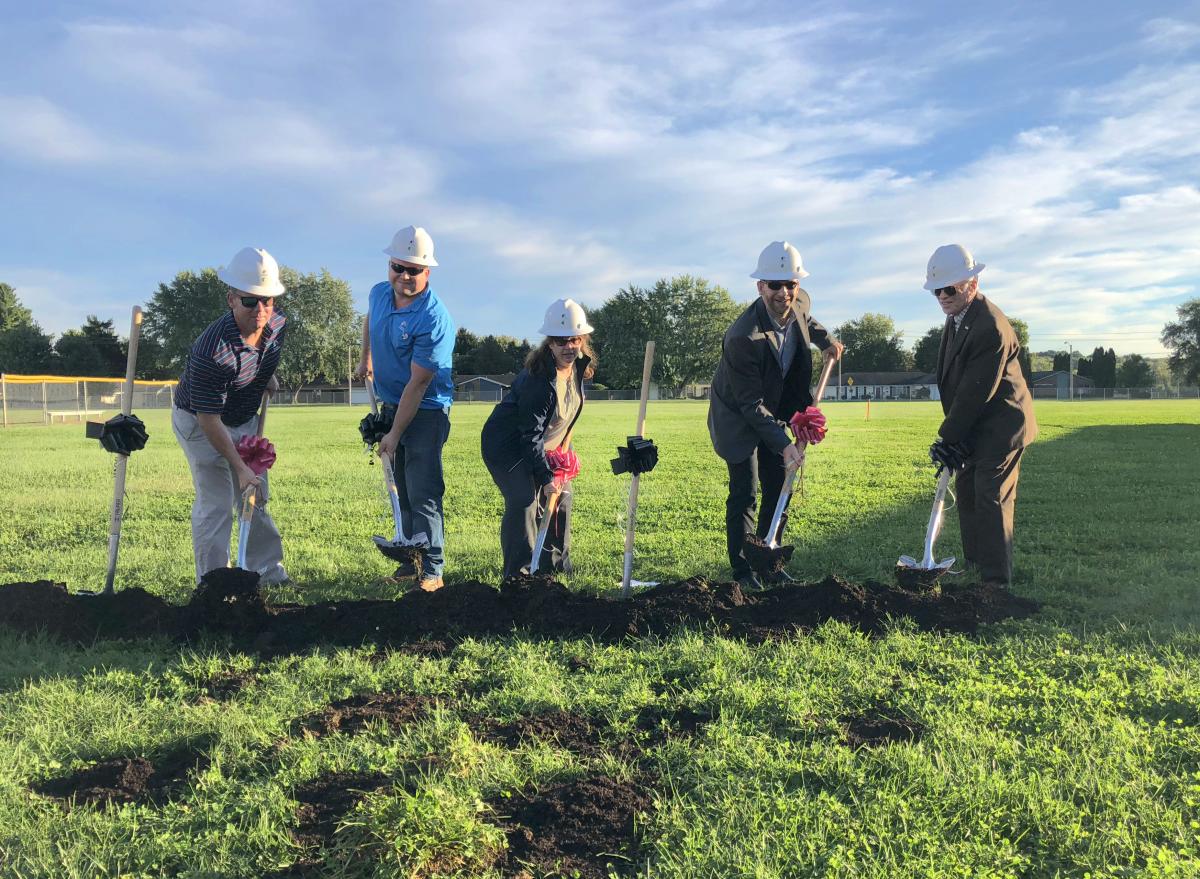 Enon, Ohio
The Groundbreaking ceremony for Greenon Local Schools new K-12 facilities project took place last week in Enon, Ohio where the community joined in celebration of their future school.  In December of 2017, Summit Construction Company/Resource International was announced the selected Construction Manager At-Risk for the $50 million-dollar project. 
SCC/Rii will be working with SHP Leading Design as the Architect for the project.  Together, SCC/Rii and SHP recently completed the Chillicothe K-2 Primary School in August and will be completing the Chillicothe 3-7 Intermediate School later this year. 
Keep up with the Greenon K-12 facilities journey and follow us on LinkedIn for project updates!