News
Lancaster General Sherman Groundbreaking Ceremony
May 01, 2019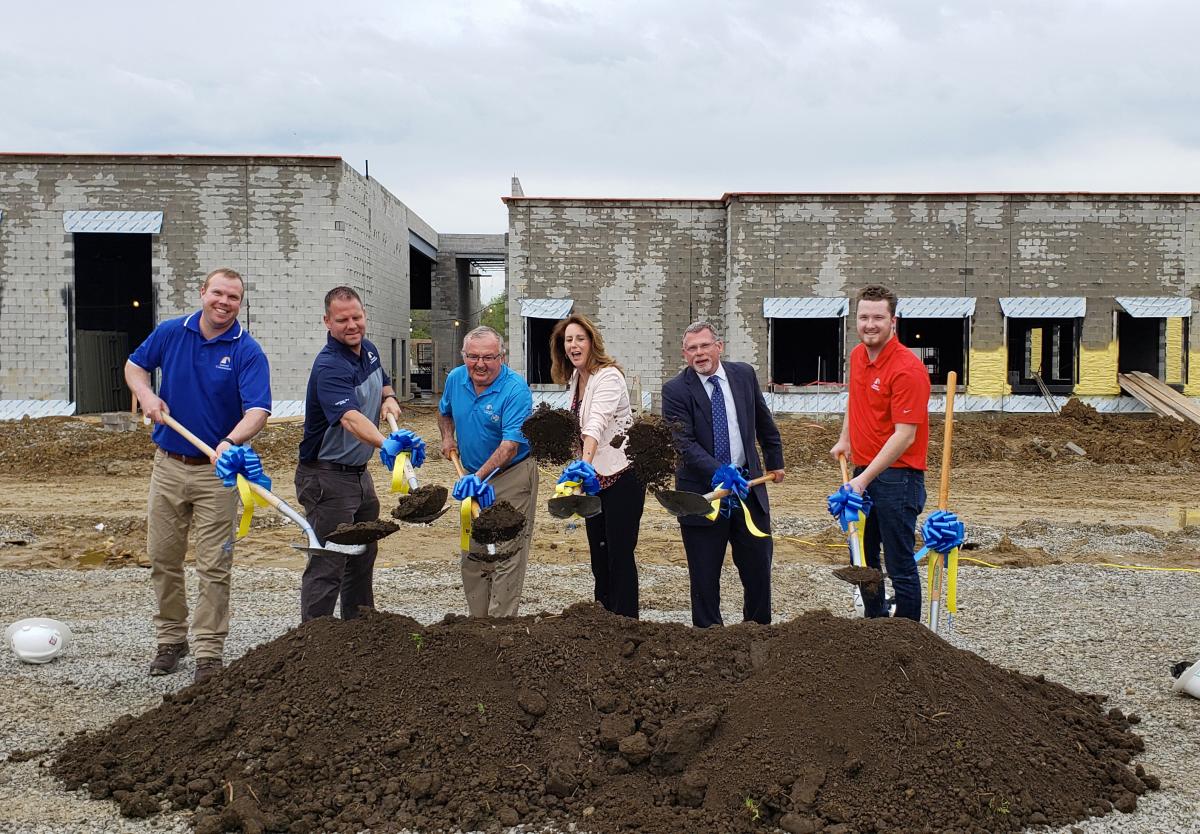 Lancaster, Ohio 
It's an exciting time for Lancaster City School District as the groundbreaking ceremony for their seventh new school took place last week for General Sherman Junior High School.  General Sherman Junior High is the fourth school for the District that Summit Construction has had the pleasure of serving as Construction Manager At Risk for.  In 2016, Summit completed Lancaster Medill and Tallmadge Elementary Schools.  In 2018, the commencement of Thomas Ewing Junior High and General Sherman Junior High followed, the two prototype schools are being constructed simultaneously but on different schedules.  
The vision for Lancaster City School District revolves around more safe, comfortable and modernly accommodating schools that will improve the learning environment and create more 21st century opportunities for students. 
Summit Construction is proud to be part of the continuing vision that Lancaster City School District has as it makes progressive strides forward for the school system, children and families of the community.  
Watch the Groundbreaking Ceremony here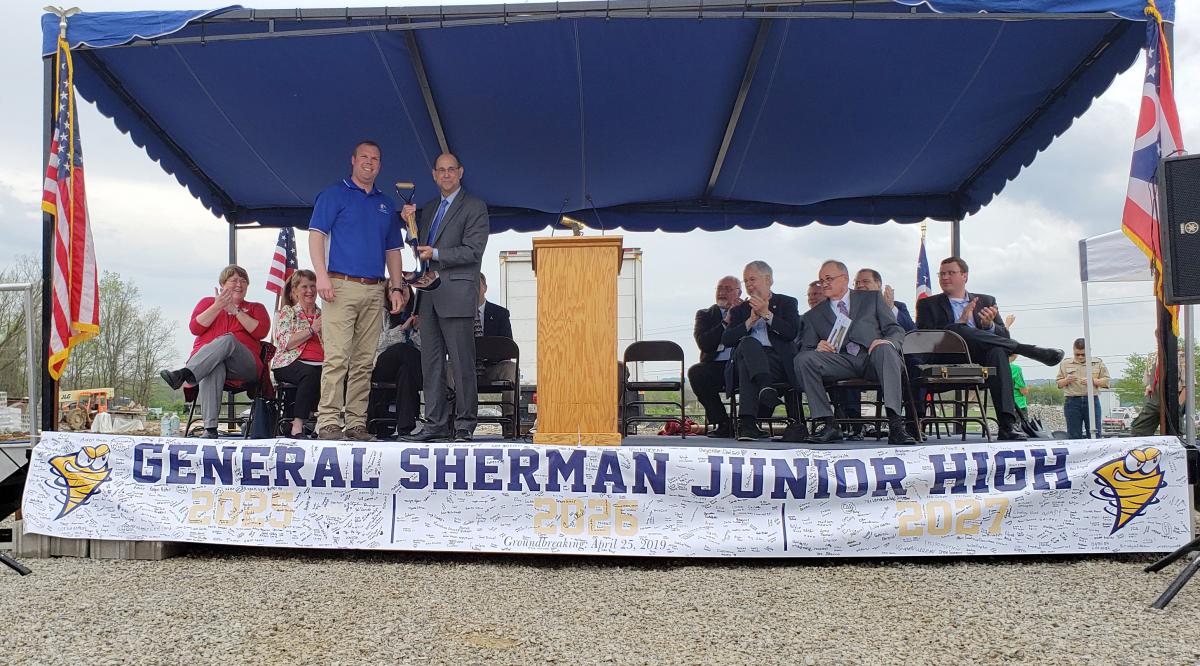 Shown standing is Lancaster City School District Superintendent, Steve Wigton receiving a commemorative shovel representing the celebration from Adam Huwer, Summit Construction Project Manager.