News
Middlebury Commons Begins!
Jul 09, 2018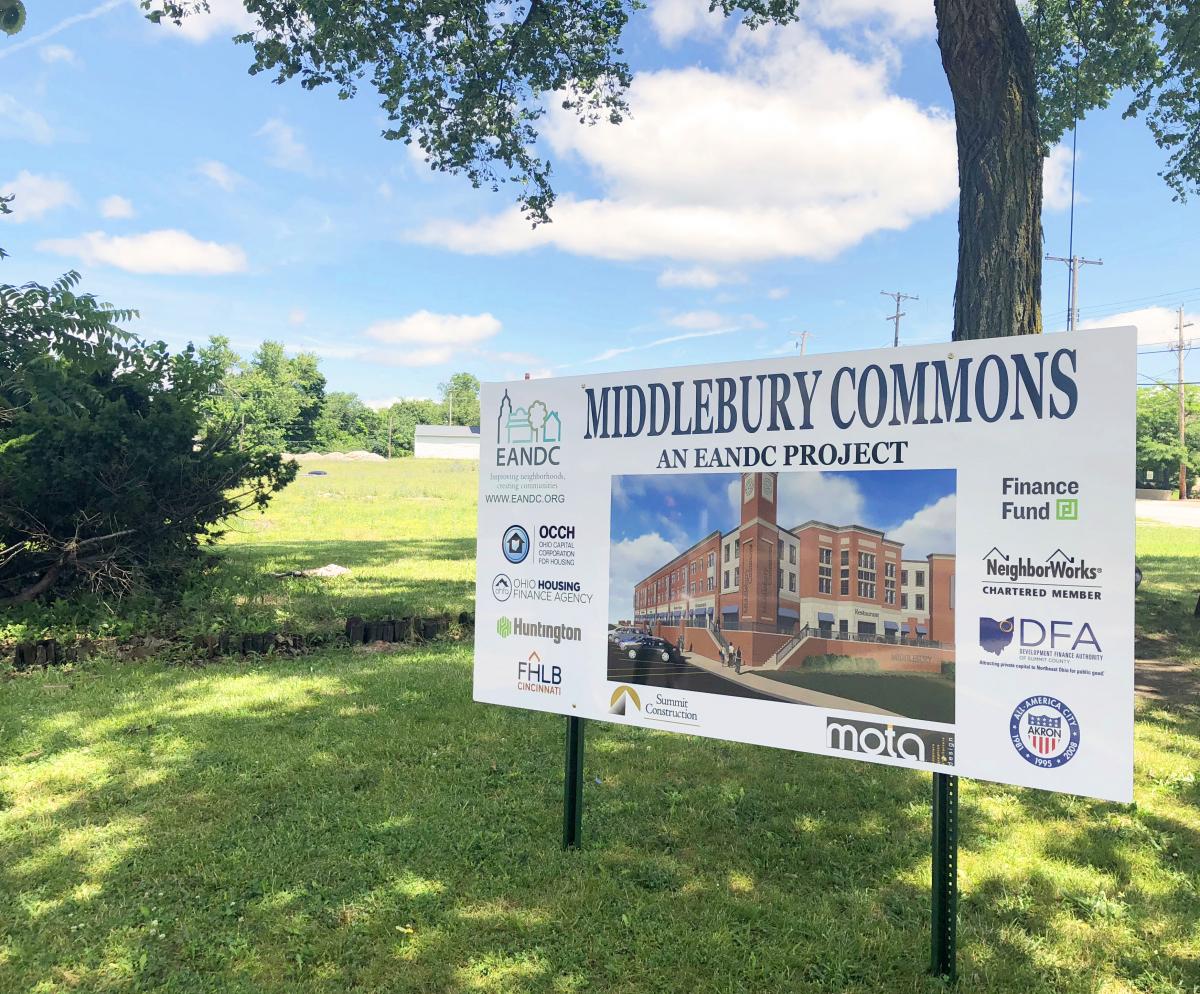 Akron, Ohio 
We are excited to announce our role as Construction Manager for Middlebury Commons coming in 2019!  Middlebury Commons will be a 3 story, 40 unit, income based senior housing and mixed-use building with retail space and other community features, located on East Market Street in Akron.
Watch out for progress updates and details about Middlebury on our Summit Construction LinkedIn page, or right here on our website!