News
Middlebury Commons update 2.27.19
Feb 27, 2019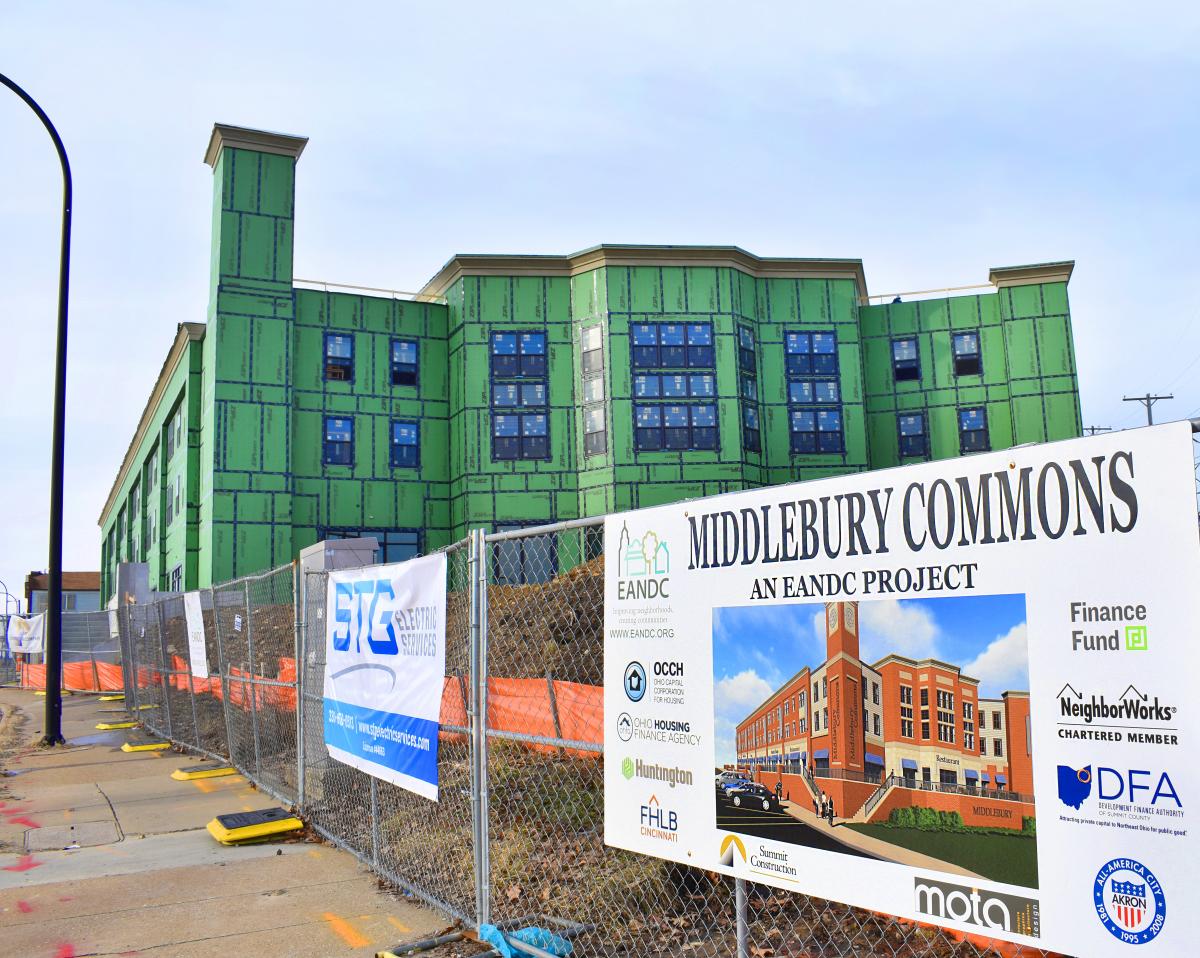 Akron, Ohio
Despite the challenges of an Ohio winter, the unique Middlebury Commons project continues to progress. 
Here is an update on where the building is at now.
Rough framing and interior/exterior walls are complete
The building is dry-in and safe from weather conditions
HVAC: Duct rough-in is in progress on the third floor
Drywall: pre-rock will begin on the second and third floor corridors, kitchens and bathrooms this week
All windows are installed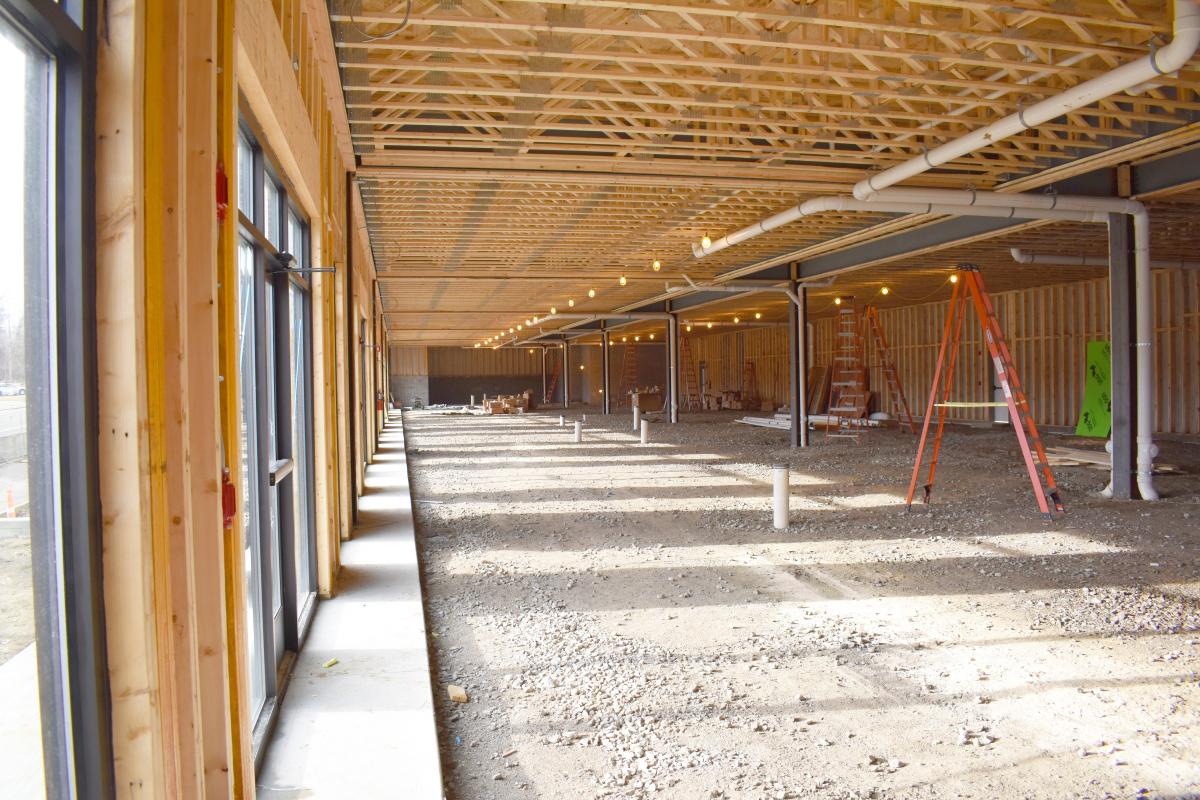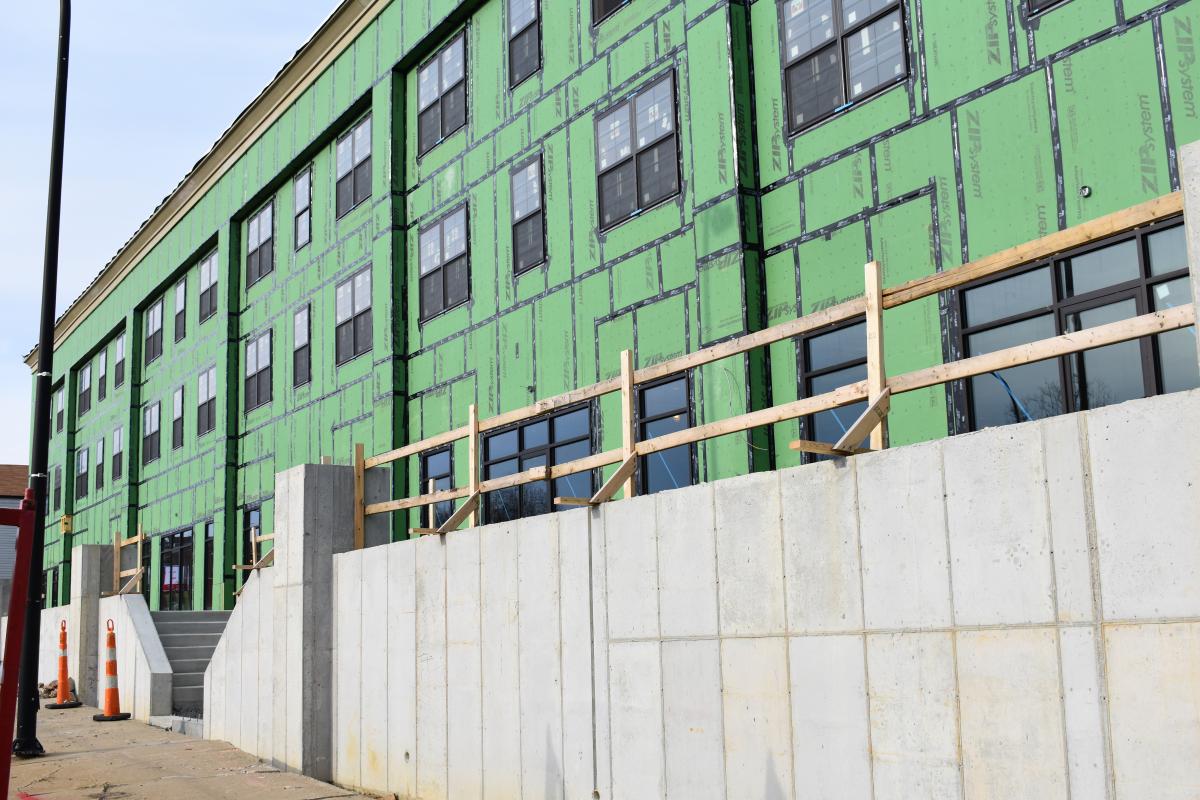 ---
Catch a glimpse of Middlebury Commons and Summit President, Jason Winkler in the 2019 State of the City video for the city of Akron!