News
SummaHealth Medical Center coming soon to Tallmadge
Feb 08, 2019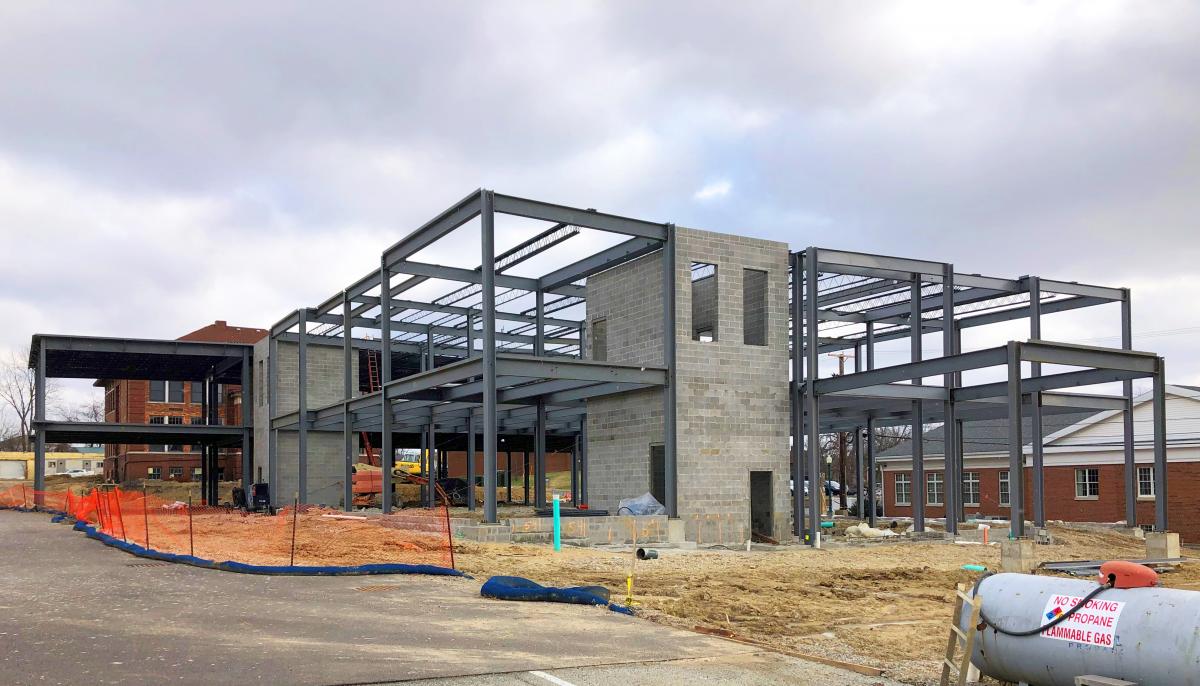 Tallmadge, Ohio
A new medical office building is coming soon to Tallmadge!  Adjacent to city hall on North Avenue, the 35,000 SF 2-story building will be occupied by DaVita Dialysis Center and Summa Health Tallmadge Medical Center.  DaVita Dialysis will occupy half of the 1st floor and Summa Health will occupy the remaining space of the building. 
Be sure not to miss upcoming photos and details for this project and follow us on LinkedIn!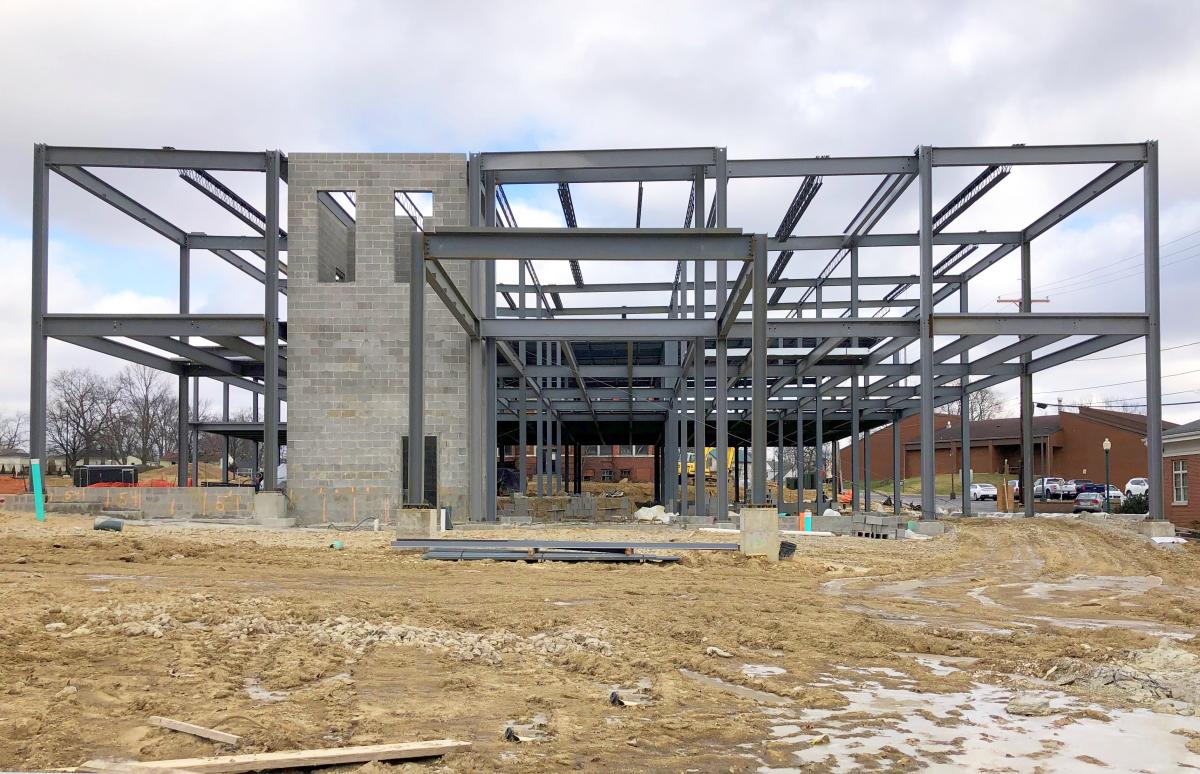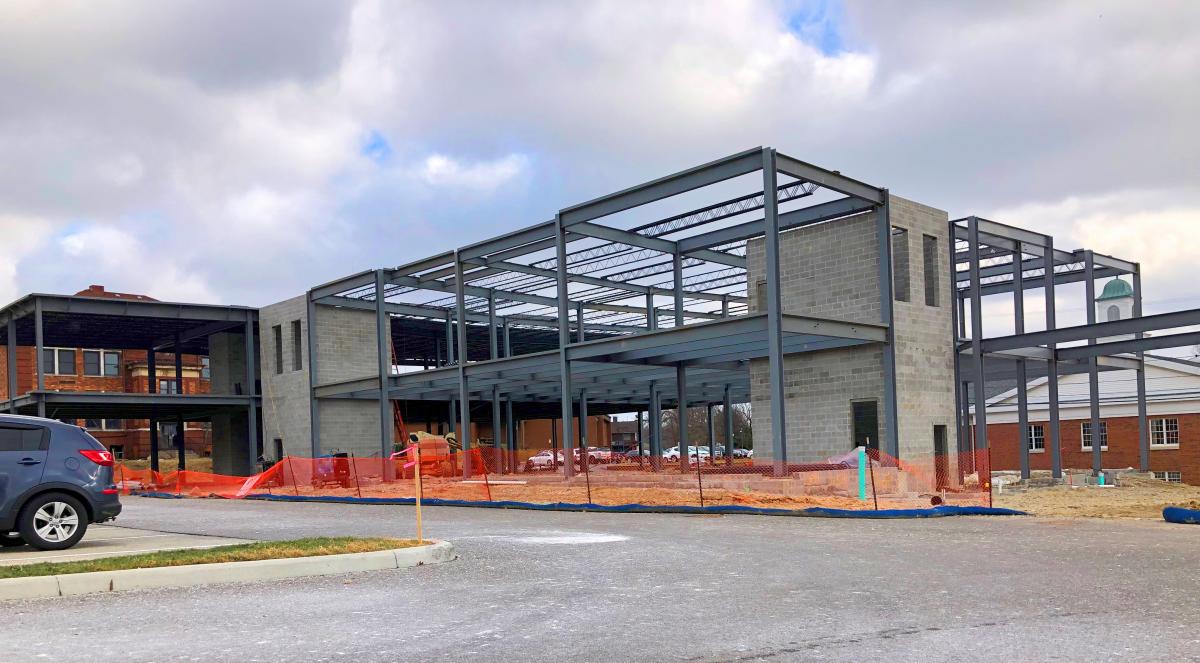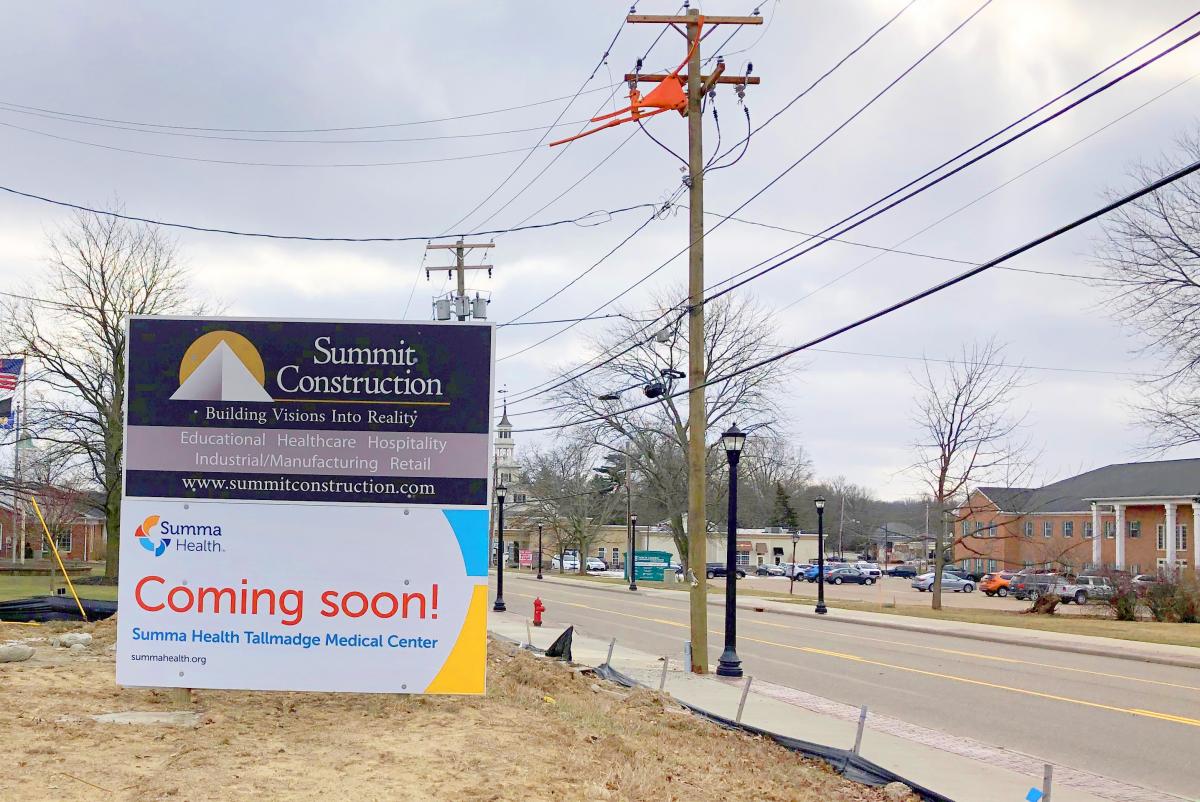 ---
Summit Construction Company is the General Contractor for this project.