News
Summit gives back at Enon Primary Career Day
Mar 04, 2019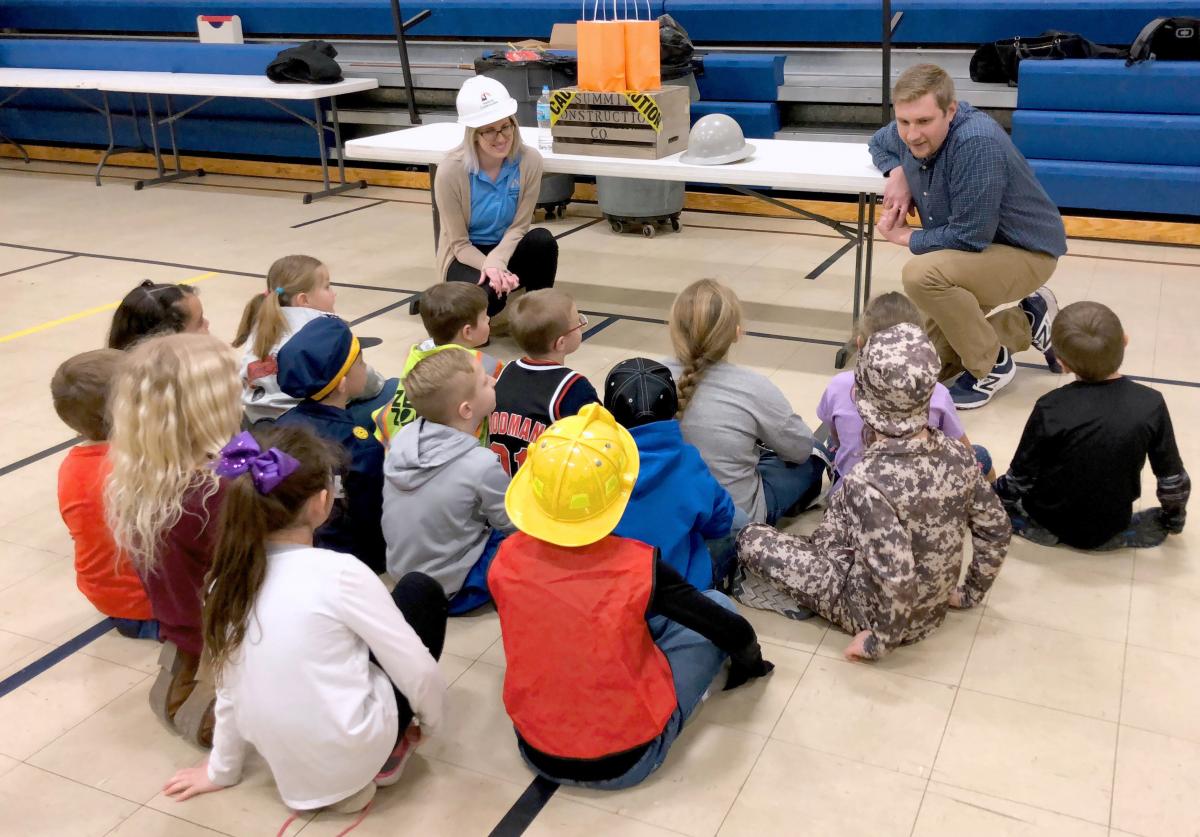 Enon, Ohio
Last week we had the opportunity to visit with kindergarten and 1st graders at Enon Primary School for career day.  Students dressed from ballerinas to farmers moved from station to station to learn about different careers.
"Are you building our new school?!" many asked. 
"I'll get to go to the same school as my big sister!" one student said excitedly.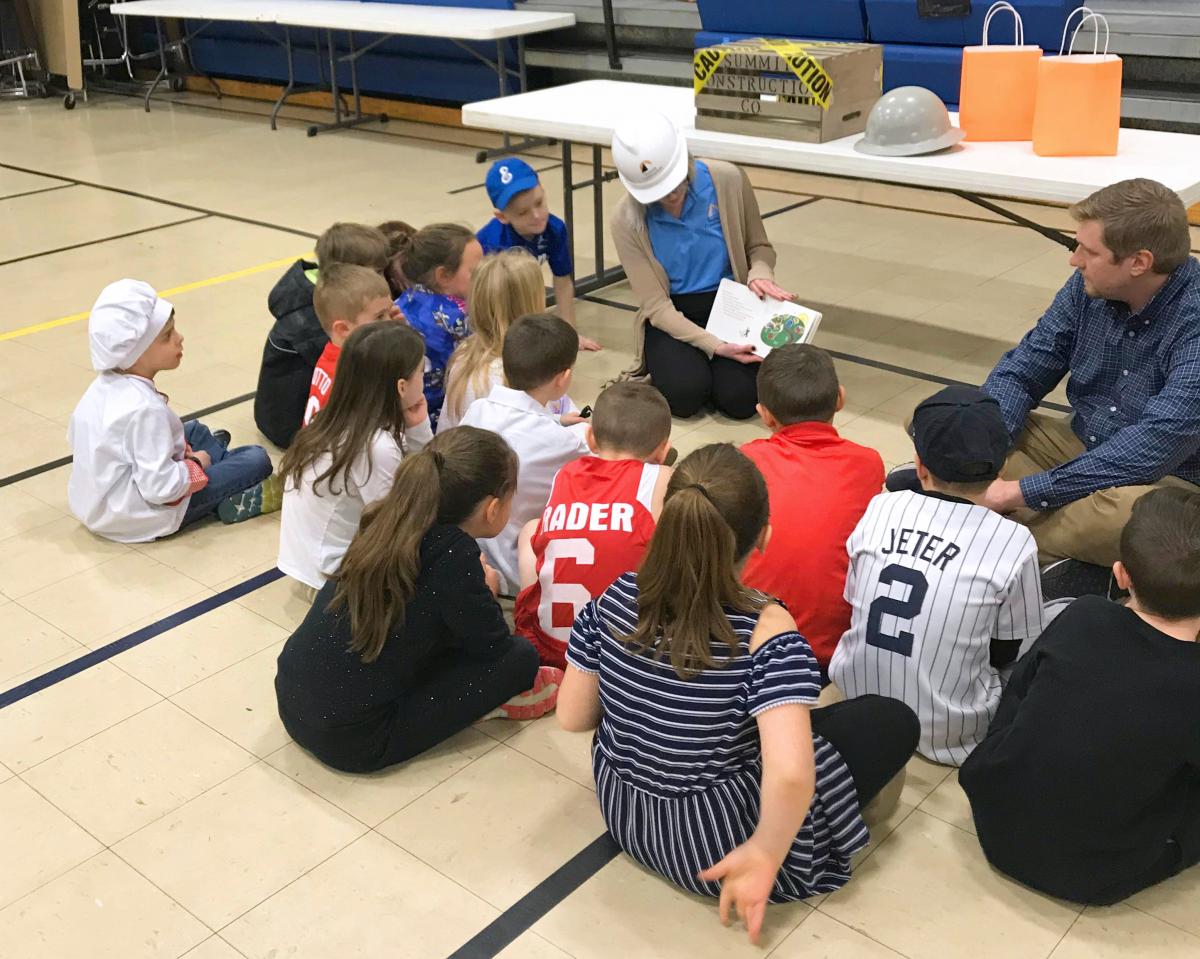 We read Mike Mulligan and His Steam Shovel by Virginia Lee Burton after the enthusiastic Q&A and talk about what it means to be a construction manager.
We are grateful for the opportunity to share with such young learners at Enon Primary.  You never know when a passion will begin. 
---
Construction for the students' new school Greenon K-12, will commence in the spring and combine Enon Primary (pre-school - 1st grade) Indian Valley Intermediate School (2nd - 6th grade) and Greenon Junior and Senior High School (7th - 12th grade) into one 200,000 SF school.  The new school will be constructed on the current grounds of Indian Valley Intermediate.