News
Summit Team helps build Little Libraries for Lower Lights Ministries' Bright Light Kids
Jul 23, 2018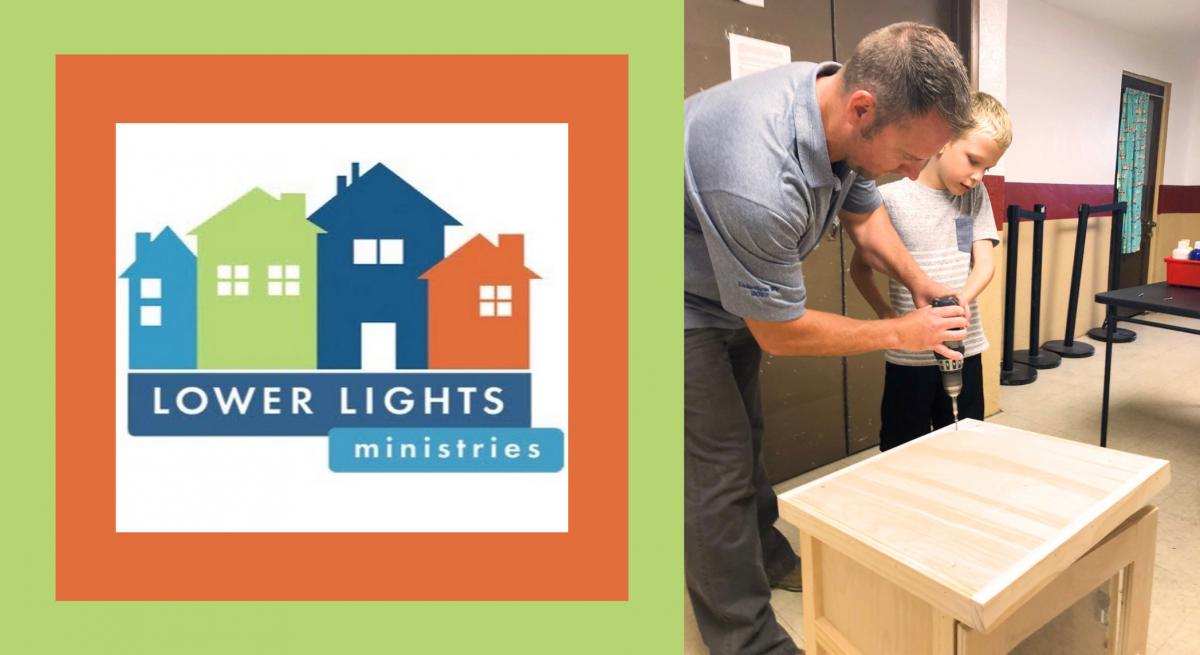 Franklinton, Ohio
On July 12th, Adam Huwer (Summit Project Manager) and Andy Rogers (Summit Project Executive) used their carpentry skills to help a local program in Franklinton, Ohio called Lower Lights.  Lower Lights is a nonprofit ministry in the Columbus area, working to serve the community by providing programs to those in need that will lead to a brighter and more self sufficient future.
One of the programs within Lower Lights is called Bright Light Kids.  In the month of July, Bright Light Kids holds a camp for children to join and participate in a variety of educational activities. During this July's camp, the constructing of three "Little Libraries" was on the to-do list. 
Adam and Andy gathered materials and built the libraries in the Summit Construction shop along with other Summit team members.  After the libraries were complete, they were brought back into camp for the kids to help screw in the roofs and paint them.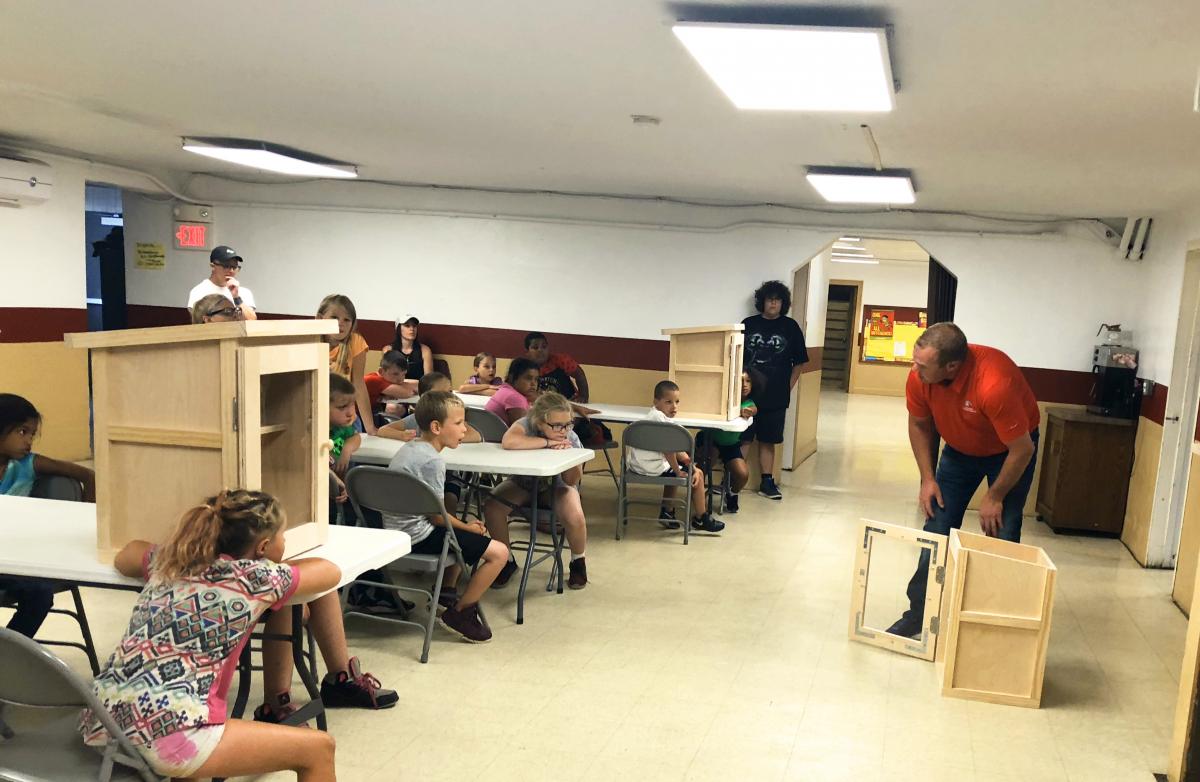 Adam and Andy are heading back to Bright Light Kids this week to finish setting up the libaries, and to stay and talk for a bit about what their jobs are at Summit Construction, and why they chose their path.   
Thank you for this opportunity, Lower Lights!
---
To learn more about Lower Lights ministries, click here