News
Thomas Ewing Jr. High School proceeds on schedule
Jan 22, 2019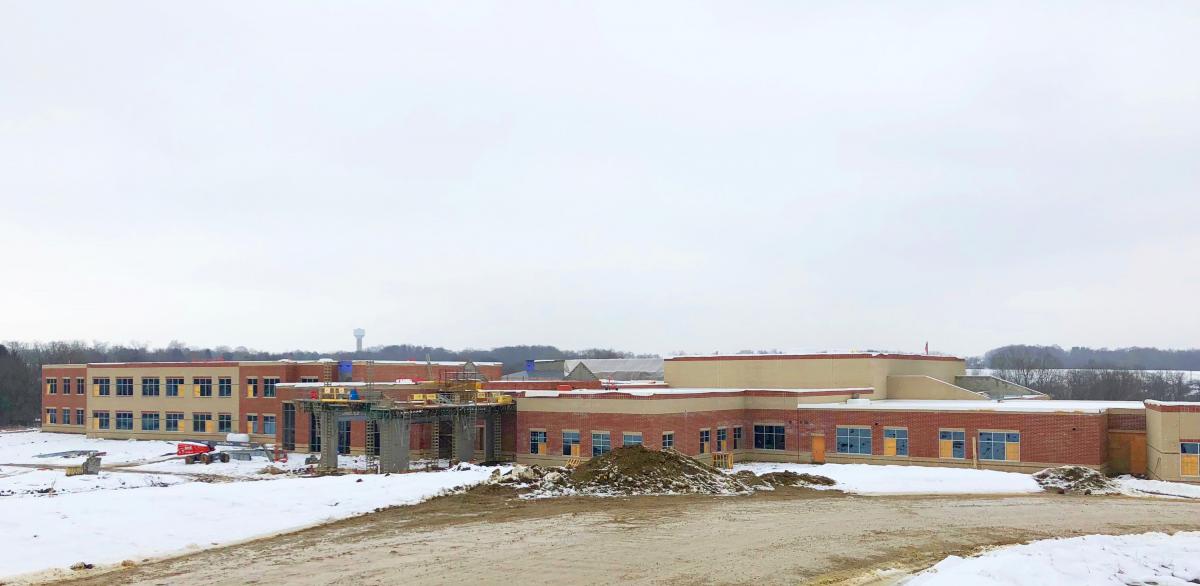 Lancaster, Ohio 
Construction began for Thomas Ewing Jr. High School last summer as part of Lancaster City School District's ongoing Facilities Improvement Program.  Scheduled for completion this November, the project includes an 105,338 SF school housing grades 6-8 and athletic fields for football, softball and baseball.  
---
Progress update from Summit Project Engineer, Jake Jezerski 
The building is substantially dried in and membrane roofing has been installed
Brick is 95% complete 
In wall rough-ins are going on throughout the building for both plumbing and electricity 
HVAC and hydronic piping above ceiling is being installed and HVAC is complete in academic wings
Storm piping is complete 
Drywall in one academic wing is complete 
Windows and storefront have been installed and glass has been installed in all windows
Fire suppression piping rough-in is about 50% complete
Gas line is connected and the gas manifold is currently being installed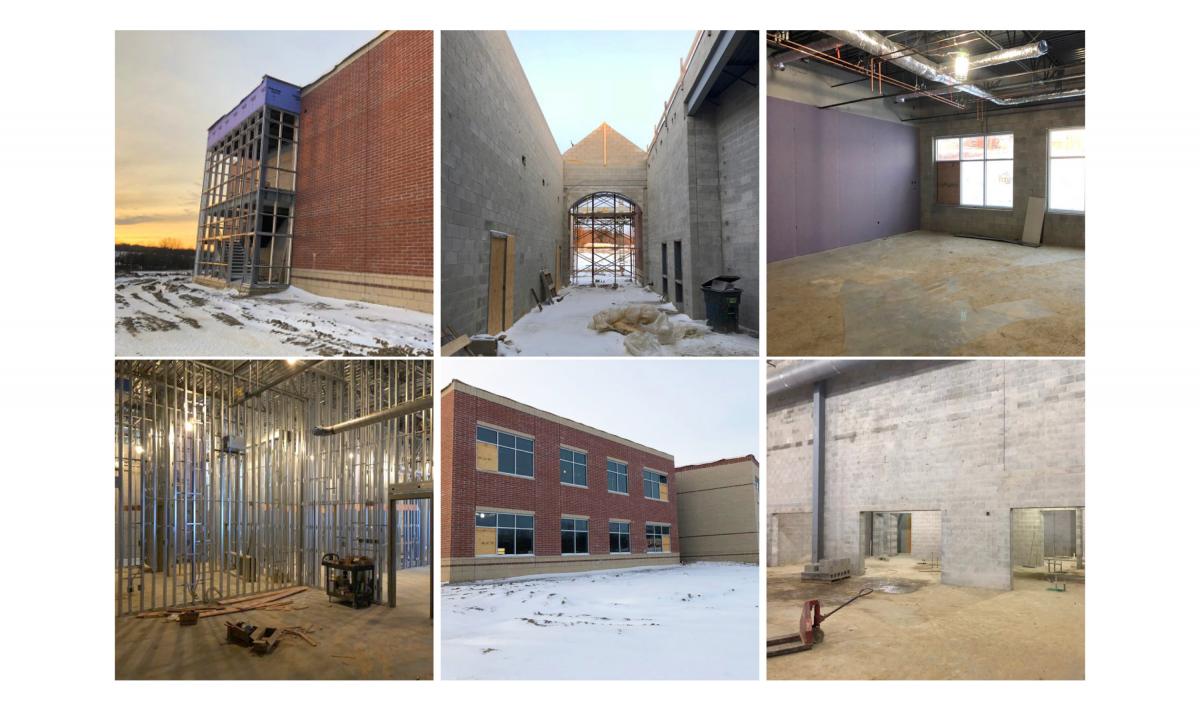 To see future updates on Thomas Ewing Jr. High School, follow us on LinkedIn!
---
Summit is the Construction Manager At-Risk for this project.