News
Thomas Ewing Jr. High School update 3.5.19
Mar 05, 2019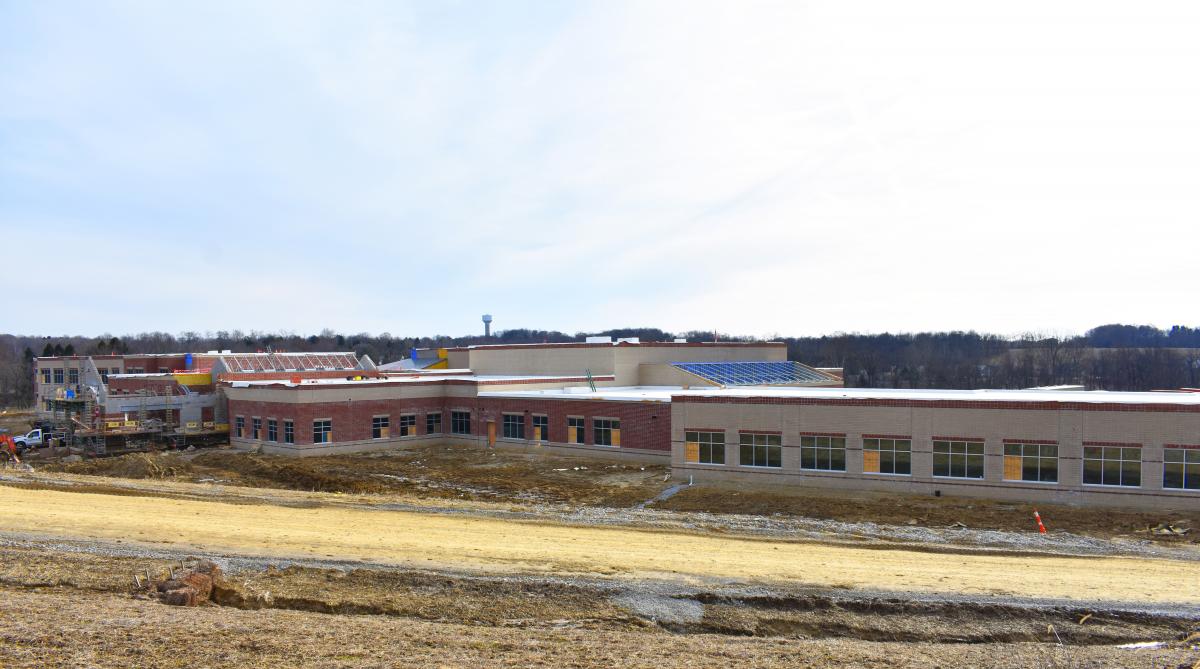 Lancaster, Ohio 
Construction at Thomas Ewing Jr. High School is moving right along! 
Here is an update on progress from Project Engineer, Jake Jezerski.
Building is dried in
Constructing of the main entrance is taking place
Beginning ceiling grid
Drywall is almost complete 
Steel is complete
Above ceiling MEP is being worked on
All windows are installed
Site concrete will begin next month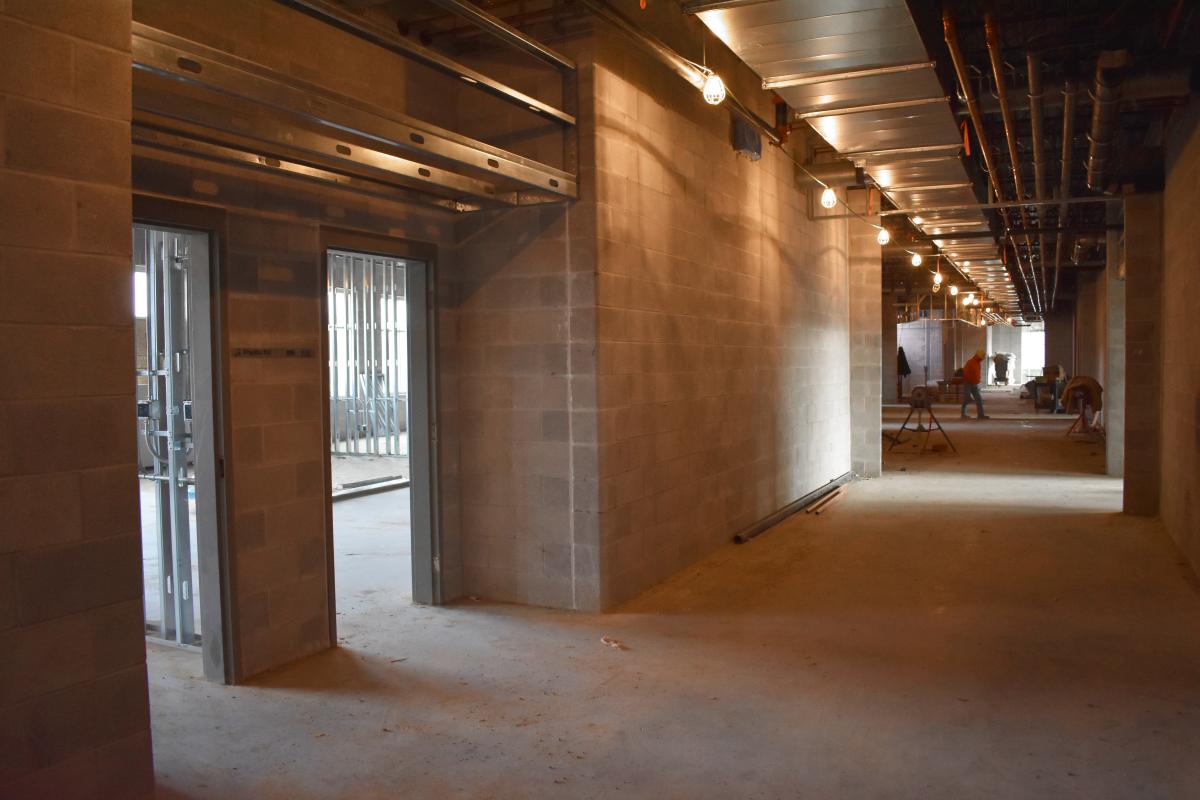 Classrooms being constructed in an academic wing.
The 2nd floor west stairwell.  To the left will be the future softball, baseball and football fields.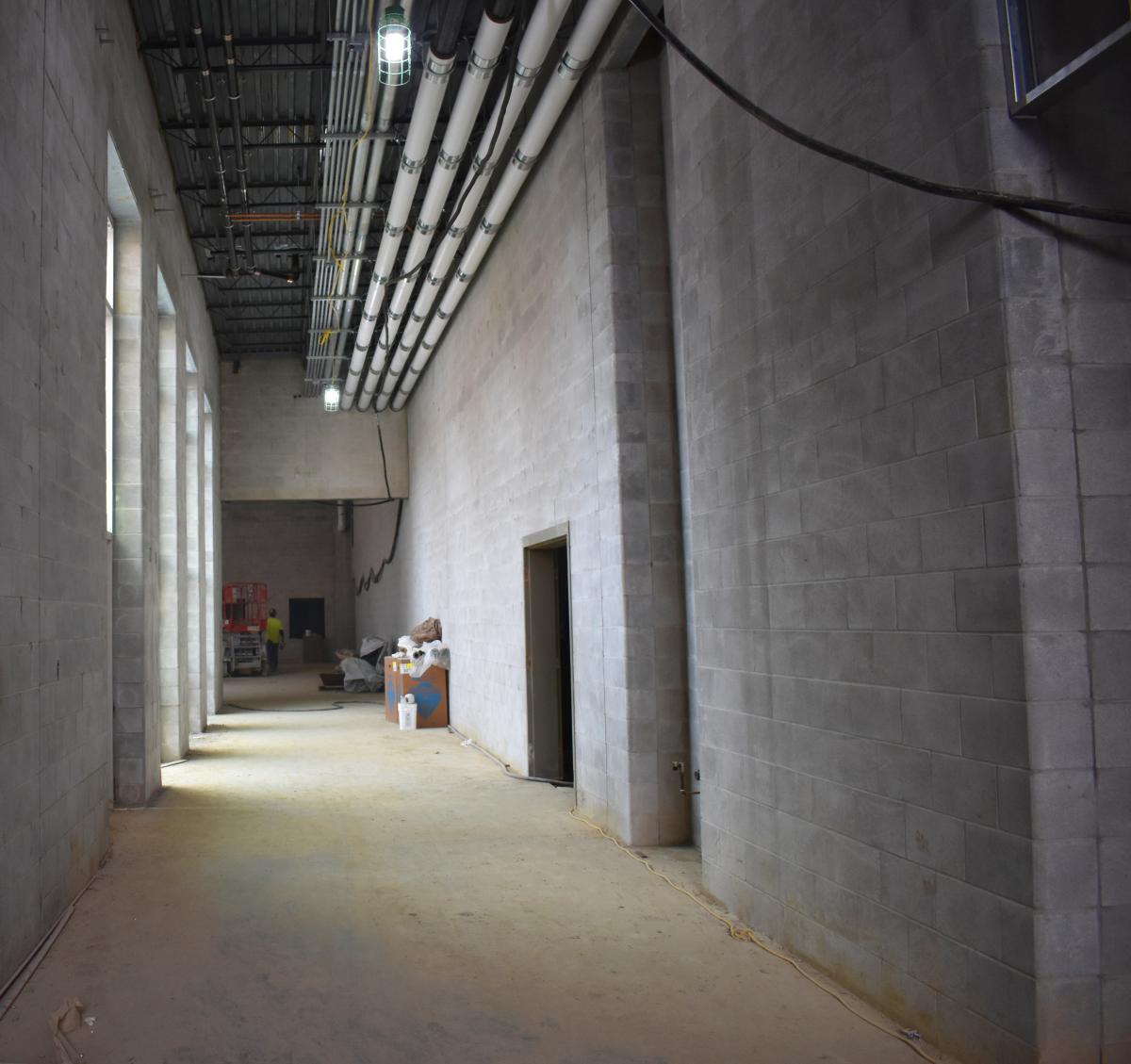 The main hallway upon entrance into the school.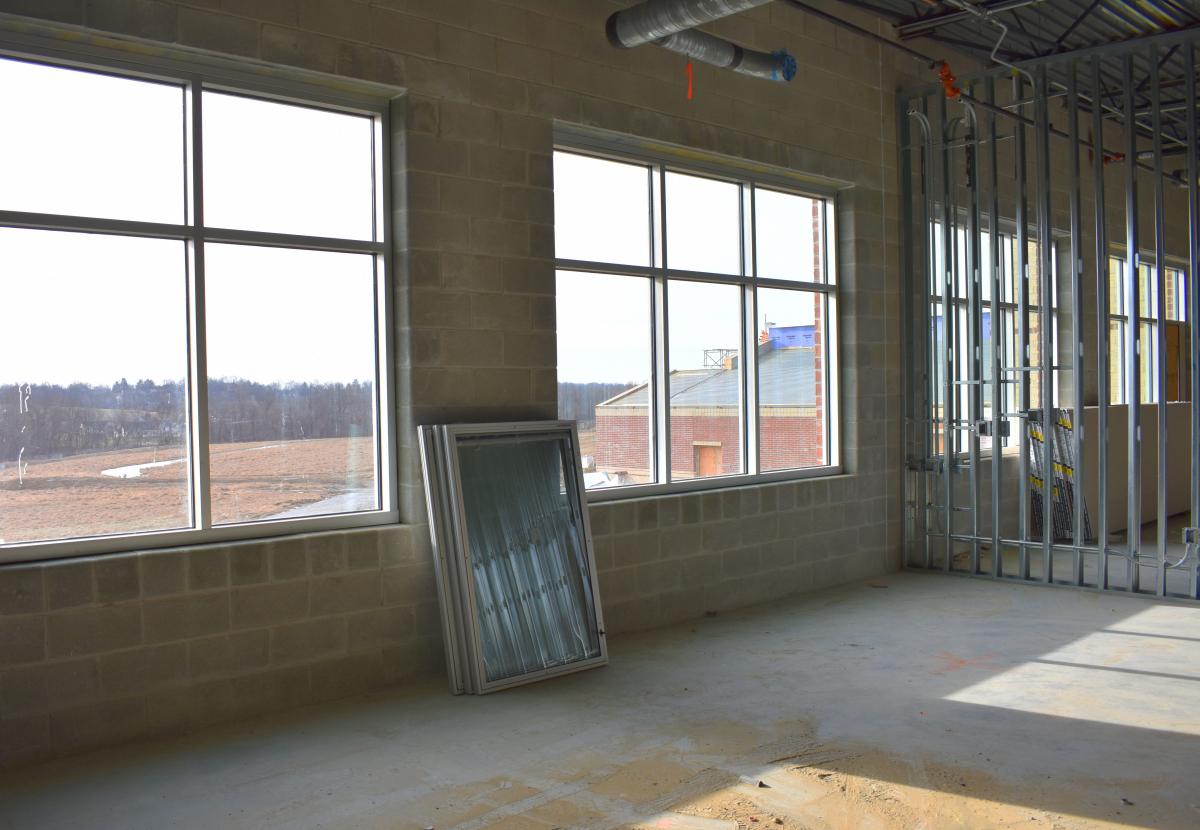 A science lab room on the 2nd floor of the west wing.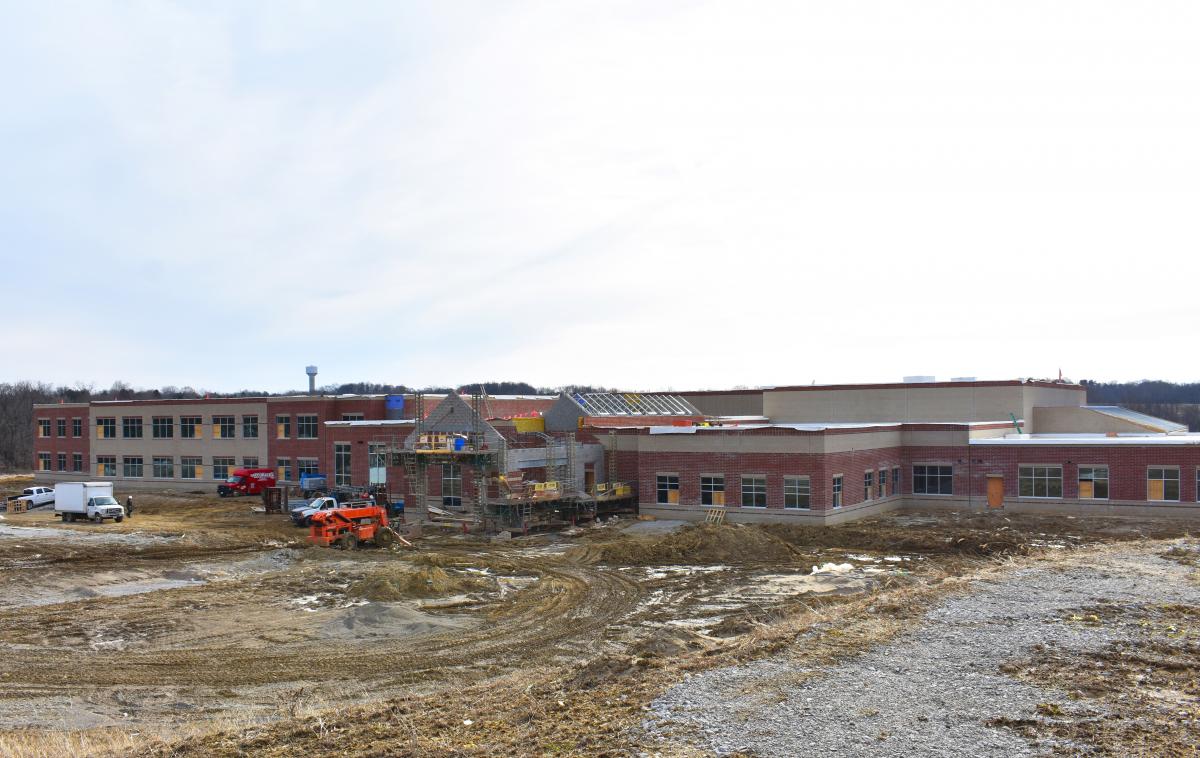 Constructing the main entrance.
---
Summit Construction Company is the CM At Risk for Thomas Ewing Jr. High School.