News
Urban Squash Cleveland - just days to go!
Oct 09, 2018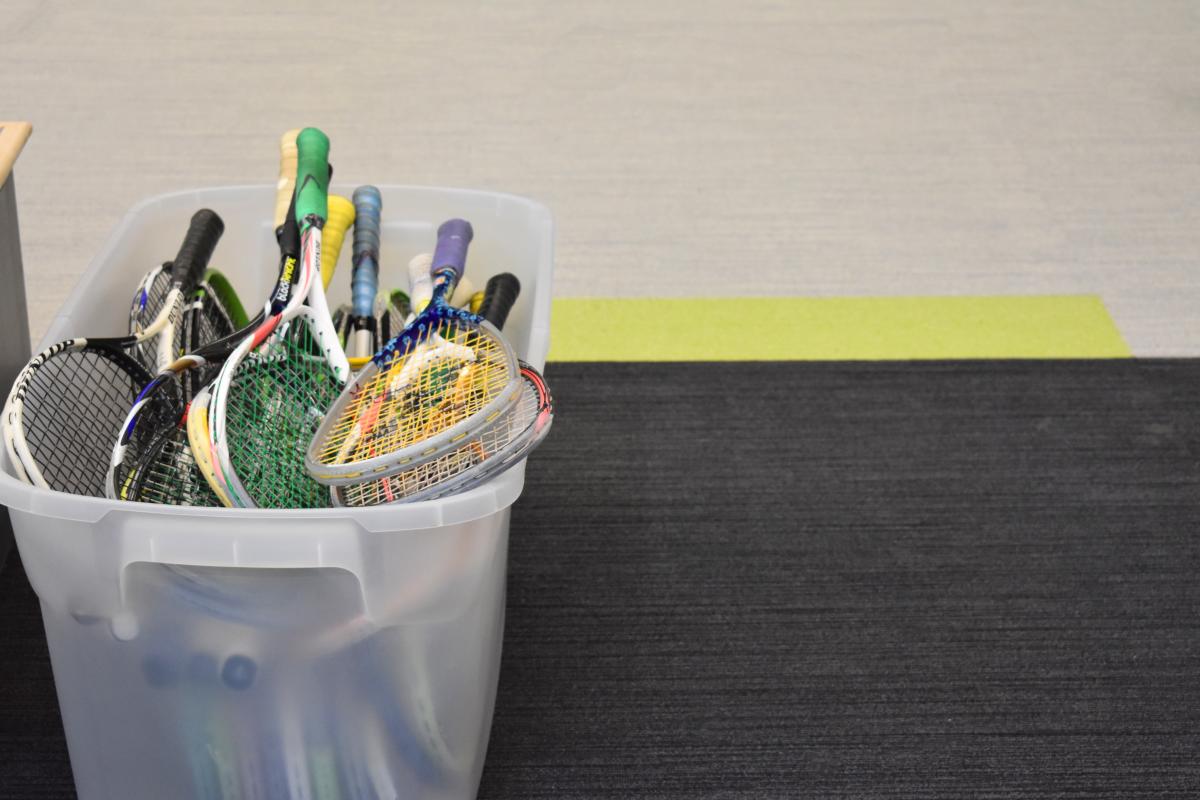 Cleveland, Ohio
In May of 2017, Summit Construction Company was announced as the selected Construction Manager At-Risk to deliver Urban Community Schools their first Squash Court facility - Urban Squash Cleveland.  
In the project's final days, the building is getting polished and ready for student use and every day operations coming up in the next couple weeks.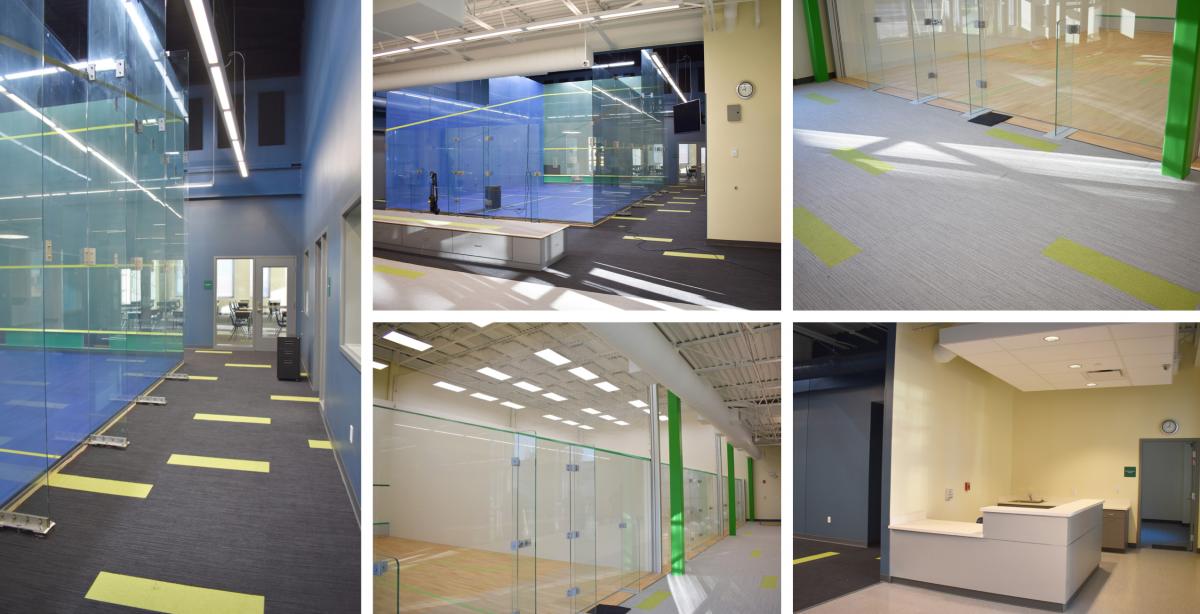 The new facility consists of 4 glass courts – 3 for practice and 1 all glass court for tournaments, with a space designated for bleachers at select occasions and events.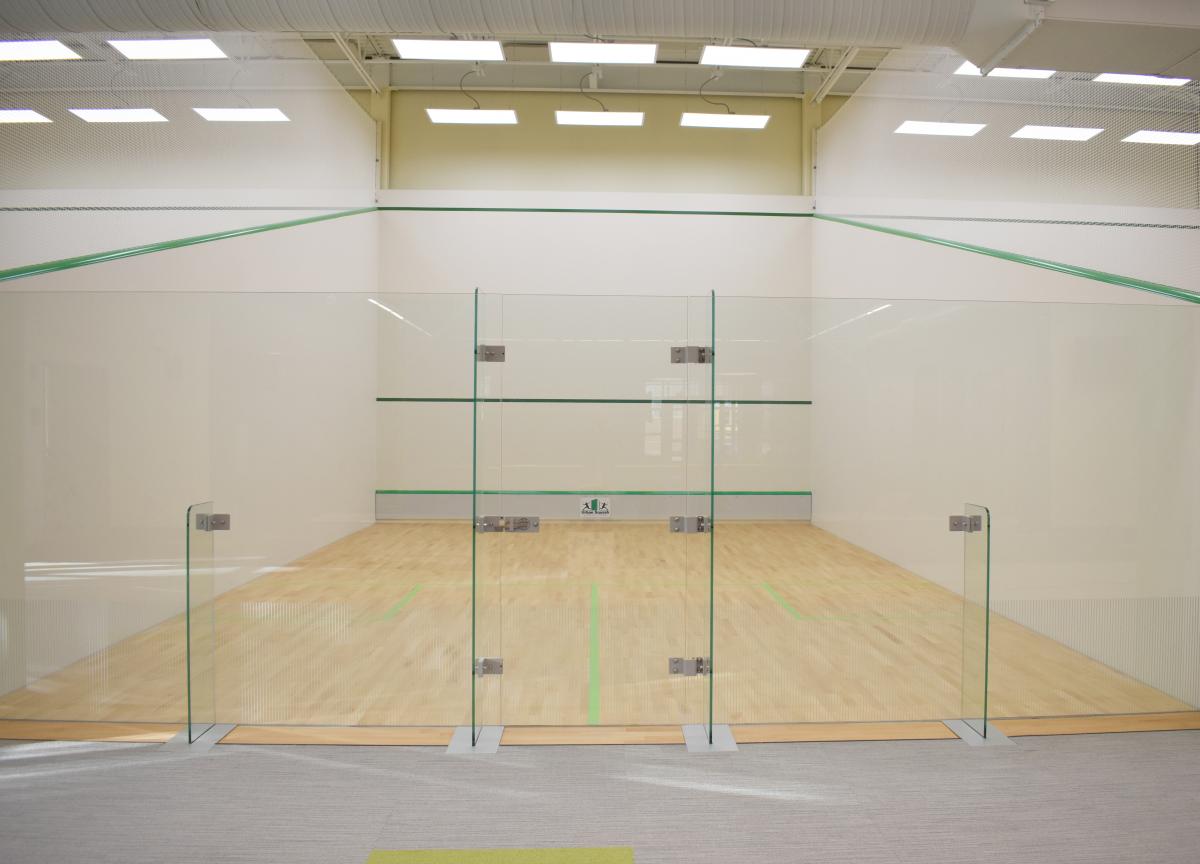 The building incorporates two classrooms, doubling as a learning and a physical education space.

With just days to go before the facility is 100% complete, signage, interior cleaning and final details are being attended to.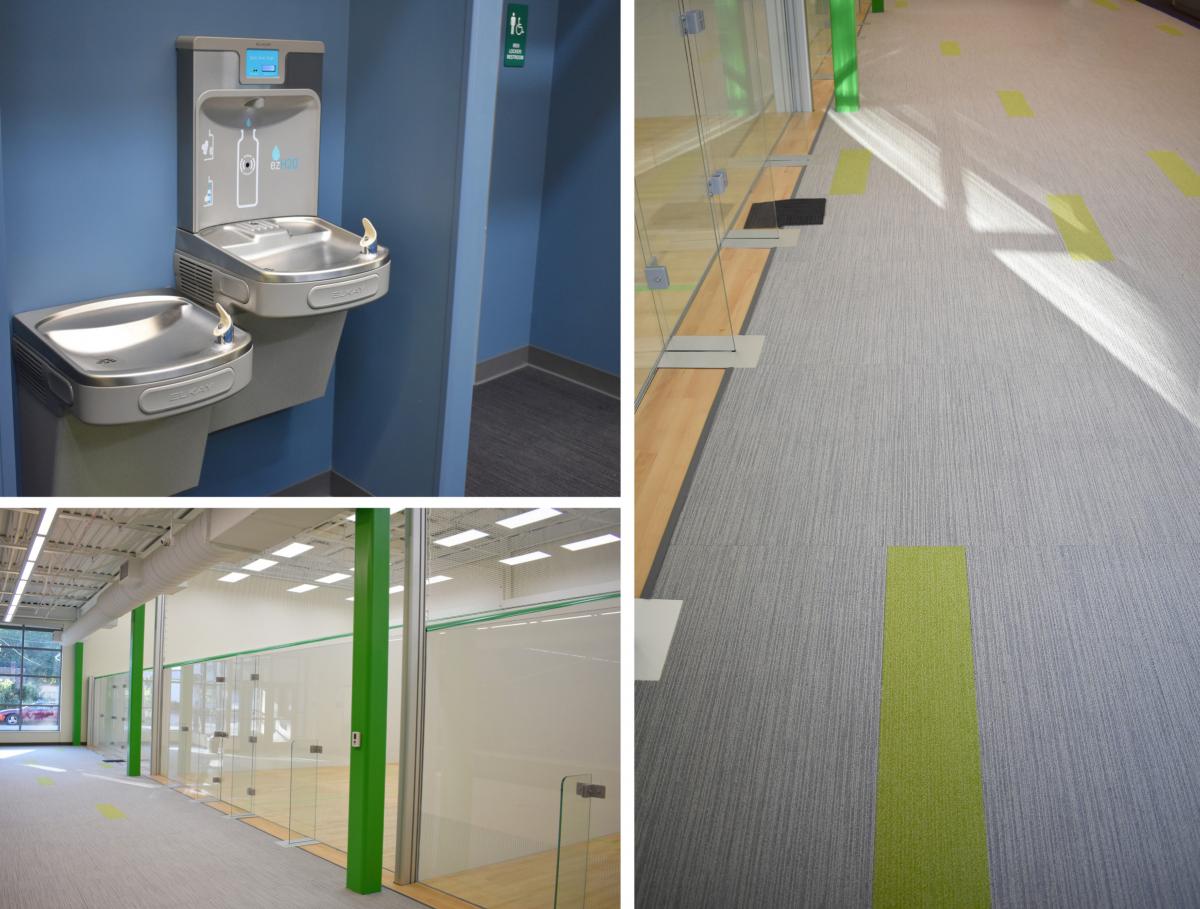 Look out for final photos of Urban Squash Cleveland coming soon!
---
During our time here at the Urban Squash project, we have enjoyed taking the UCS engineering club students on a tour through the building and teaching them a little about what we do.  Learn about the club's visit with the Summit team here.