News
Urban Squash Cleveland update - Did You Know?
Jul 02, 2018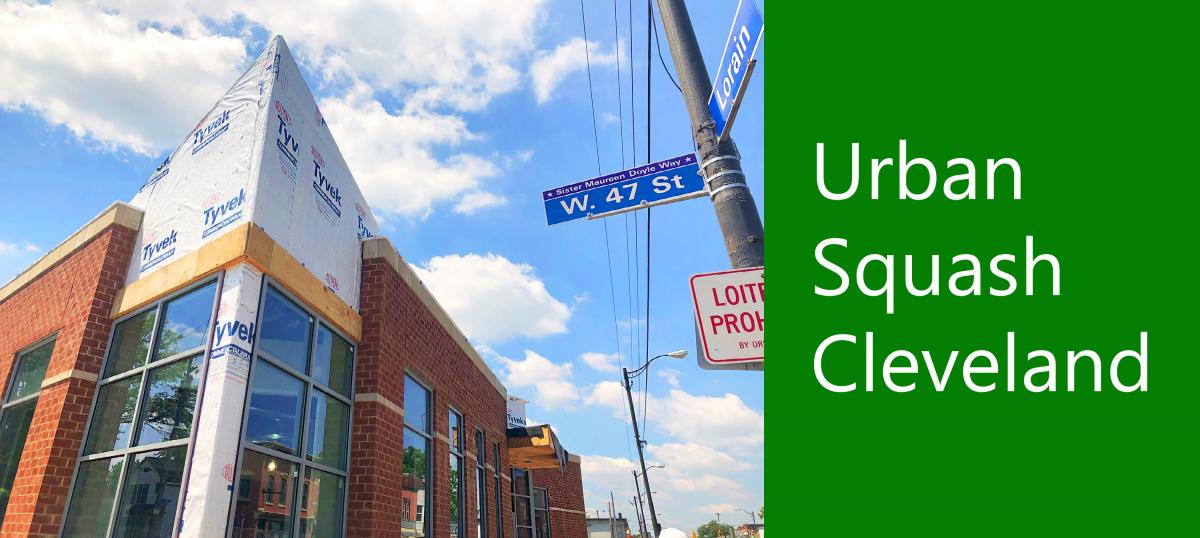 There are just two months left until Urban Squash Cleveland's squash court facility is scheduled for completion.  As July begins, all exterior brick and stone on the building is finished, all windows are installed, and all drywall is hung. 
Coming up next will be finishing and painting drywall, getting tile in the bathrooms and carpeting on the floor.  Don't miss our progress posts – follow us on LinkedIn.  And keep reading to learn just what's inside Urban Squash Cleveland... 
Did You Know? 
1.  Students from UCS and other local schools are already playing the game of squash - they travel to courts at Cleveland State University and Case Western Reserve.  In September, students will have their very own new 10,000 SF facility right on campus. As you can see, UCS is within walking distance from the site.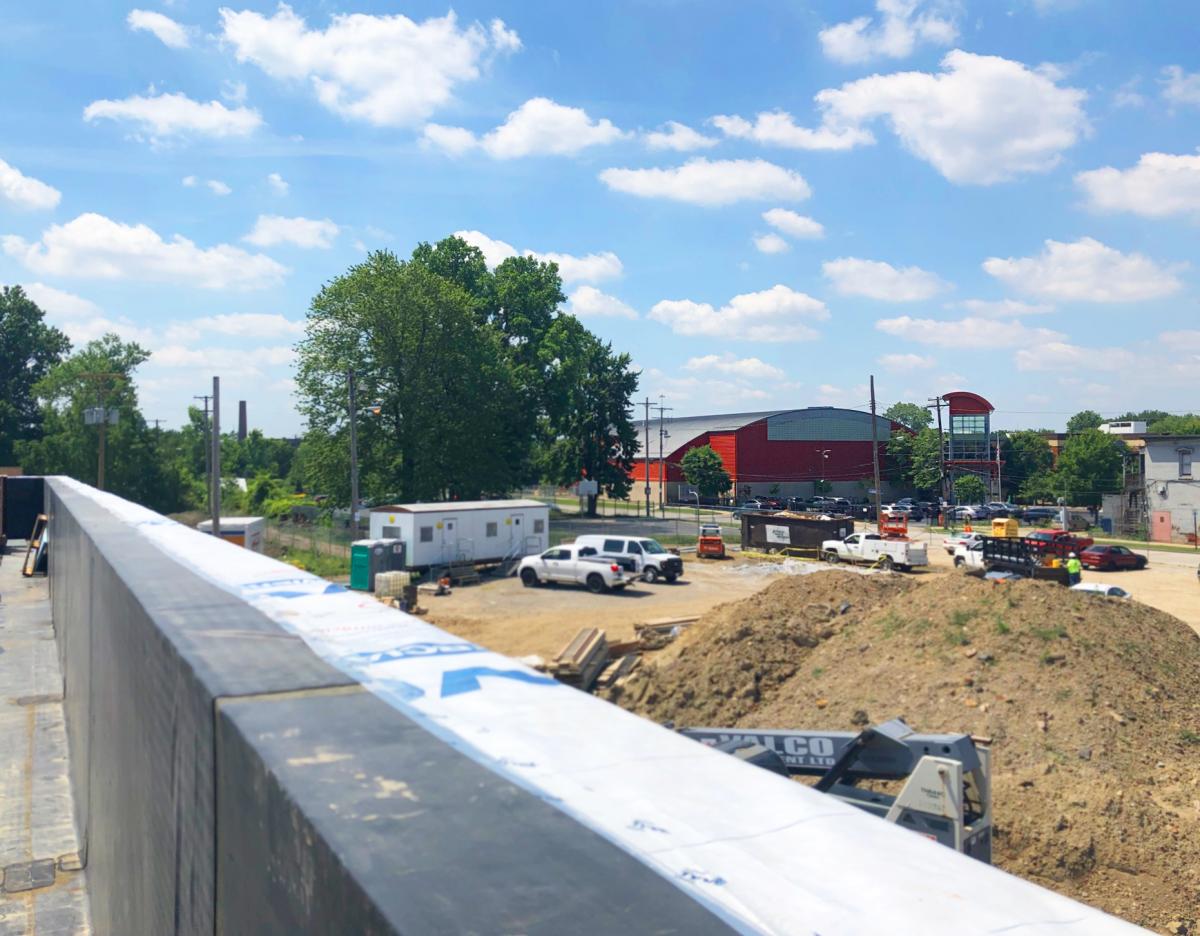 2. The squash court facility is not just for a game, it is also equipped with two classrooms.  Students will have a place to do homework as well as build their teamwork skills outside the court. The combination of learning and playing is in the name - Urban Squash Cleveland - Squash – Academics – Life.
The classrooms have an operable partition in the center, allowing for the two rooms to either stay separate or open into one large room.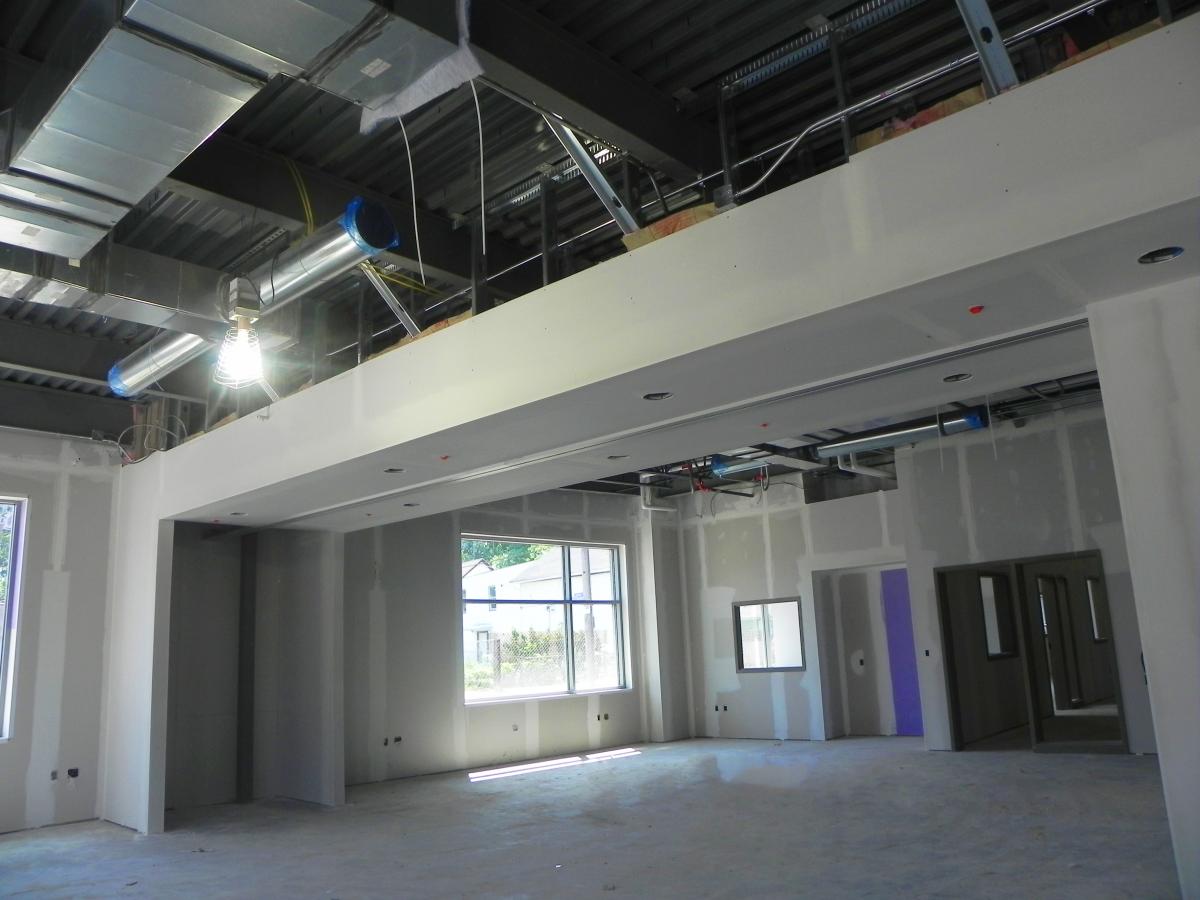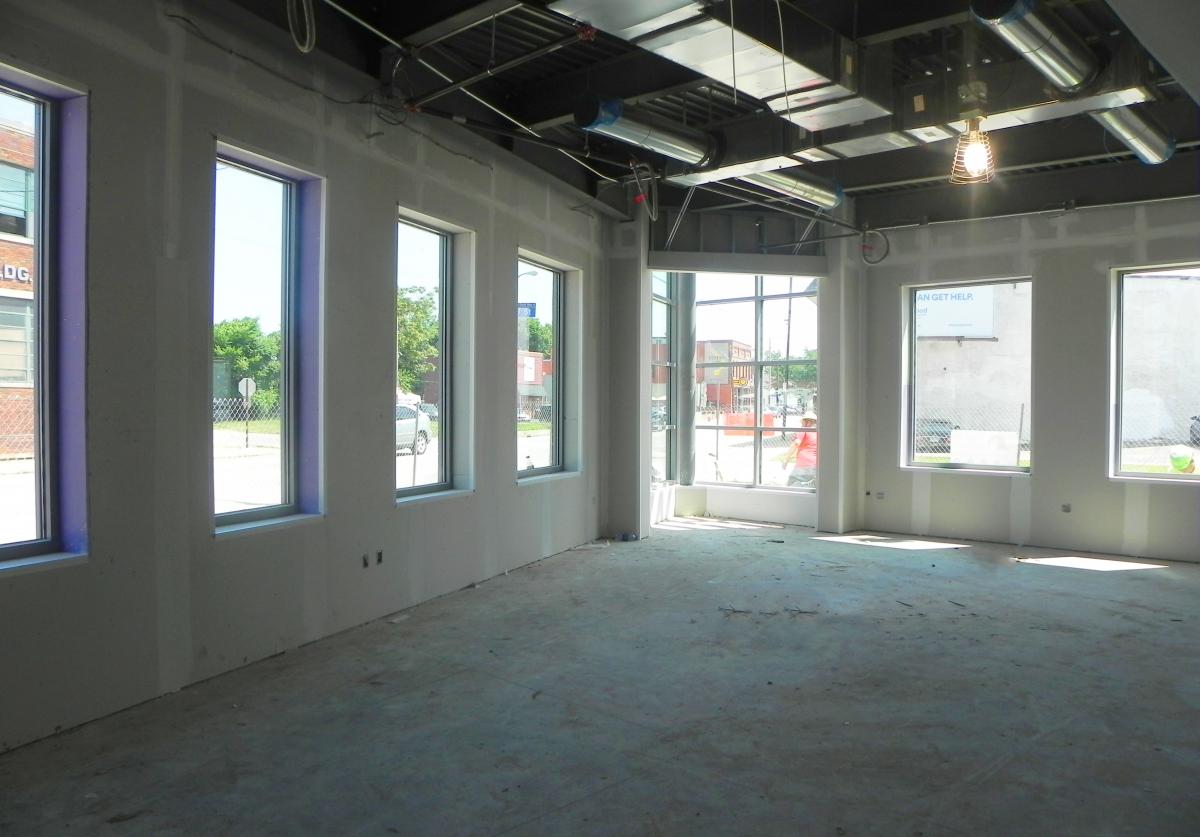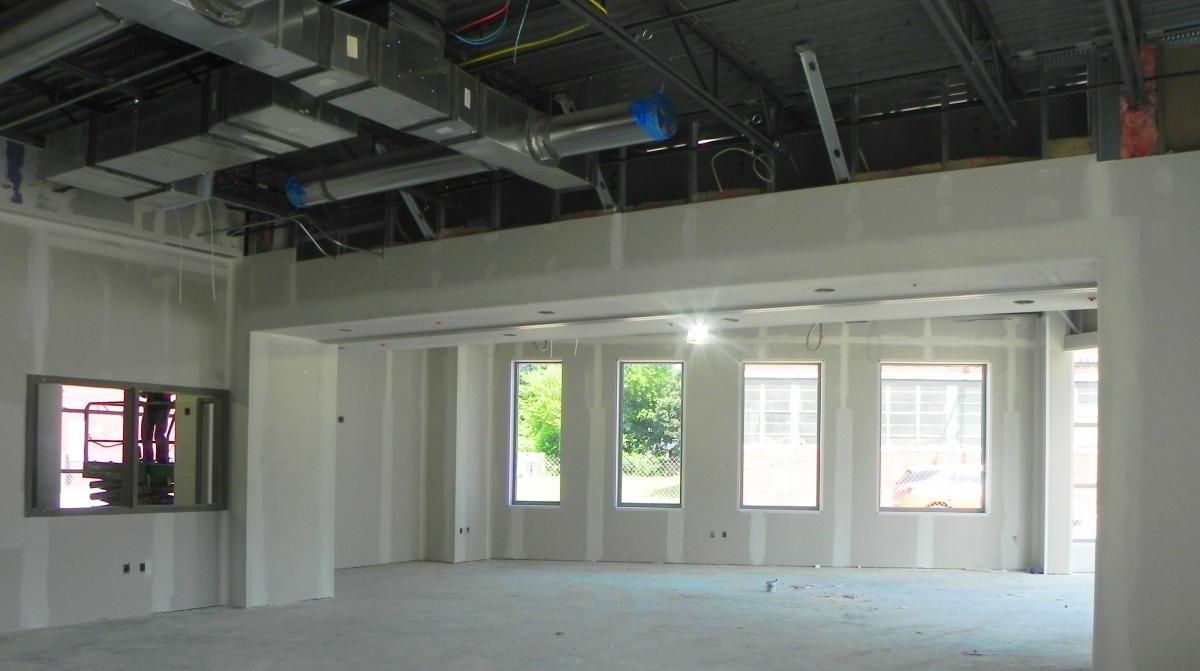 3.  There will be a total of 4 courts in the new facility – 3 practice courts and 1 all-glass court for tournaments – which will be transported from Spain to Cleveland. 
4.  There is much more to Urban Squash Cleveland than an athletic game with a European origin.  The game requires constant awareness and decision making – and is used as an avenue for learning responsibility and accountability.  To explain the classrooms right around the corner from the courts; there is a strong focus on exposure to academia in the Urban Squash program, like visits to colleges and other higher education activities. 
One of many goals is to show kids they can continue onto higher education, even if family members and generations before them were not able to.
Summit Construction is proud to be the general contractor for Urban Squash Cleveland.  We are looking forward to completing this great project for all the young scholars and athletes anticipating its completion and for Urban Community Schools. 
---
There is even more to Urban Community Squash than we talked about.. learn more here