News
Akron Children's Hospital celebrates completion of Boston Heights Health Center
Sep 17, 2019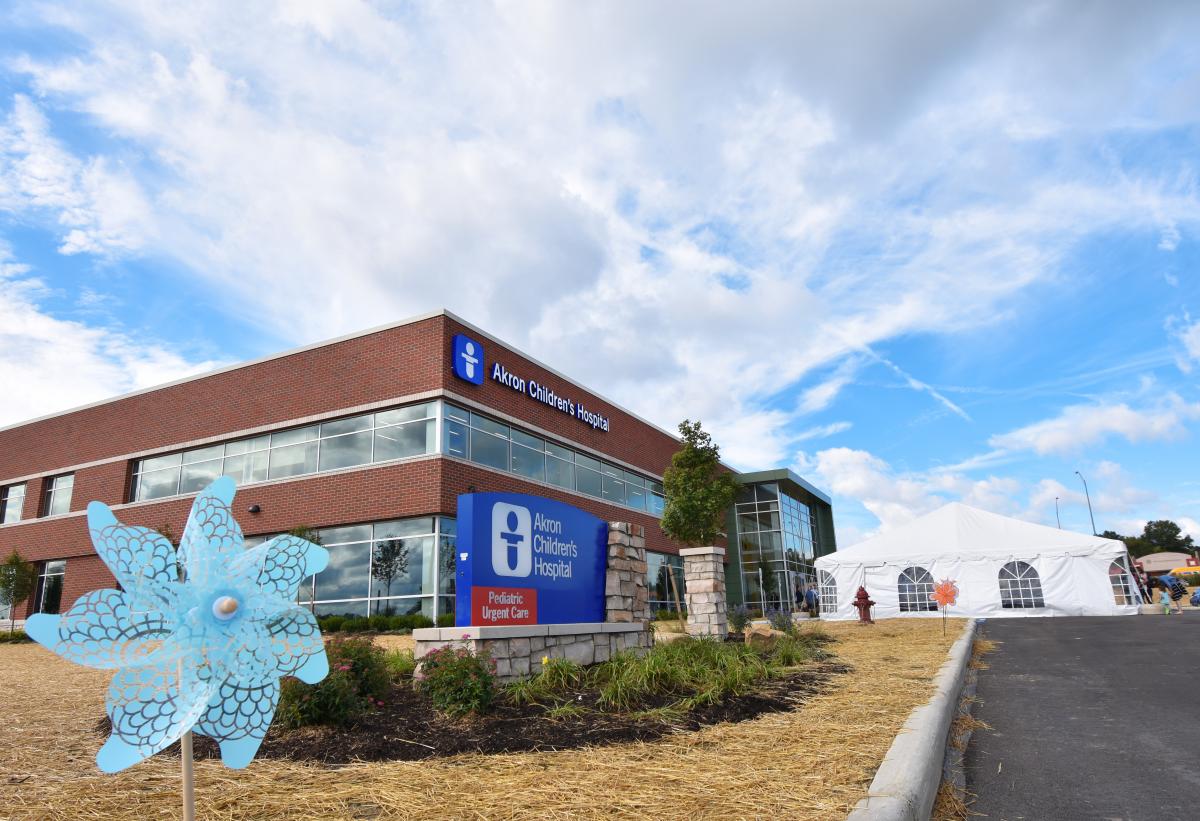 Boston Heights, Ohio
On September 14th, Akron Children's Hospital opened its doors to the community at the new Boston Heights Health Center.  An open house and ribbon cutting ceremony was held at the celebration, with familiar faces from the building's Topping Out Ceremony. 
As the Construction Manager for the project, Summit Construction Company collaborated with Hasenstab Architects to bring Akron Children's vision to reality. 
The two-story 43,000 sf building is located off of State Route 8 on Hines Hill Road.  The facility will offer pediatric care, urgent care, radiology and laboratory services, and rehabilitative services. 
Summit Construction Company is honored to take part in this significant addition to the Village of Boston Heights and for the numerous children whose lives will be impacted by it for years to come!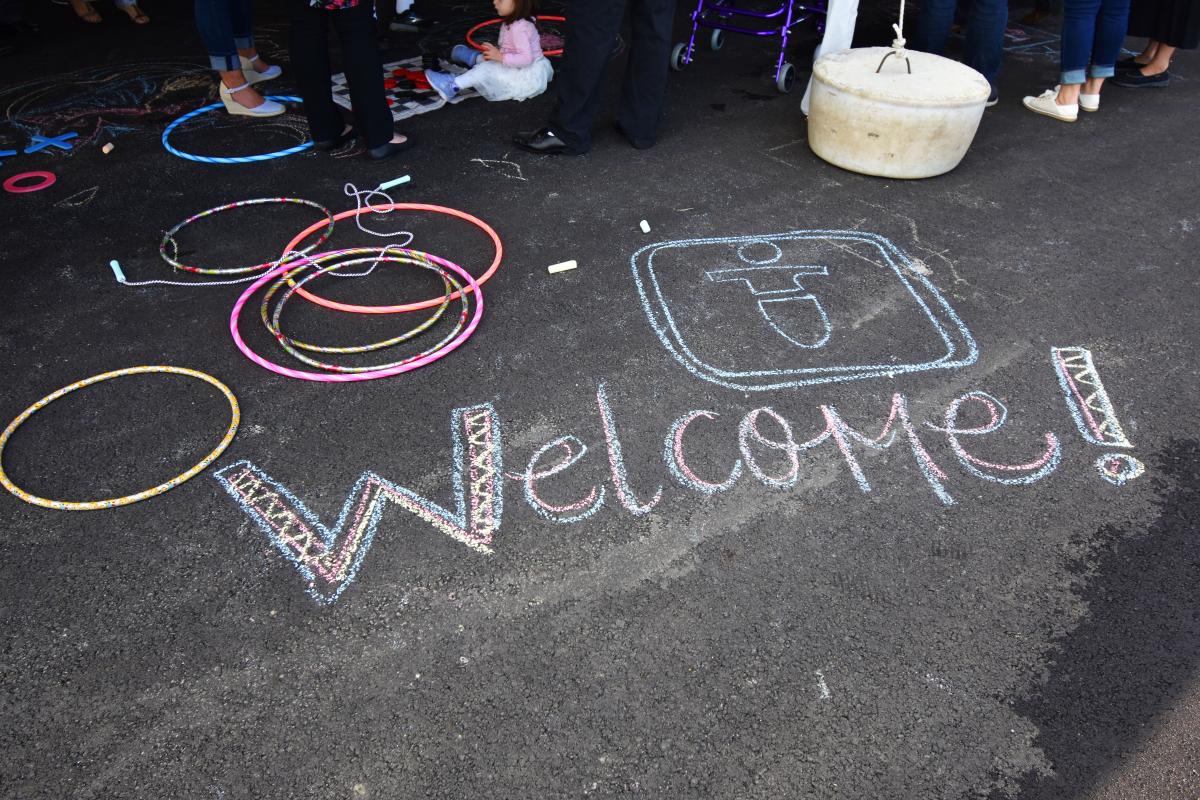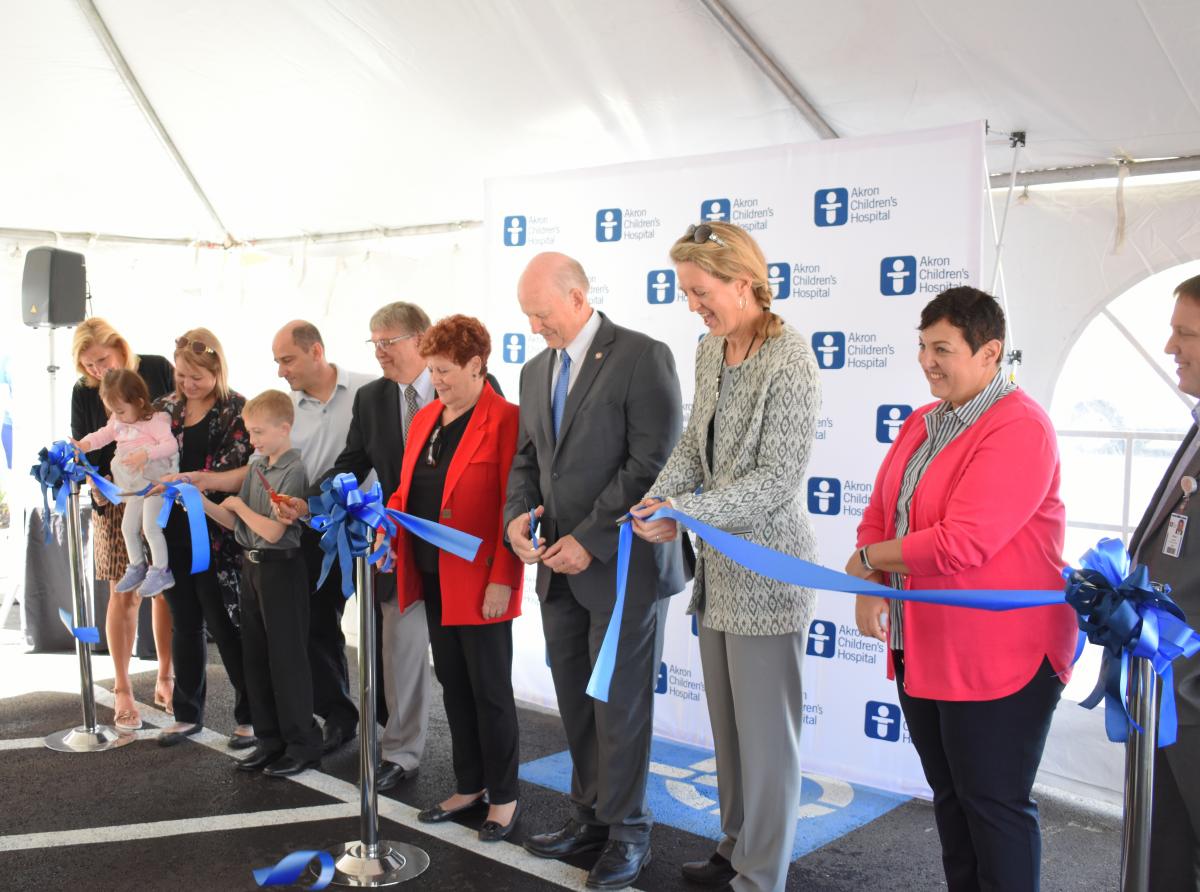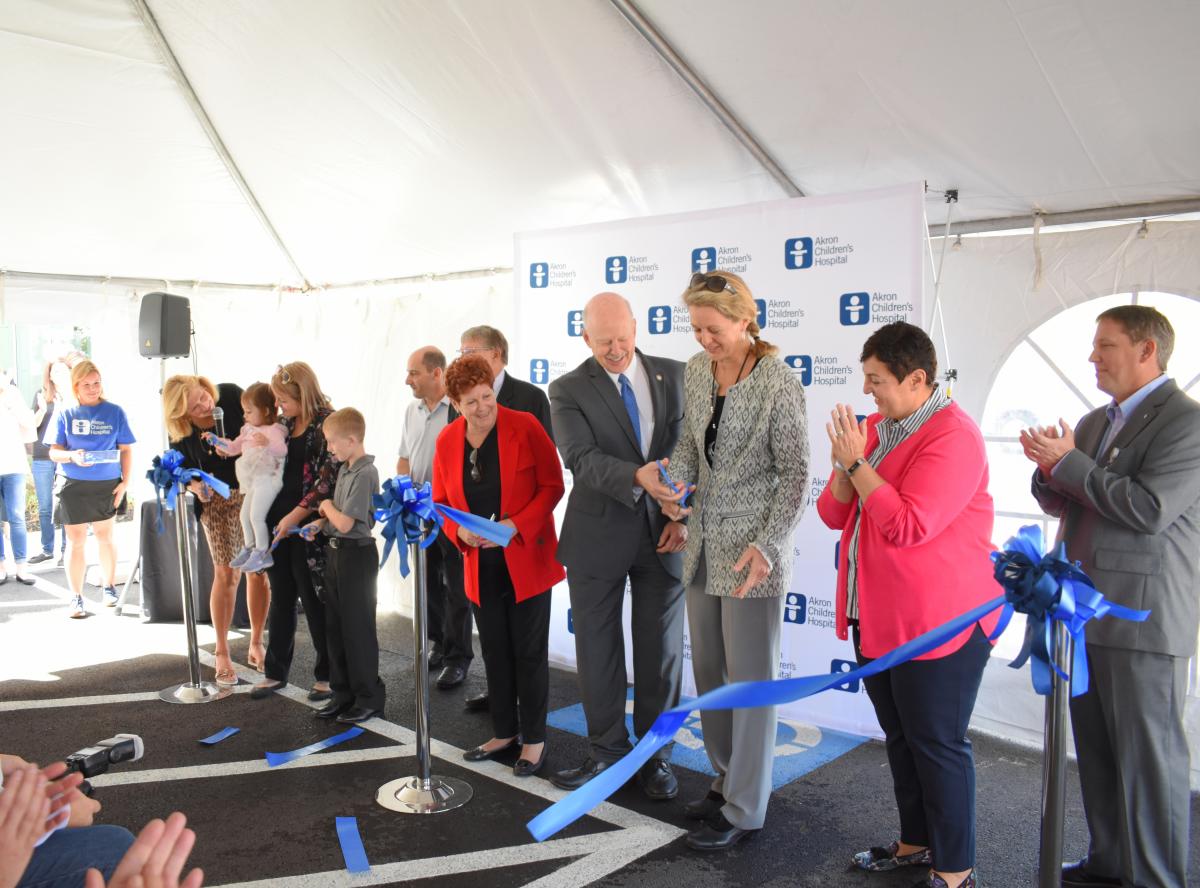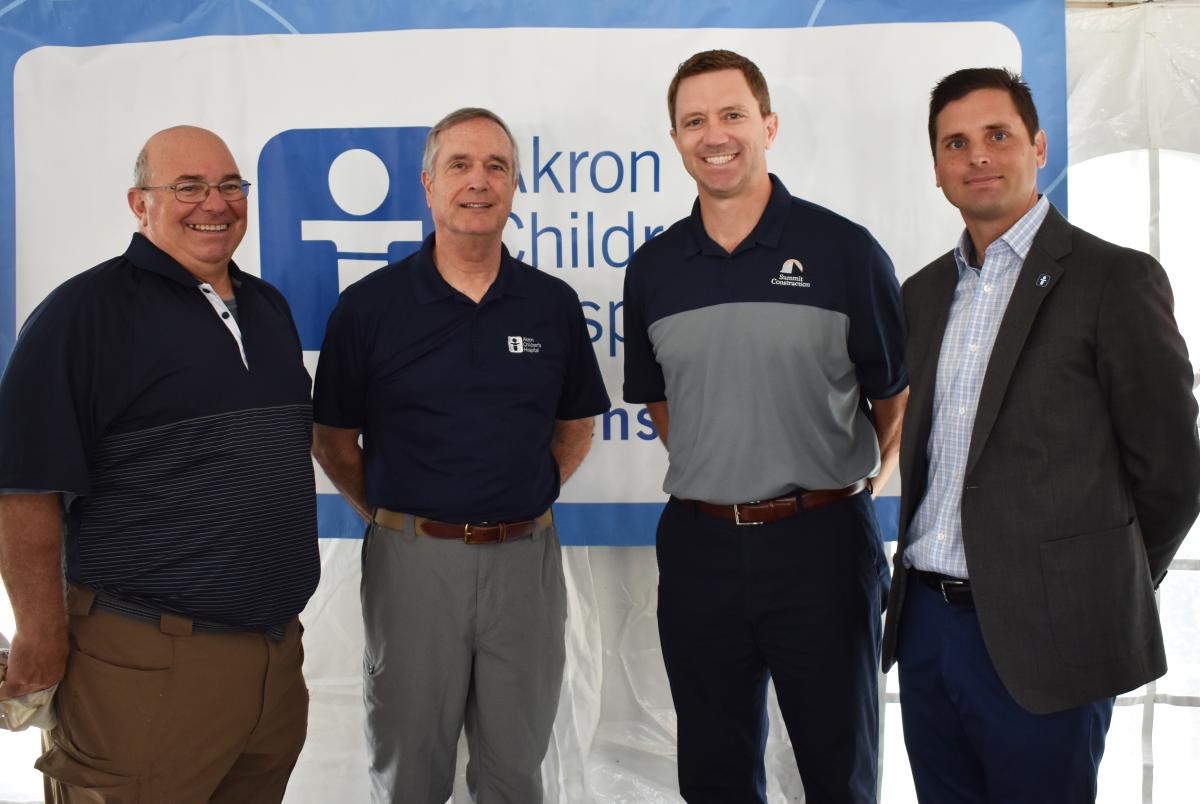 Pictured on September 14th from left to right  Lou Ciraldo, Founder and Chief Estimator of SCC, Tim Ziga, Associate General Counsel at ACH, Jason Winkler, President of SCC and Brian Lapolla, Executive Director, Construction, Facilities and Public Safety at ACH.