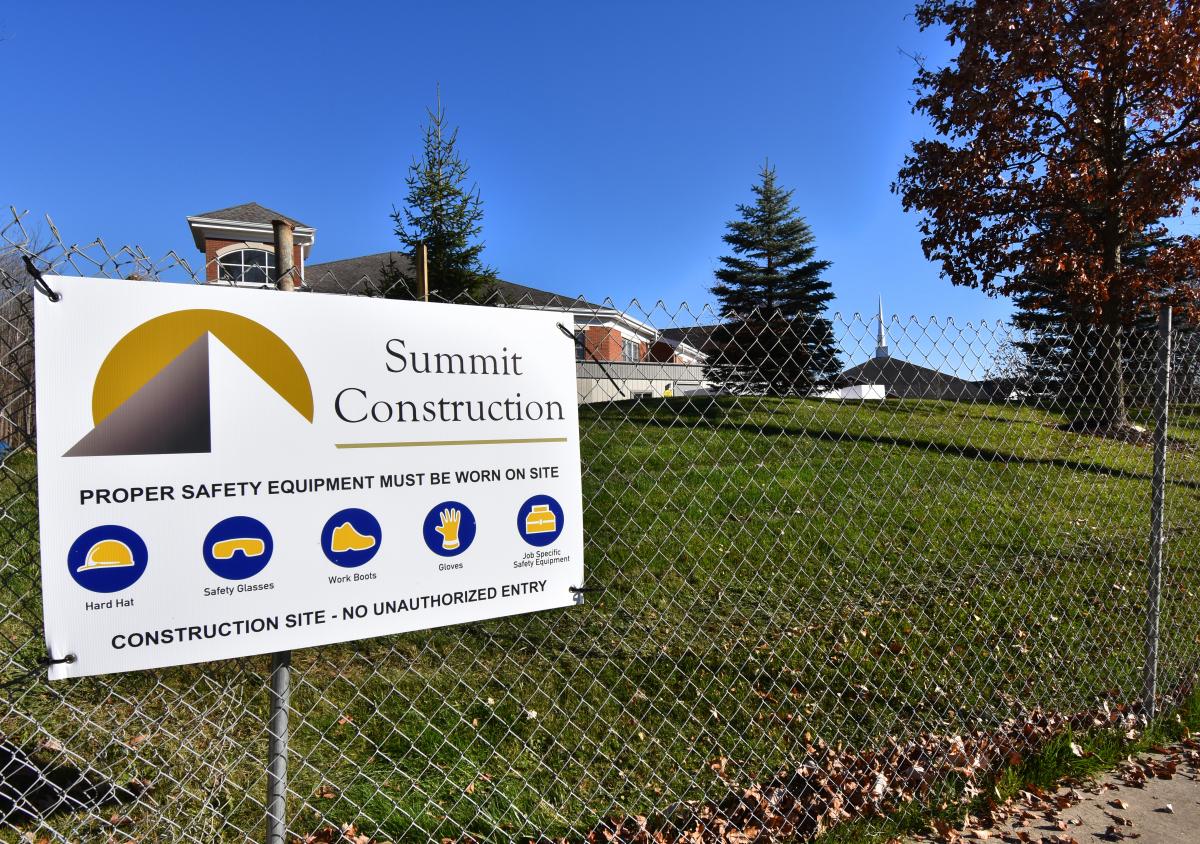 At Summit Construction, safety is our priority and the cornerstone of our business. Our people are our greatest assets. We understand that countless individuals come into contact with a construction project, and we take this responsibility seriously from initial design to project closeout. 
We believe
All accidents and injuries can be prevented

Management and supervisory personnel are responsible and will be held accountable for preventing injuries and occupational illnesses

Occupational Safety and Health is part of every employee's total job performance

Working safely is a condition of employment

Workplace hazards can be safeguarded

Training employees to work safely is essential and is the responsibility of management and supervision
---
A successful project is a safe project, and a customized safety plan is in place before we break ground. Each project undergoes a pre-construction risk assessment and startup safety review prior to the internal kickoff meeting with the project team.
Throughout the duration of each project, our on-site team conducts weekly toolbox talks focusing on safety issues and building-specific priorities identified through Raken (a safety application providing daily monitoring and reporting.)
SCC partners with SafeX, a reputable third-party safety consultant. SafeX is responsible for facilitating pre-construction risk assessments, performing monthly on-site safety inspections, and monitoring employee safety practices based on established company metrics.  As our company continues to evolve, so must our safety culture. Our partnership with SafeX is simply another means to reinforce safety as a priority and protect our greatest assets, our people.    
All SCC employees are subject to a pre-employment background check and drug screening, as well as a comprehensive orientation to the company's safety culture. Though each office has a designated, committed safety manager, every employee is responsible for safety.