News
Akron Children's Hospital Health Center update 06.12.19
Jun 12, 2019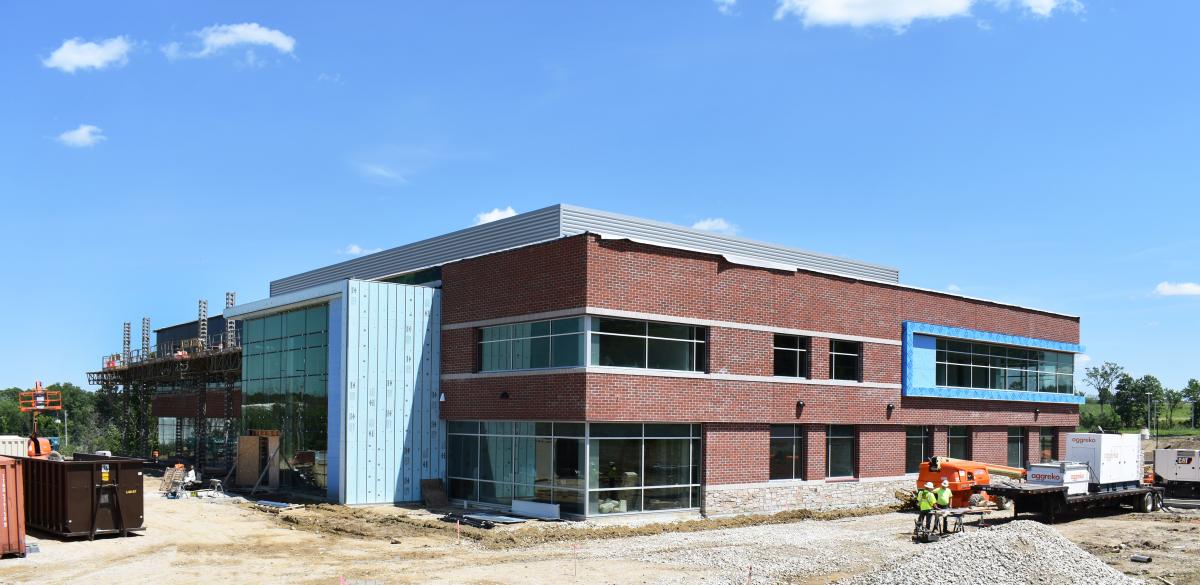 Boston Heights, Ohio
Big changes are happening in June at the Akron Children's Hospital Health Center!  The building will have a polished look in the next few weeks as brick on the facade wraps up.  
The main entrance appears more prominent each day with the main lobby door system installed just yesterday.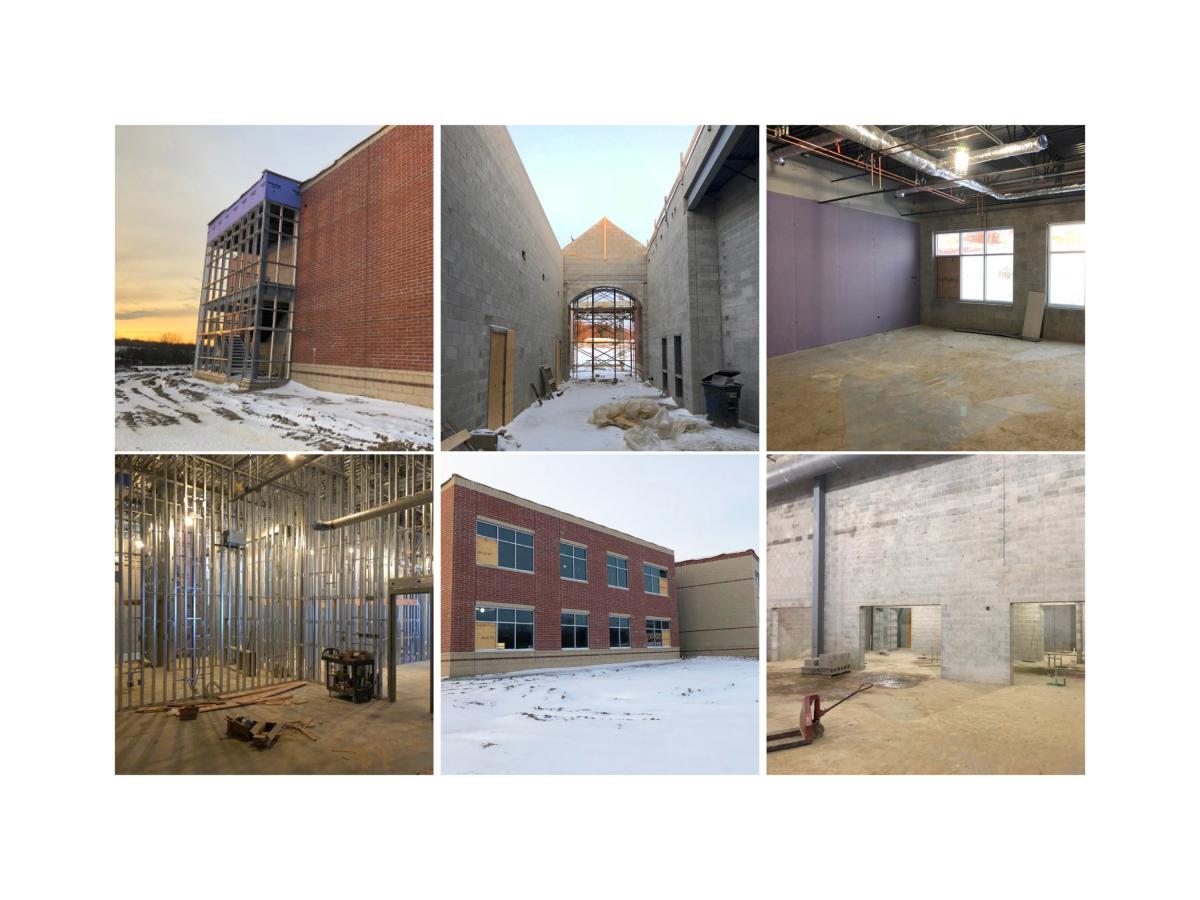 The rooms and walkways are coming together in the building with casework 95% complete and the second coat of paint in progress on the first floor.  The ceiling grid and sprinkler systems are also now being installed.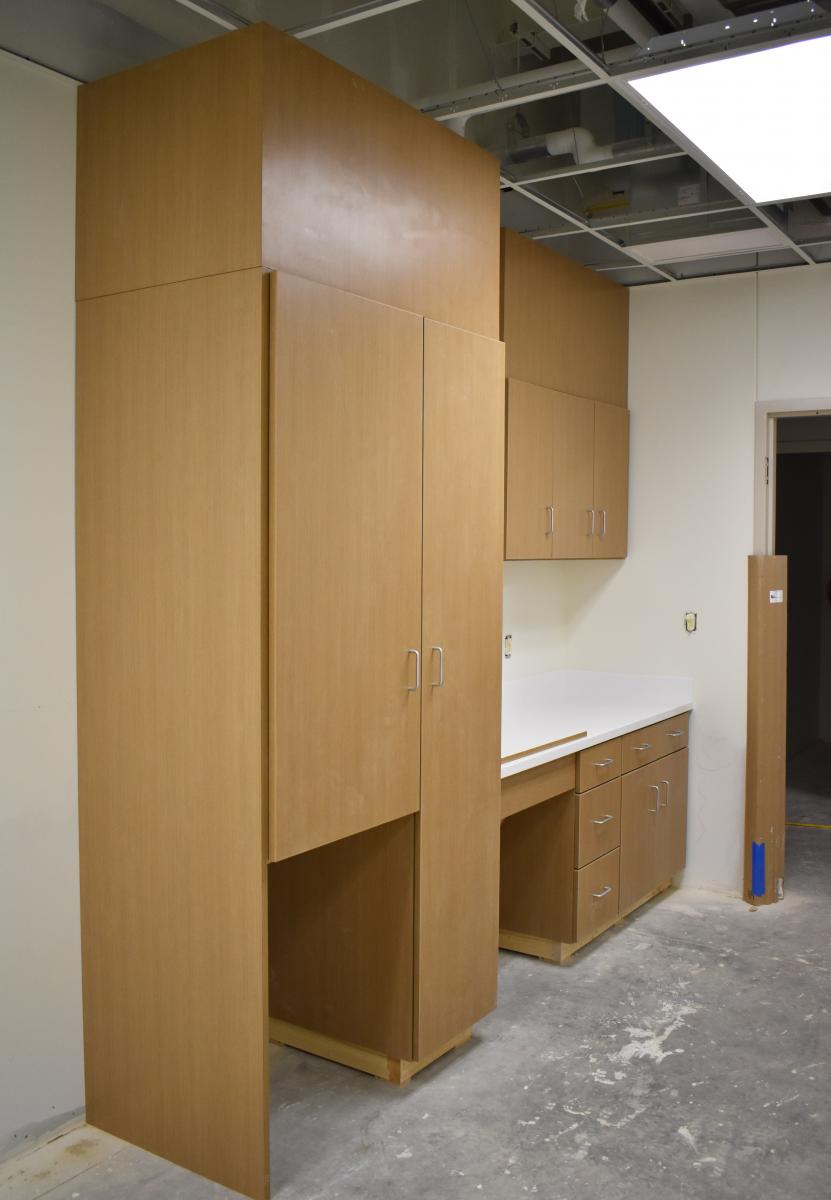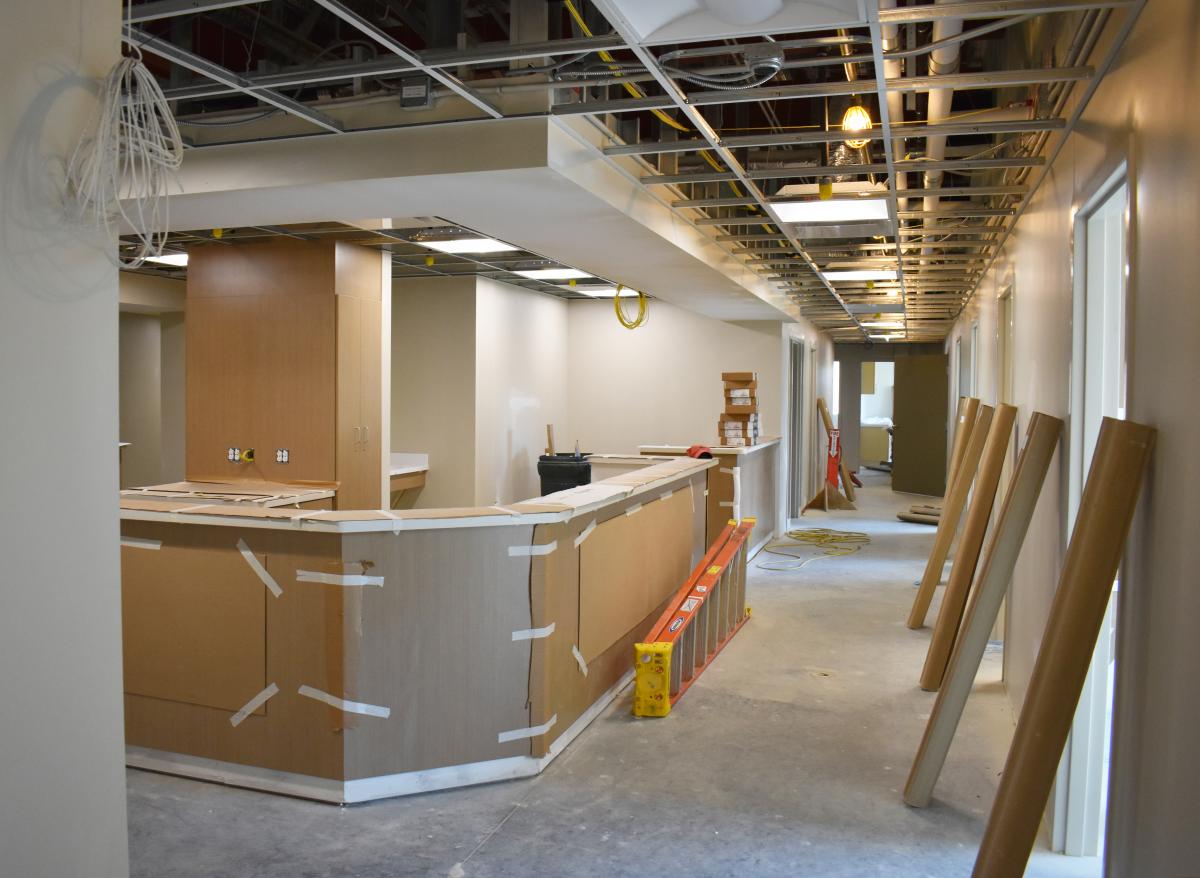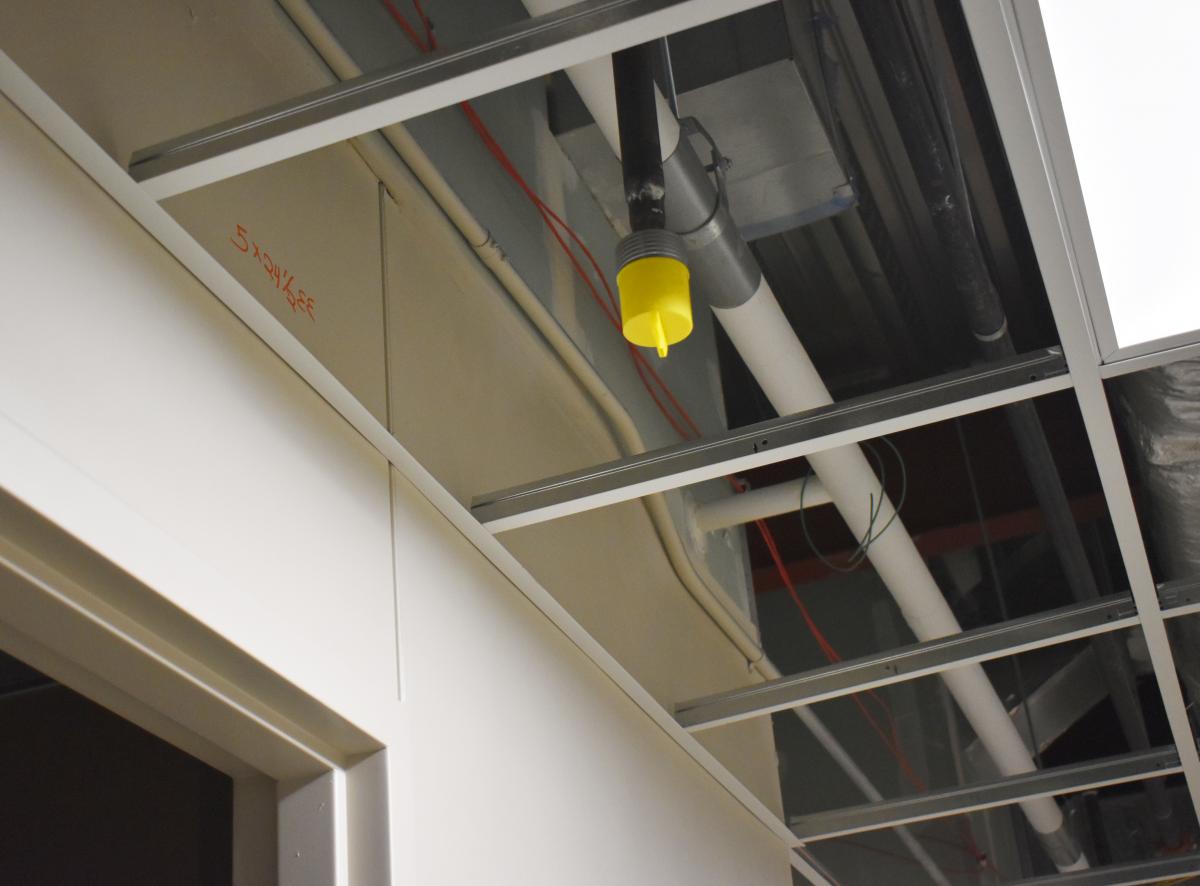 The summer month progress will go by fast!  Stay updated with the new Health Center and follow us on LinkedIn and Instagram.