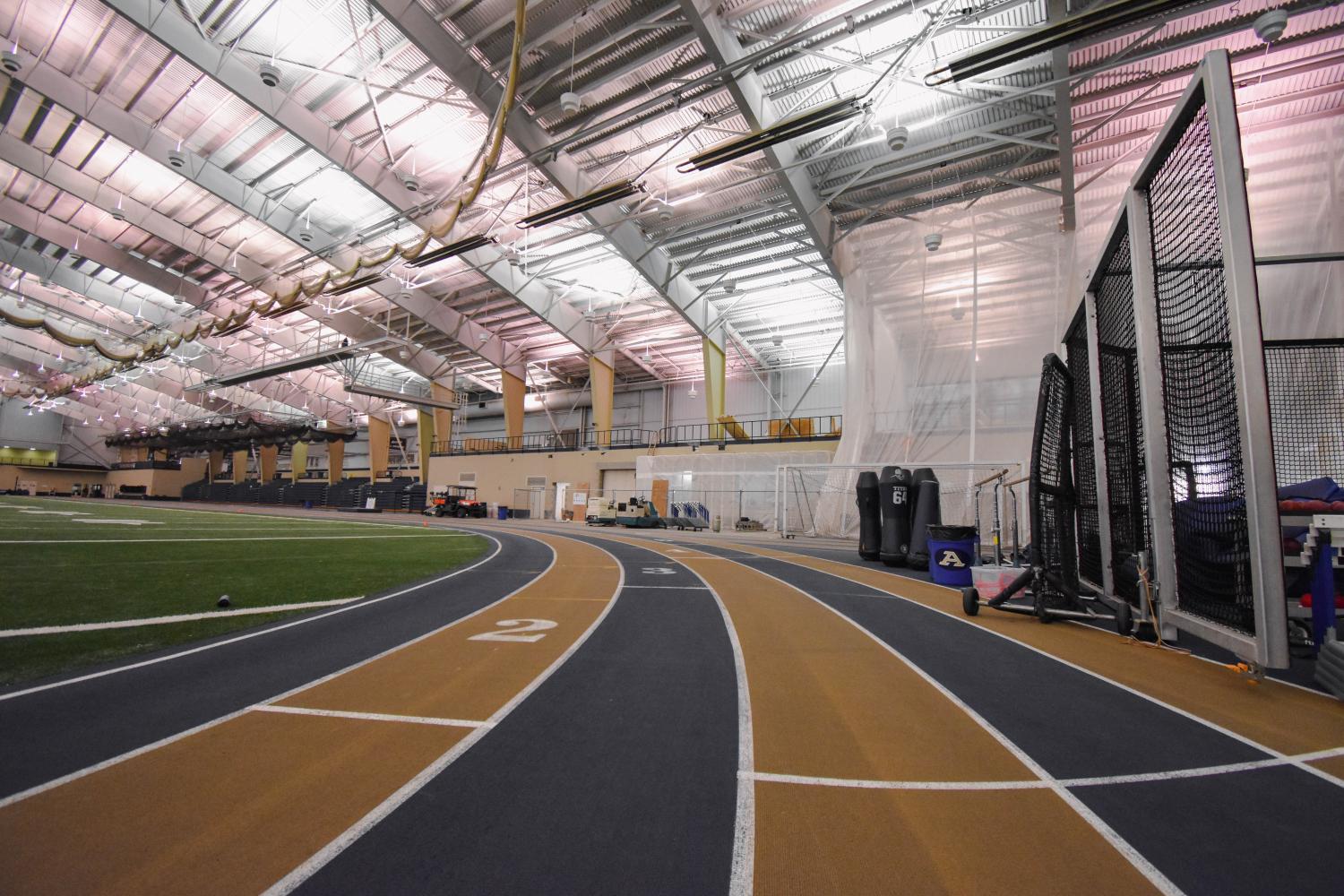 Akron, Ohio 
By this fall, The University of Akron will have its own state-of-the-art sports medicine facility. 
Summit Construction is serving as CMR for the Akron Children's Sports Health Center for Zips Athletics, being constructed inside the Stile Athletics Field House.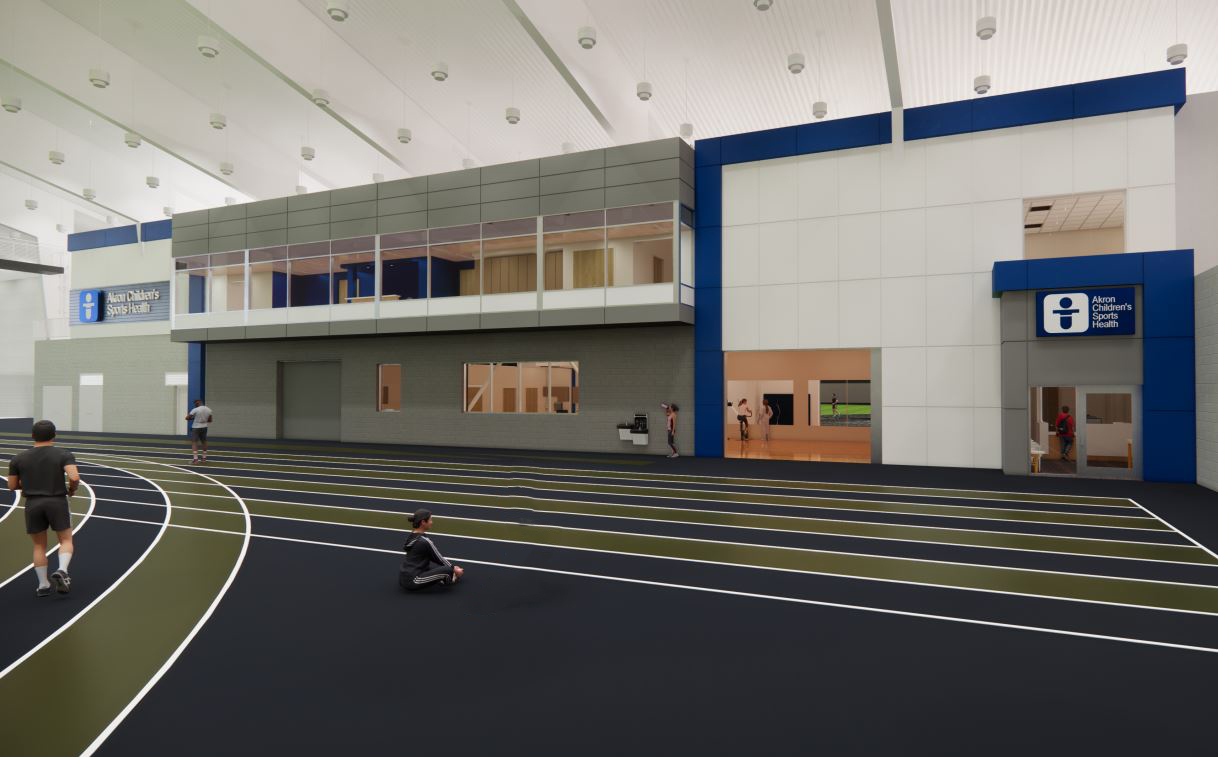 "The Akron Children's Sports Health Center for Zips Athletics will be a comprehensive sports medicine facility within the University of Akron athletics complex," Children's President and CEO Chris Gessner said in a press release. "The center will not only serve student-athletes but also the entire university community of students, faculty and staff. In addition, it will be a destination sports injury evaluation and treatment facility for the community at large." (Akron Beacon Journal)
Health Center for Zips Athletics Features:
Sports medicine, orthopedics and sports physical therapy clinics
Agility area, throwing wall, concussion treatment room
Imaging suite for X-rays
Weights and sports equipment 
Cast treatment area 
Existing structures in the field house have been undergoing renovations since March, and the project is on schedule for a fall completion.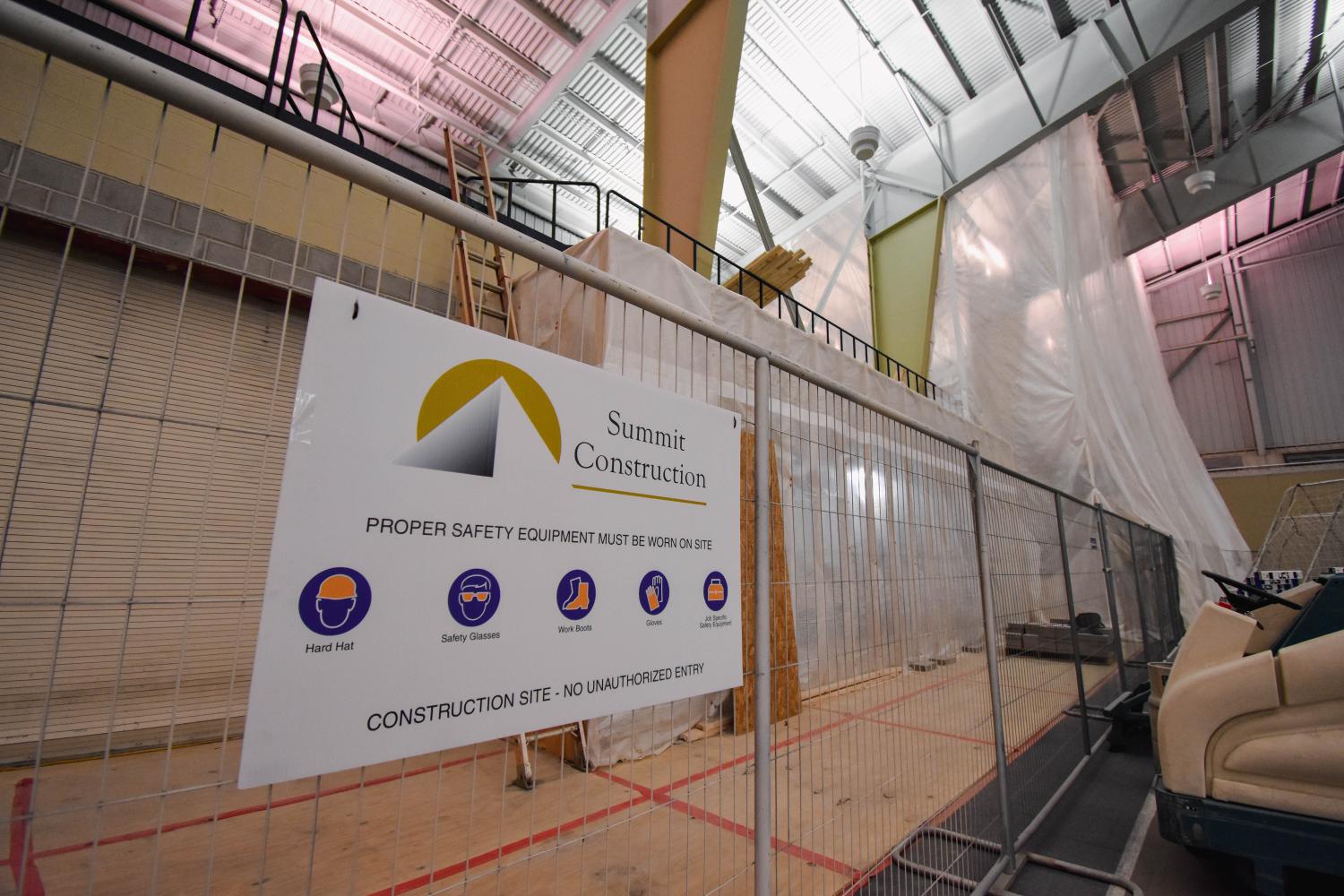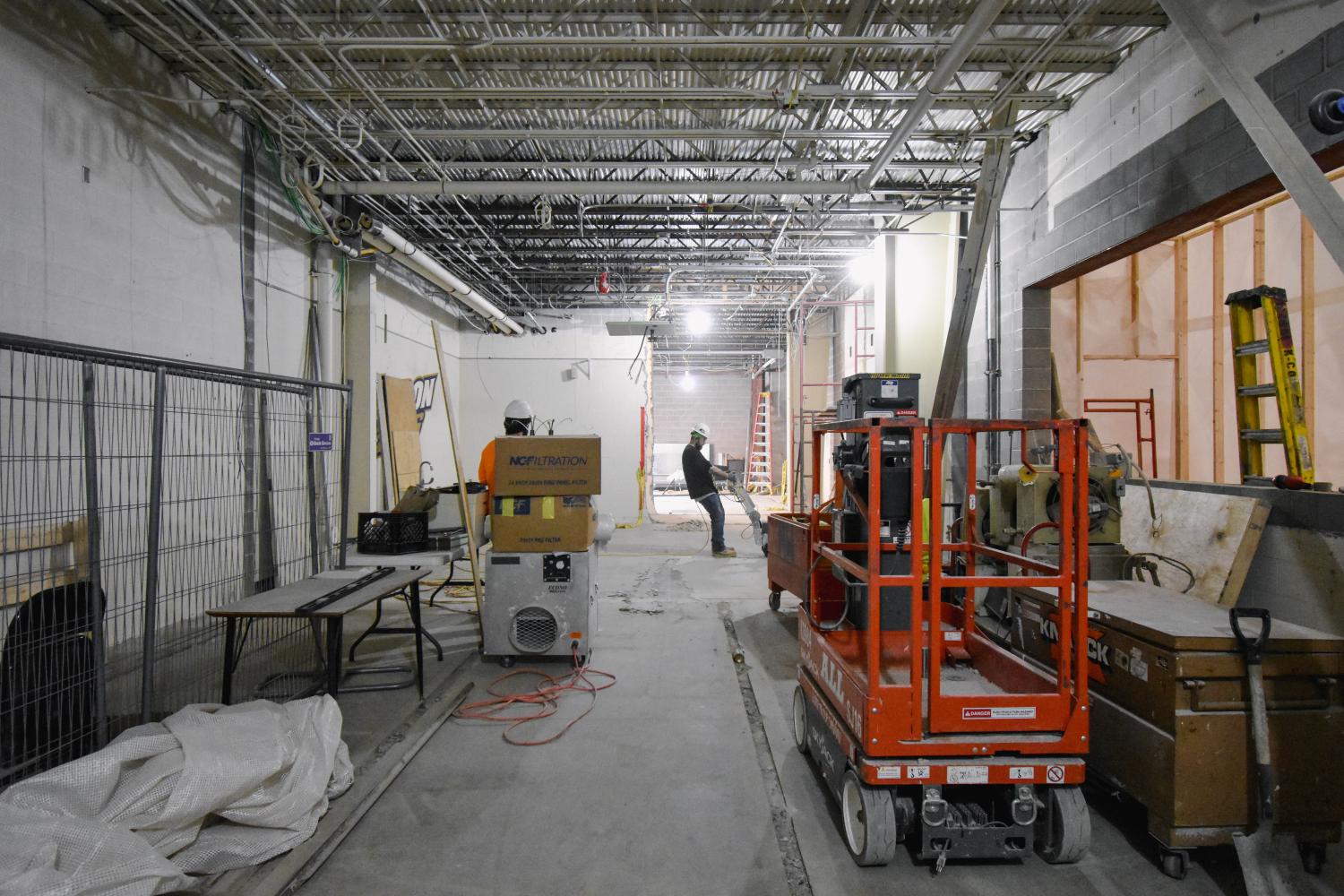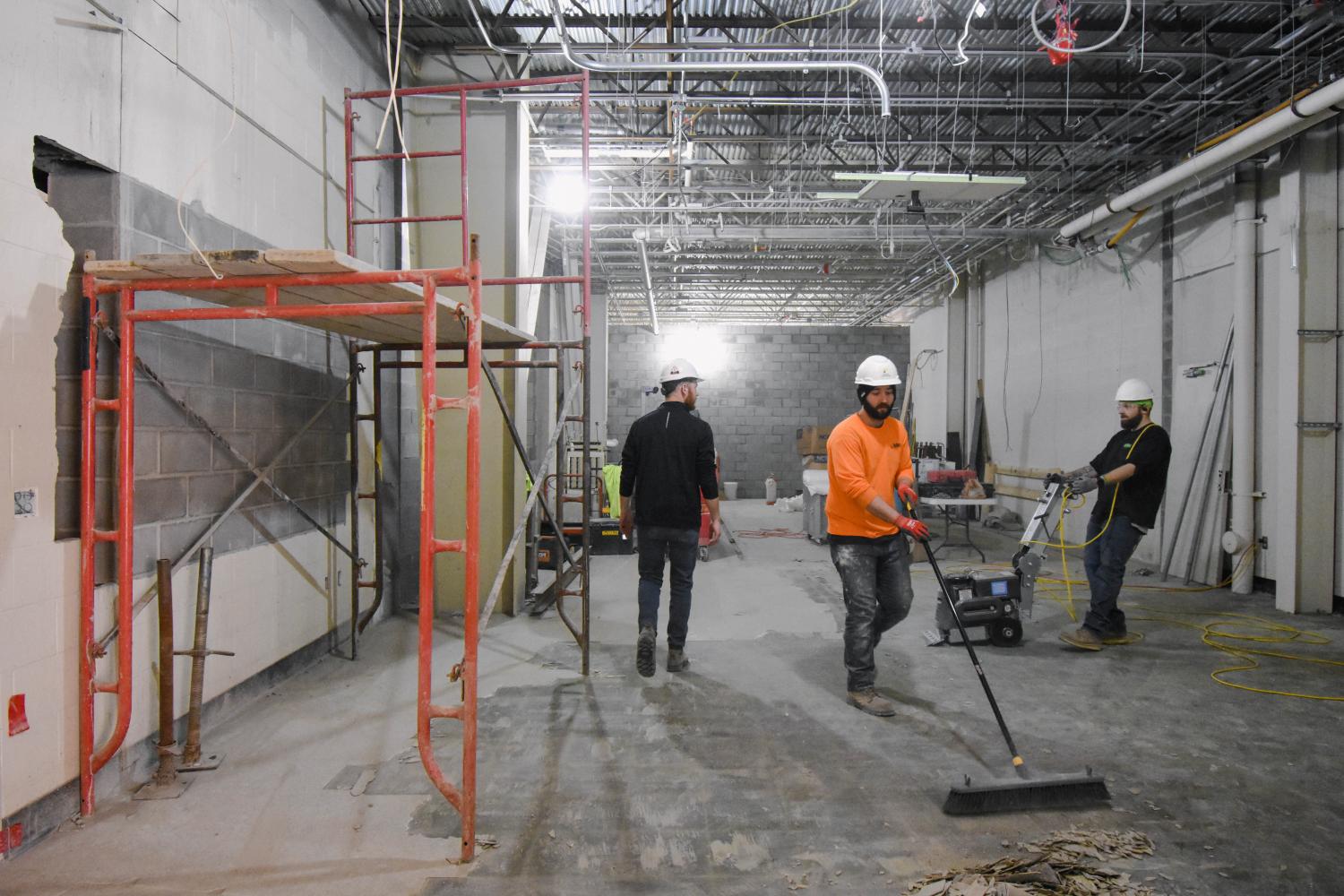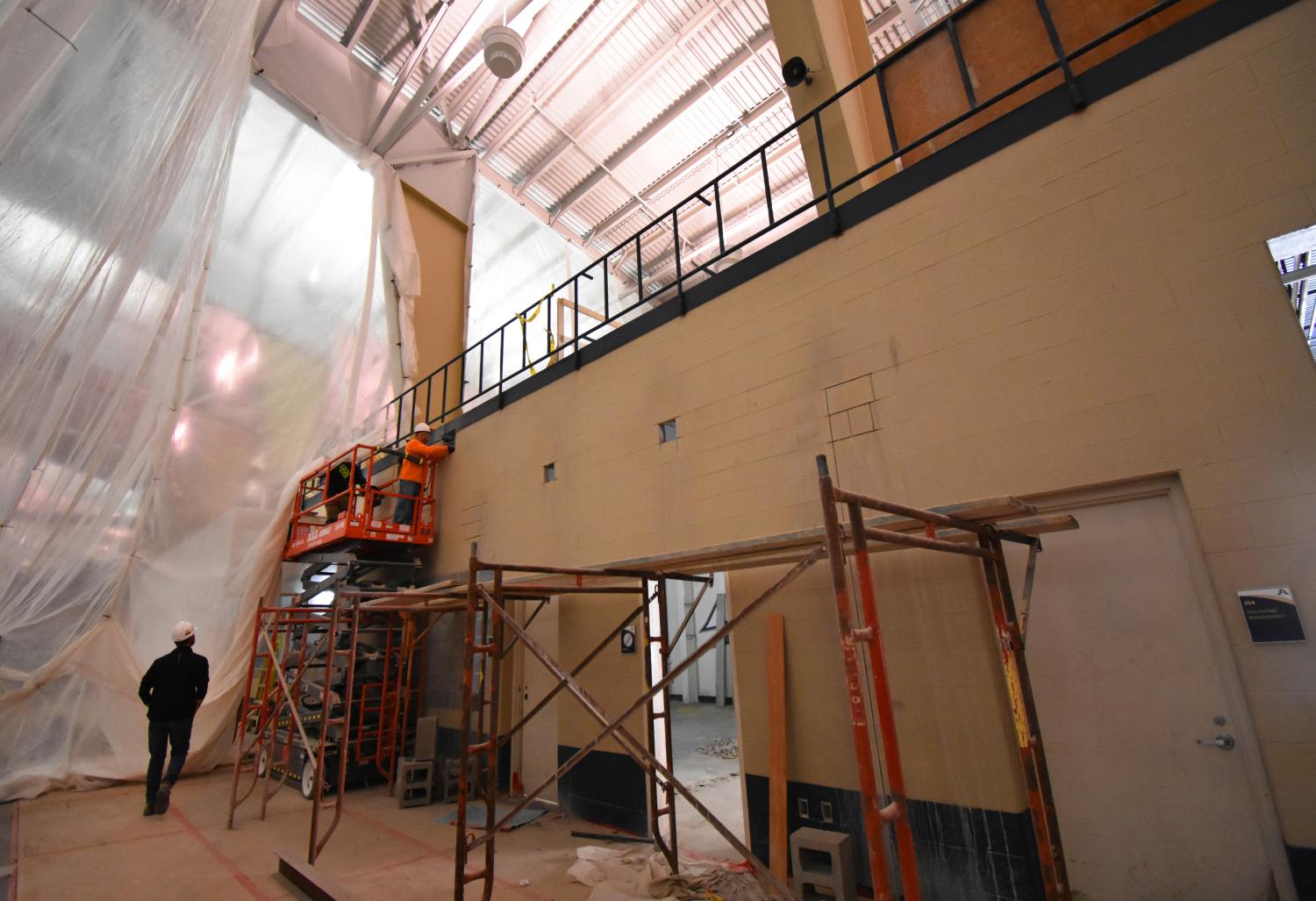 The Summit team is proud to play a role in this significant project for The University of Akron and Akron Children's that will bring exceptional sports medicine care to athletes and members of the Akron community. 
Follow along with this exciting project by connecting with our team on LinkedIn, Instagram, Facebook, and YouTube.