Hilliard, OH
Alton Darby Preschool has progressed a lot since its interior concrete pour in February 2022. This project is a 10,400 SF, 8 classroom addition, which will accommodate 250 more students.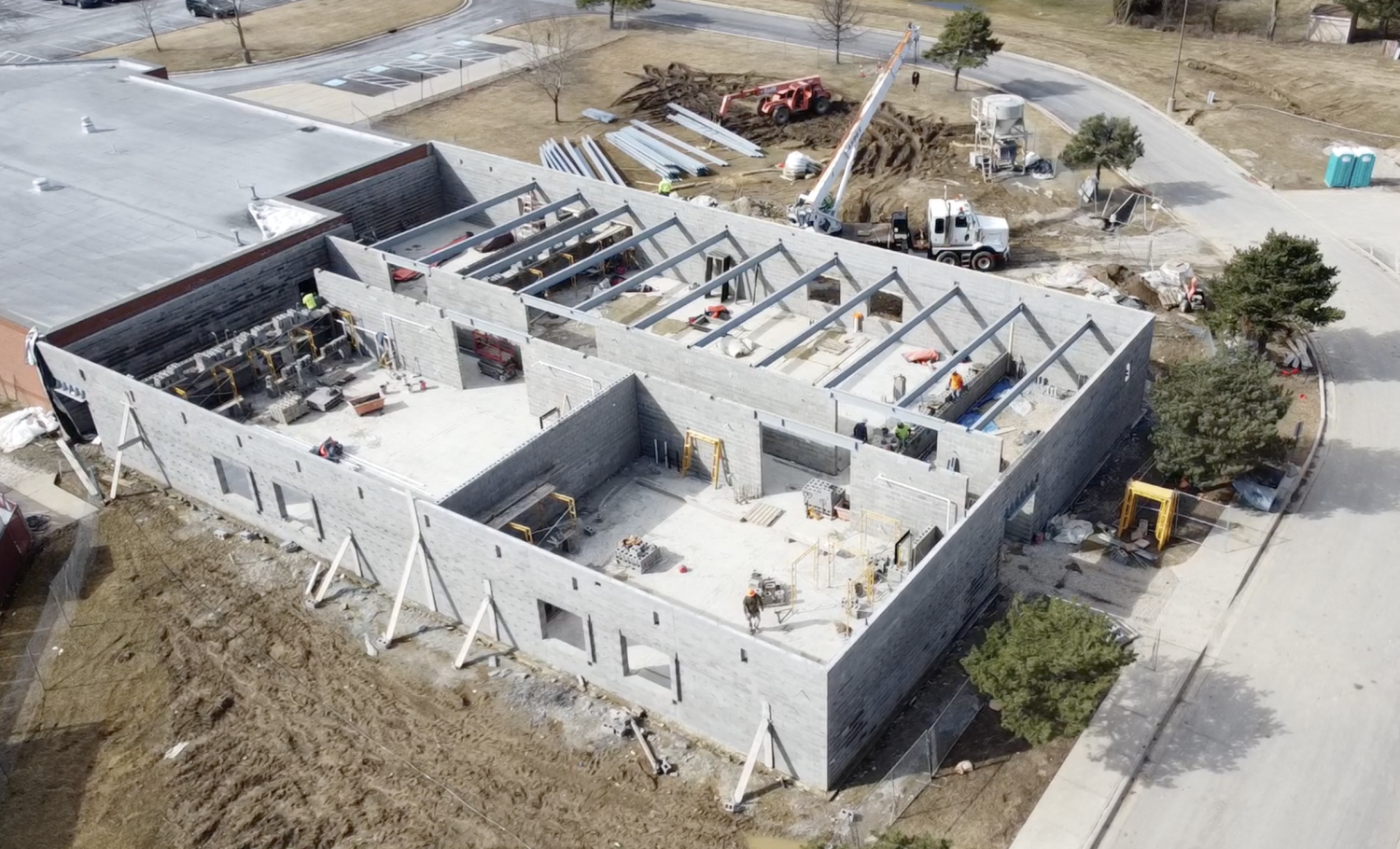 The SCC team is currently wrapping up the school's interior work, which includes roughing-in HVAC ductwork, plumbing, heating, and electrical components. 
Once the interior work is completed, the Summit Construction team will move on to the final finishes. These finishes include painting, ceiling grid, title work and installation of the cabinets and casework.  
Alton Darby Preschool Addition will be completed and open for the 2022-2023 school year.