News
Bloom-Carroll Elementary School opens doors at ribbon cutting ceremony
Aug 16, 2021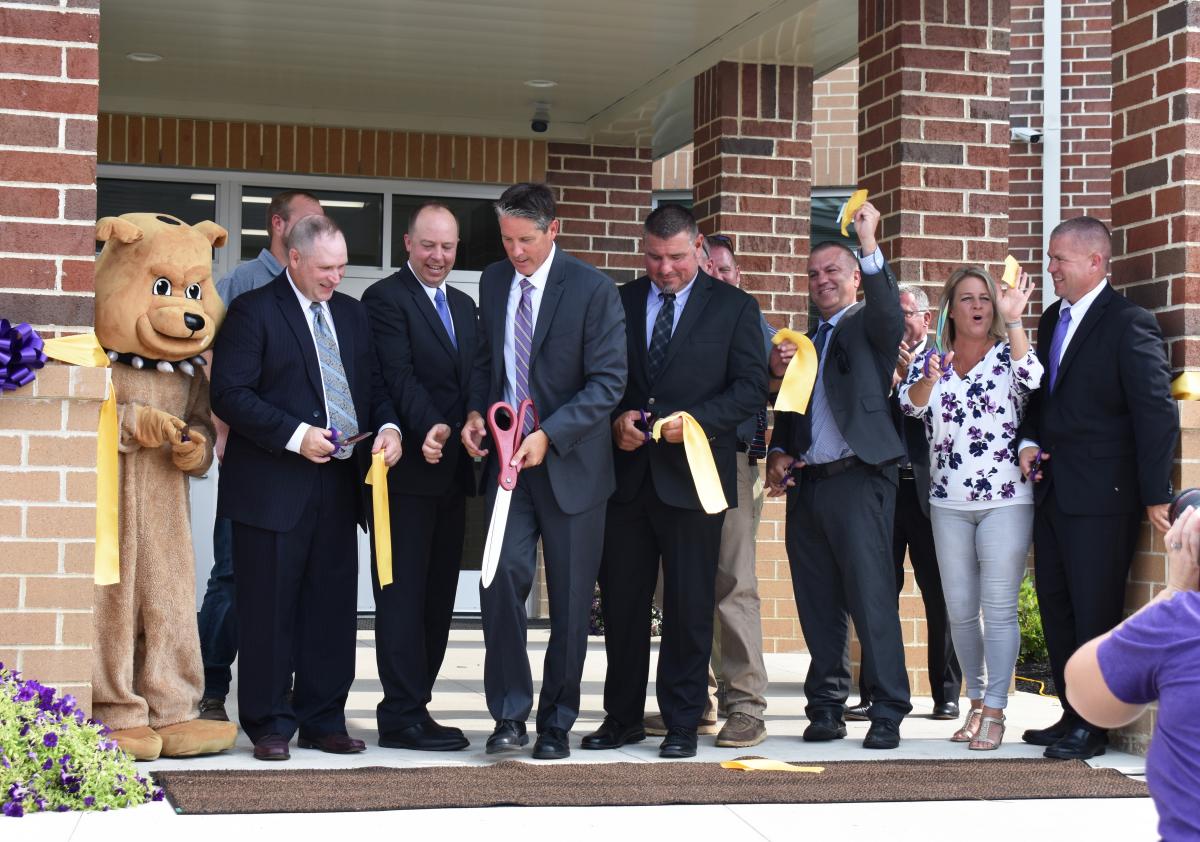 Carroll, Ohio 
On August 11, Bloom-Carroll Local Schools celebrated the opening of their newest building. SCC was well-represented by Jasen Conner, vice president; Andy Rogers, project executive; Adam Huwer, senior project manager; Jake Jezerski, project manager; Andy Cary, assistant project manager; and Andy Weller, site superintendent.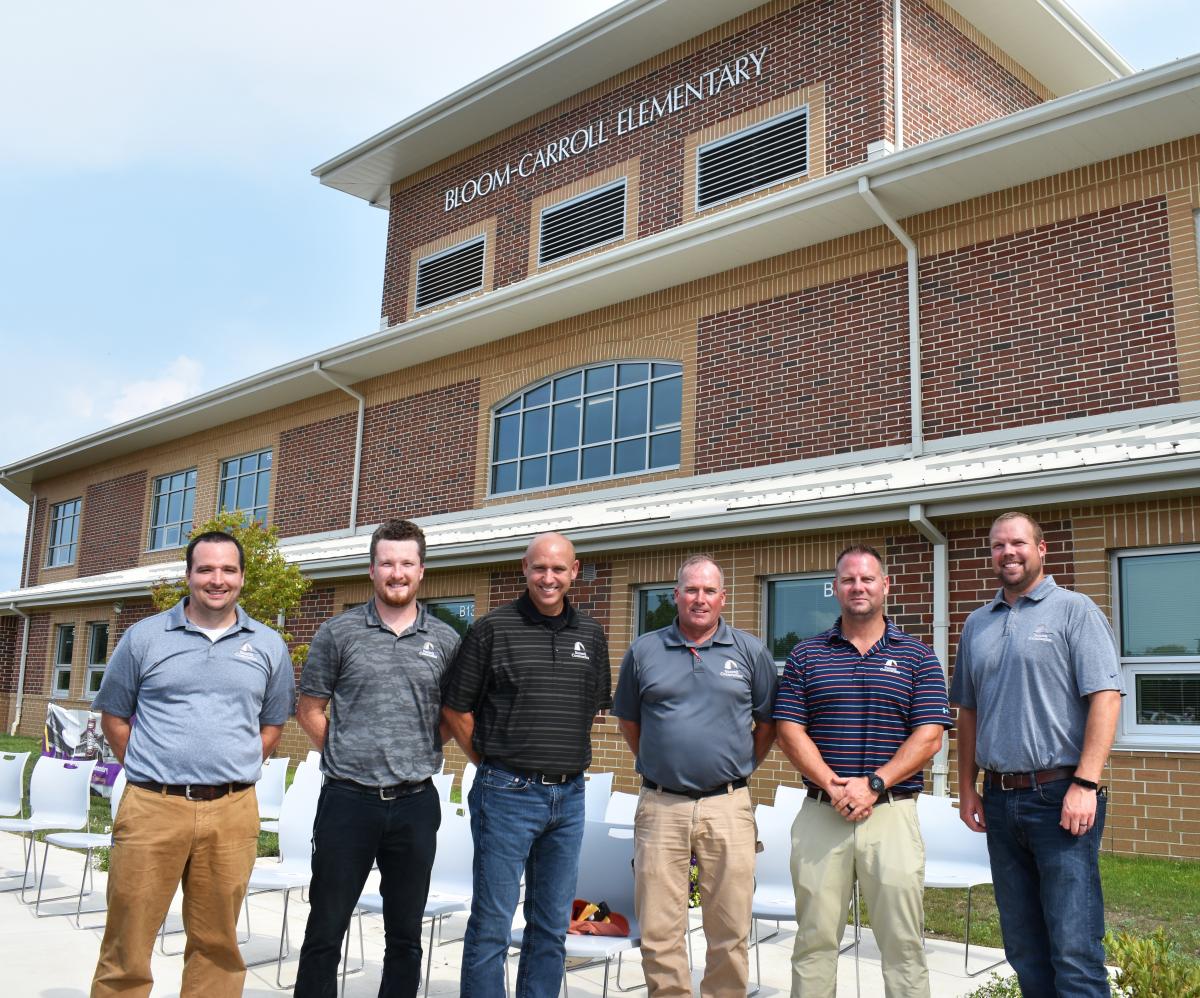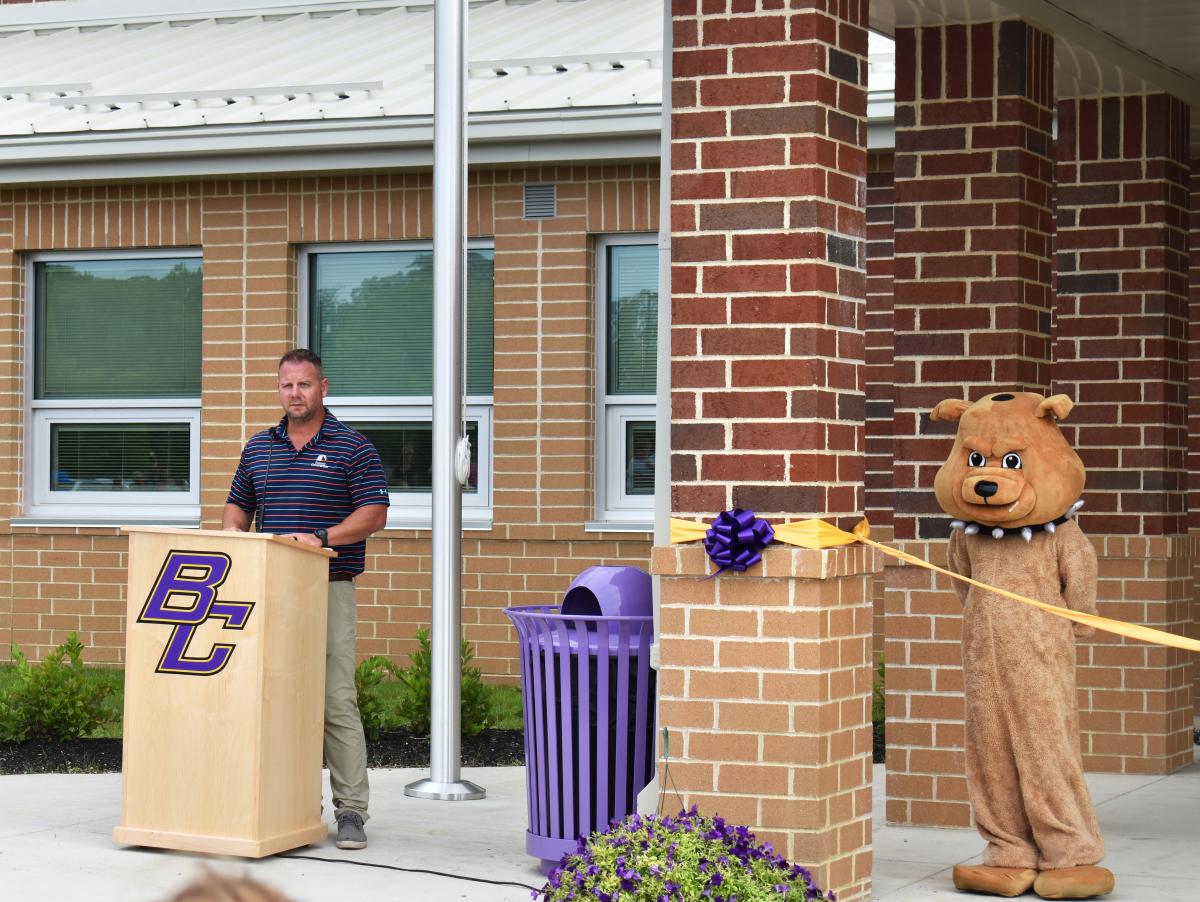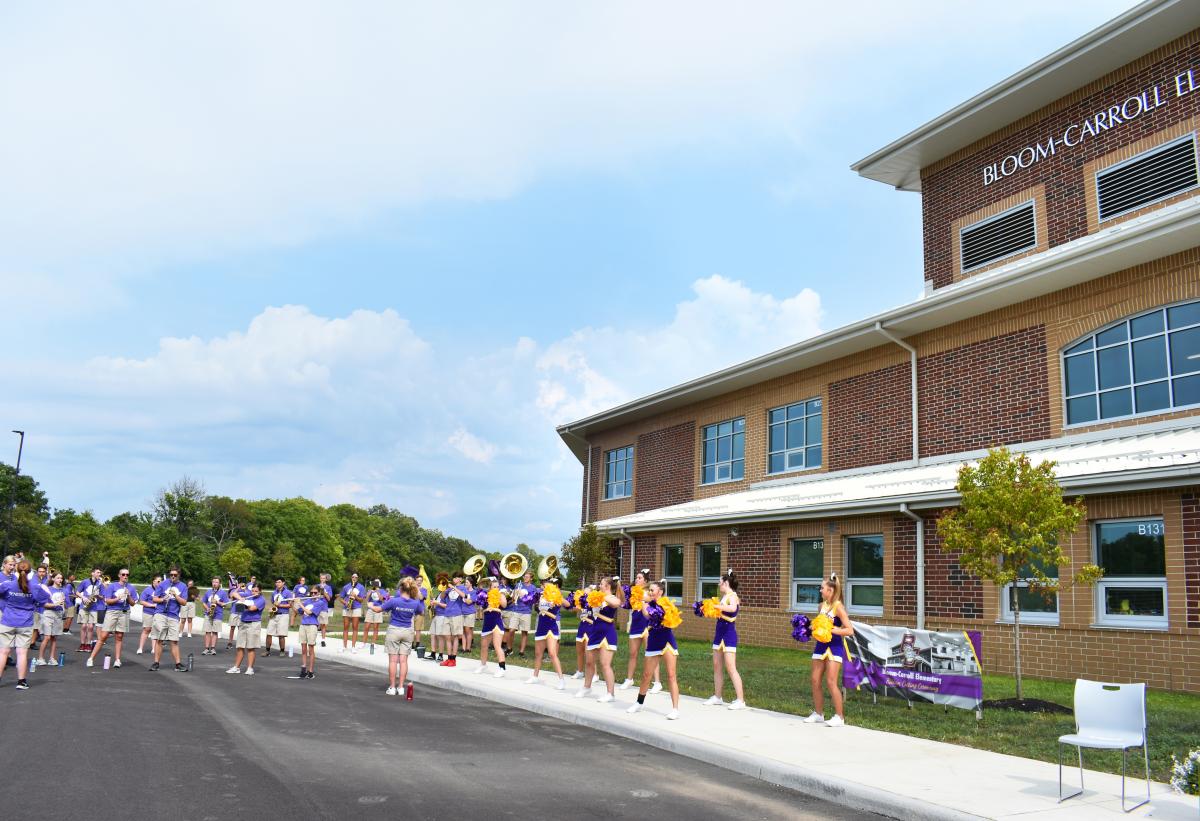 Bloom-Carroll K-5 Elementary School will open for the 2021-22 school year, serving students in kindergarten through fifth grade in one building. Previously, these students were split between Bloom-Carroll Primary and Intermediate schools. 
The new elementary school, located at 4955 Carroll Eastern Road, includes 60 learning spaces, 10 small group rooms, and a cafeteria with seating for 450 students. Summit Construction, alongside Schorr Architects, provided CMR services for the 108,551 square foot facility.
As part of the project, the school community has regained access to five new tennis courts.