News
Boston Heights Akron Children's Hospital Health Center featured in Properties Magazine
Nov 19, 2019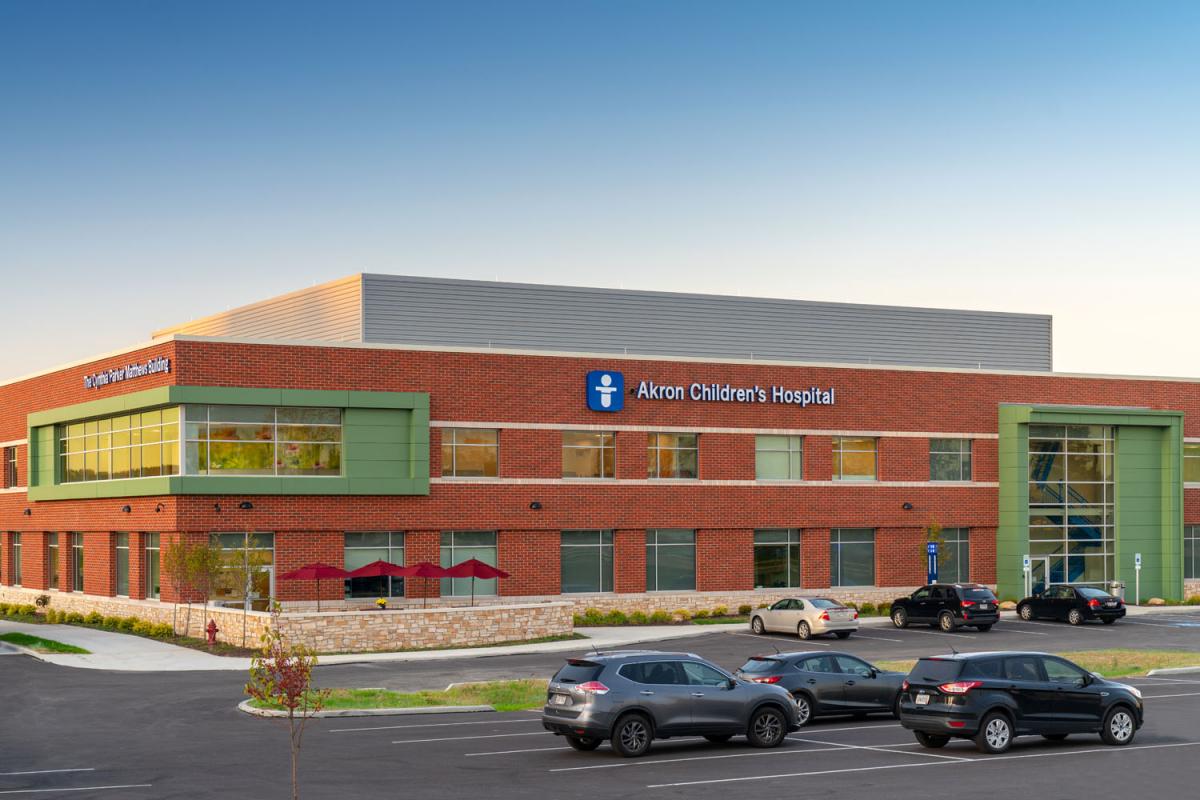 Boston Heights, Ohio 
It was an excellent year of service for Summit Construction when it comes to new and improved healthcare facilities.  One of which is the Akron Children's Hospital Health Center in Boston Heights (Cynthia Parker Matthews Building). 
The new facility is featured in the November issue of Properties Magazine and includes a detailed story about the strategy, design, efficiency and impact the addition will make to The Village of Boston Heights. Read the article here Branching Out in Boston Heights
Visit our Healthcare page to see other projects Summit has completed this year.