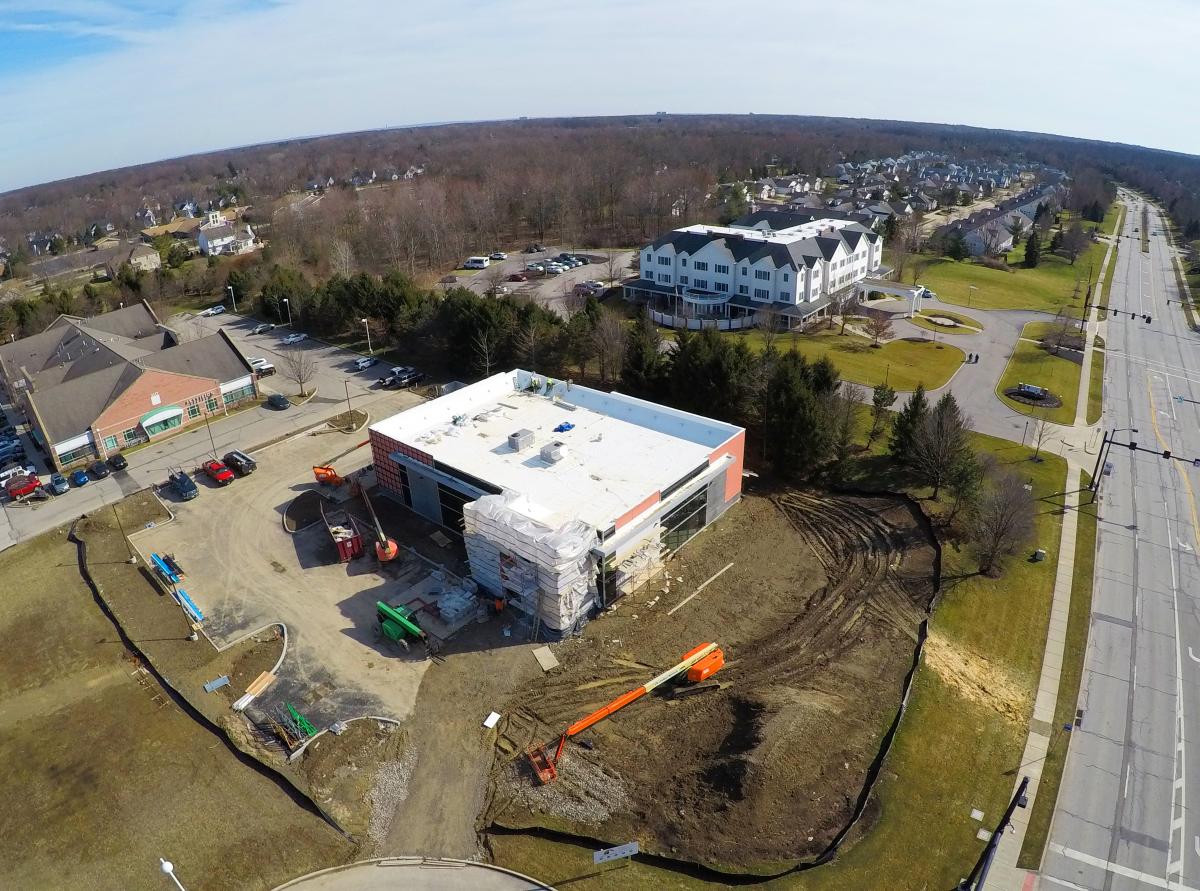 Westlake, Ohio 
The progress continues at the new and improved Charles Schwab Westlake location.
As we transition into spring, the shell/exterior of the building is nearing completion with the facade set to be complete by the end of the month.  The building's exterior will consist glazing, stone veneer, brick and porcelain panels from Italy.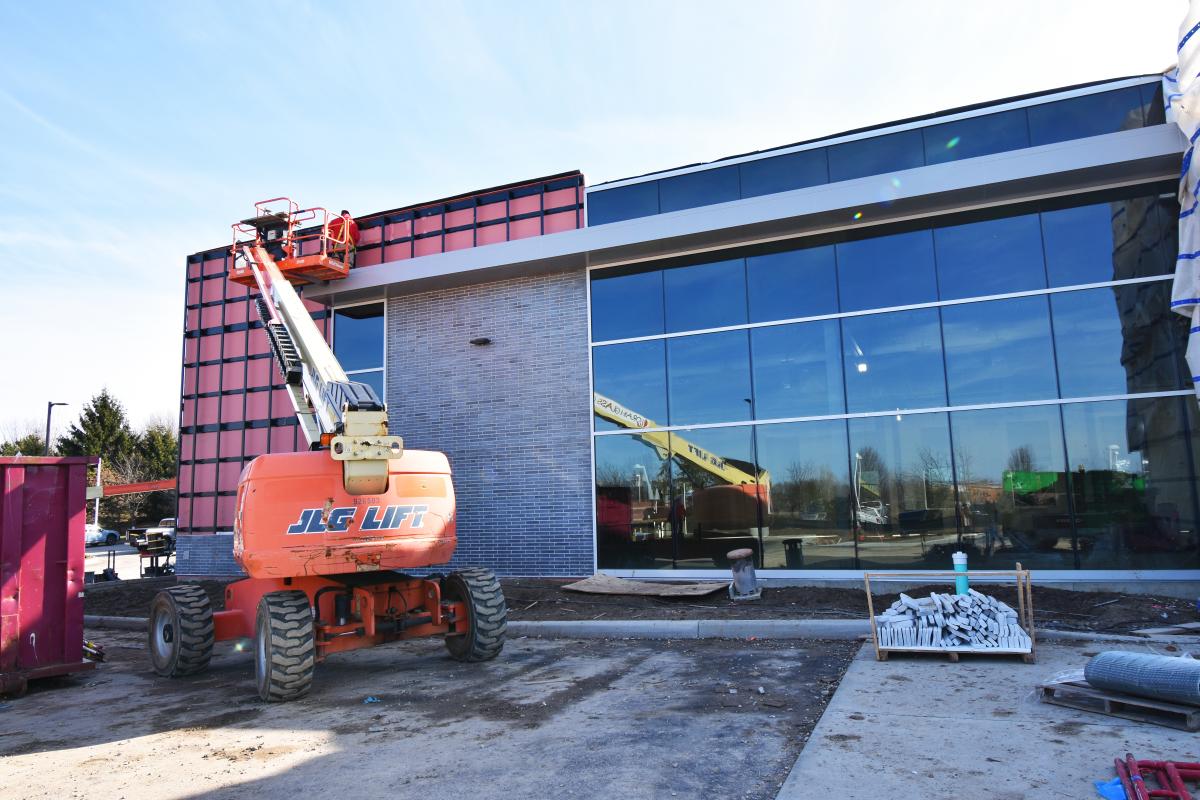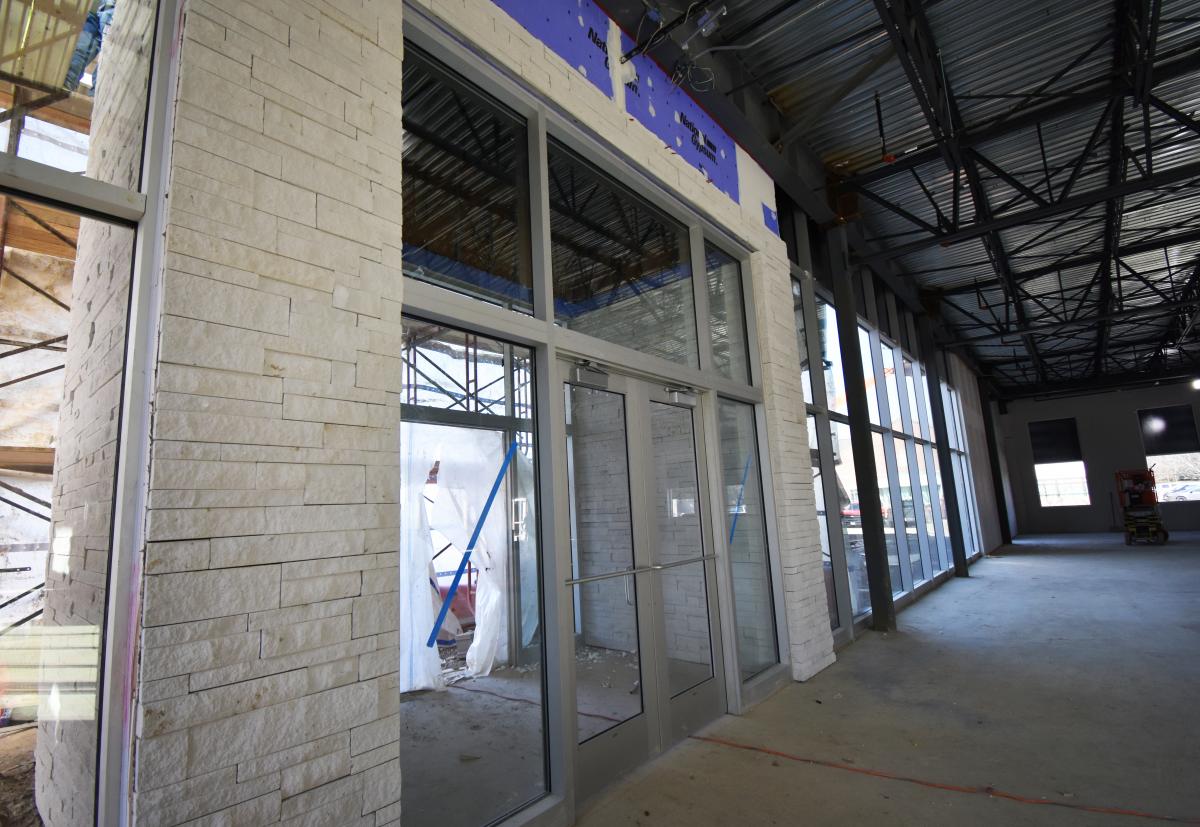 The building has been turned over to the owner for the interior buildout to begin next.   SCC will manage the buildout for the project. 

Follow SCC on Instagram and LinkedIn to keep up with progress for the new Charles Schwab.