News
Charles Schwab in Westlake update 4.23.20
Apr 23, 2020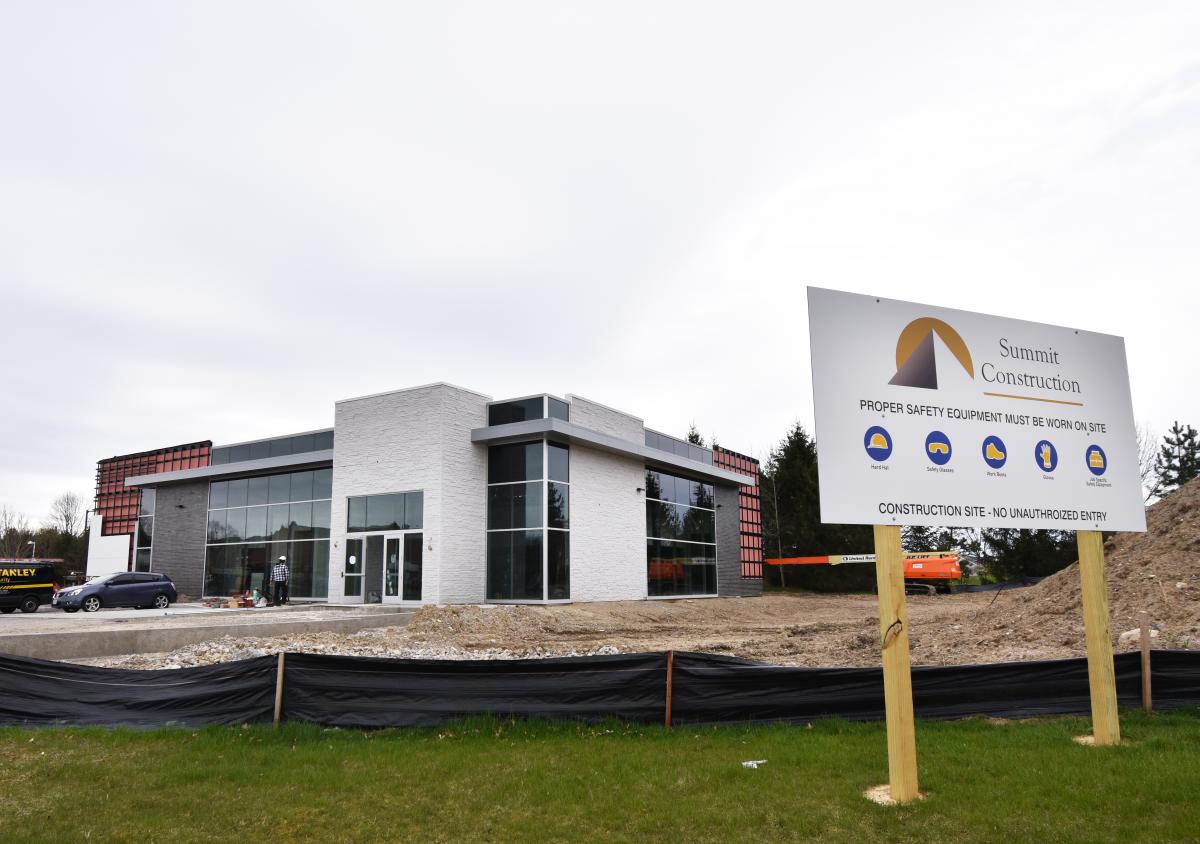 Westlake, Ohio 
The interior buildout at Charles Schwab in Westlake is now in full swing with complete mep rough-ins, first coat of paint scheduled for next week, and drywall nearing completion.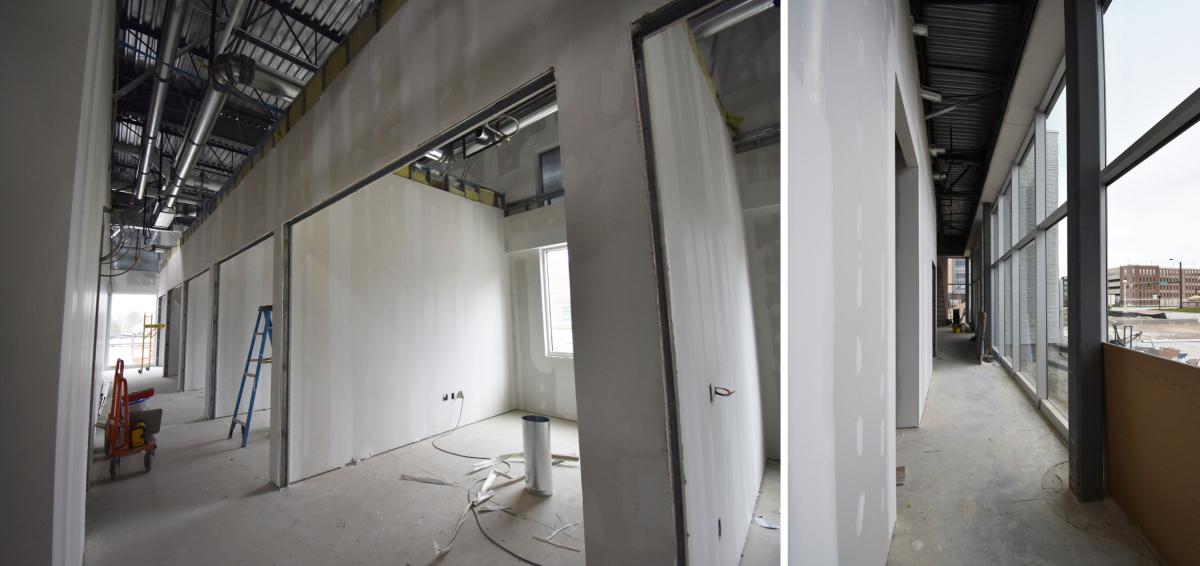 The building's facade is moving forward with completed brick, glazing and white stone veneer, and with porcelain panels imported from Italy set for completion in the next two weeks.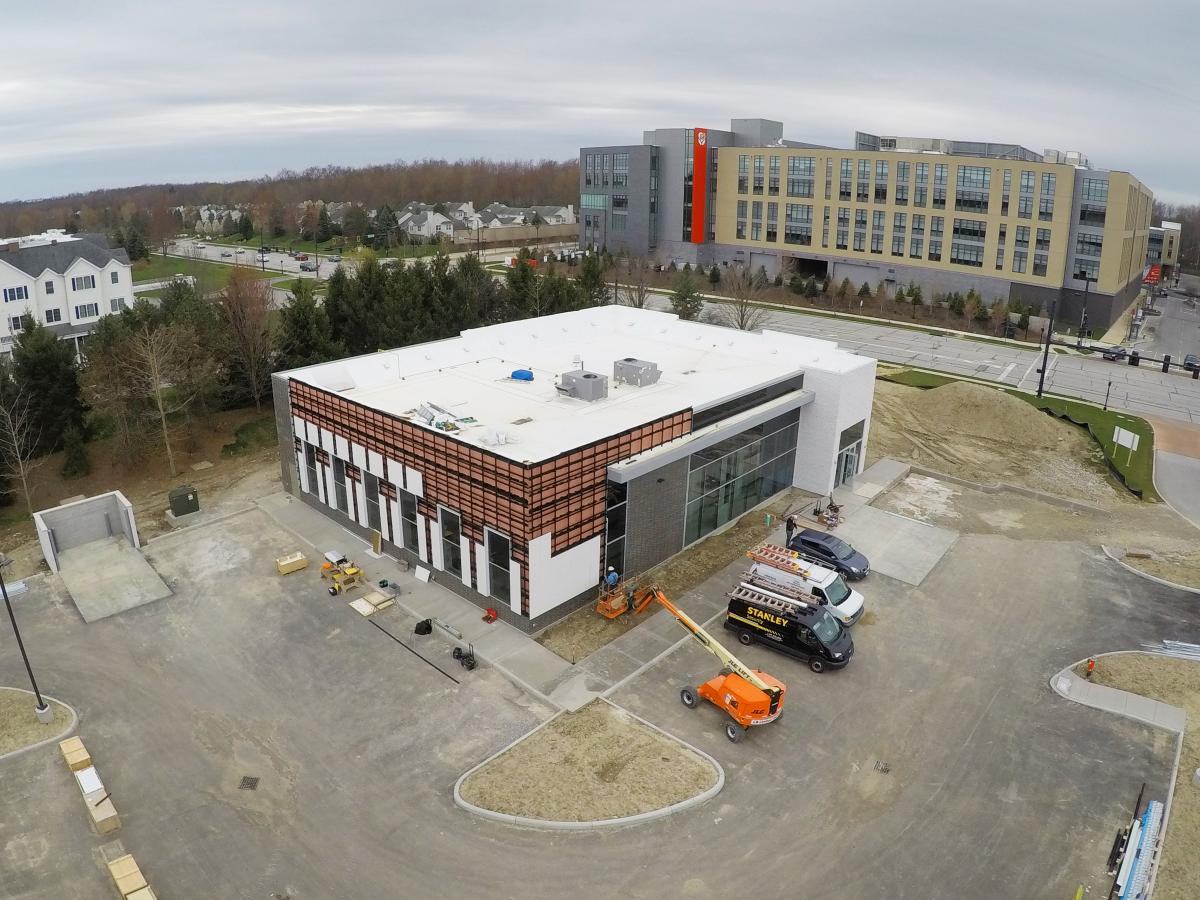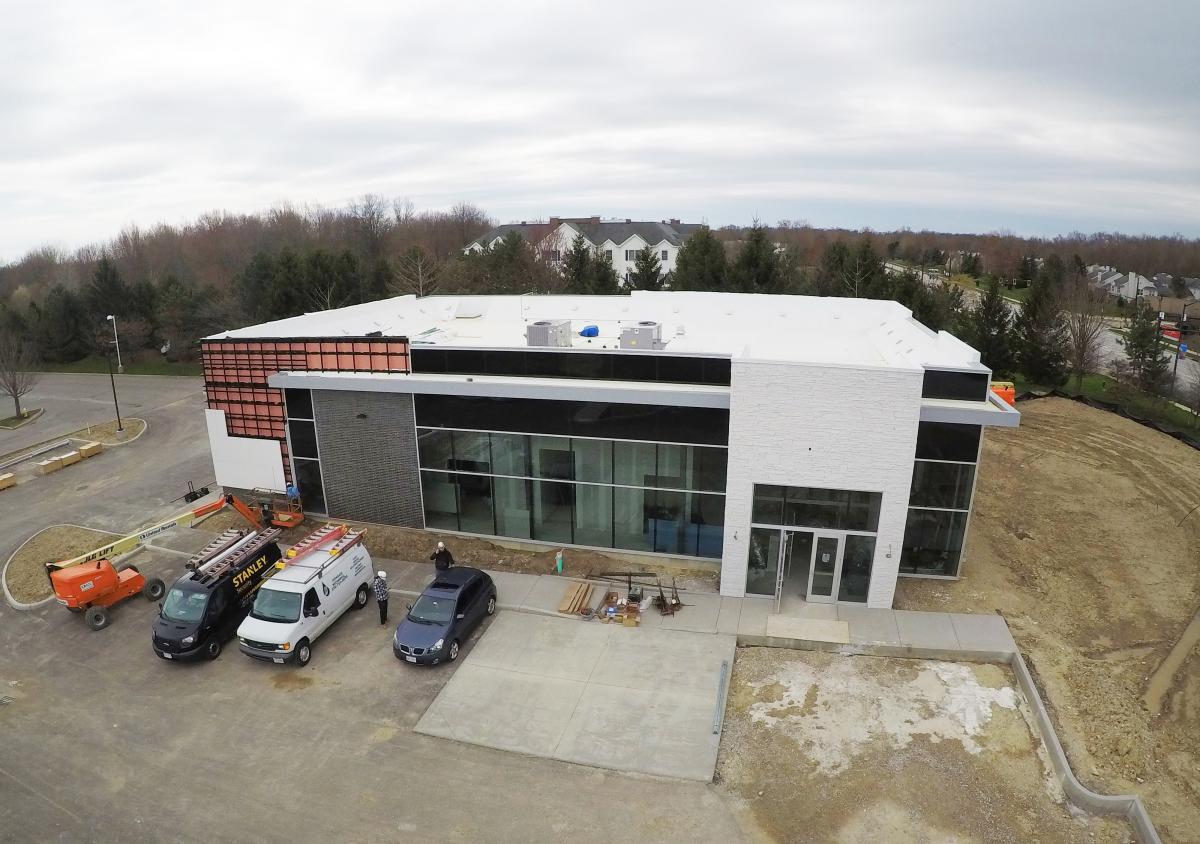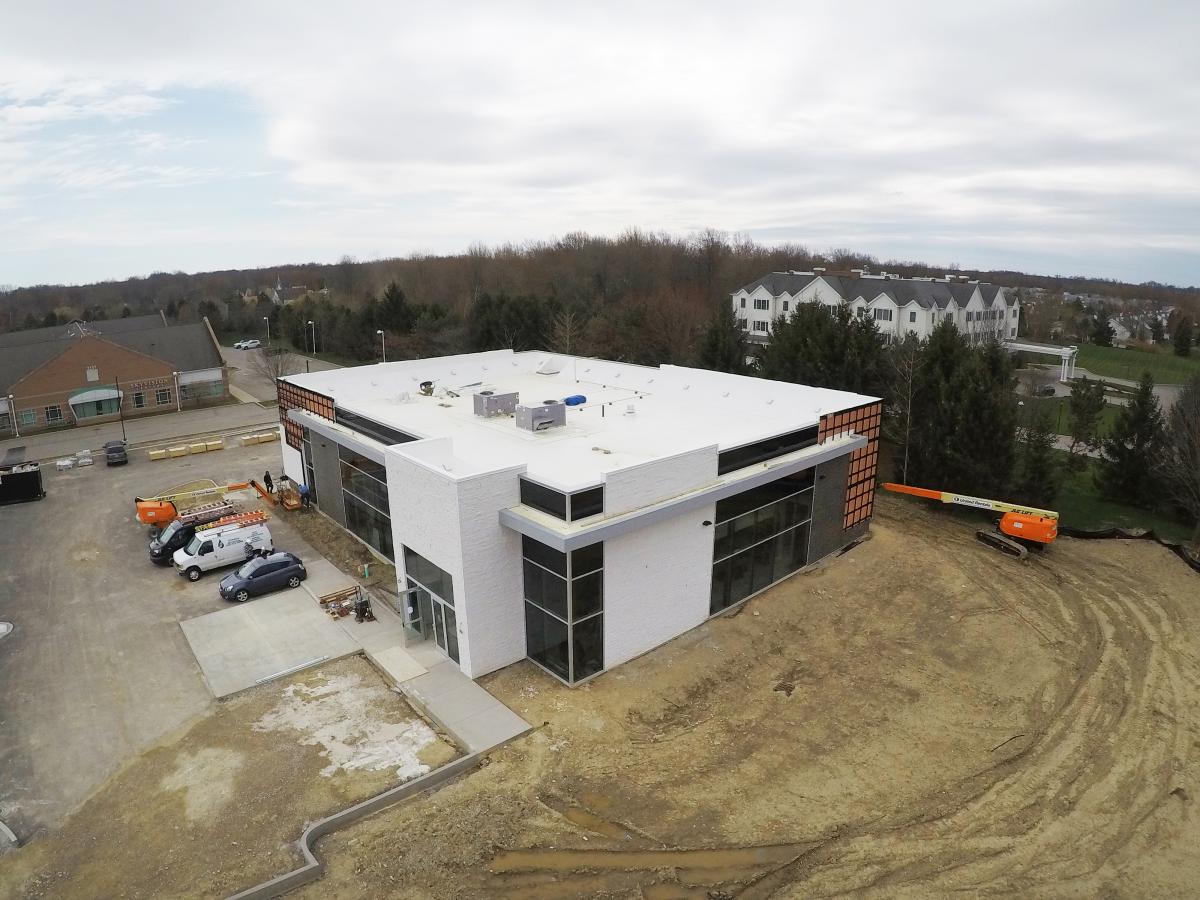 All exterior site work for the building like parking lot paving and landscaping are scheduled for completion in mid May.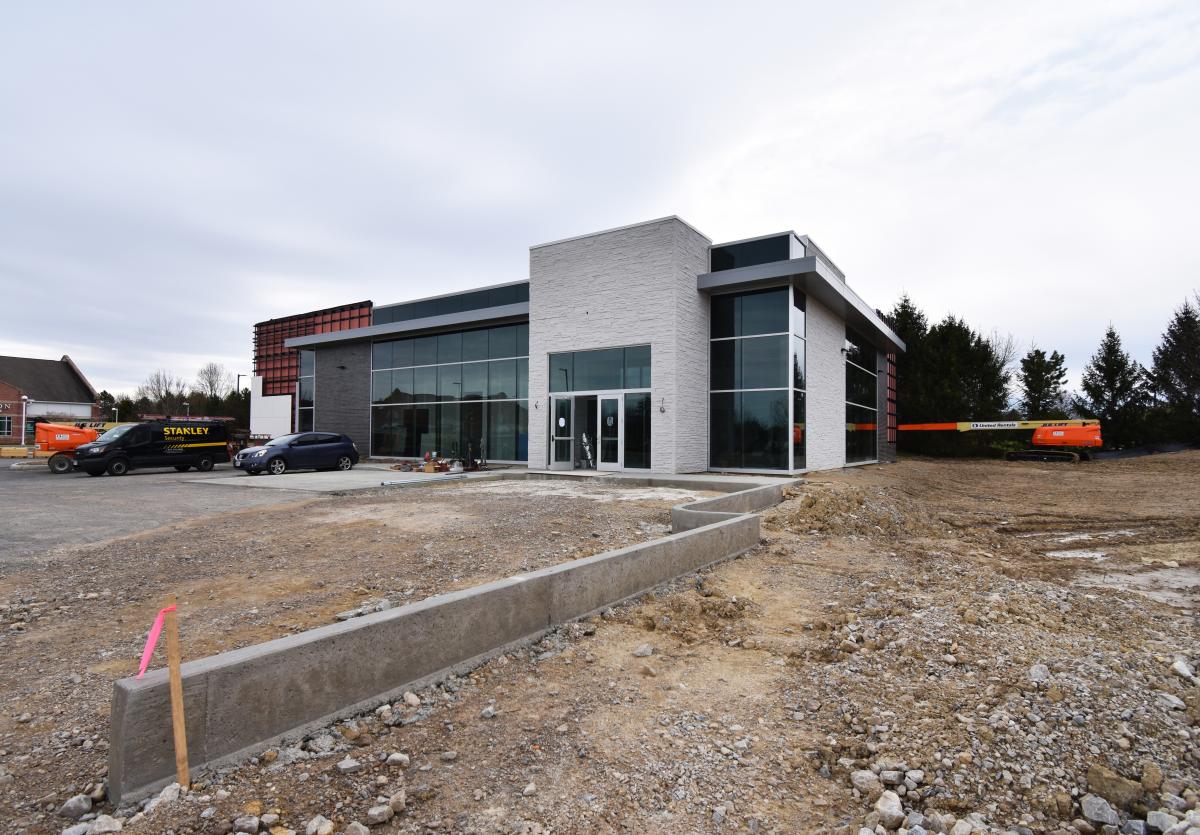 Keep up with the Charles Schwab Westlake project by following Summit on LinkedIn and Instagram.