News
Crystal Clinic Orthopaedic Center update 04.03.20
Apr 03, 2020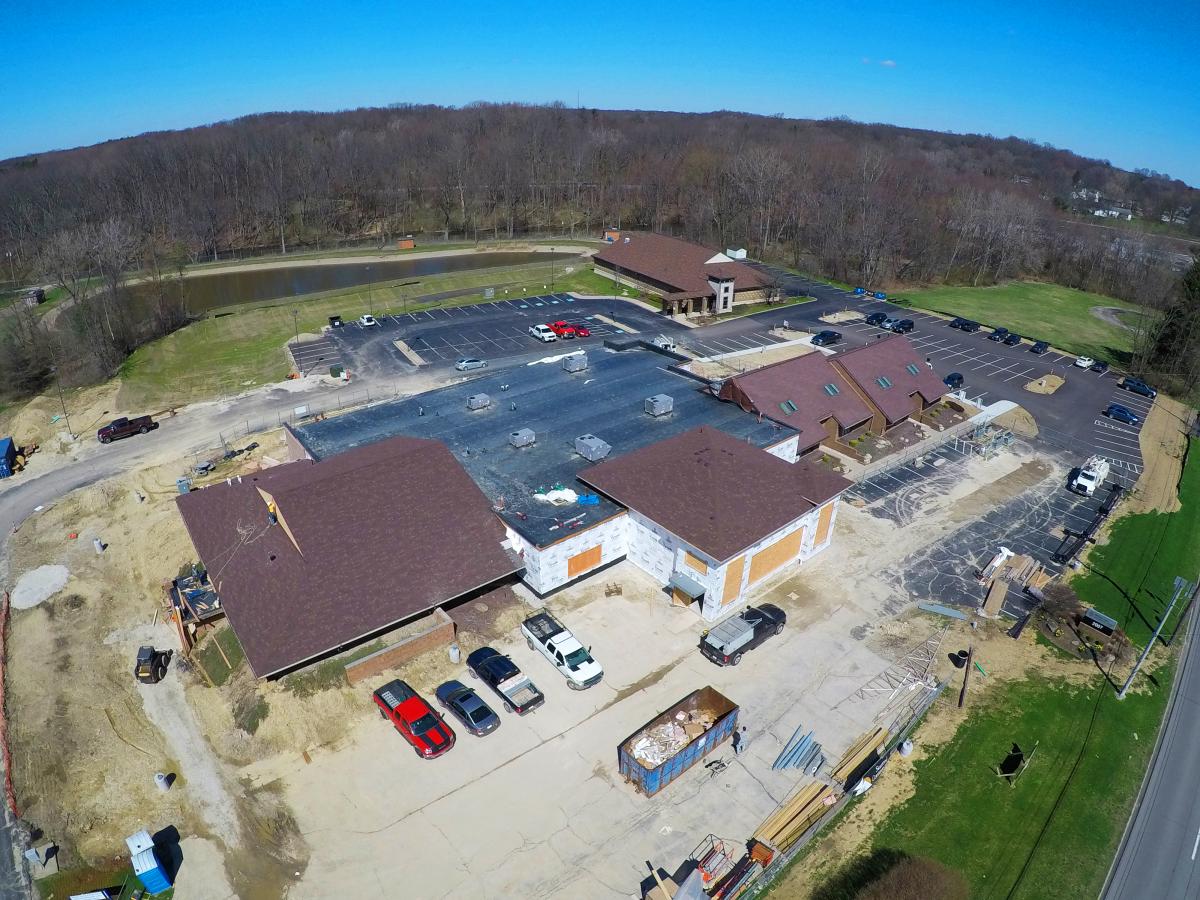 Kent, Ohio
The renovation and addition to the existing Crystal Clinic in Kent is moving forward beautifully and on schedule.  The new look of the clinic is more evident each day as the interior continues to progress. 
Exterior
Brick and split face block are in progress on the north elevation
Site grading on the north side is in progress
Concrete walkways will follow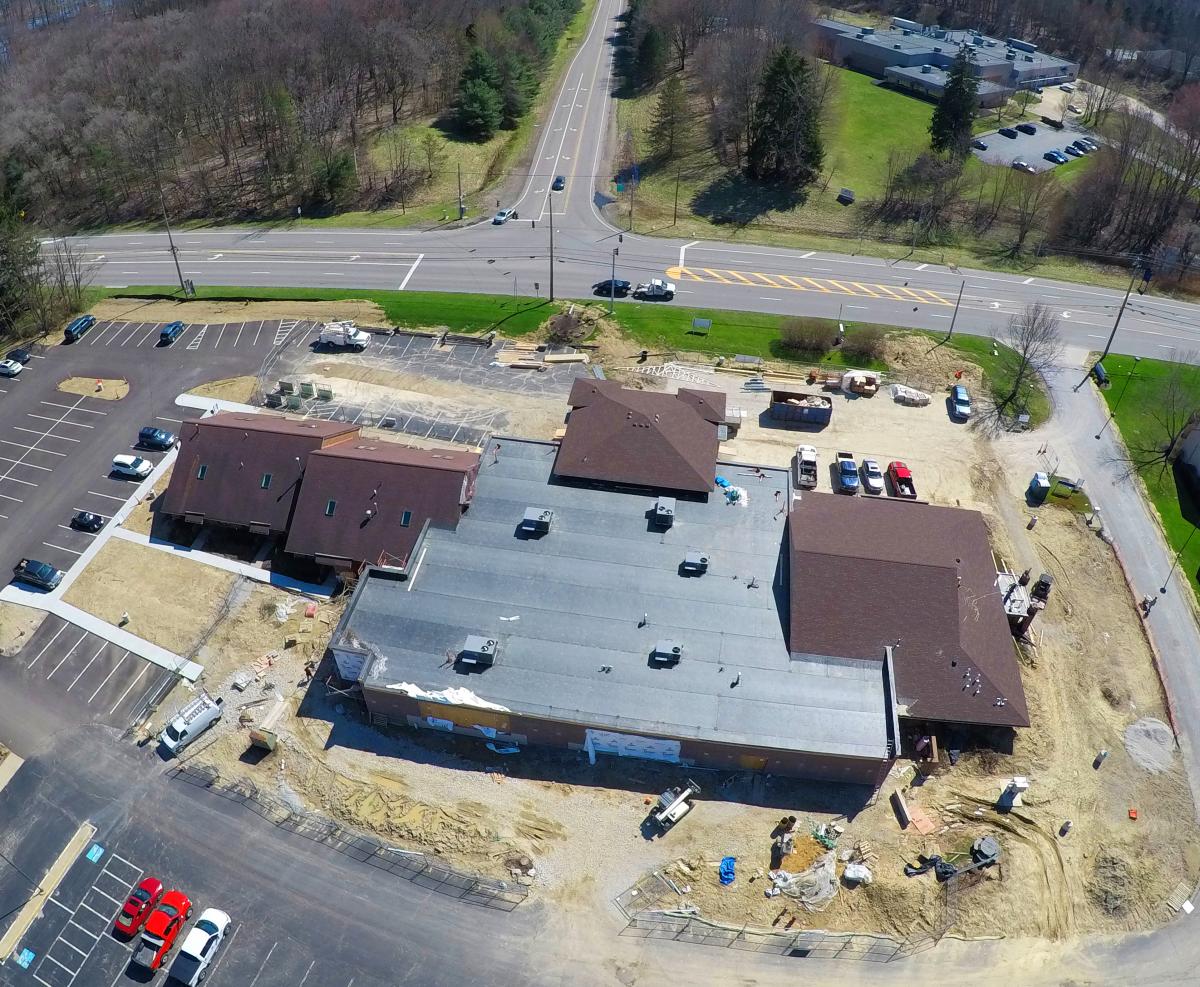 Interior
Drywall is complete
Paint is complete in all units, final coats on corridors are ongoing
Casework base and upper cabinets have been installed and countertops will begin shortly
Ceiling grid is complete
Ceiling tile is in progress
Light fixtures and devices are in progress
Sprinkler drops are complete
HVAC diffusers/exhaust fans and grilles are almost complete
Plumbing fixtures have begun
Flooring is set to begin in mid April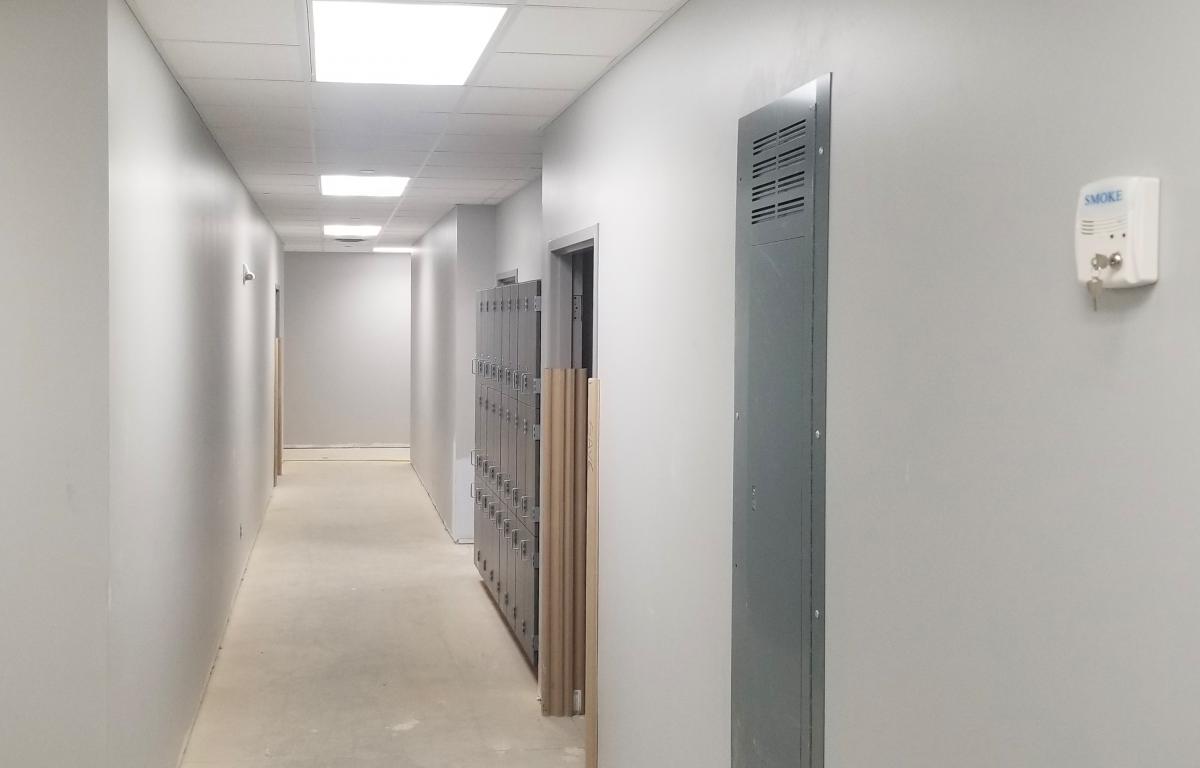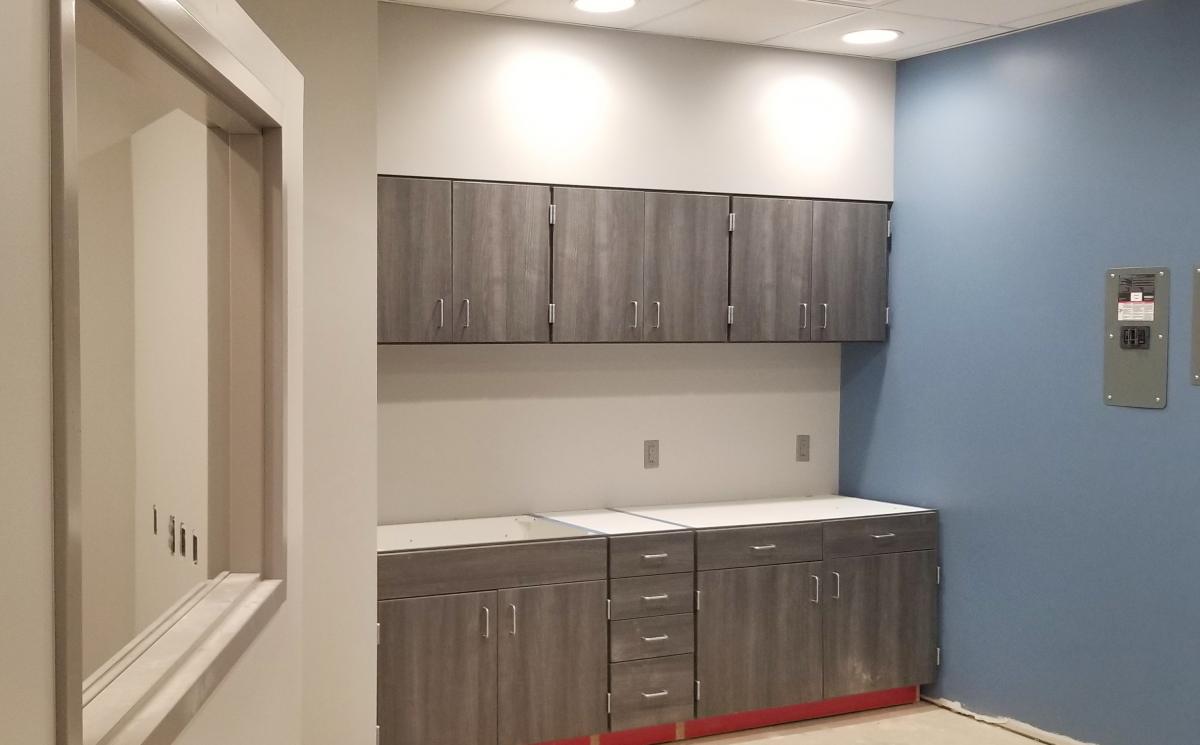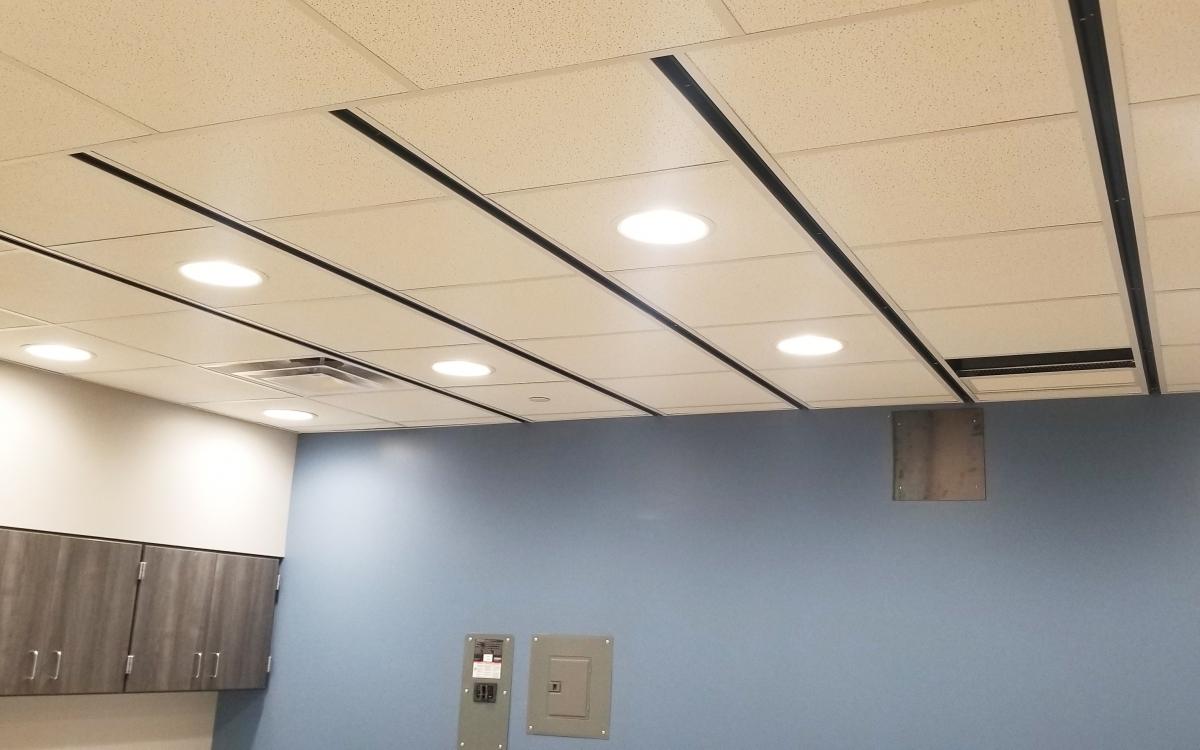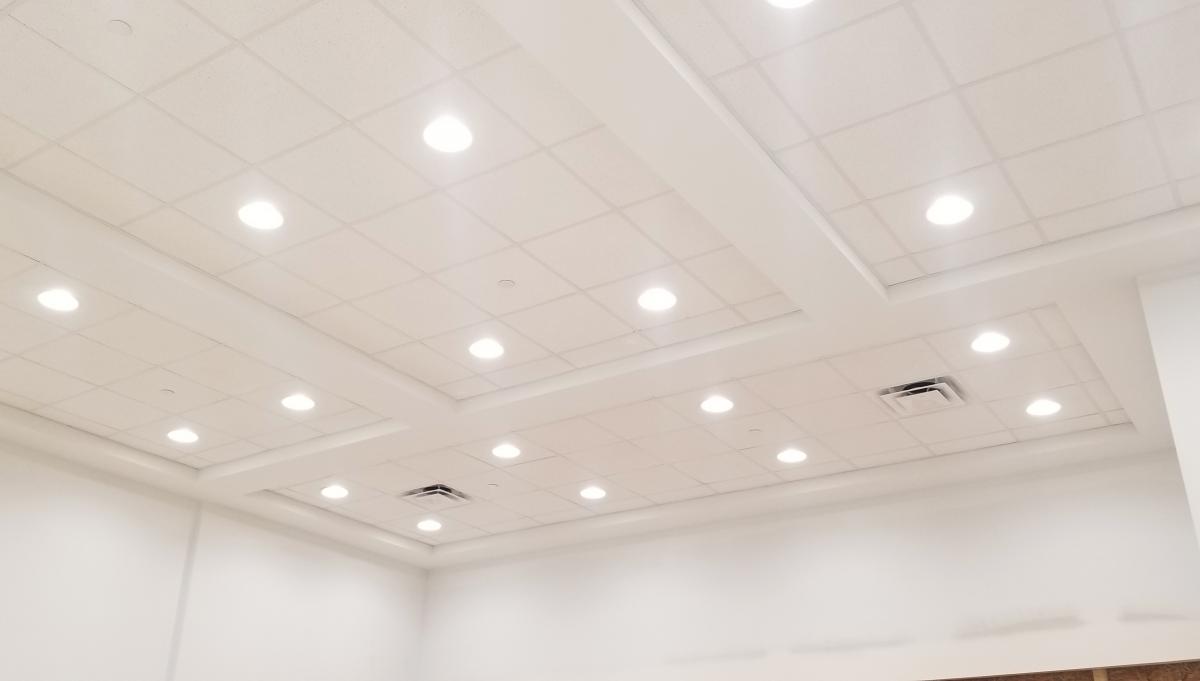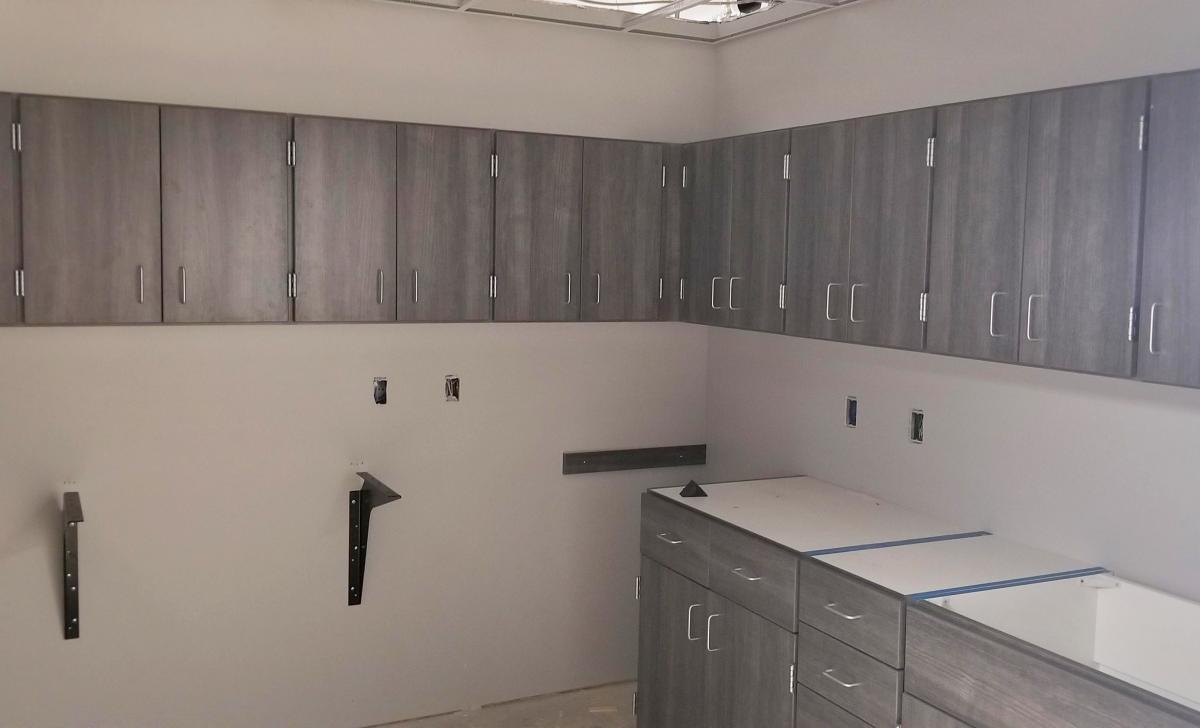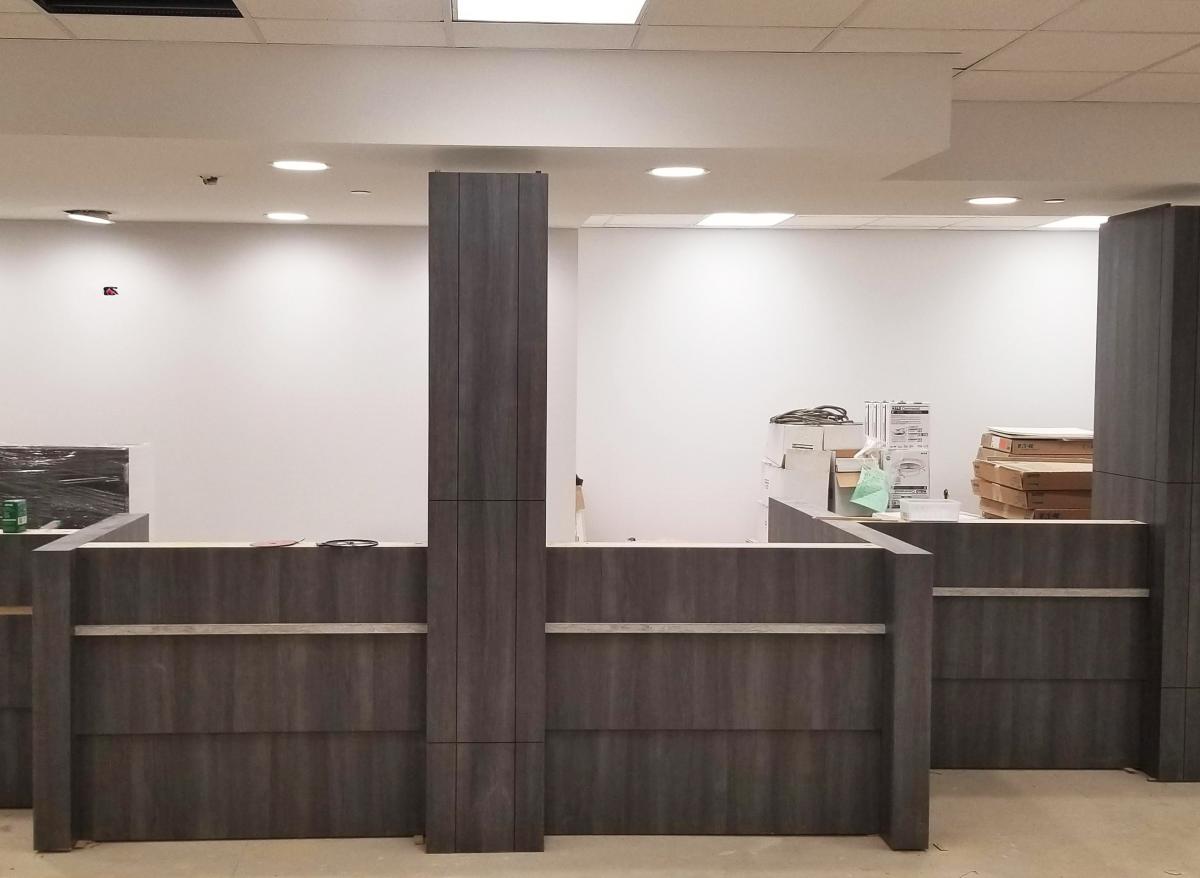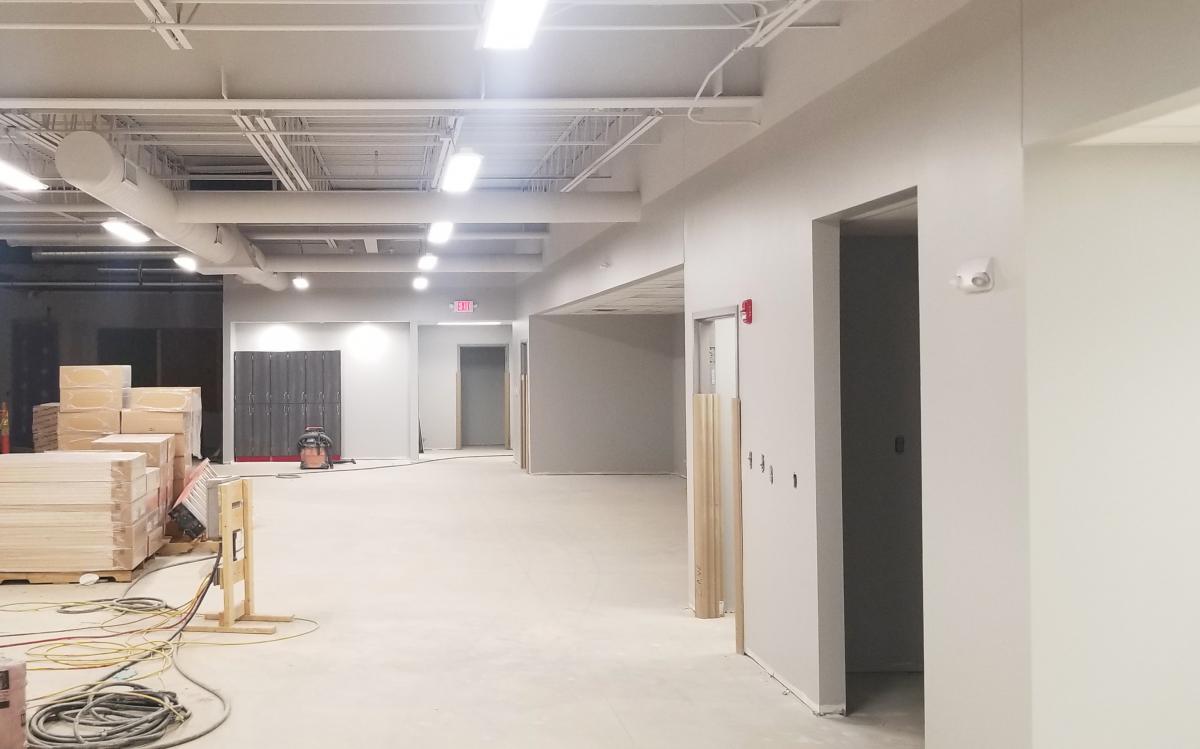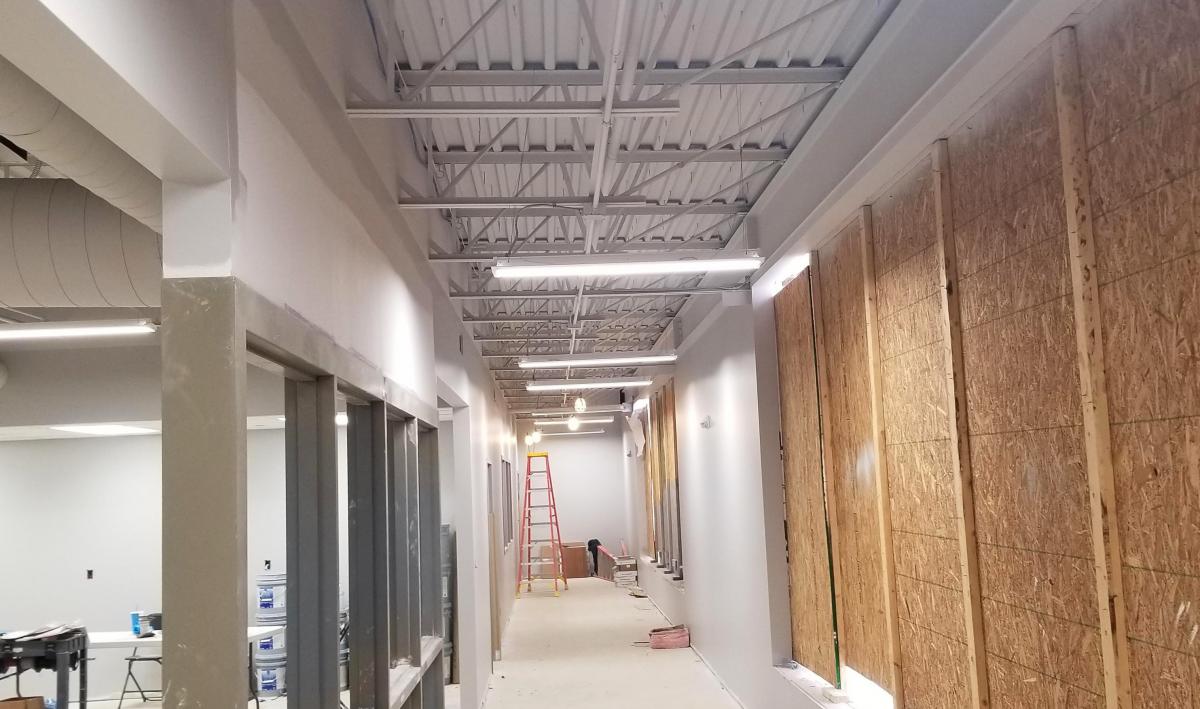 Follow along with Crystal Clinic's progress by following Summit on Instagram and LinkedIn.