News
Crystal Clinic Orthopaedic Center update 05.26.20
May 26, 2020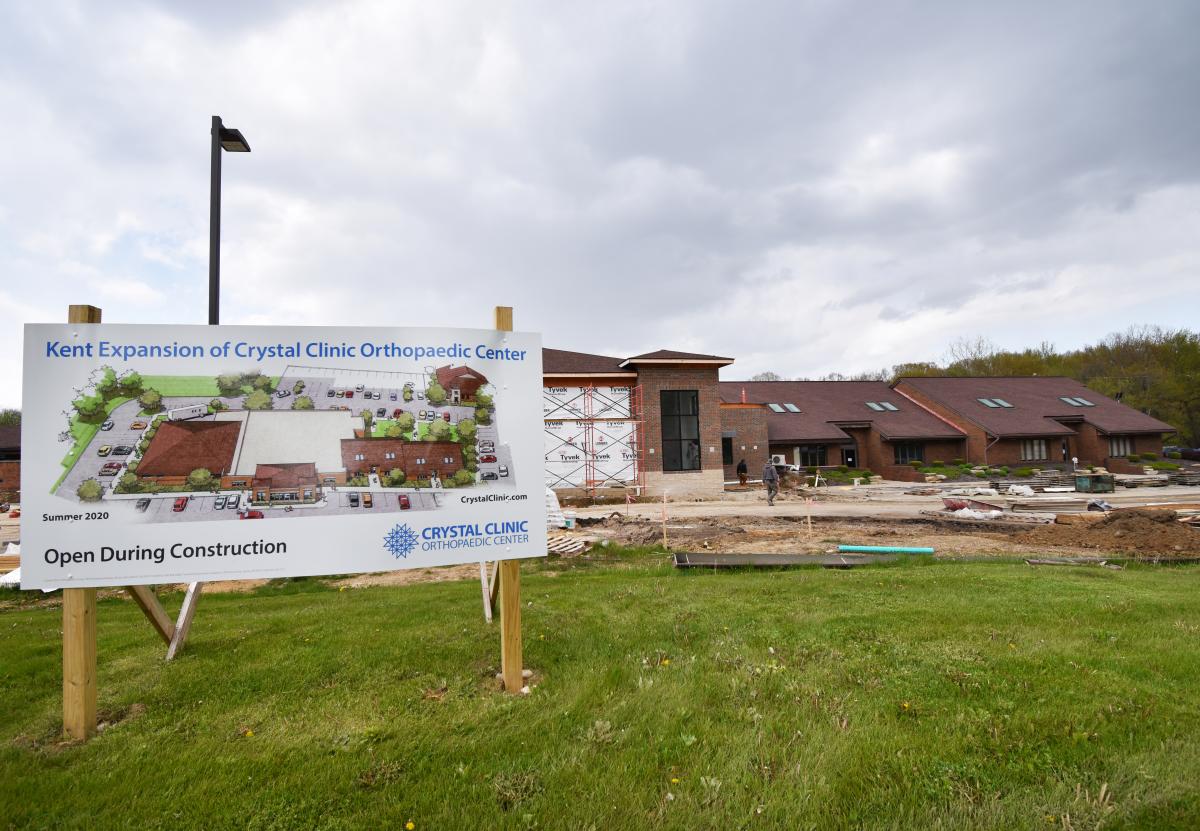 Kent, Ohio
The Crystal Clinic Orthopaedic Center Expansion in Kent is in its final weeks of construction. 
Here is where the building is at now:
Exterior
Brick and split faced block are complete
Concrete sidewalks ,curbs and MRI pad have all been poured
New parking areas are being prepped for asphalt
EIFS accent band at the top of exterior walls has begun
Roof metal, gutters and downspouts will follow EIFS
Metal soffit at front canopies to begin this week
Storefront window systems in progress
New lawn and landscaping in progress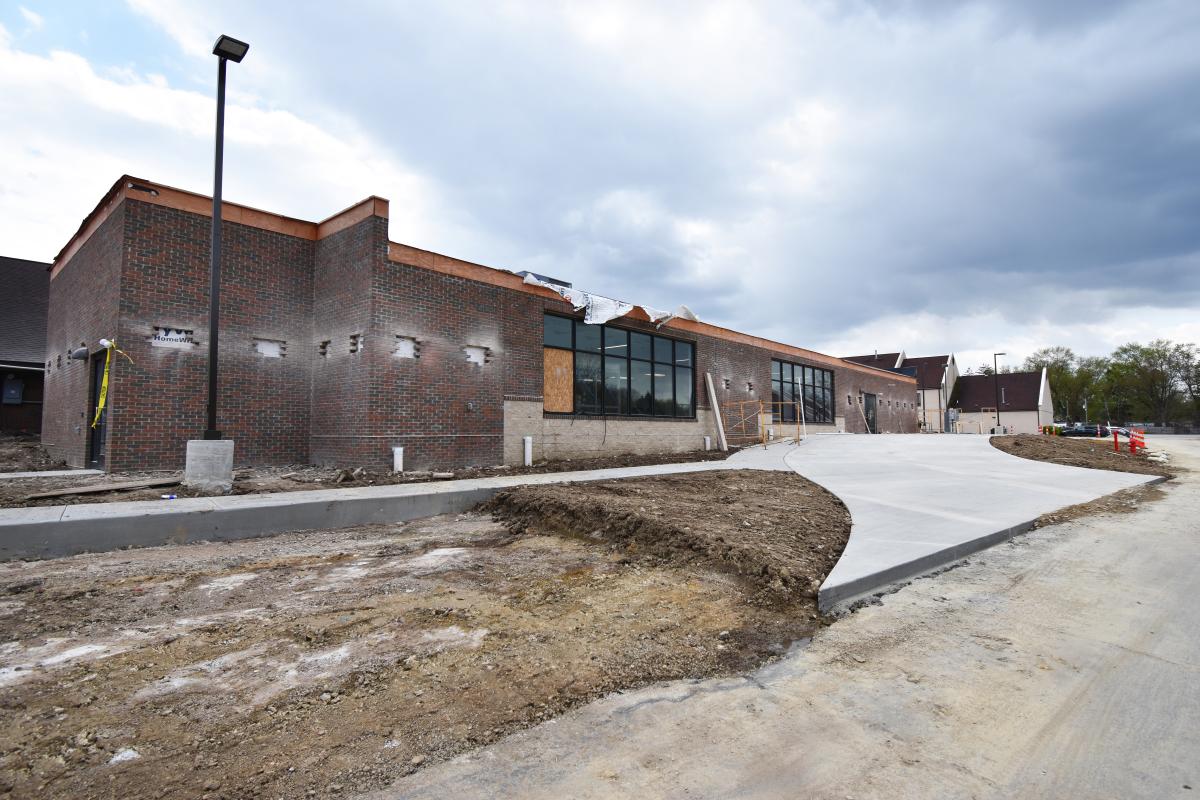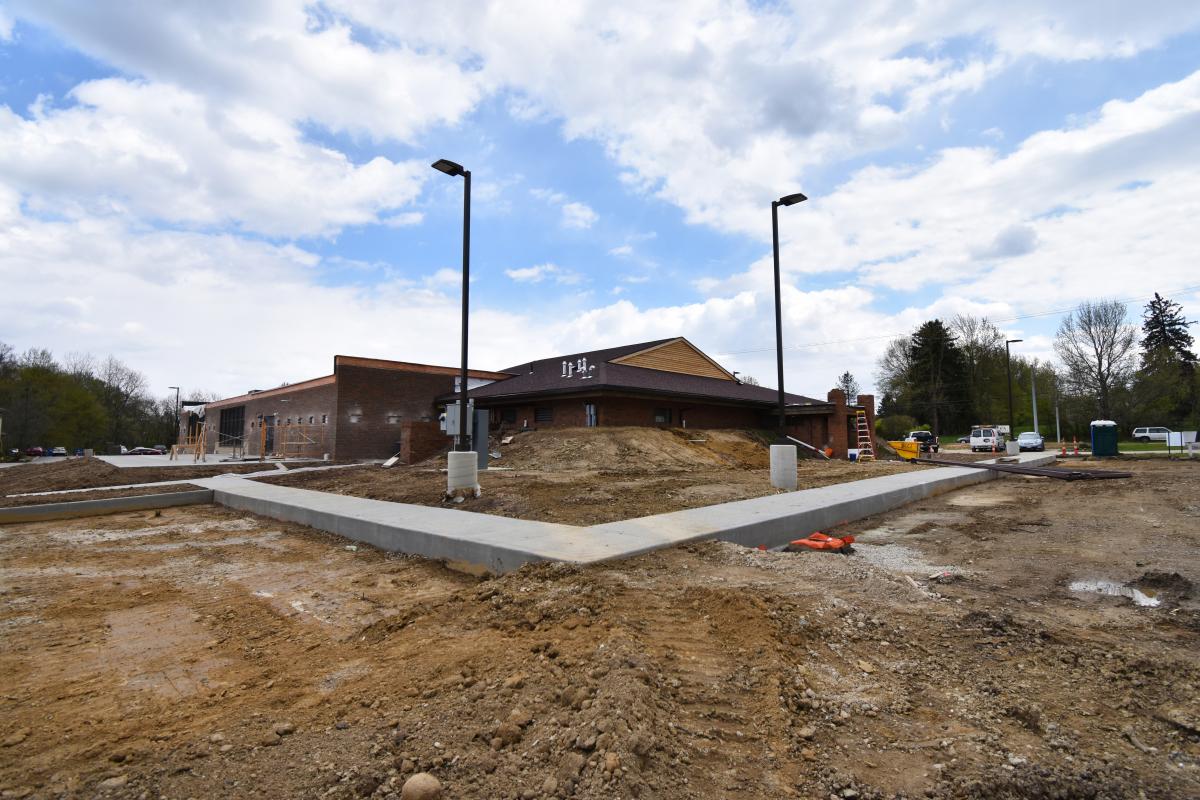 Interior
Final paint is ongoing
Flooring is in progress
All plumbing fixtures have been installed. Plumbing final inspection is complete
All casework and countertops complete
Light fixtures and devices are complete.  Final Inspection this week.
Fire Suppression Complete
Fire Alarm testing in progress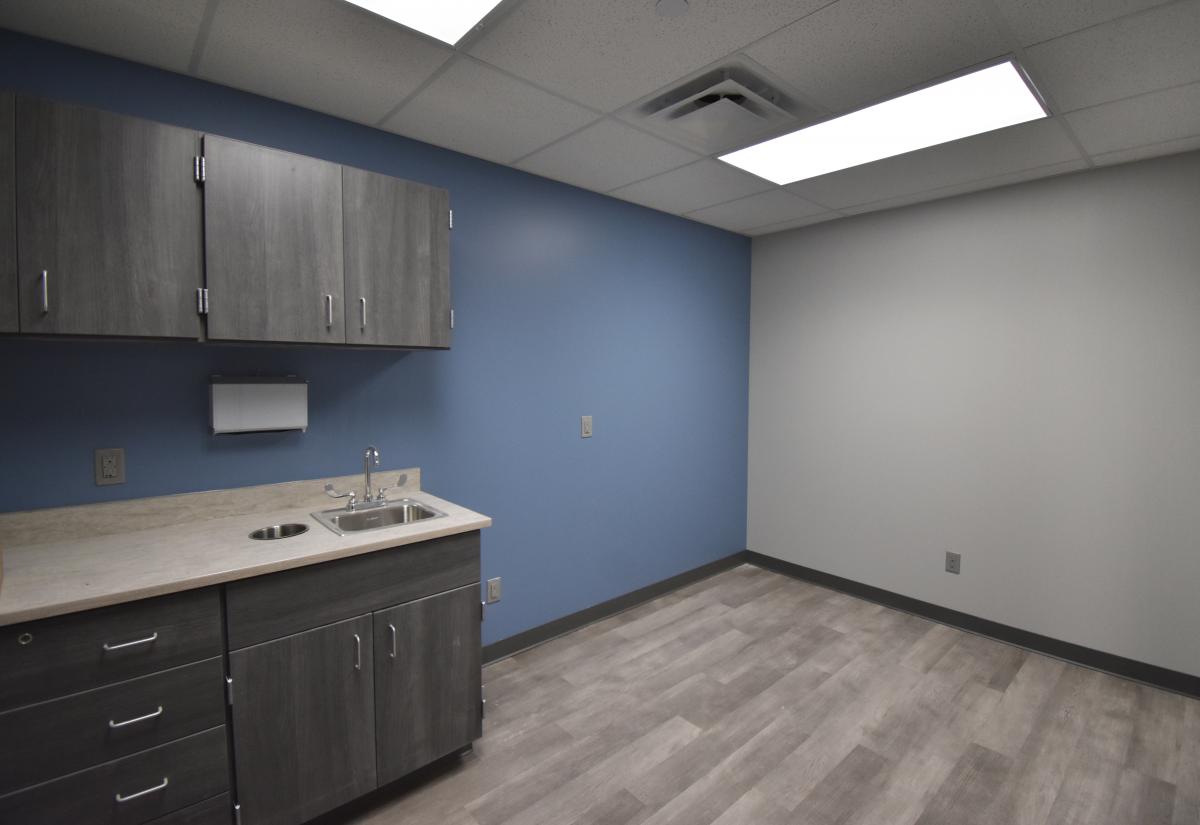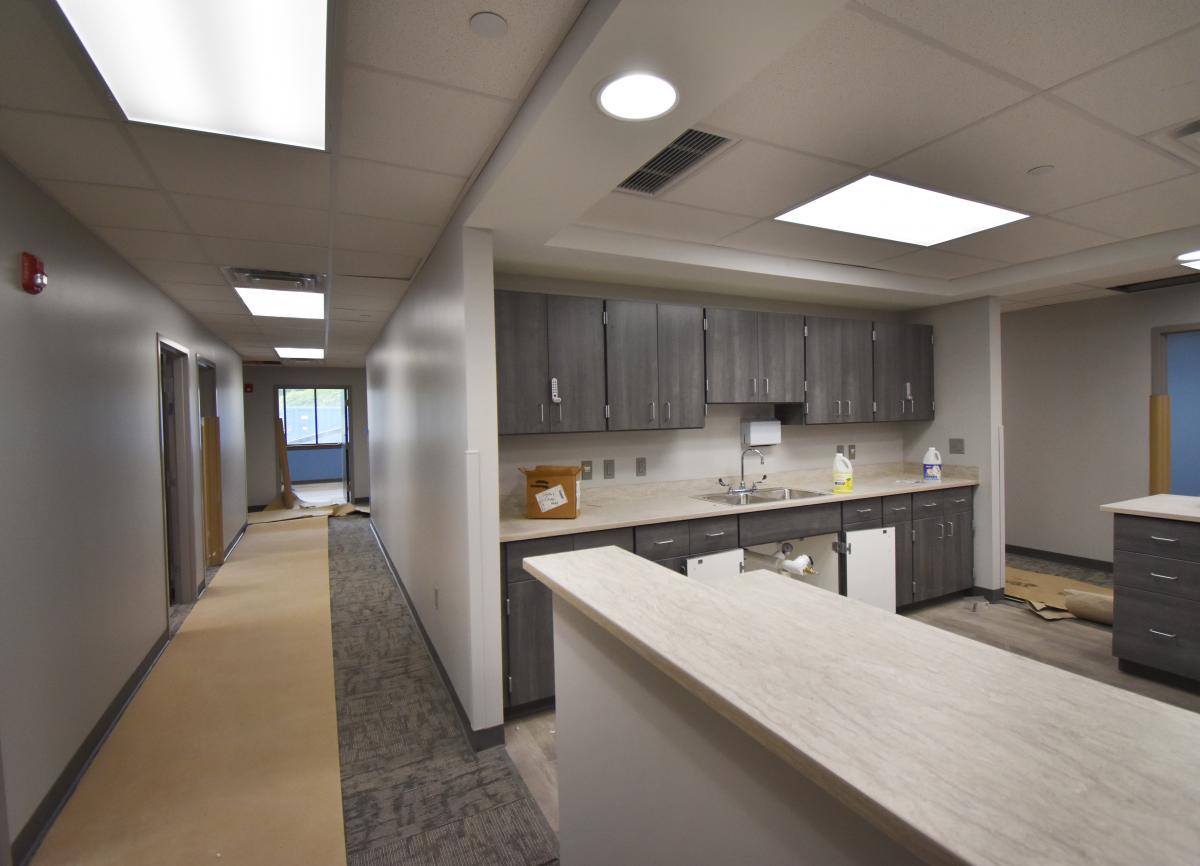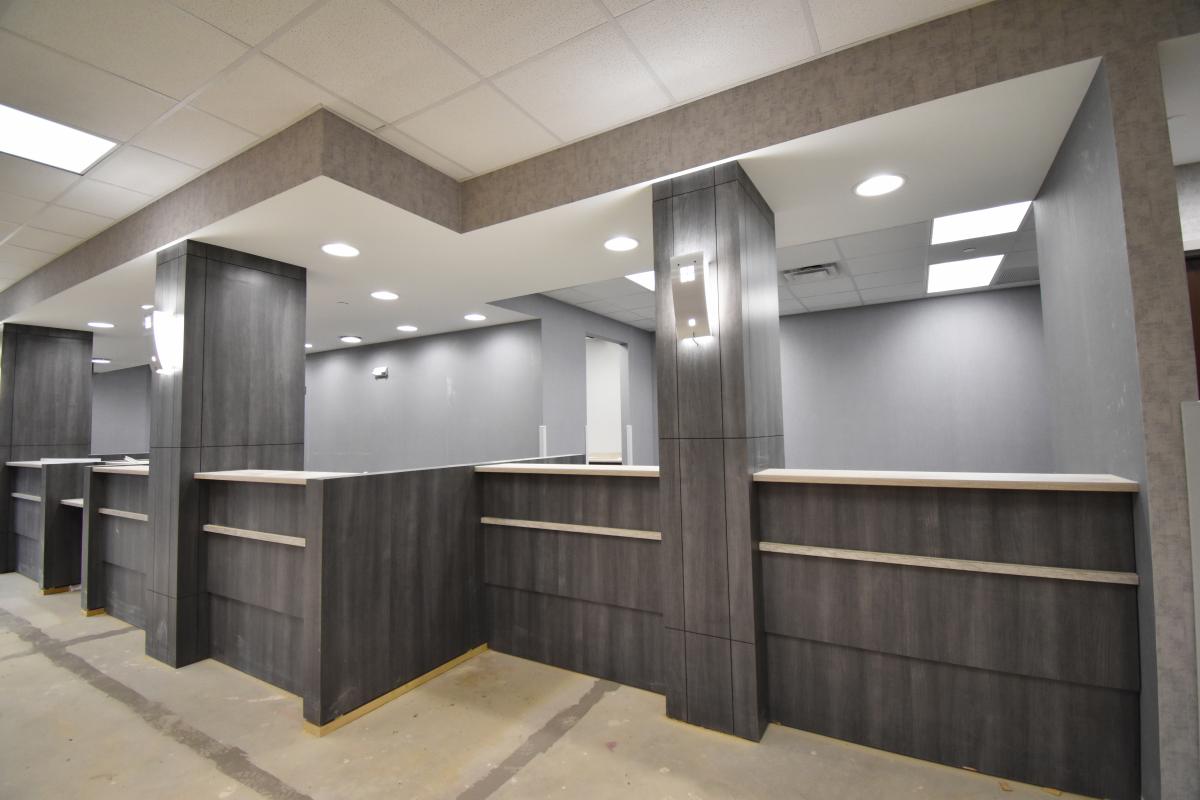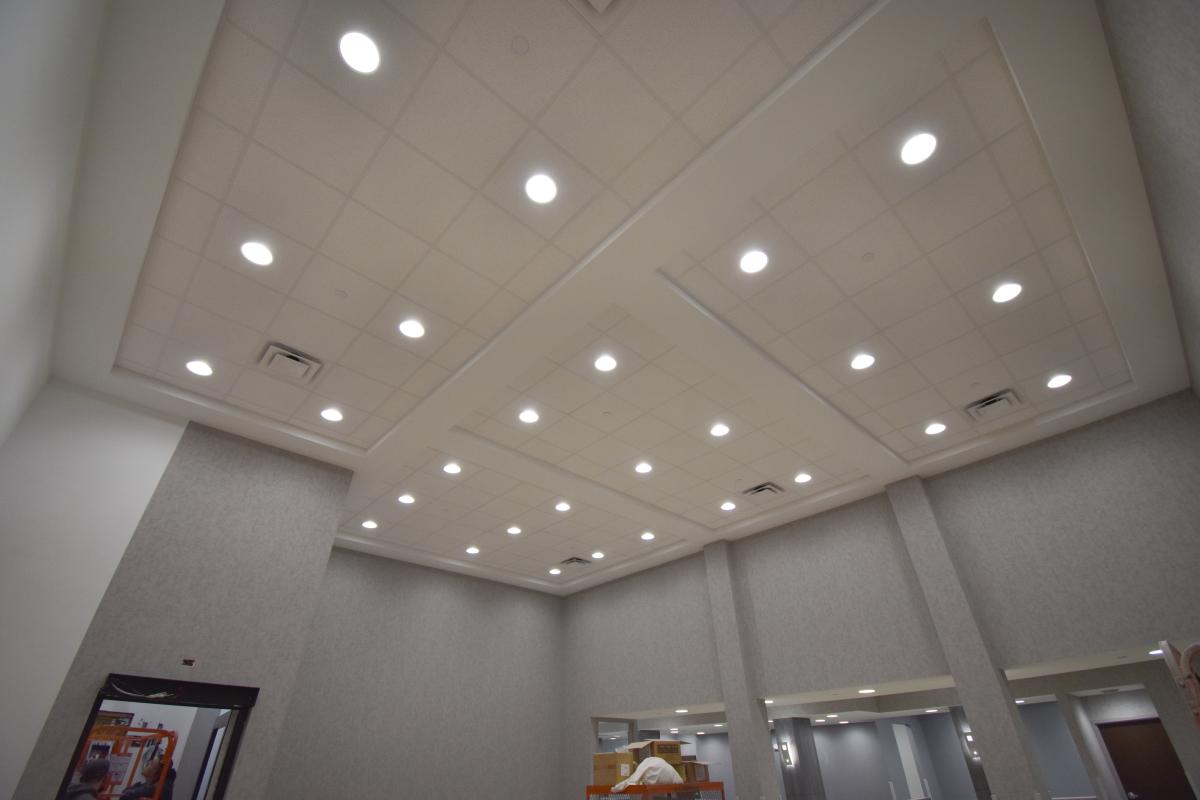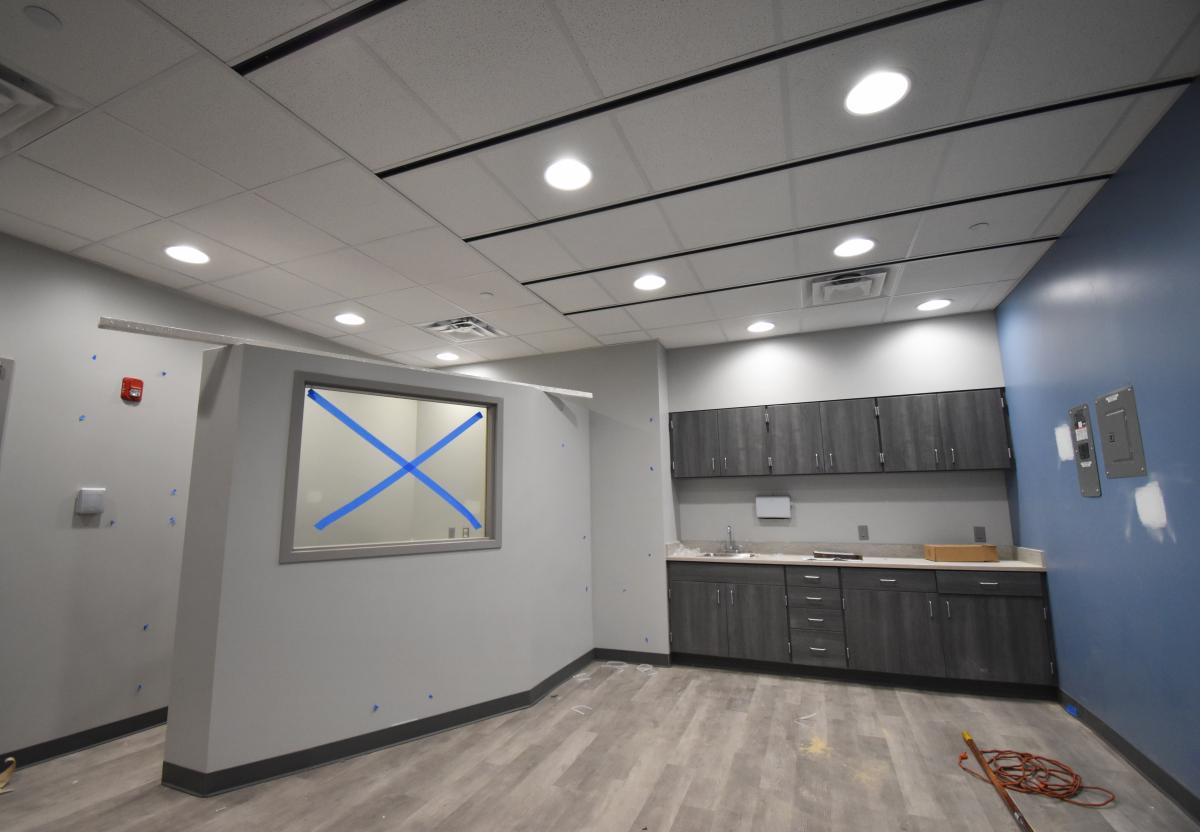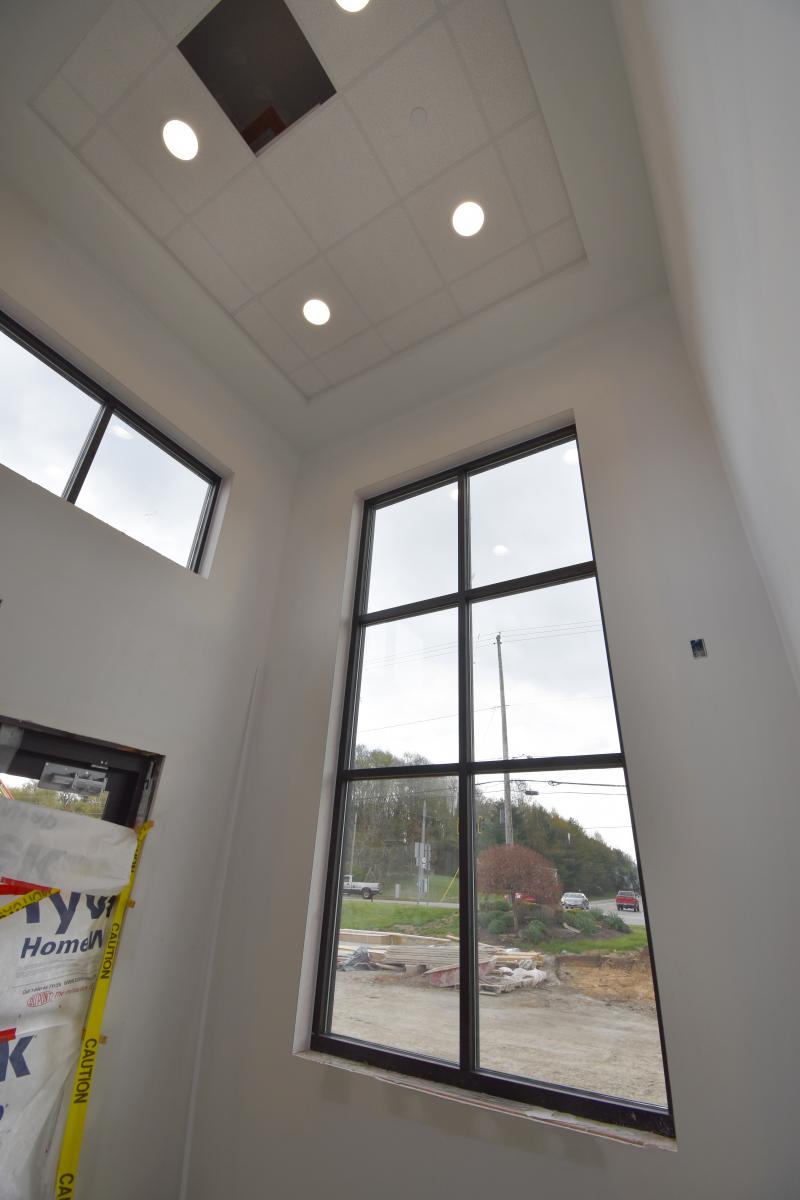 Don't miss Crystal Clinic's final updates!  Follow Summit Construction on Instagram and LinkedIn.