News
Early Childhood Center at Urban Community School update 5.5.20
May 05, 2020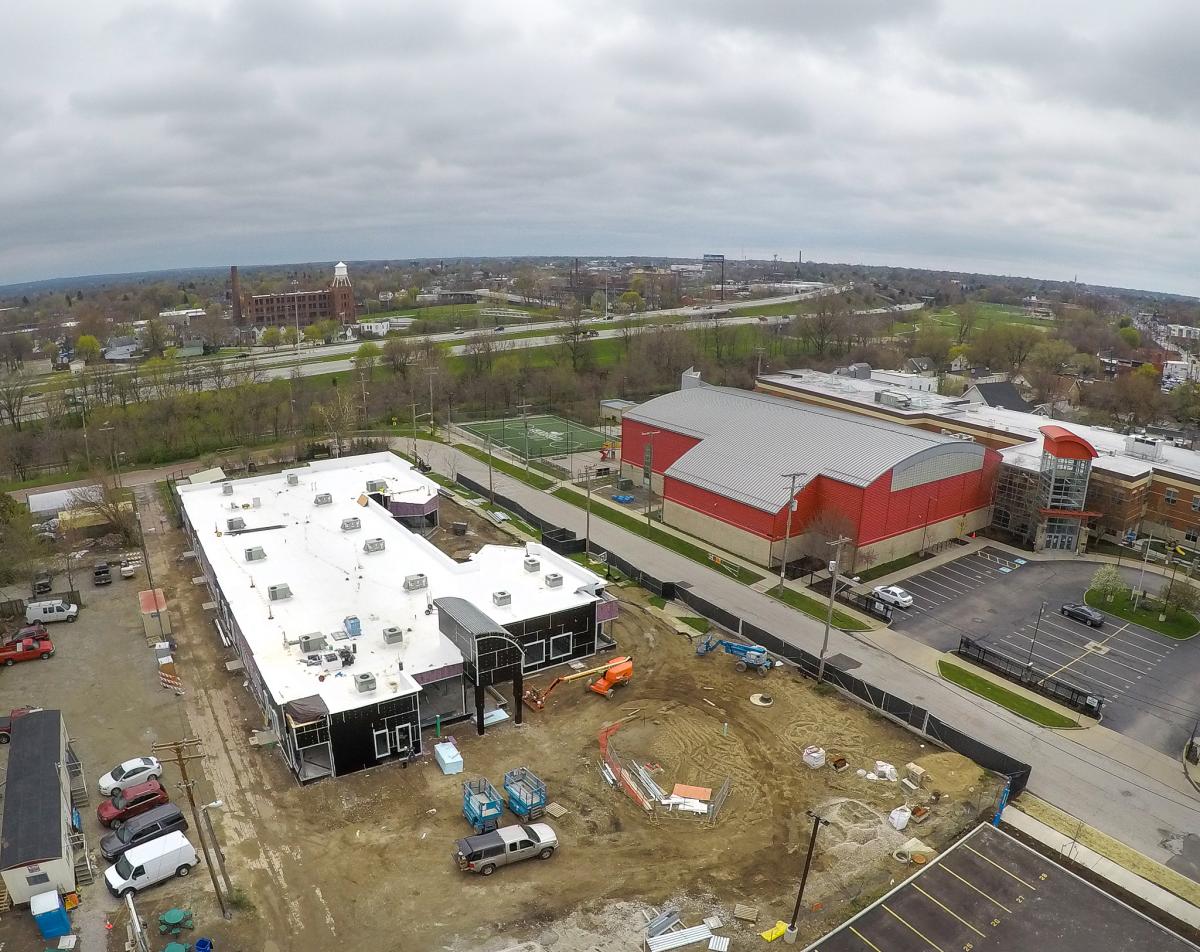 Cleveland, Ohio 
The progress continues at the Early Childhood Education Center on the campus of Urban Community School.  As May begins, the roof membrane is complete, the exterior framing and sheathing is complete, and the interior wall framing and MEP work is in progress.
Window installation, masonry and interior drywall will begin this month.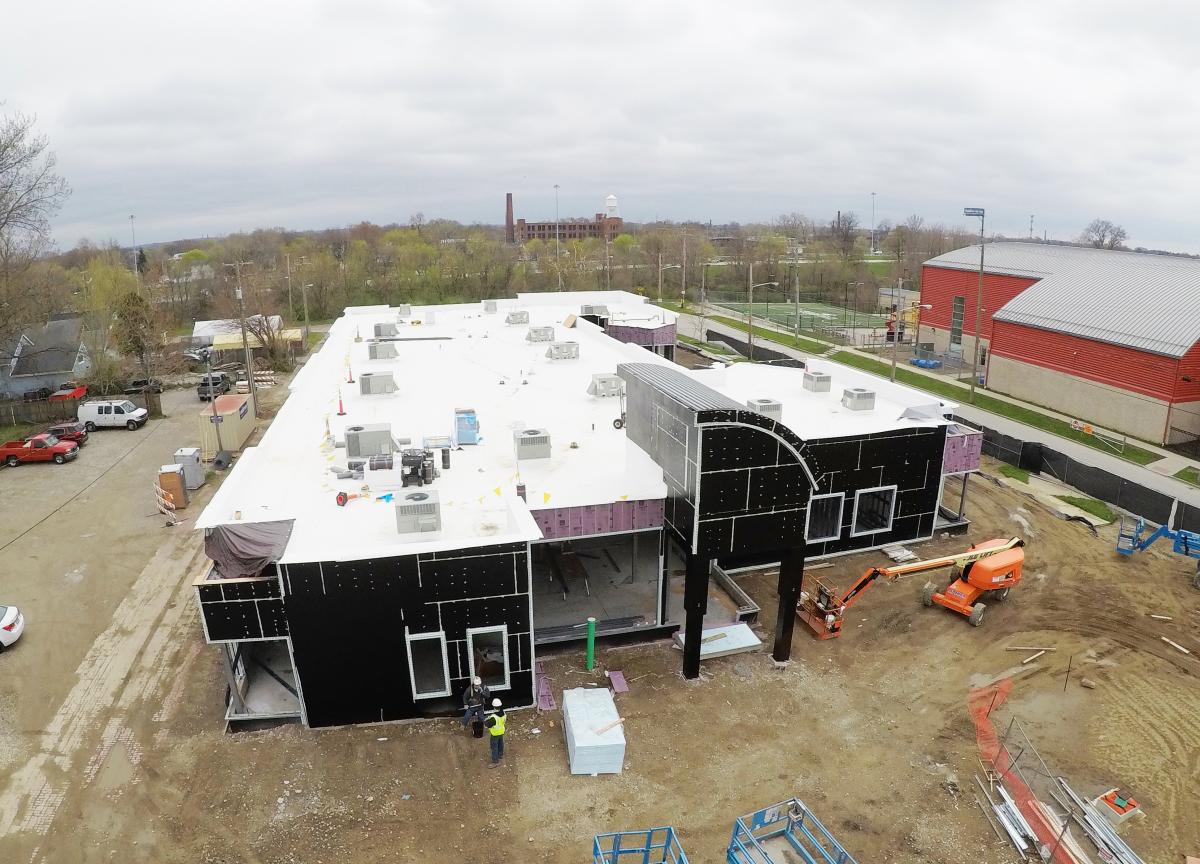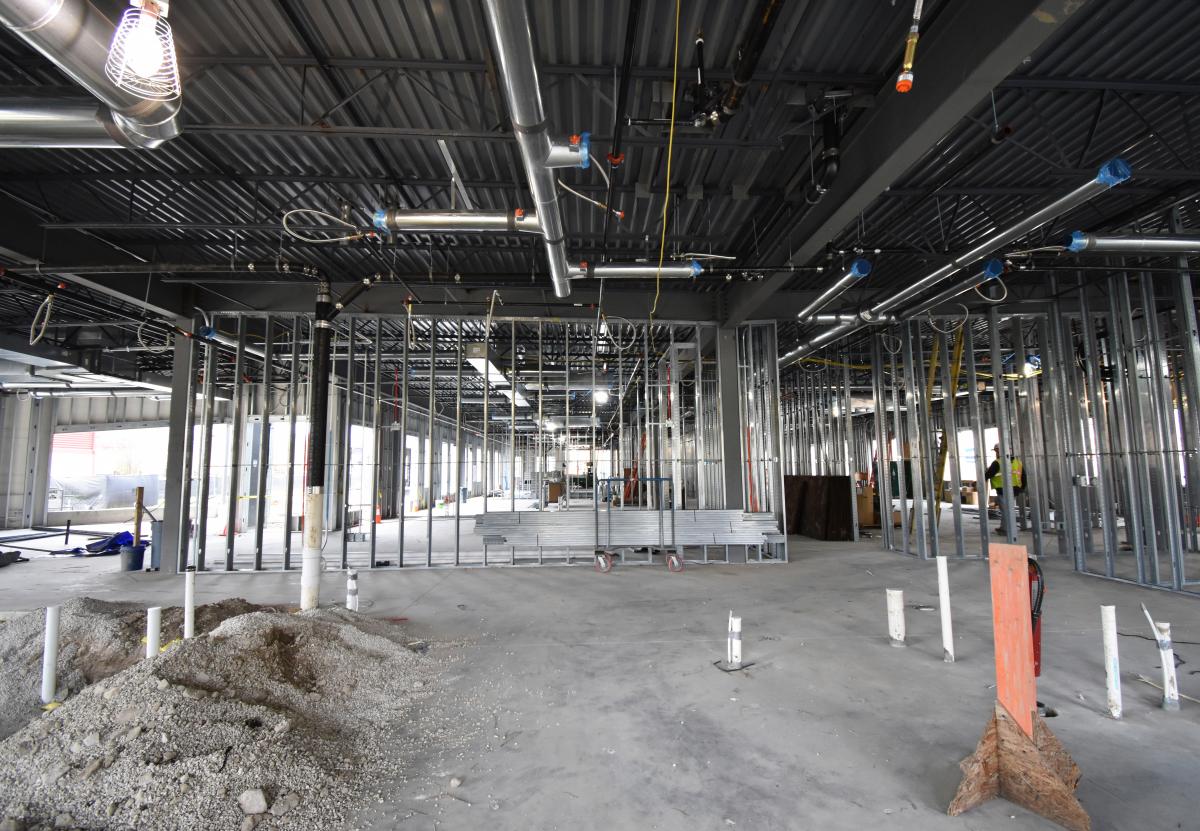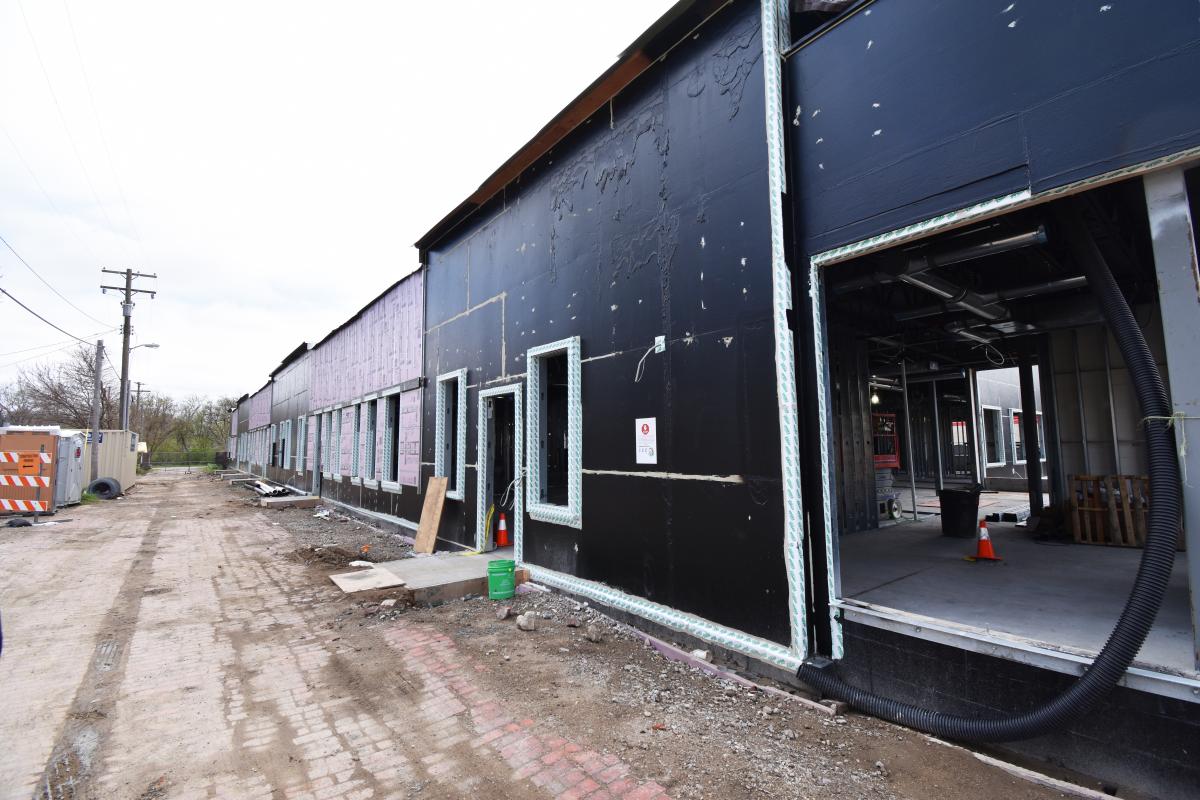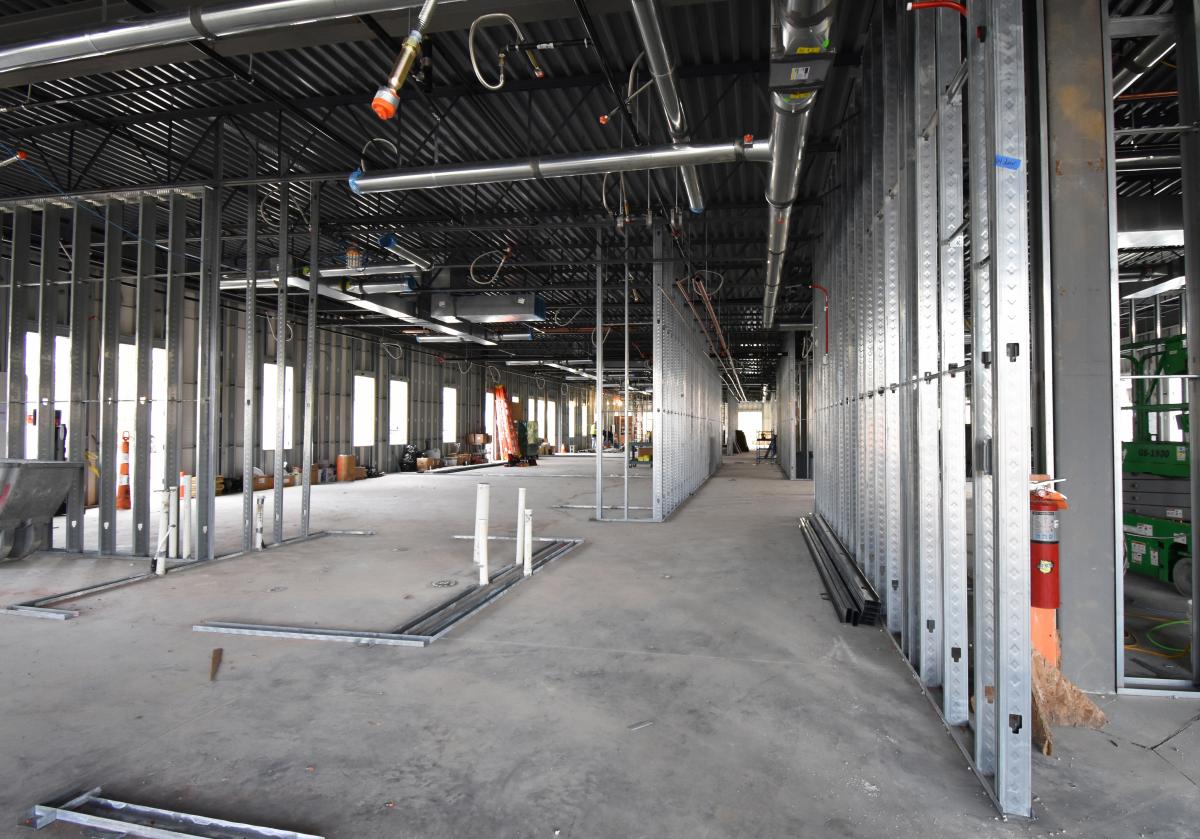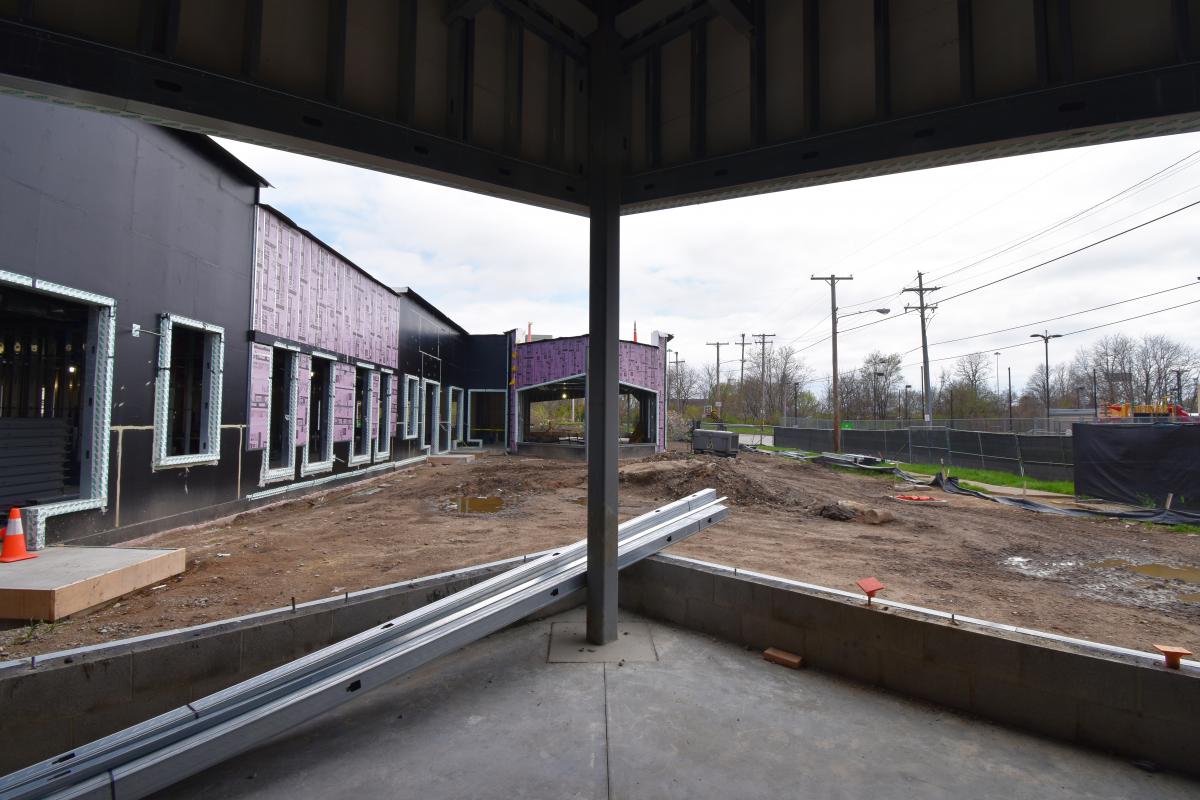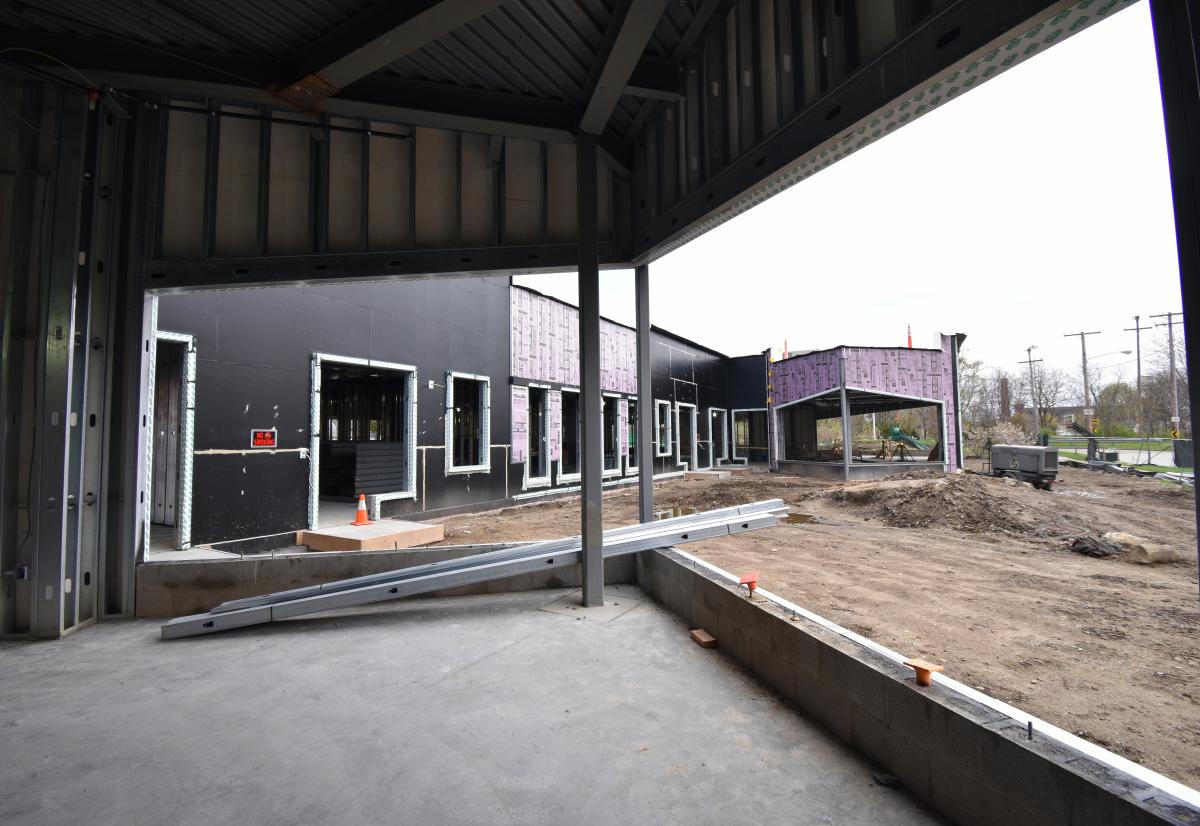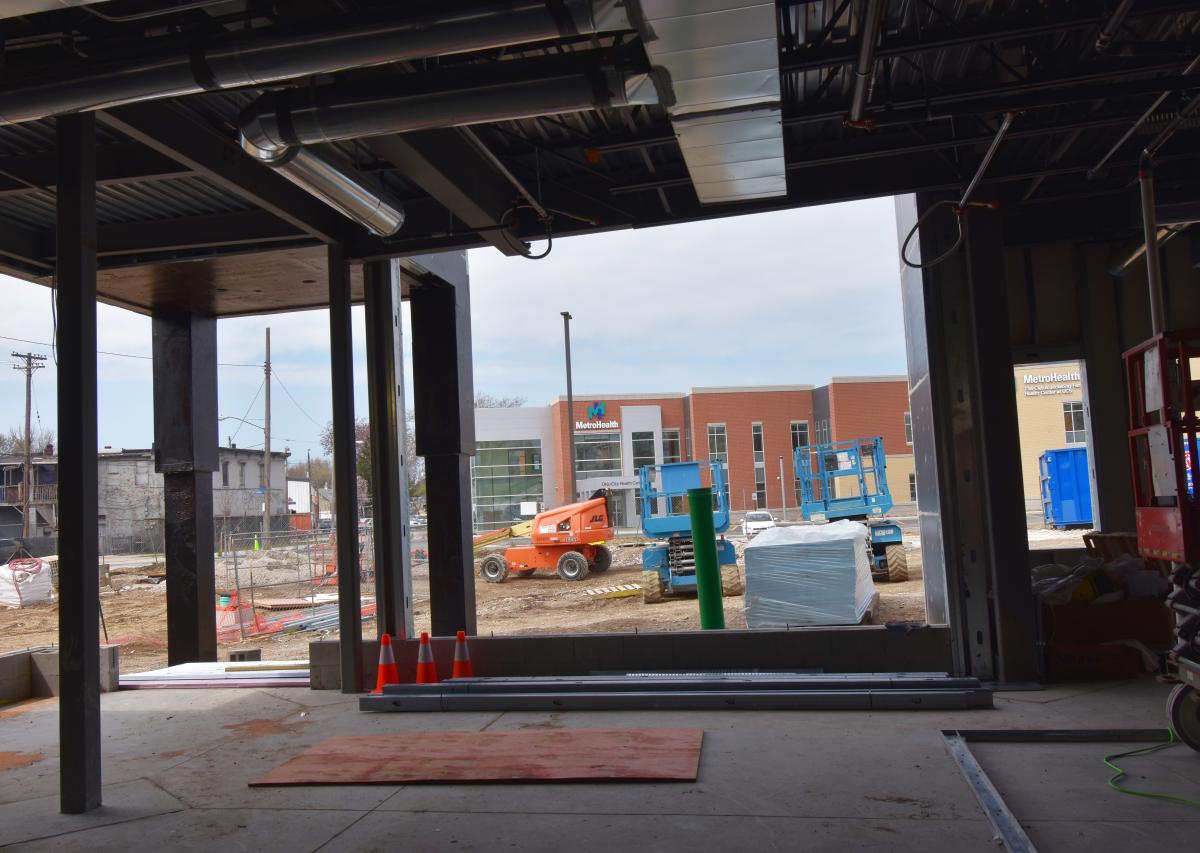 Stay updated on the Early Childhood Center by following Summit Construction on LinkedIn and Instagram.