News
Easton Marshalls is Now Open!
May 04, 2018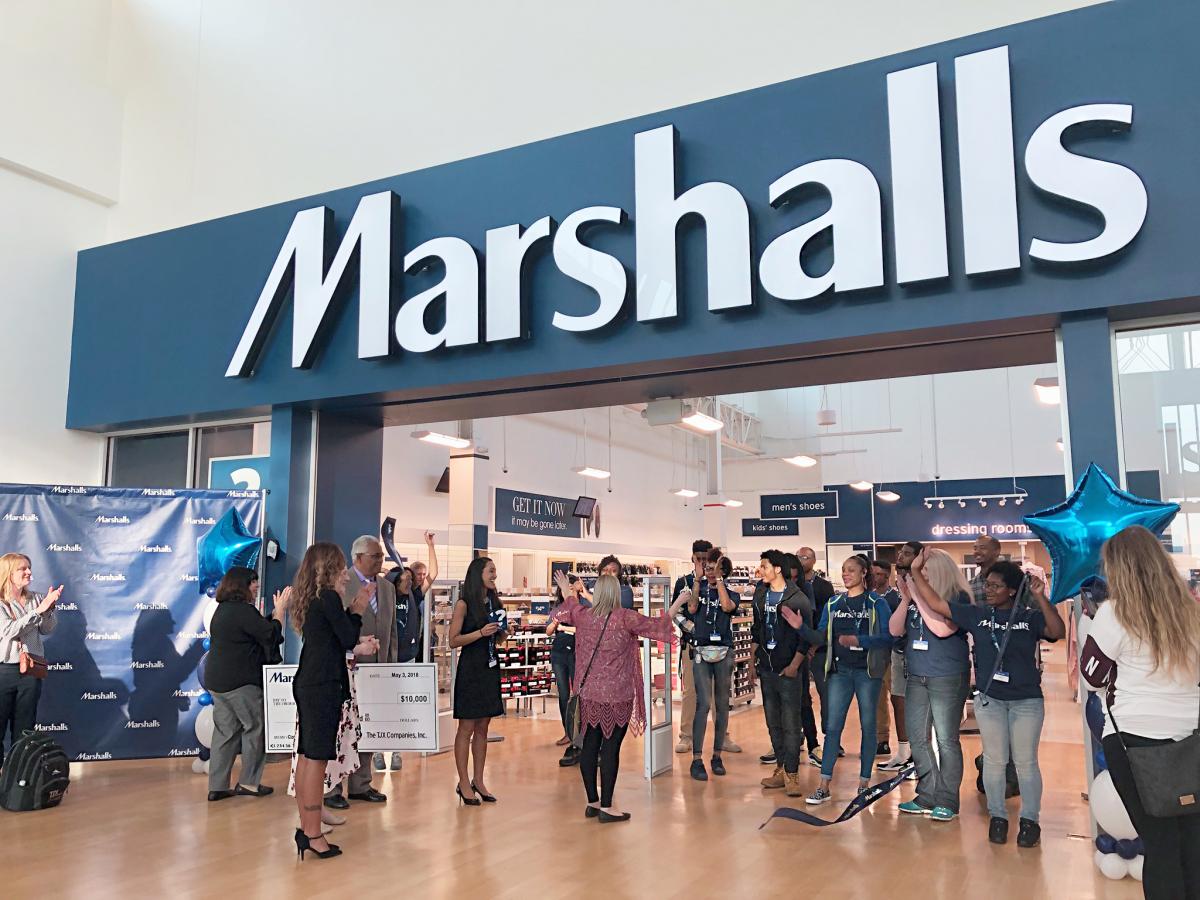 Columbus, Ohio 
Easton Marshalls is now open! The ribbon cutting ceremony for the new store took place on May 3rd, and was celebrated with words from Marshalls leadership, coffee, donuts, cookies and soon after, excited customers. 
Last October, Summit Construction completed the ground-up Marshalls located at Lennox Town Center.  The experience and knowledge gained from this project proved to be invaluable as SCC, LLC was soon after awarded the Tenant Improvement contract for the Marshalls at Easton Market.
The old Dick's Sporting Goods store is now transformed into a 3-tenant retail space housing Marshalls, Sierra Trading Post, and HomeGoods.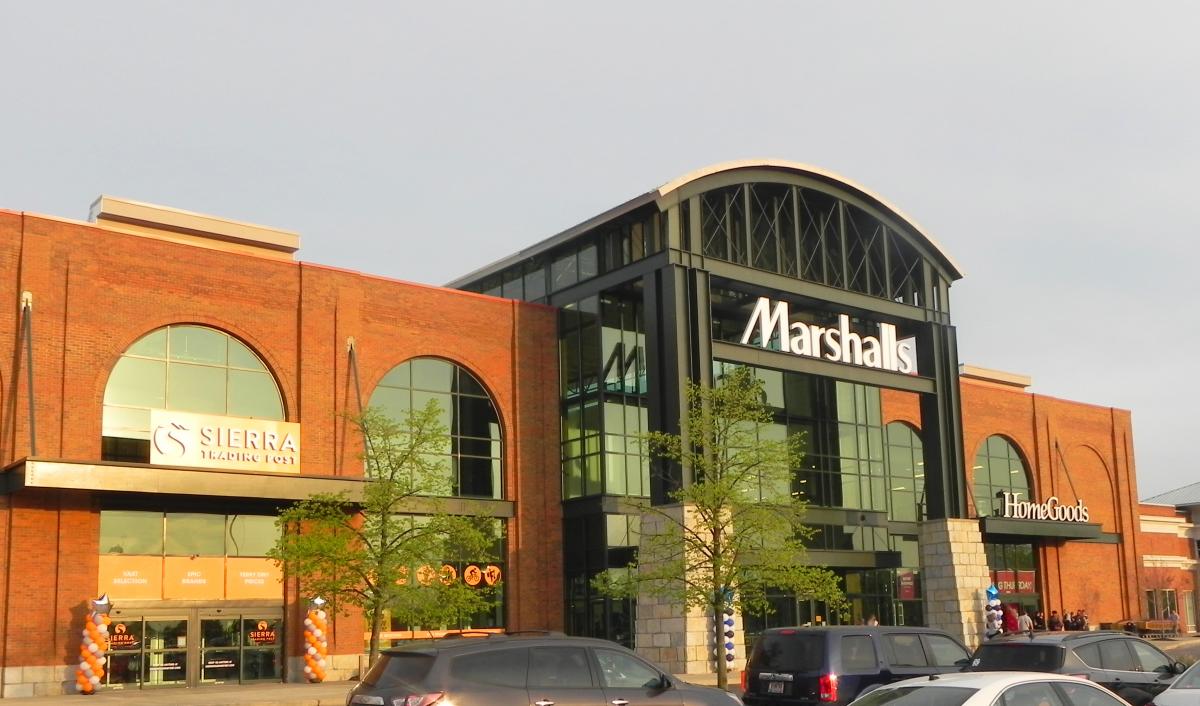 Construction for the Marshalls Tenant Improvement Project fit-out began mid-January with a substantial completion date of March 15, 2018.  The project was delivered on time and provided TJX ample time to fixture the store in preparation for the May 3rd Grand Opening.  We hope you enjoy your new and improved space and store, Marshalls lovers. Happy shopping!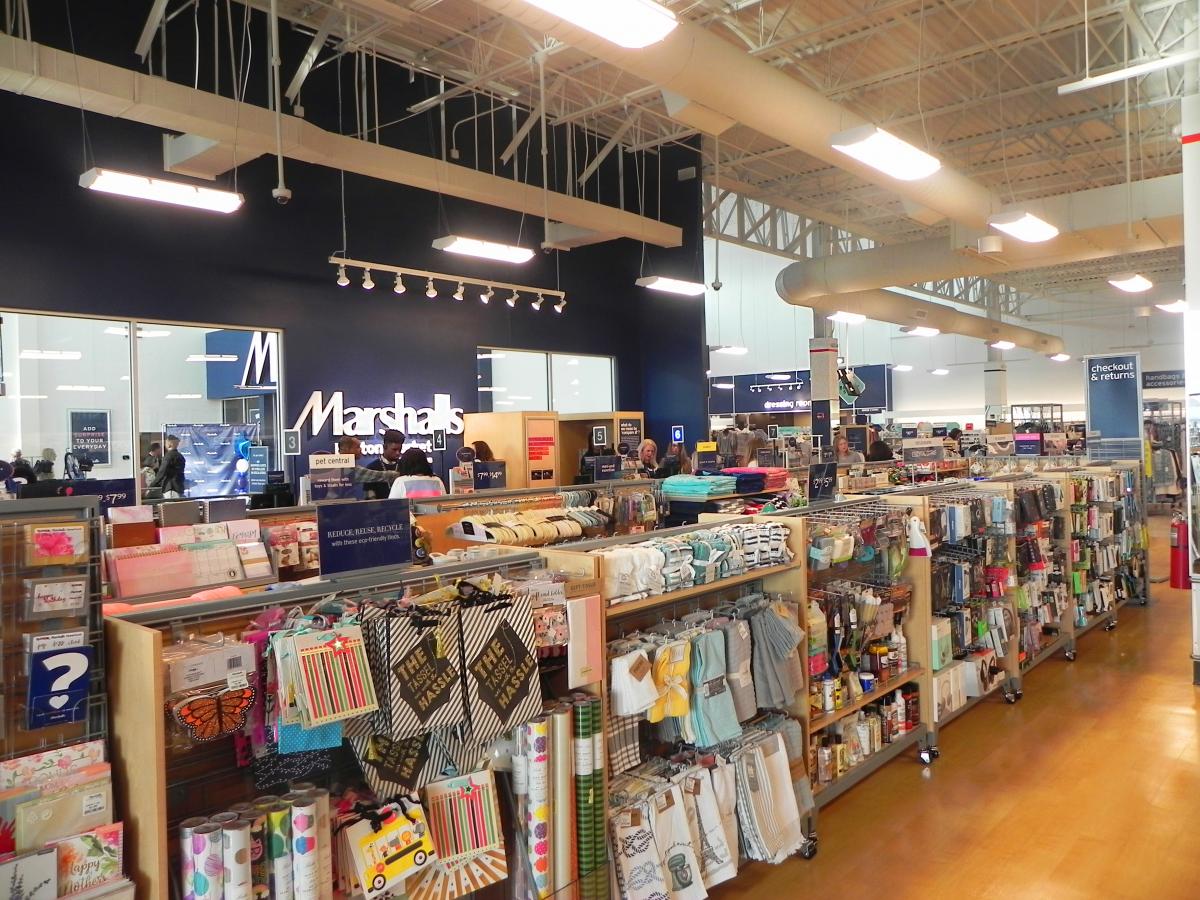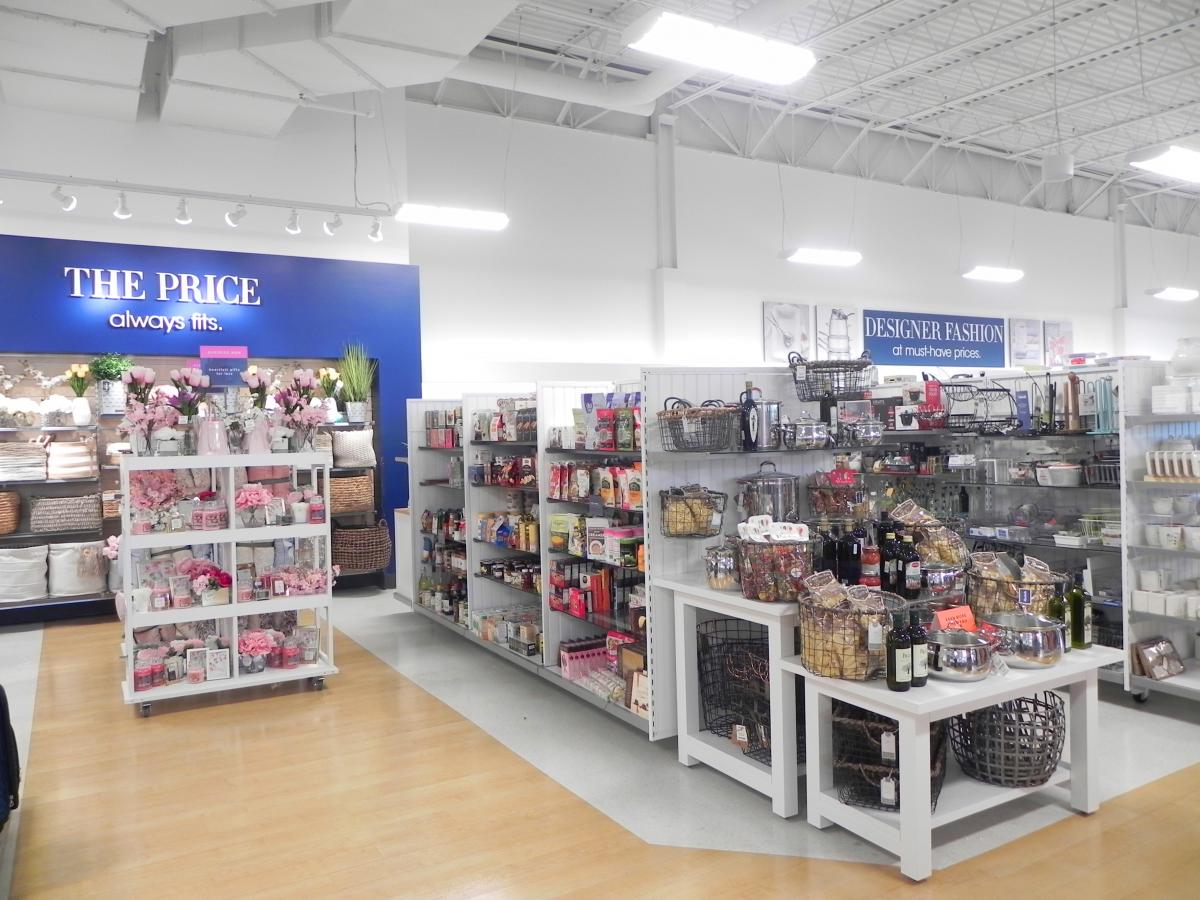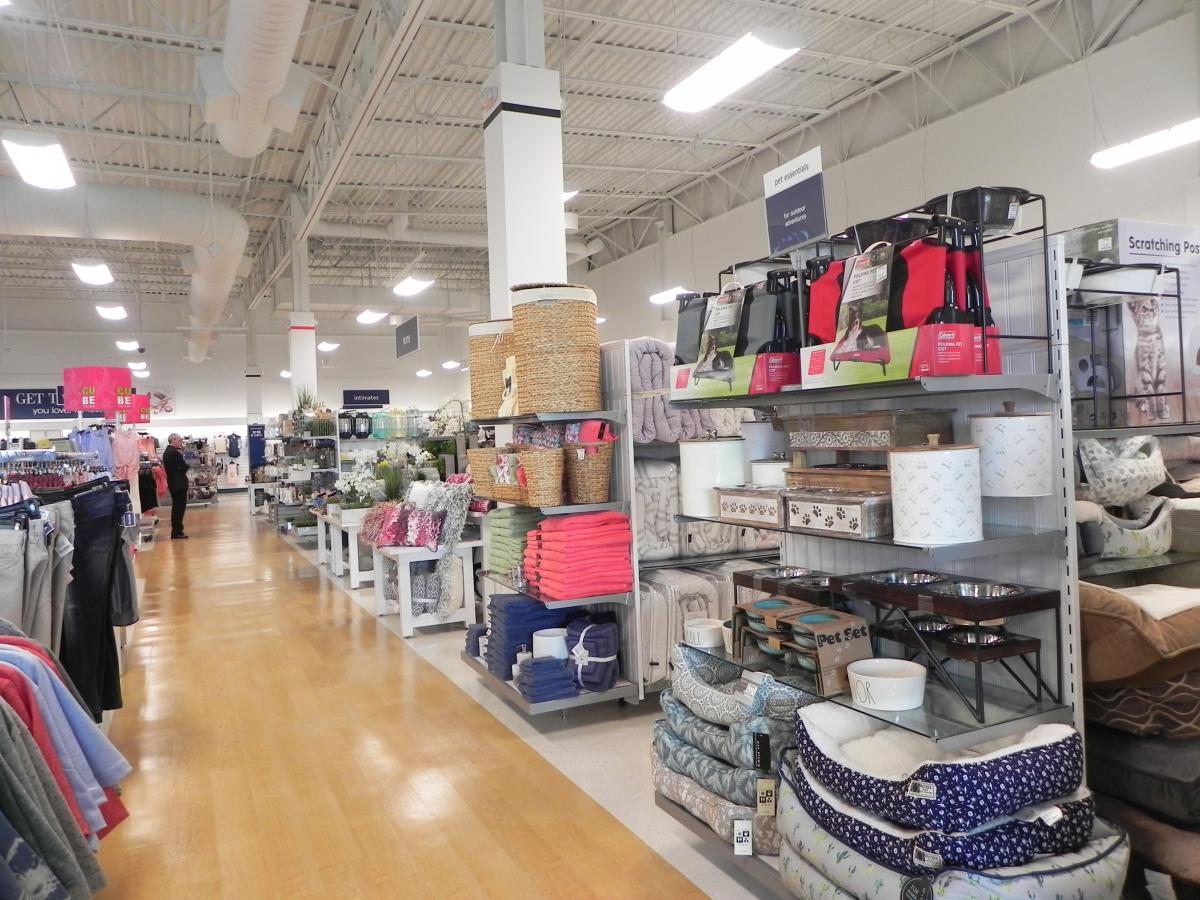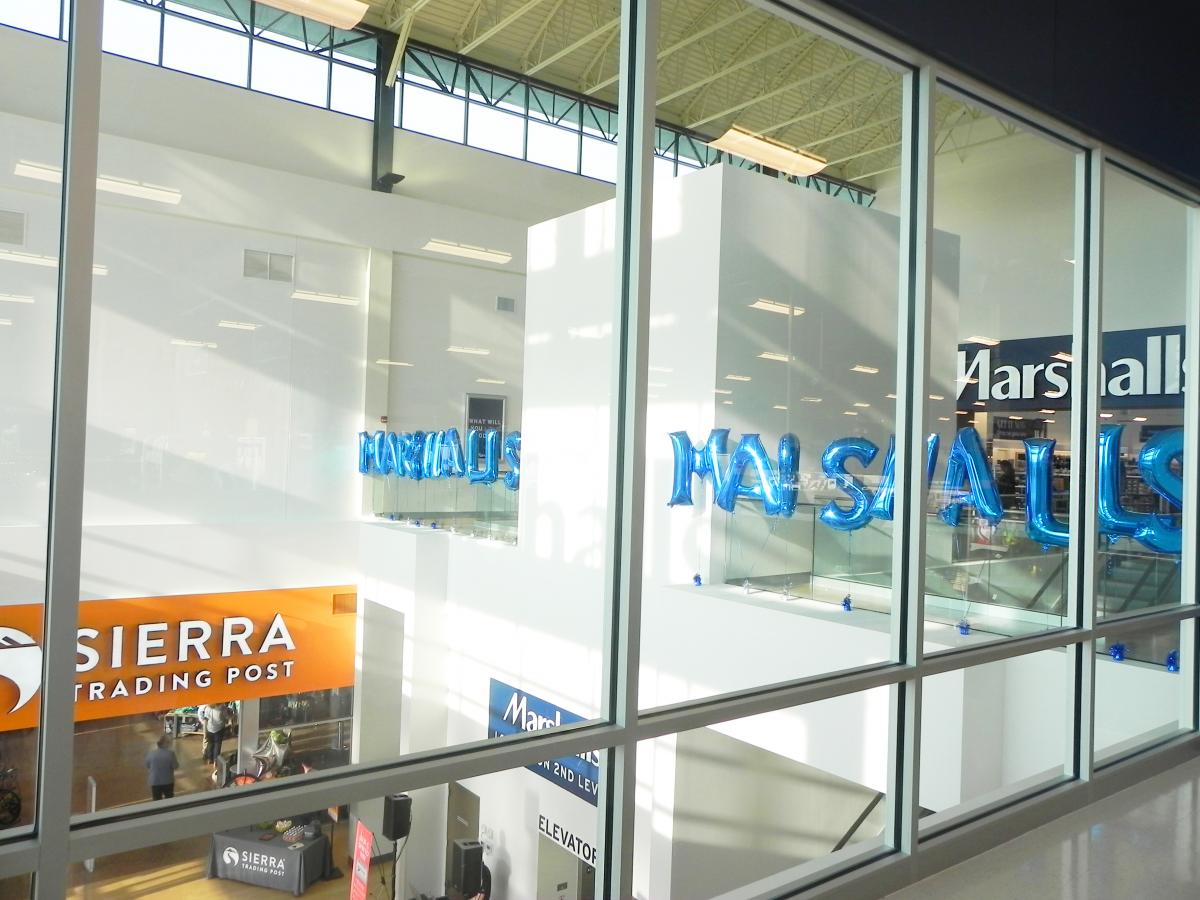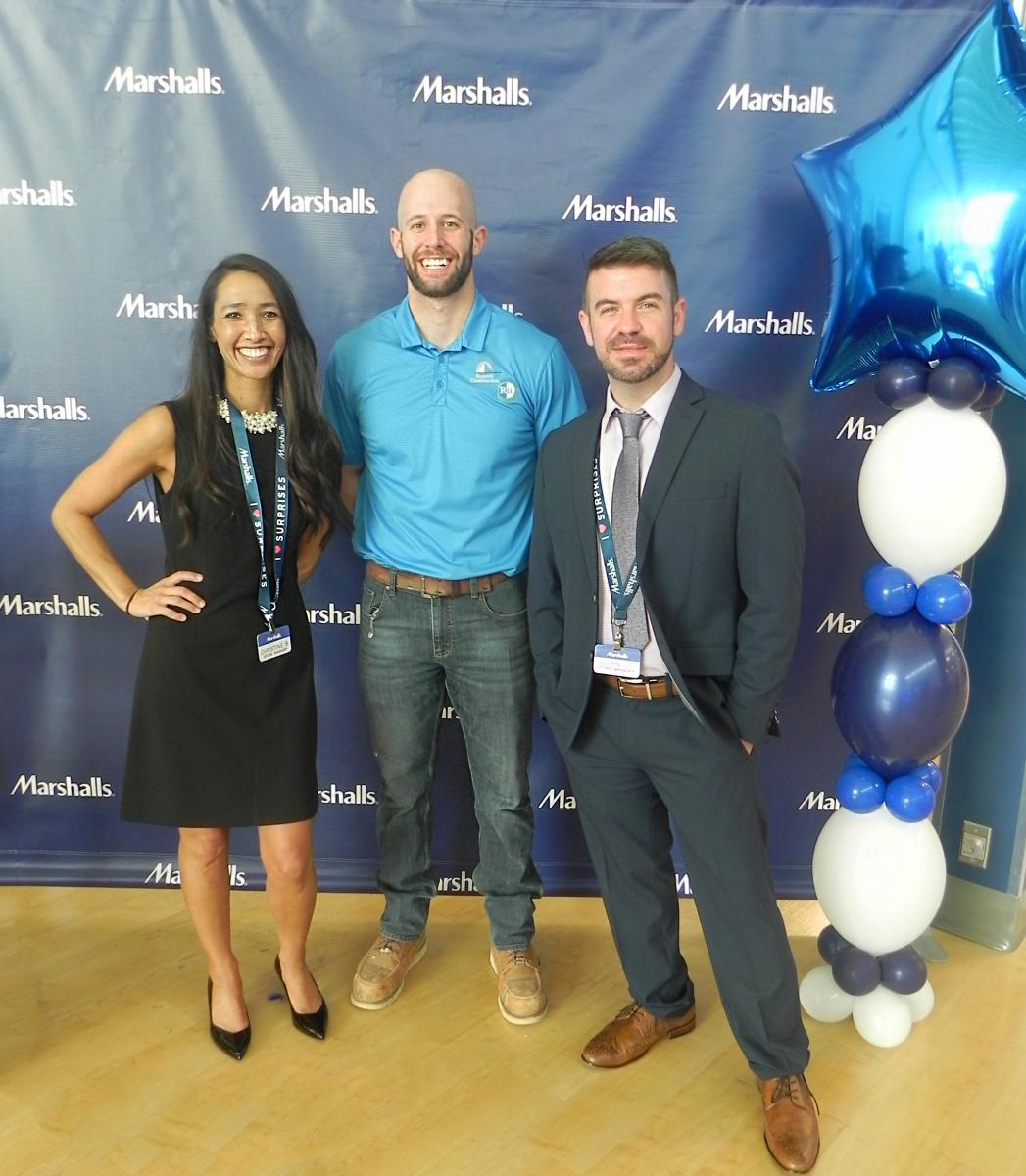 Pictured here -Mike Mancini, Project Manager for the Marshalls Tenant Improvement Project and Safety Manager for our Columbus office, accompanied by Marshalls store managers, Christine and John.  
---