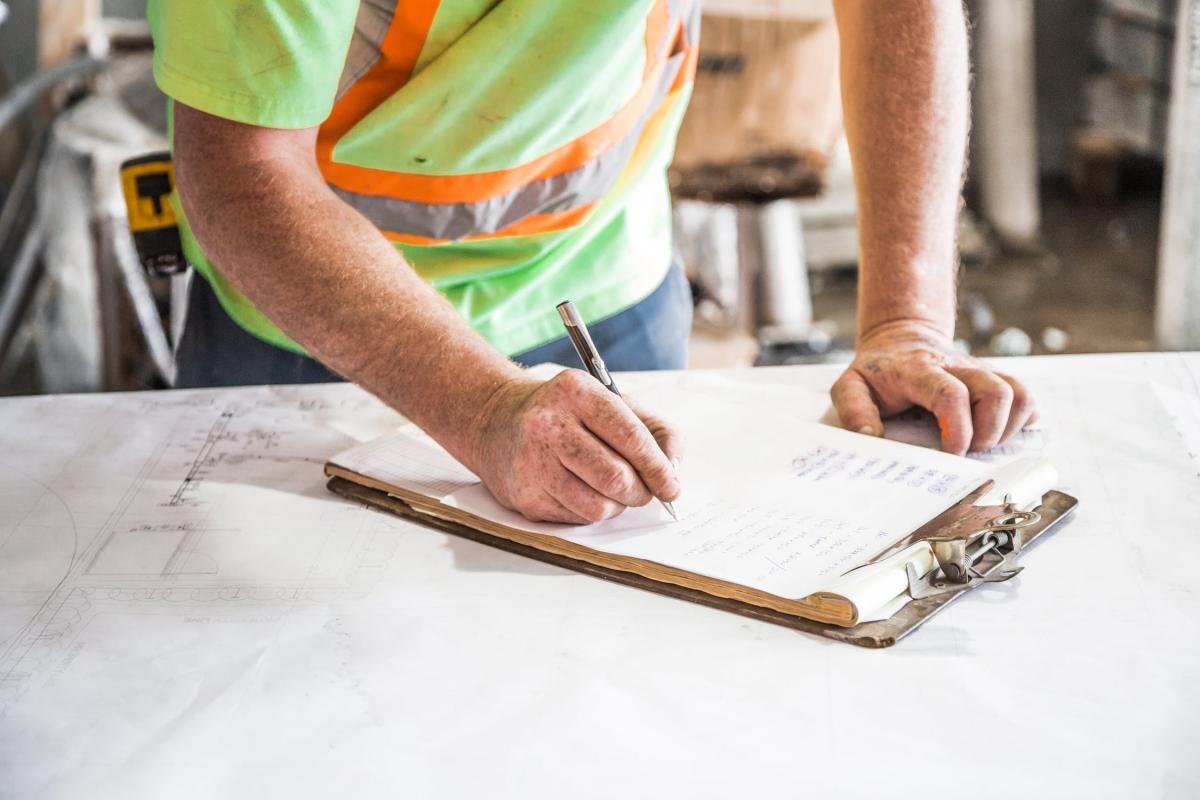 There are many ways to complete a construction project. Summit Construction Company specializes in the construction manager at-risk model, delivering dozens of education, healthcare, and multi-family projects across Ohio both on time and under budget. The CMR model continues to rise in popularity, making it a preferred choice.  We asked our CMR experts to give five reasons why.
1. Cost effective
Construction manager at-risk (CMR) is a delivery method requiring a commitment by the CMR to deliver the project within a defined schedule and guaranteed maximum price (GMP.) The Construction Manager can help identify construction challenges, budget concerns, and value engineering opportunities early.  This expertise can help accelerate the schedule and provide significant cost savings for the owner.
2. Complete transparency
The CMR model provides open book communication. All activities during a CMR project are done in complete transparency to give the entire team, especially the owner, a clear understanding of the cost and schedule.
The CMR is selected early in the design phase and provides input on overall project budget, cost, schedule, and constructability.  The model includes subcontractor prequalification, a collaborative effort during the design phase to ensure only qualified subcontractors are part of the overall bidding process. The GMP is typically formed during the construction document phase of the design, allowing for the CMR to begin procuring subcontractors while building documents are finalized. 
3. Owner involvement
A construction manager solely represents the interest of the owner, advising on critical project decisions and general project management. A CMR holds the single contract with the owner and all subcontracts with subcontractors, while maintaining responsibility for delivering the project on time and on budget. Utilizing multiple subcontractors allows for a competitive bidding process and the engagement of local trade professionals.  Owners are involved throughout the entire process, which allows them to edit bidding lists, prioritize local subcontractor selection and more.
4. Team approach
The CMR delivery model establishes a team approach to construction from the very start of the design process. The Construction Manager and Architect partner very early on in the project to ensure the needs of the owner are met. Cost analysis and constructability reviews are conducted at each design phase to allow for the project team to make well-informed decisions regarding overall building layout, building systems, and finishes.  
5. Versatility
CMR is suitable for new construction, as well as renovation projects. Successful renovation work requires both proper planning and extensive review of existing building conditions. With the CMR model, the Construction Manager and Architect have ample time during the design phase to accomplish both, setting the stage for a successful renovation.  This same philosophy is used with new construction.  Up front planning, budgeting and coordination are keys to a successful ground-up construction project.
Ready to discuss how Summit Construction can lead your next CMR project? Contact us today to connect with one of our CMR experts. (330) 376-1317