News
Greenon K-12 Facilities Project update 5.8.20
May 08, 2020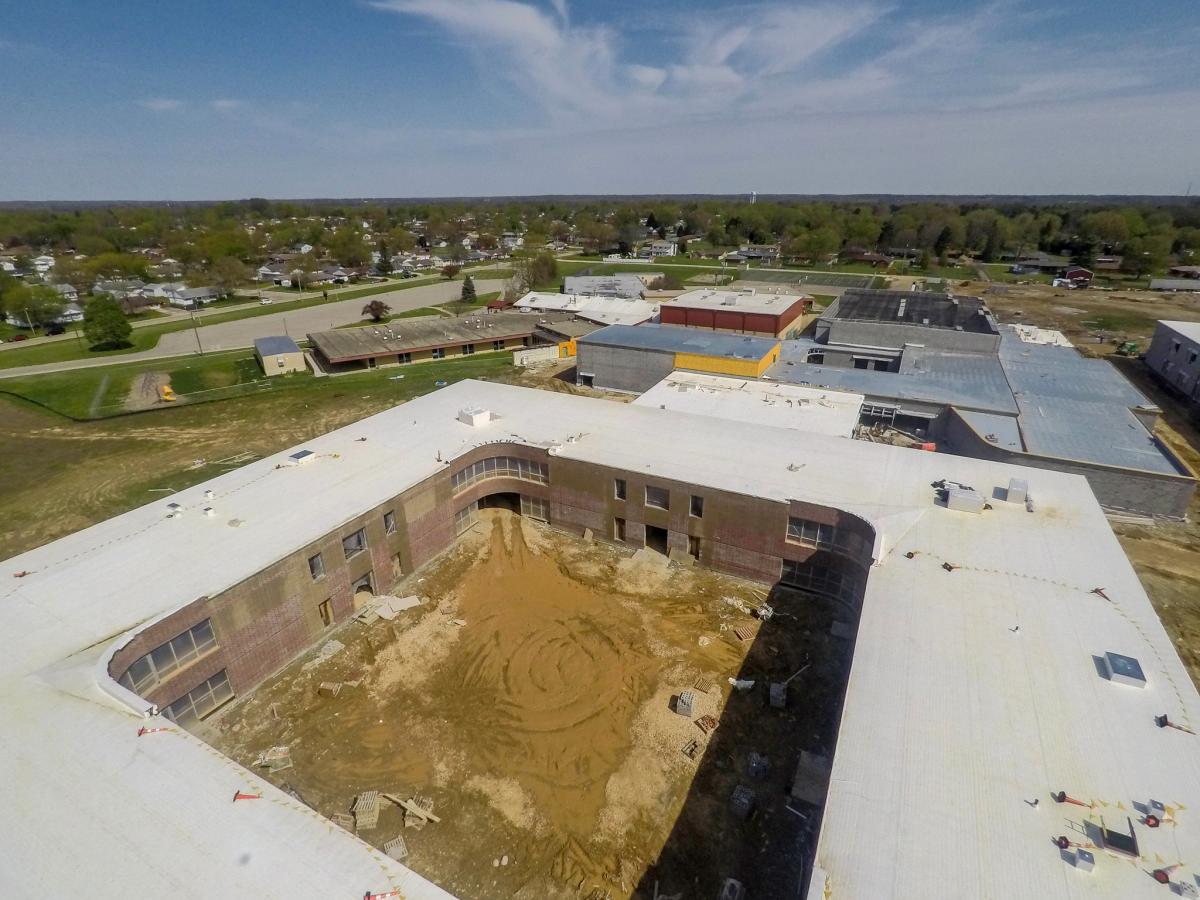 Enon, Ohio 
The progress continues at Greenon Local School District's new K-12 School.  The 200,000 sf Facilities Project is marching forward with the majority of work now being done under roof.
Structural steel and roof membranes are complete for the entire facility, and roofers are working on the core of the building beginning with the kitchen and mechanical room spaces.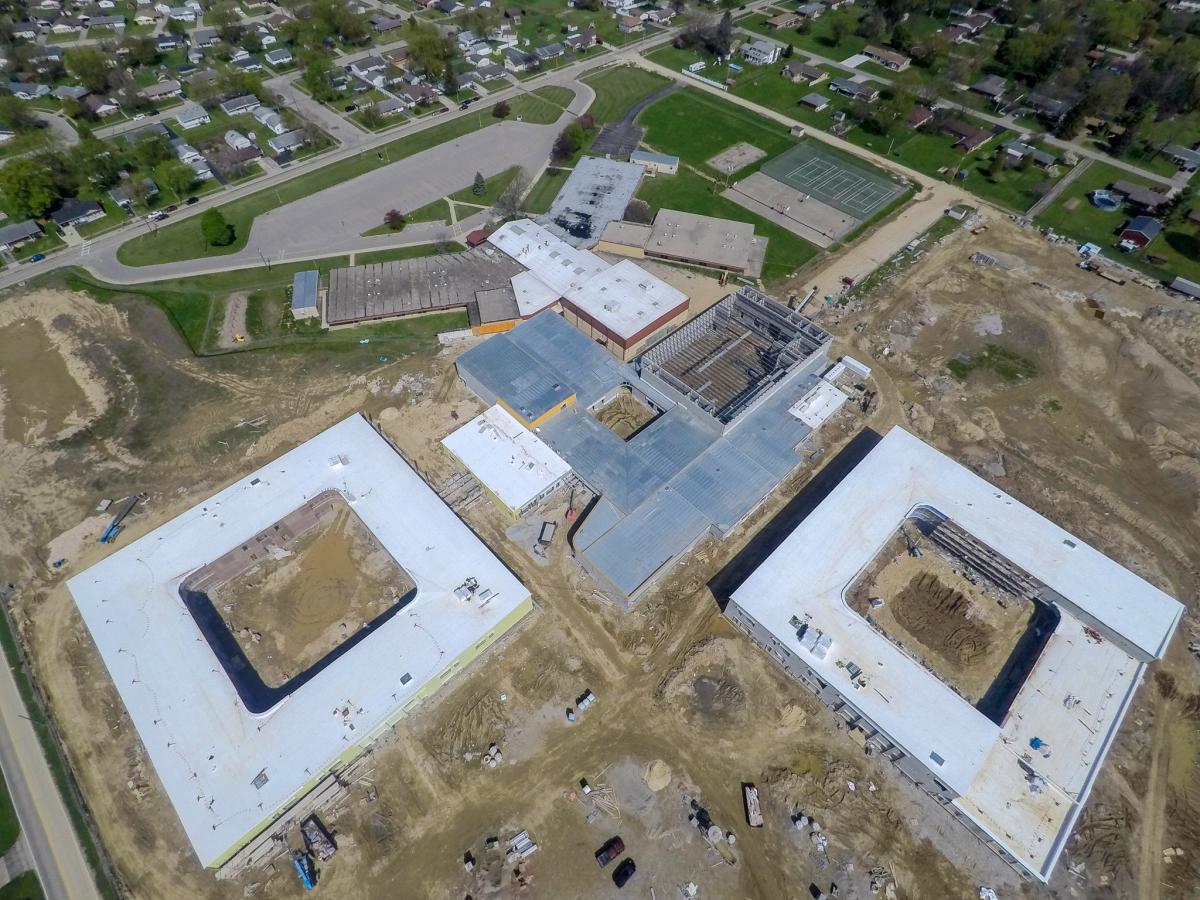 In the Elementary Wing: 
Brickwork is near completion
1st floor drywall is almost complete
2nd floor drywall is ongoing 
Lighting control wiring is being finished up
2nd floor ductwork insulation is ongoing 
Painters began block fill this week 
In the High School Wing:
Courtyard brickwork is near completion
Gym roof decking is being installed
2nd floor interior wall framing is ongoing
2nd floor domestic water is complete 
2nd floor ductwork is being hung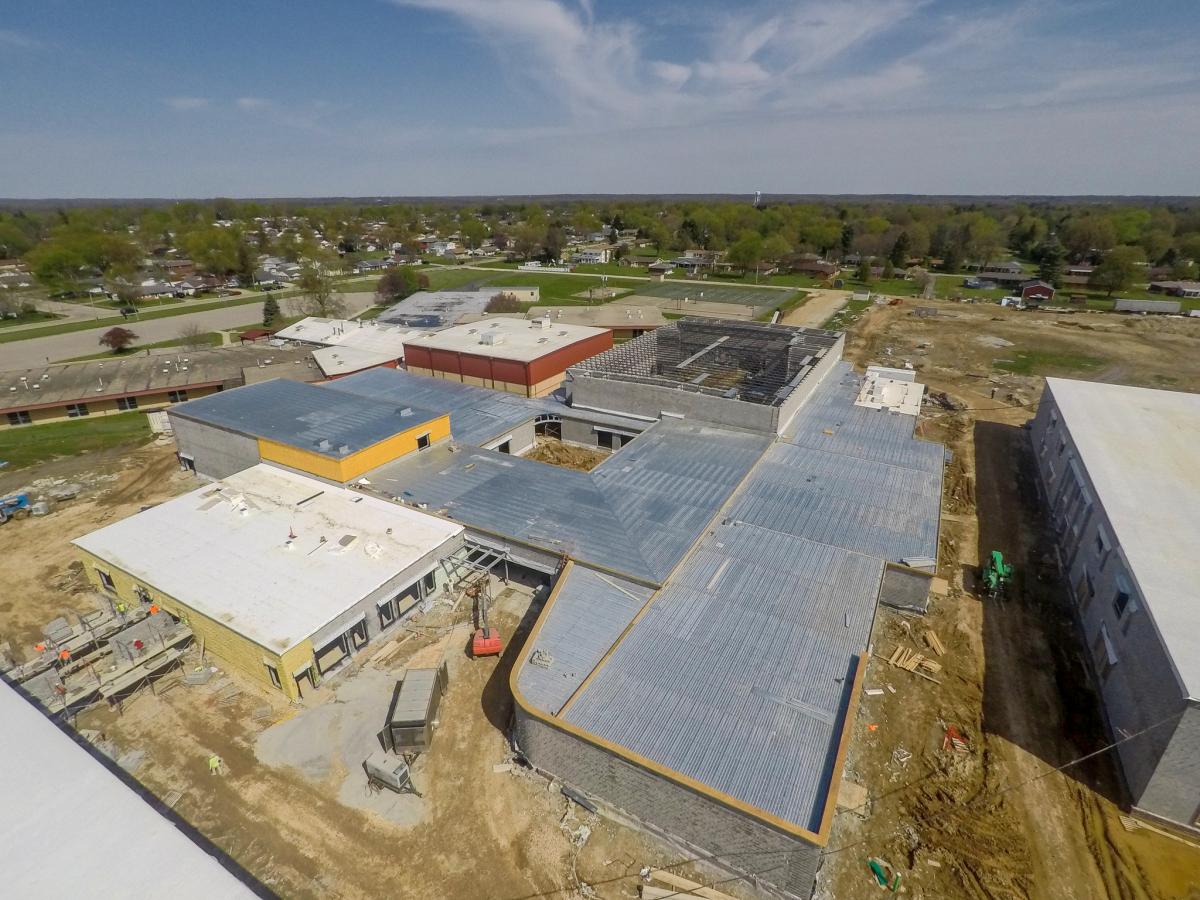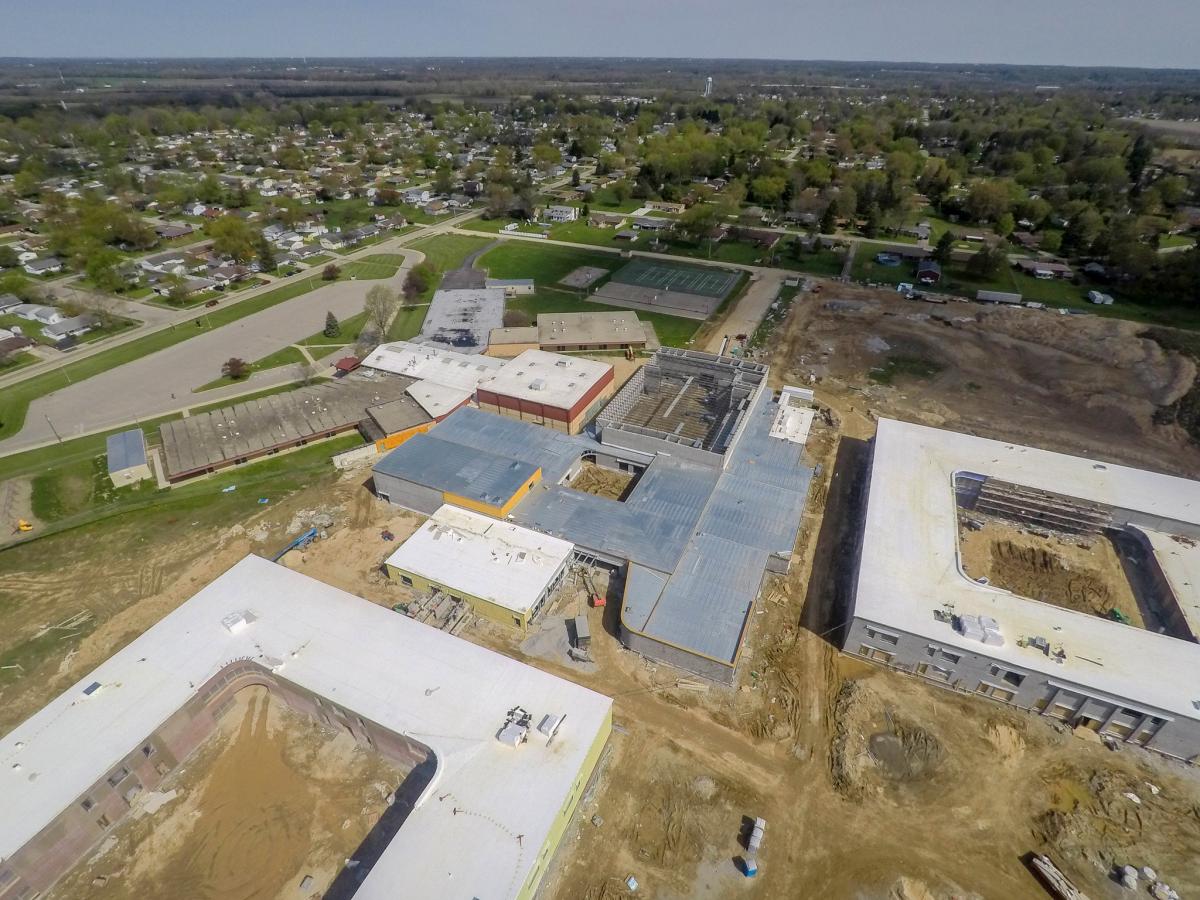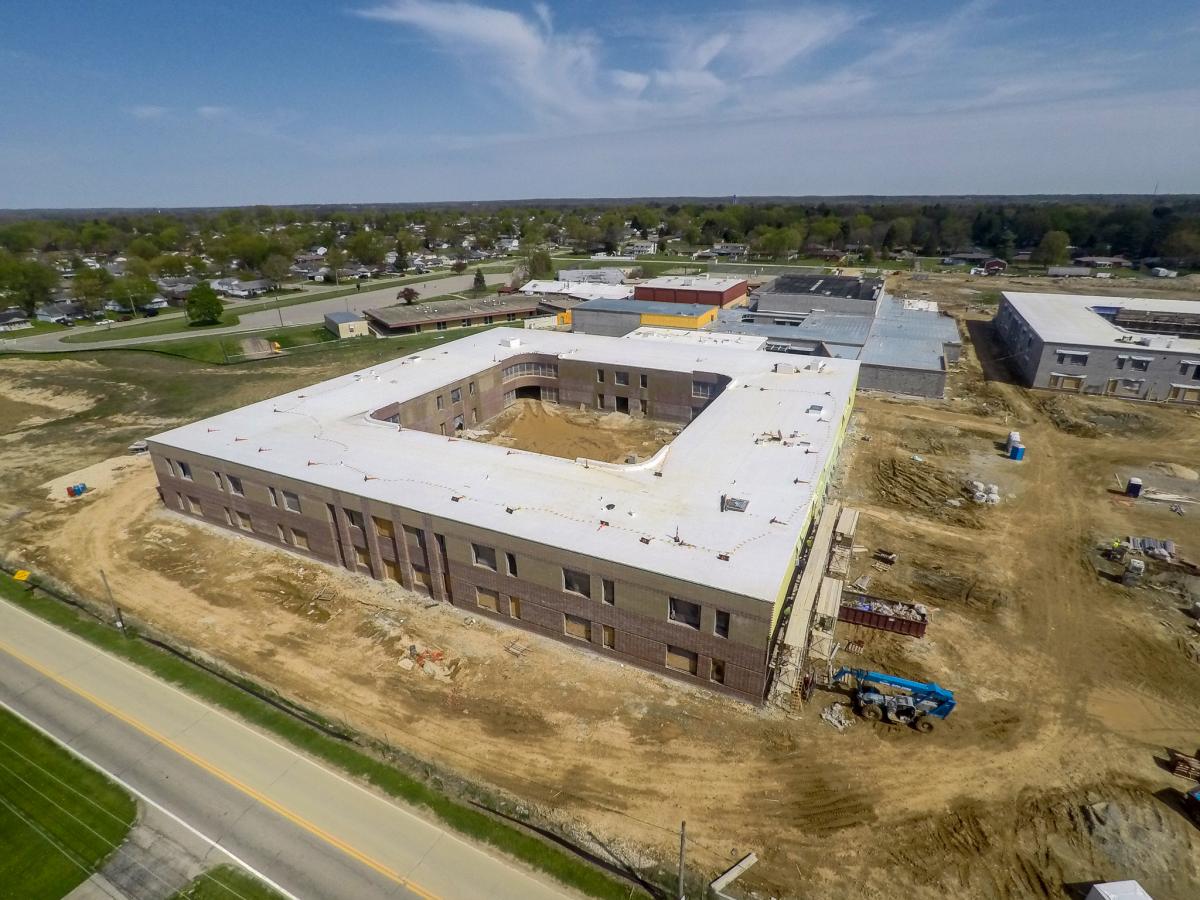 Don't miss progress updates for Greenon Local Schools' new K-12 School.  Follow Summit Construction on Instagram and LinkedIn.