News
Lancaster General Sherman Junior High update 01.29.20
Jan 29, 2020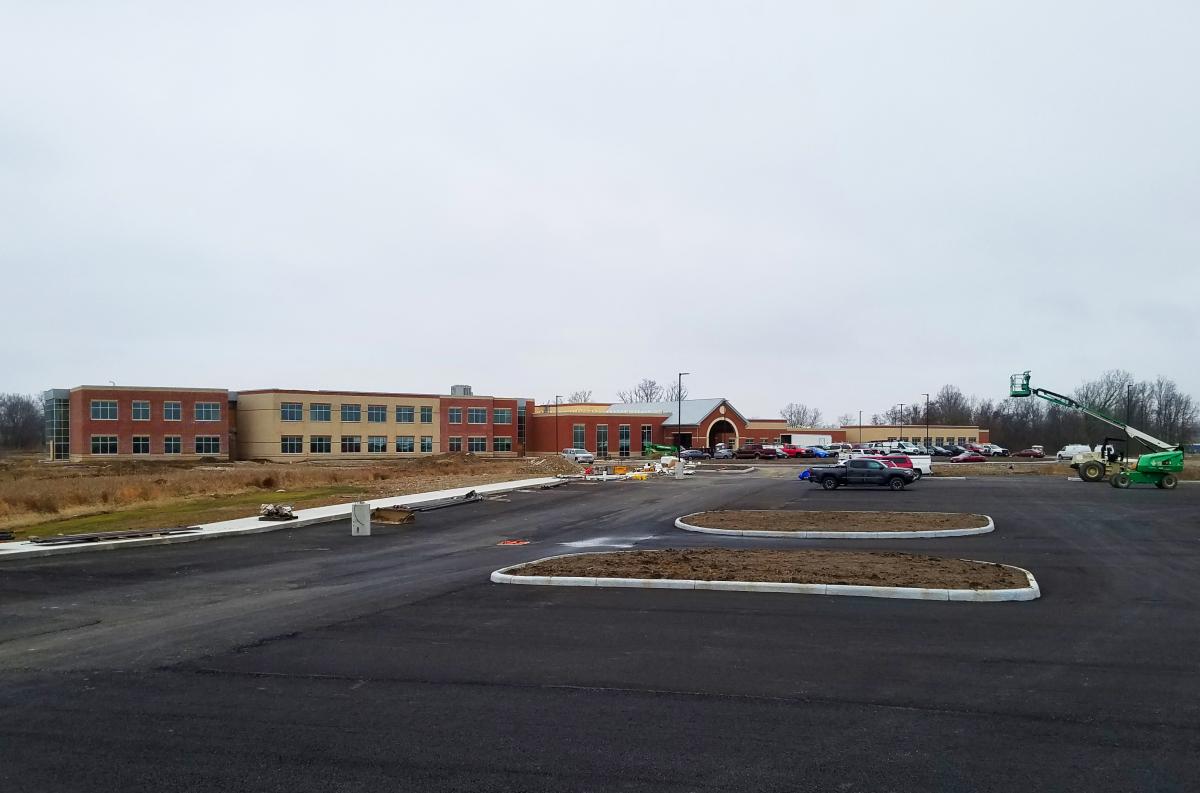 Lancaster, Ohio 
The progress continues at General Sherman Junior High in Lancaster.  Completion of the 106,000 sf middle school is set for this summer.  Here is where building progress is at now: 
Interior: 
Ceiling grid is complete in the academic wings 
Lights and sprinkler heads are being dropped in the academic wings 
Drywall is finishing up in the entire building 
Plumbing is nearly complete and tile installation is up next 
Polished floors are near completion in the art rooms
Storefronts and windows are complete and safety/operable window process is ongoing 
First coat of paint is complete in academic and administration areas
Block fill is starting in the gym 
Gym deck and student dining deck have been painted with dry fall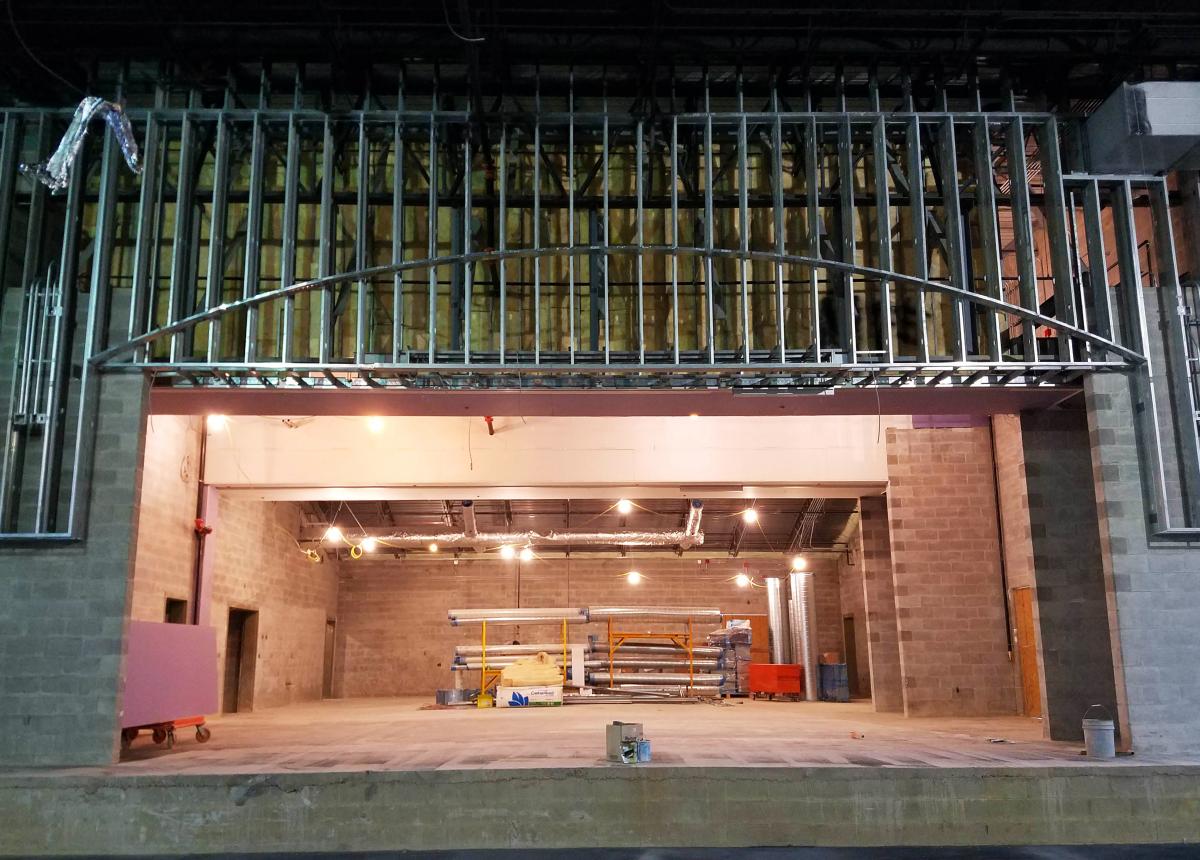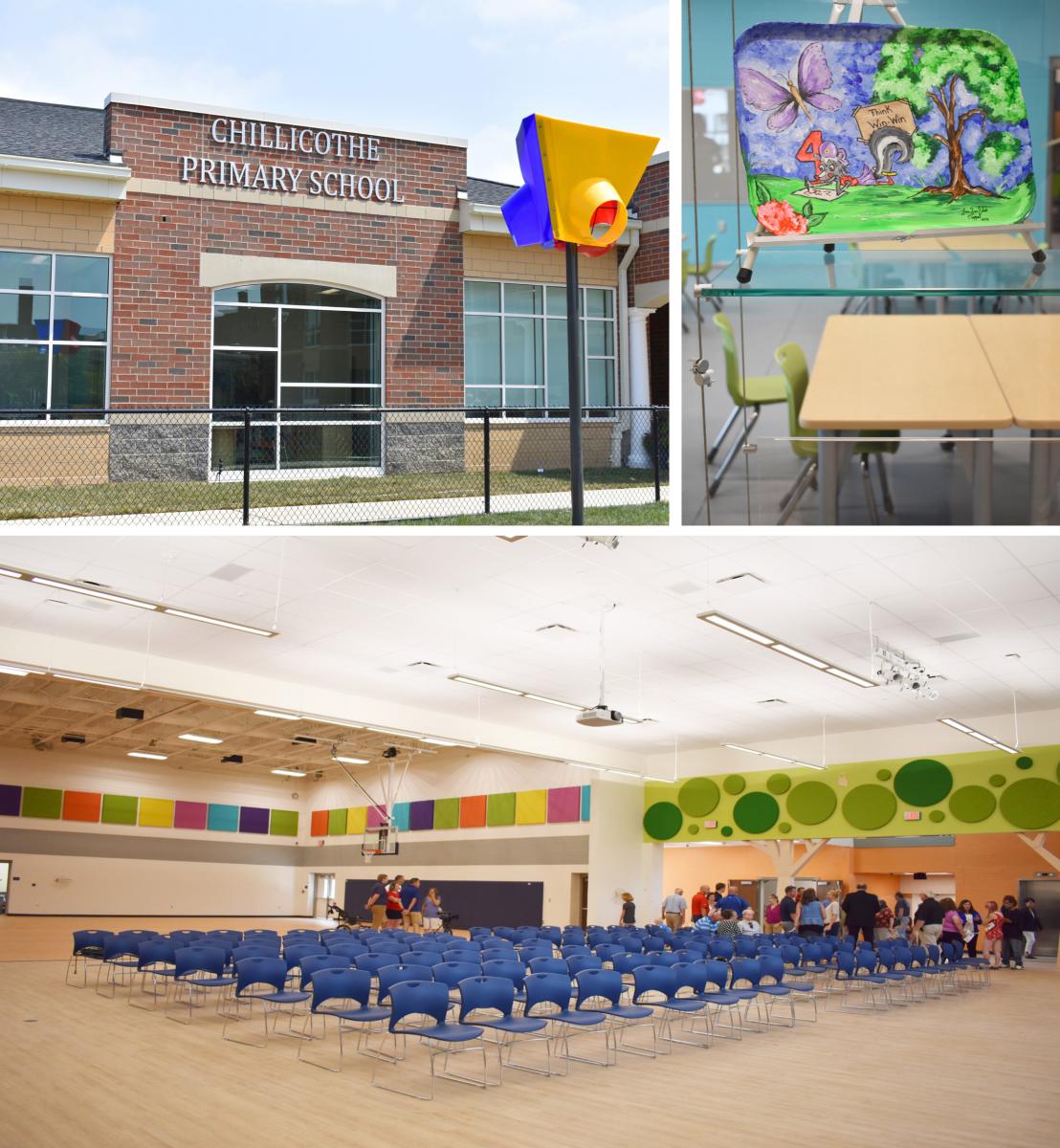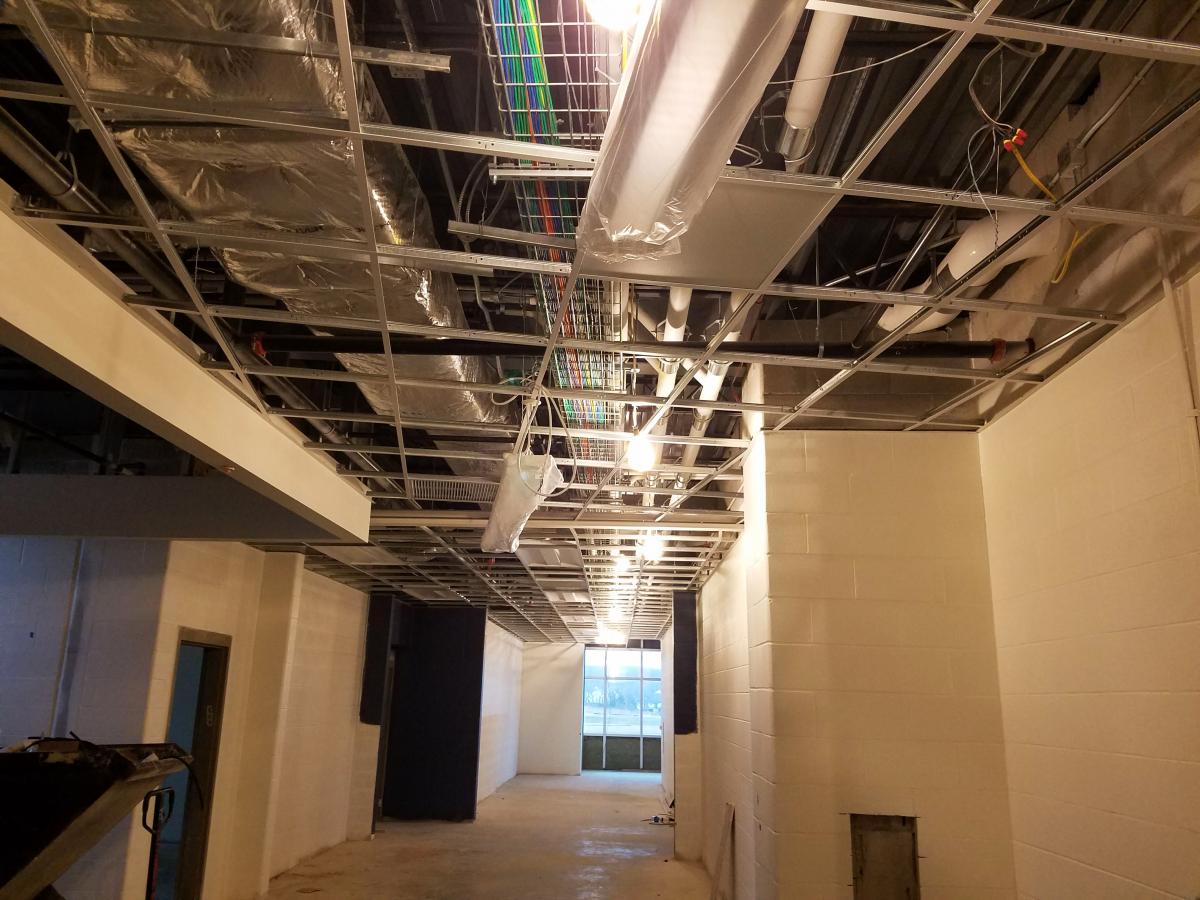 Exterior: 
Metal roof panels are complete and the gutter process is beginning
Parking lot and curbs are complete
Site lighting is complete
Don't miss monthly updates on General Sherman Jr. High, follow Summit on Instagram and LinkedIn.