News
Lancaster Thomas Ewing and General Sherman Jr. Highs continue on schedule
Aug 08, 2019

Lancaster, Ohio 
Thomas Ewing Jr. High and General Sherman Jr. High are progressing beautifully.  As prototype schools, they are built with identical building plans.  The schools are laid out with two academic wings that will house 6th through 8th grade students. The southwest wing will house 6th graders and the northeast wing will house 7th graders. The northeast wing has a 2nd floor where 8th grade classrooms will be located. 
Here is your August update from our Project Engineer, Jake. 
Thomas Ewing Jr. High
Site work - Final grading and top soil is ongoing around the building, as well as the athletic field drainage and grading 
For concrete - Curbs and walkways are being finished up in preparation for final pavement in the back lot
Student Dining room "clouds" have just been completed (these are the grid/square structures on the ceiling) 
Decking, door frames and stair painting is in progress 
Flooring has begun in the 6th grade wing with VET and Ceramic tile
Casework is almost complete, countertops are beginning 
The elevator has been delivered and installation will soon follow
Fire protection is in progress following ceiling grid completion 
HVAC equipment is installed and the last Air Handling Unit installation for the 7th and 8th grade wings is in progress 
Electricians are finishing up pulling wire throughout the building. Next up will be moving onto devices and fire alarm devices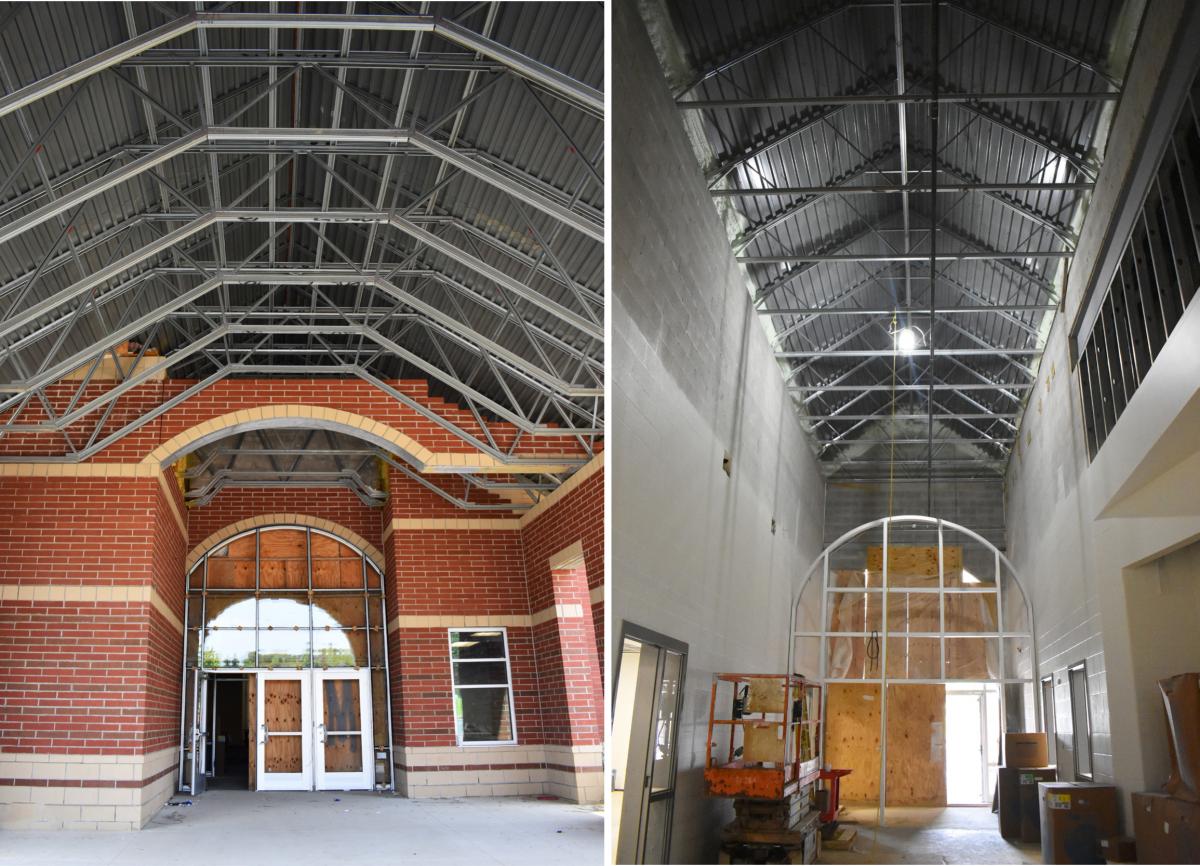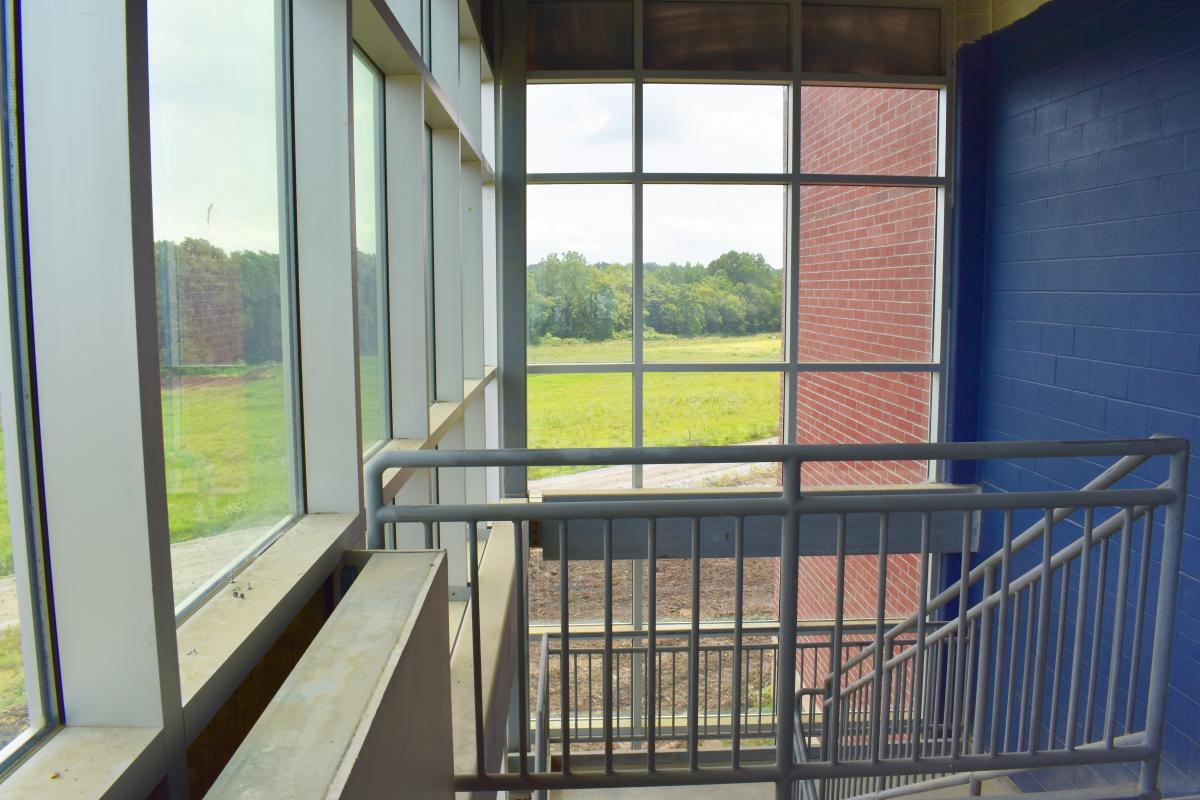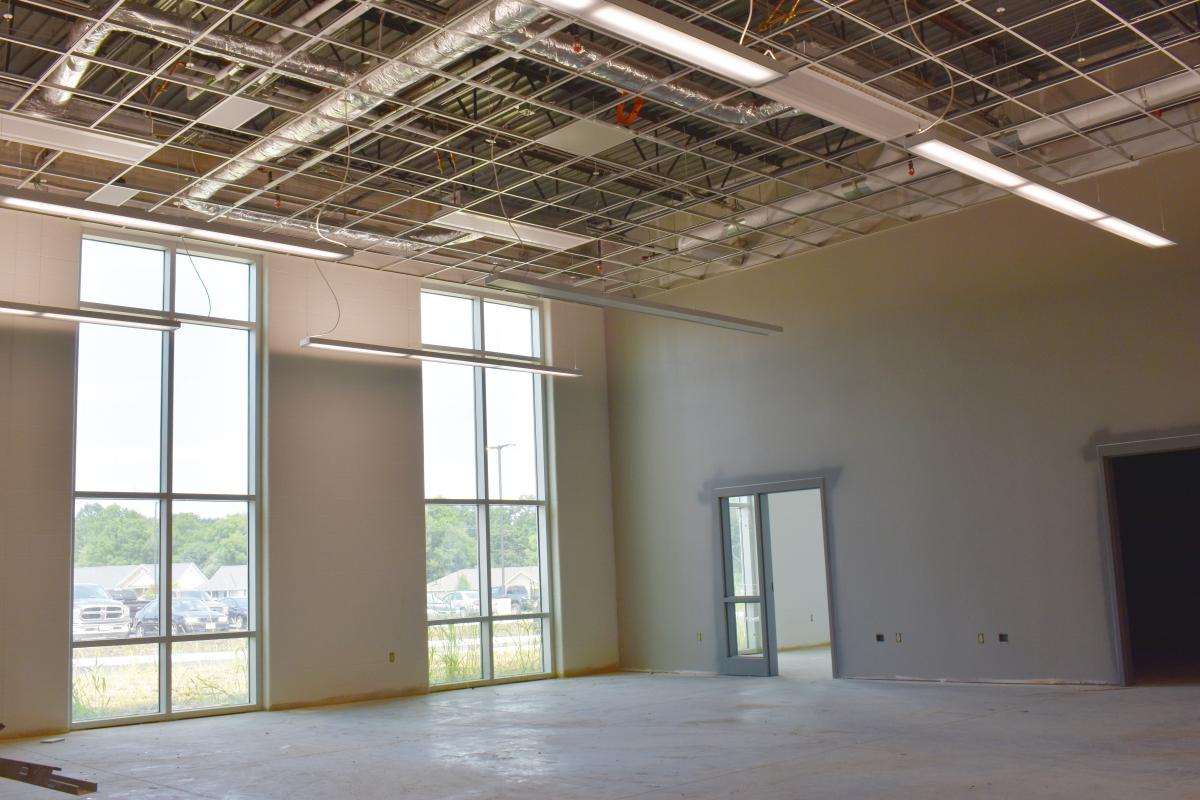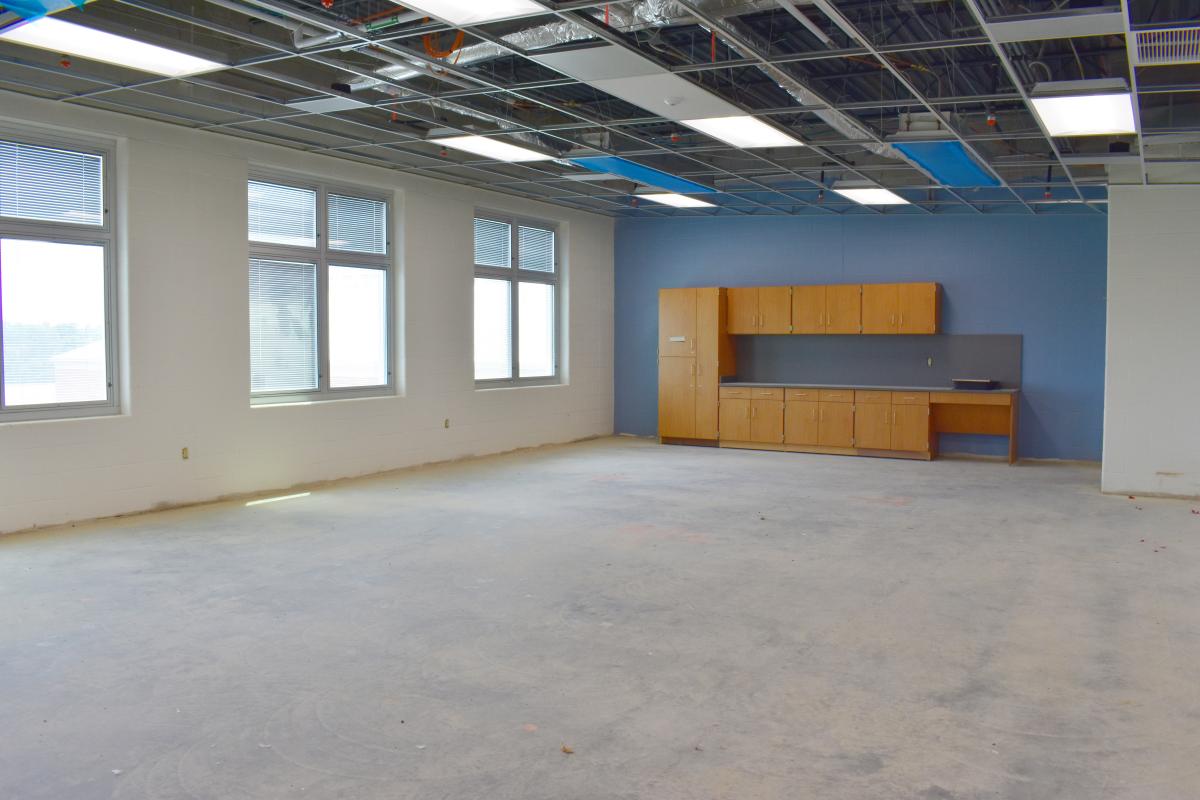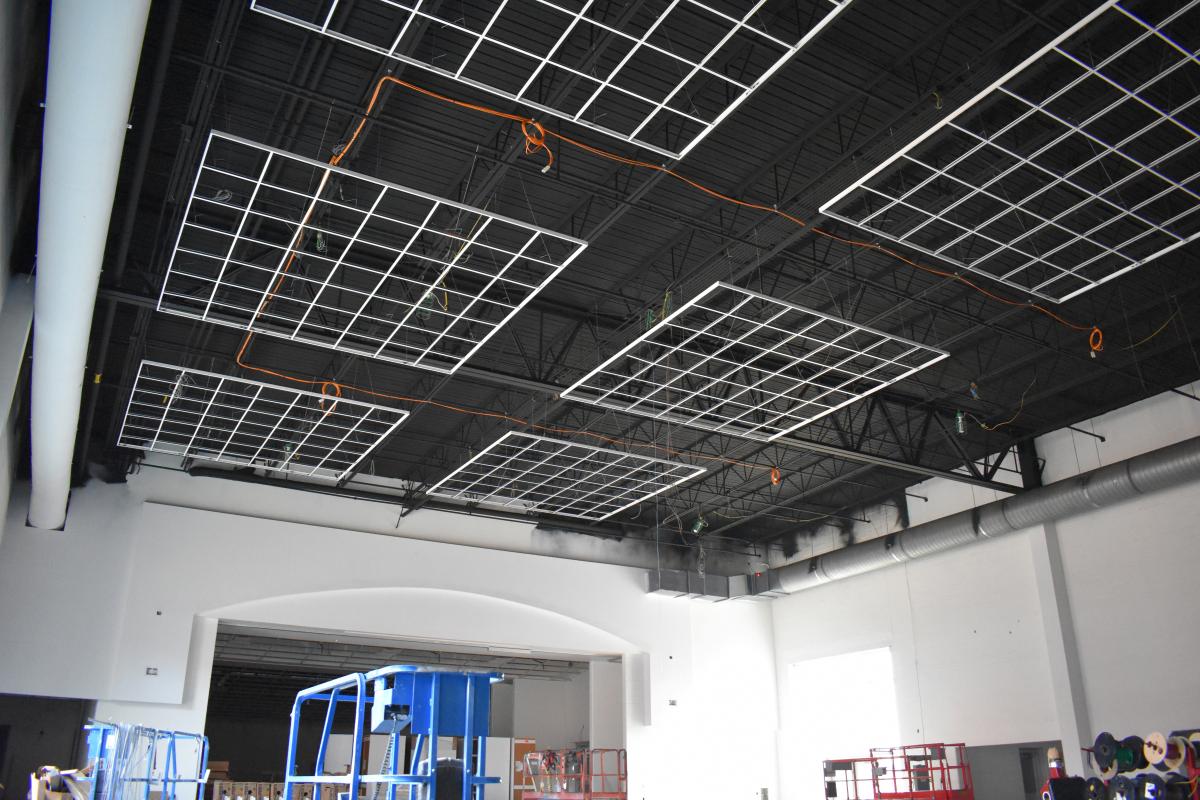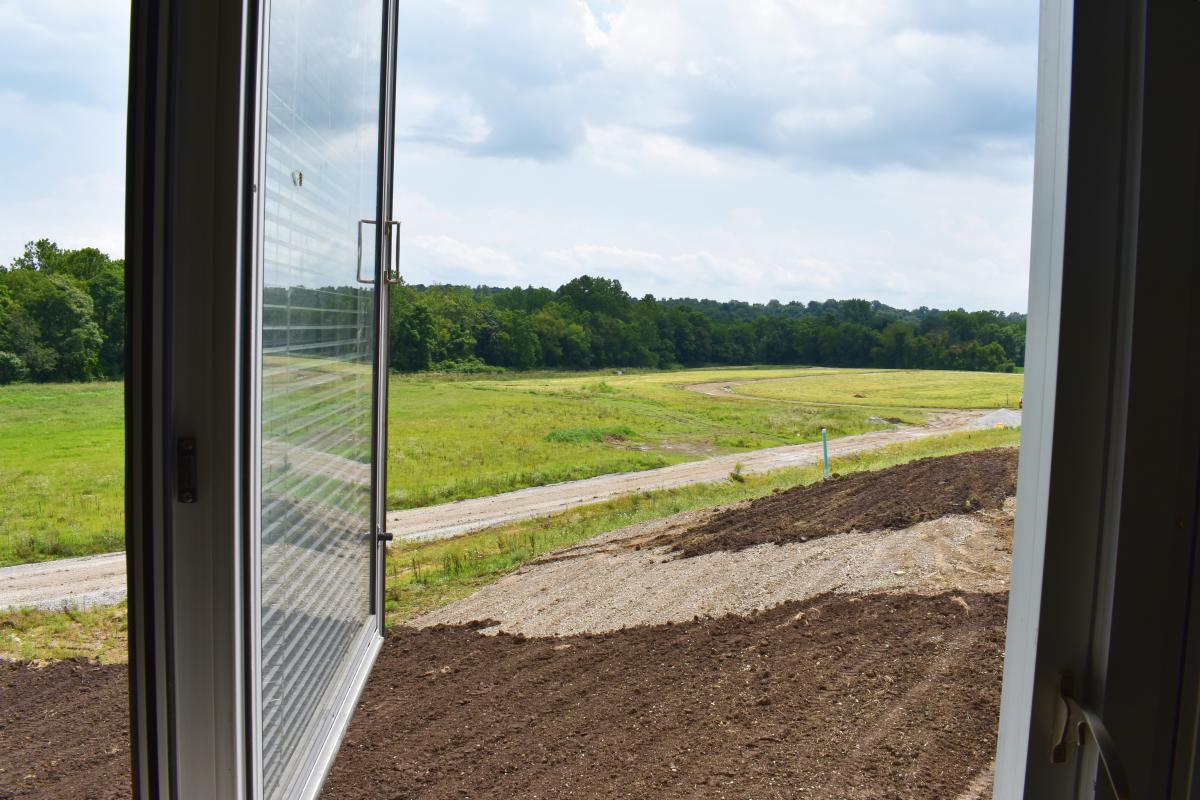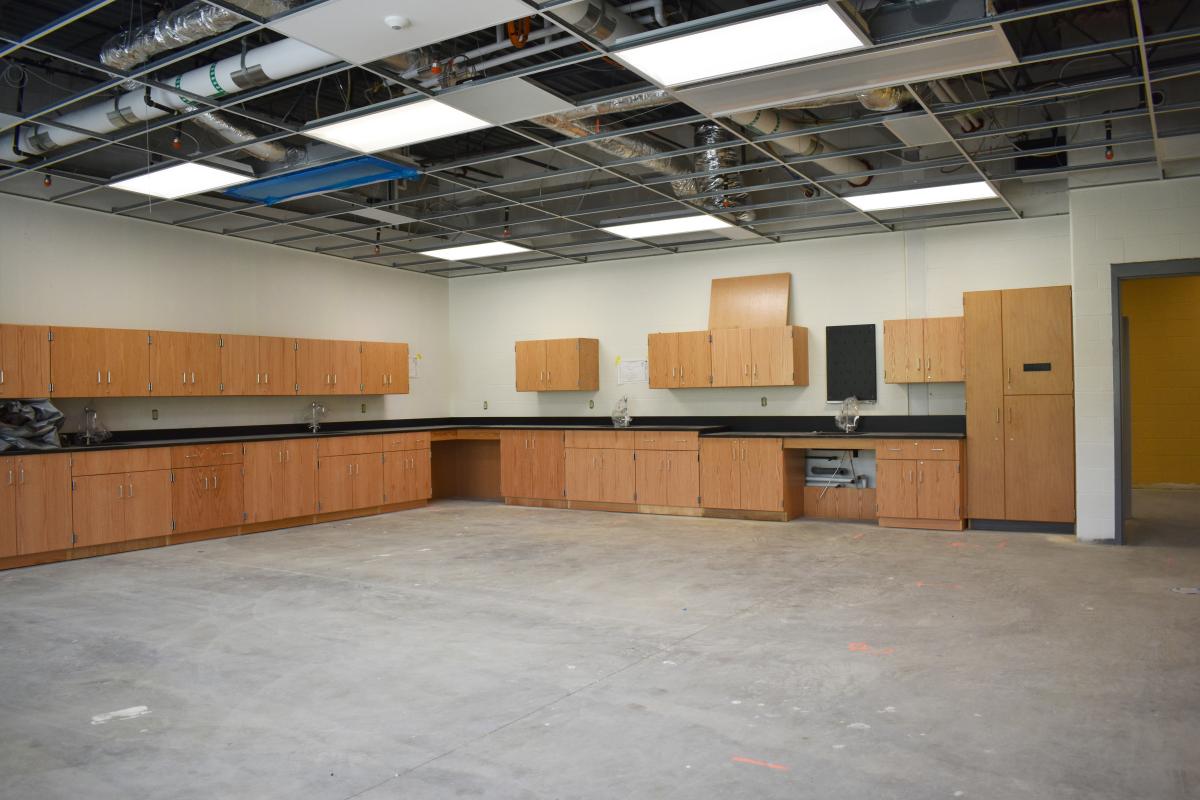 General Sherman Jr. High
Site work - Athletic field drainage and grading is beginning
Concrete - Prepping and pouring for the mechanical courtyard and housekeeping pads is in progress
Masonry - Exterior and interior brick is ongoing
Steel - Partition framing is in progress and metal studs continue in all areas
Window installation in the 6th grade wing will follow completed masonry
Fire Protection - Academic wings have been roughed-in and the process will soon follow into administration areas and to the back of house areas
Plumbing - The last of storm piping is being rounded up, chase walls and domestic water in the 7th and 8th grade wing continue
HVAC - Ductwork is roughed-in in all academic areas and insulation has began
Electricians have been roughing-in all areas and have begun pulling wire for lights and power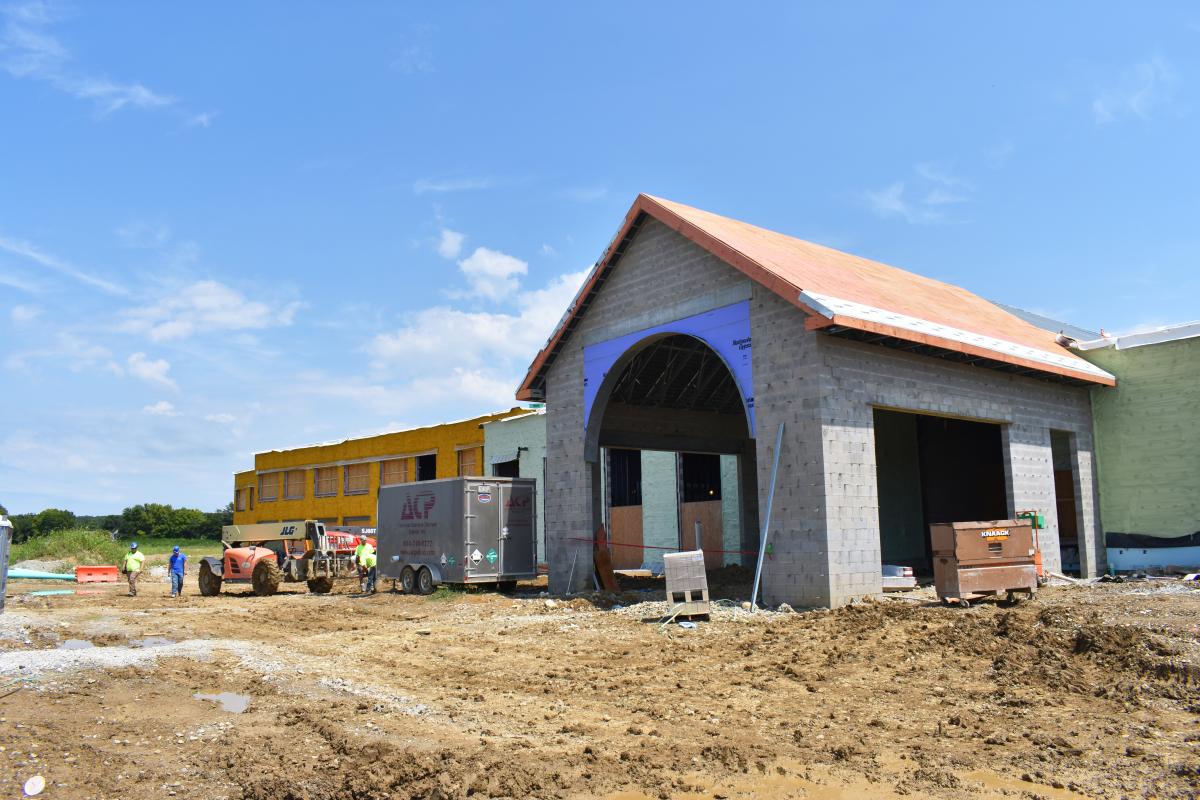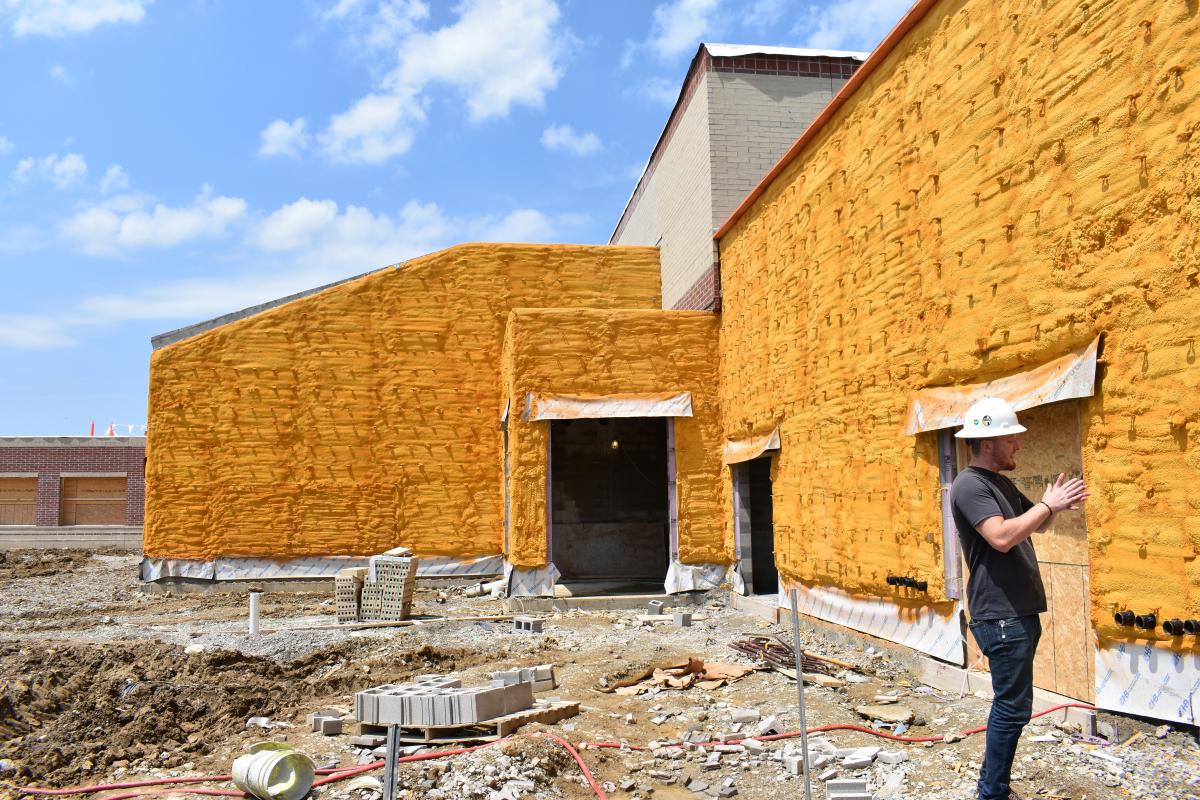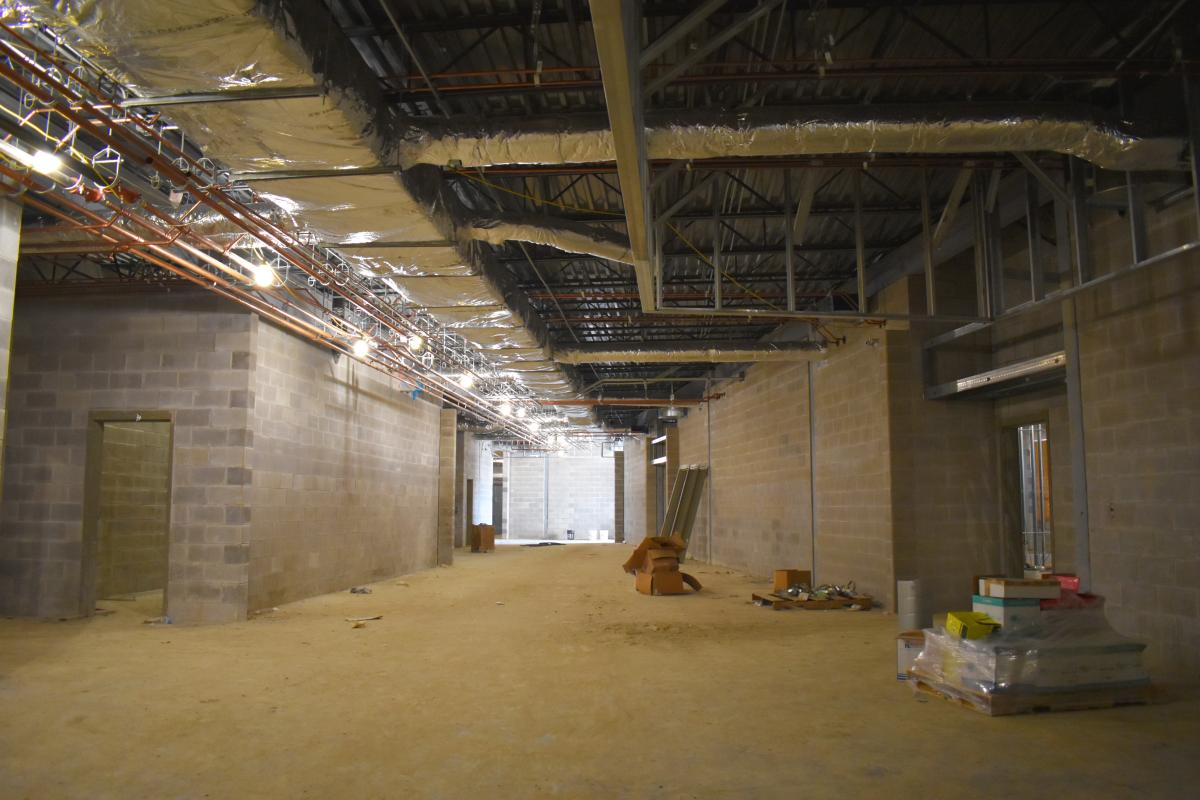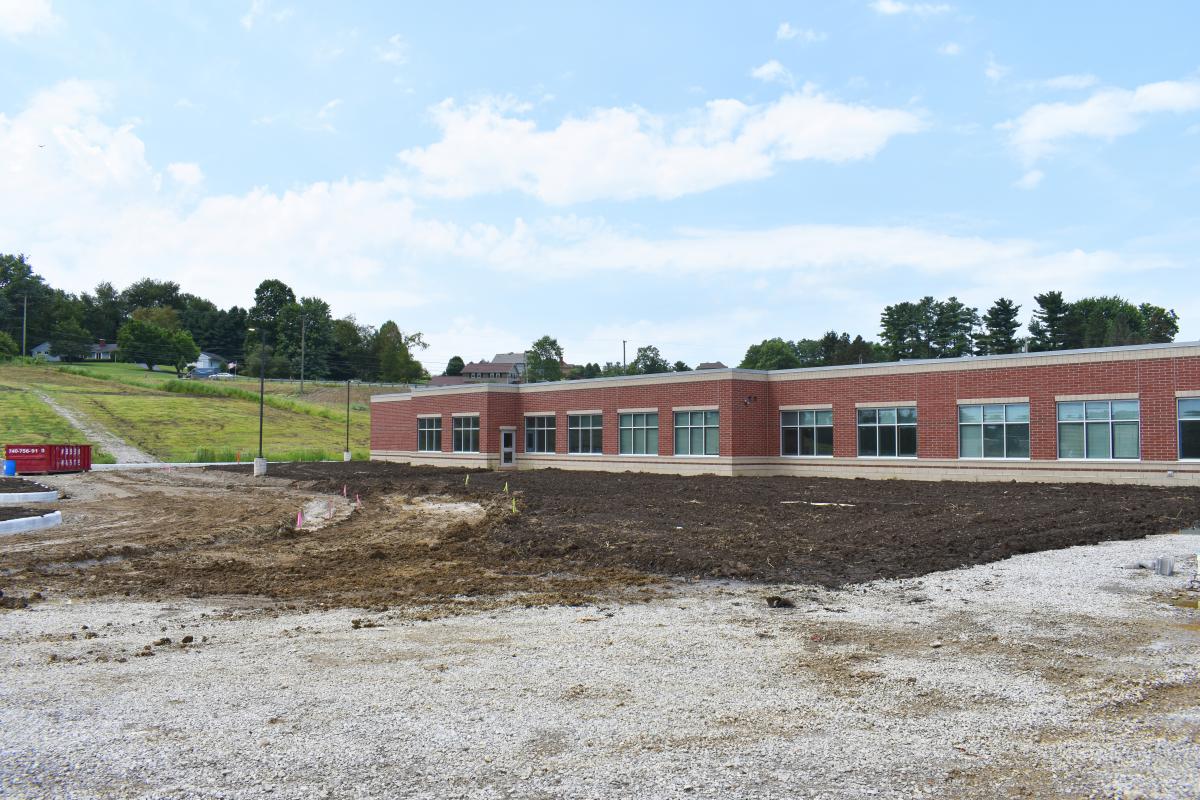 ---
Summit Construction is the Construction Manager At-Risk for Thomas Ewing and General Sherman Jr. High Schools.