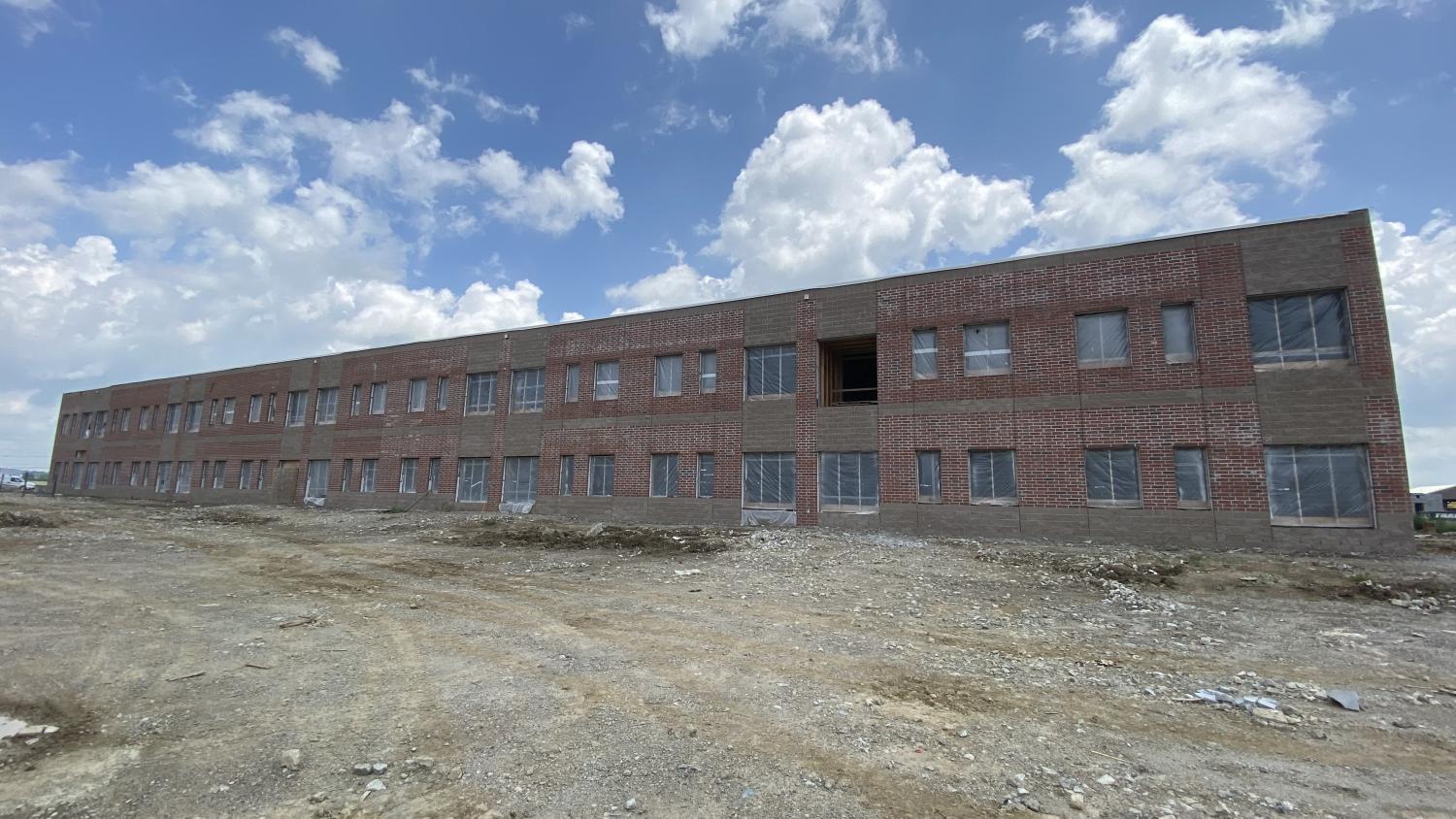 Circleville, Ohio 
The new K-12 building at Logan Elm continues to take shape! Summit Construction was selected to provide Construction Manager at Risk services for this 225,000 SF K-12 School. 
MEP's have been run in the classroom wings, and the roof has been installed over the classroom wings. The first coat of paint has been completed in the first floor of the elementary wing! Block walls and structural steel have been completed in the metal/wood shop area, with MEP install ongoing.
Work continues on the building's brick veneer, as well as the installation of the turn lane. Looking forward, pre-cast wall installation will begin in early August.
Stay connected on LinkedIn, Facebook, YouTube, and Instagram for further updates on the Logan Elm K-12 School.