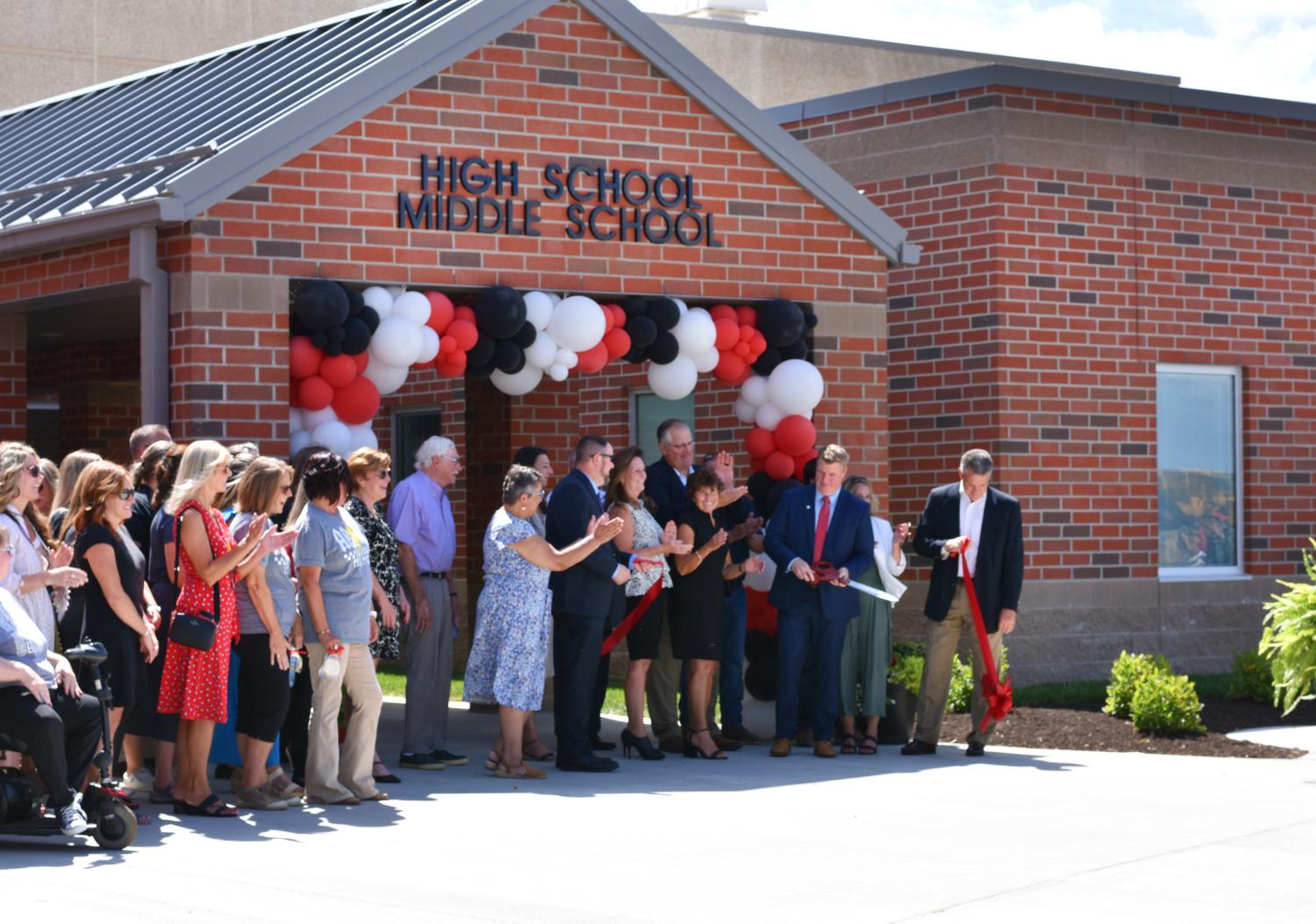 Circleville, Ohio 
On Sunday, August 29th, the Logan Elm community gathered for a Ribbon Cutting Ceremony and Open House for their new PK-12 School. It was a beautiful day for the community to be invited inside their new building before the first day of school. 
In 2020, Summit Construction was selected as CMR for the project, which would replace the existing elementary, intermediate and high school with one state-of-the-art facility. Our team partnered with Fanning Howey Architects, EA Energy Solutions and Resource International Inc. to bring the new 219,163 SF school to life.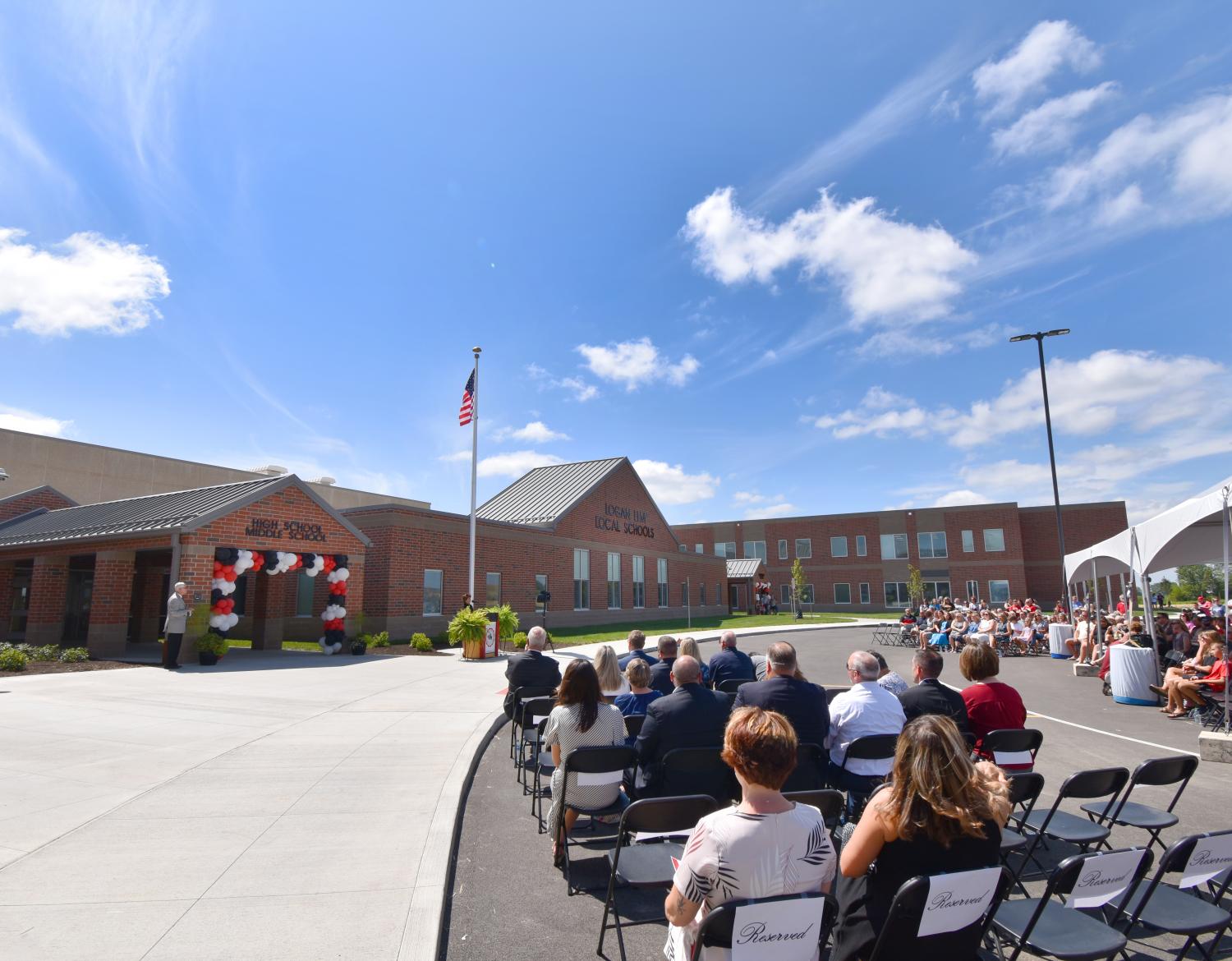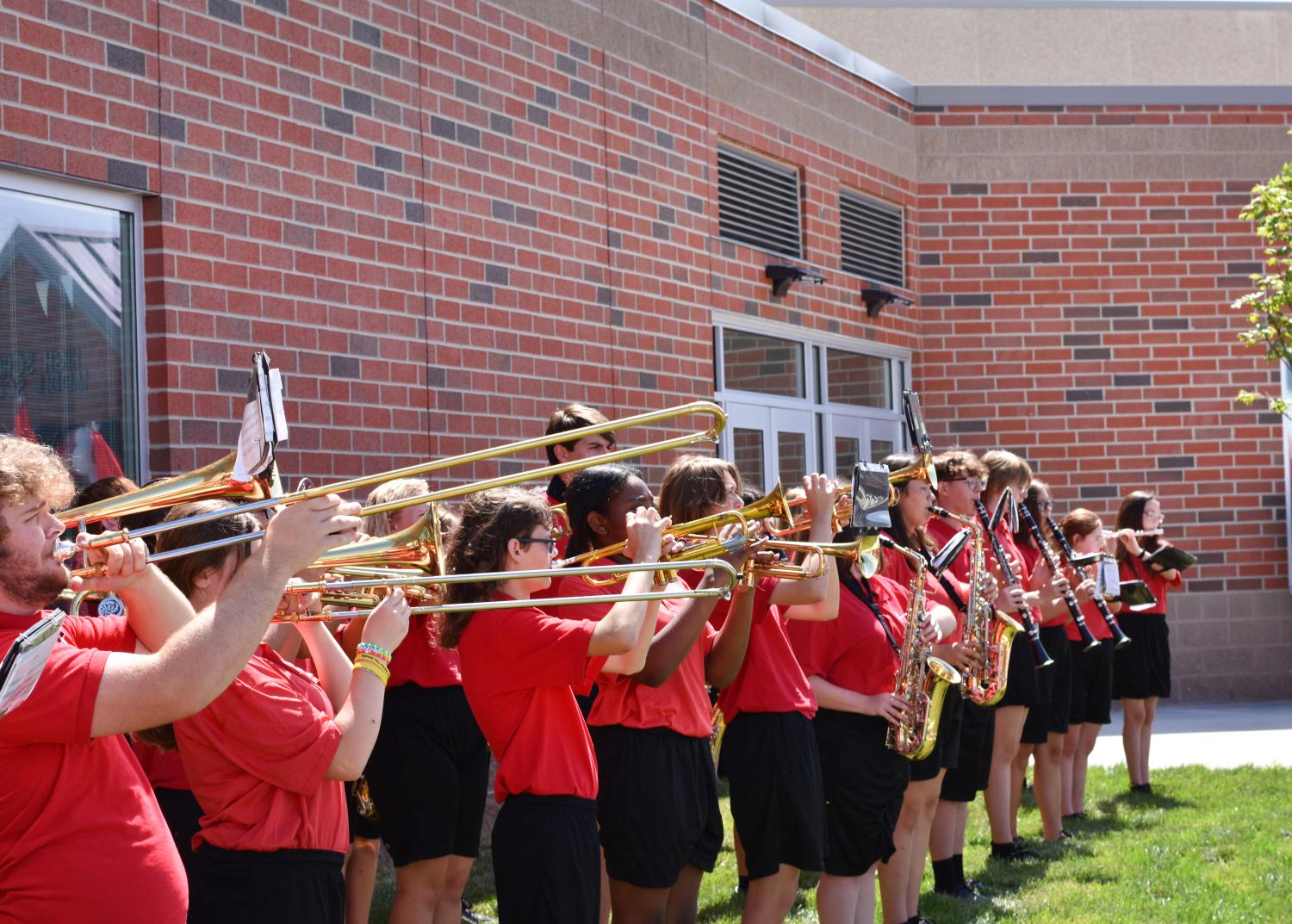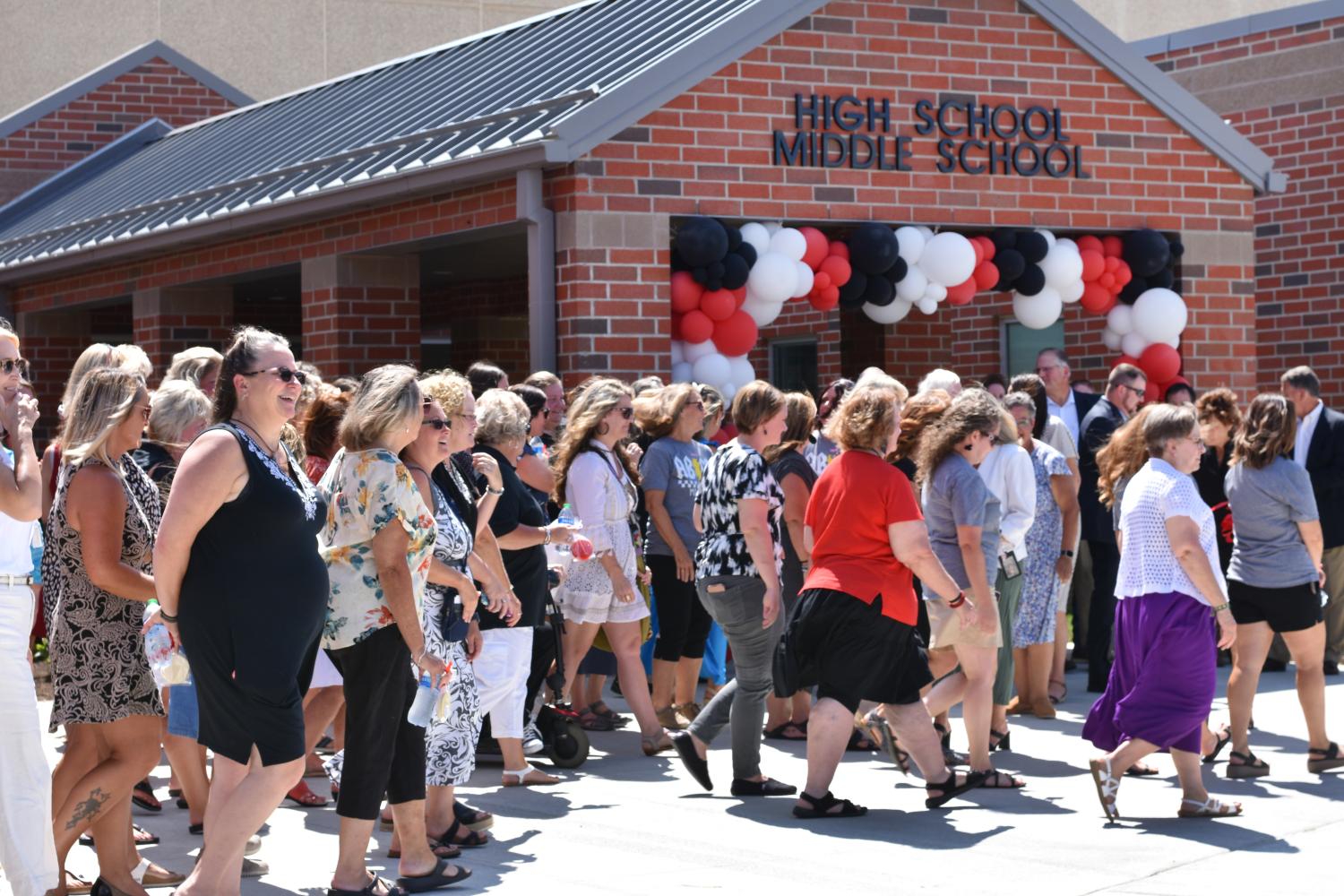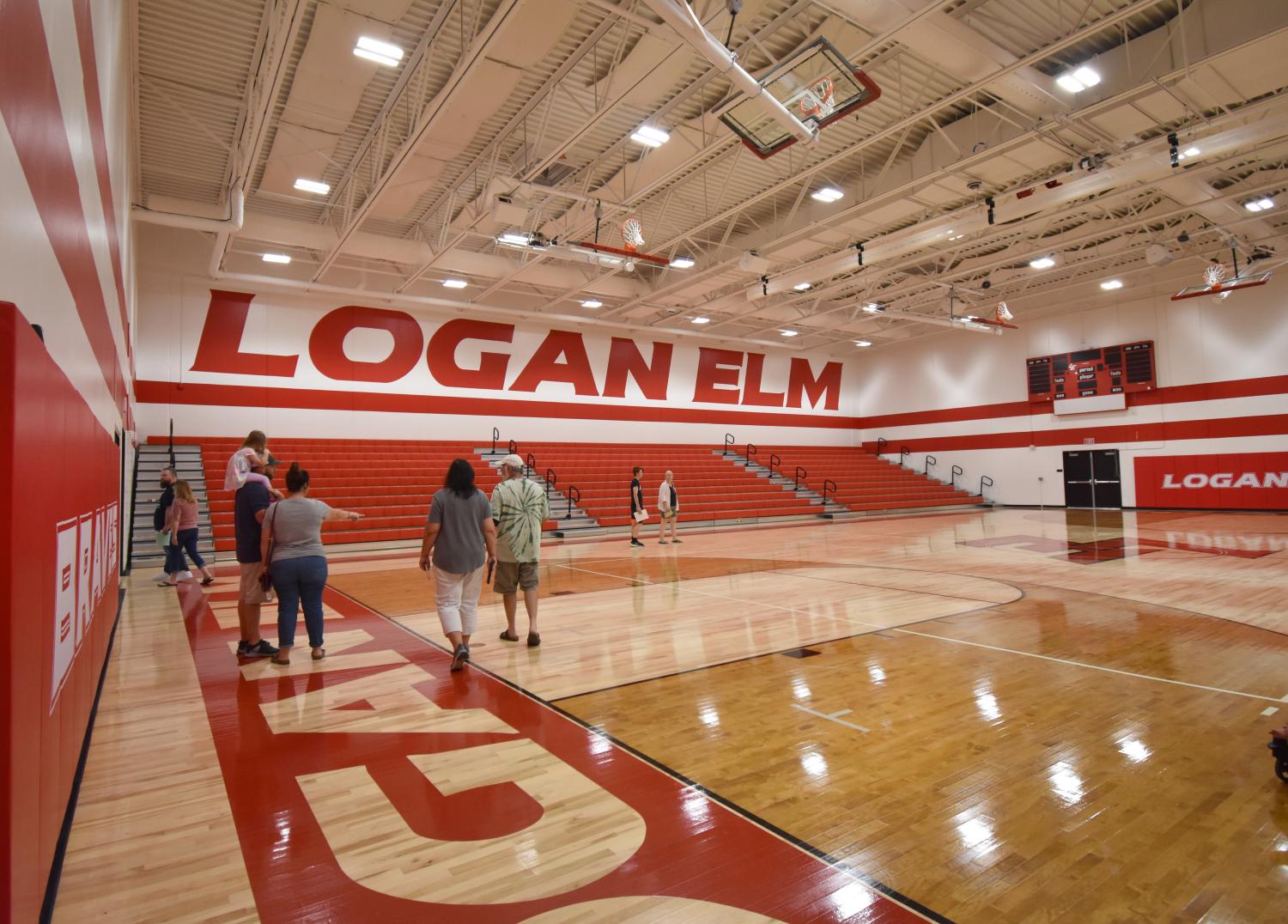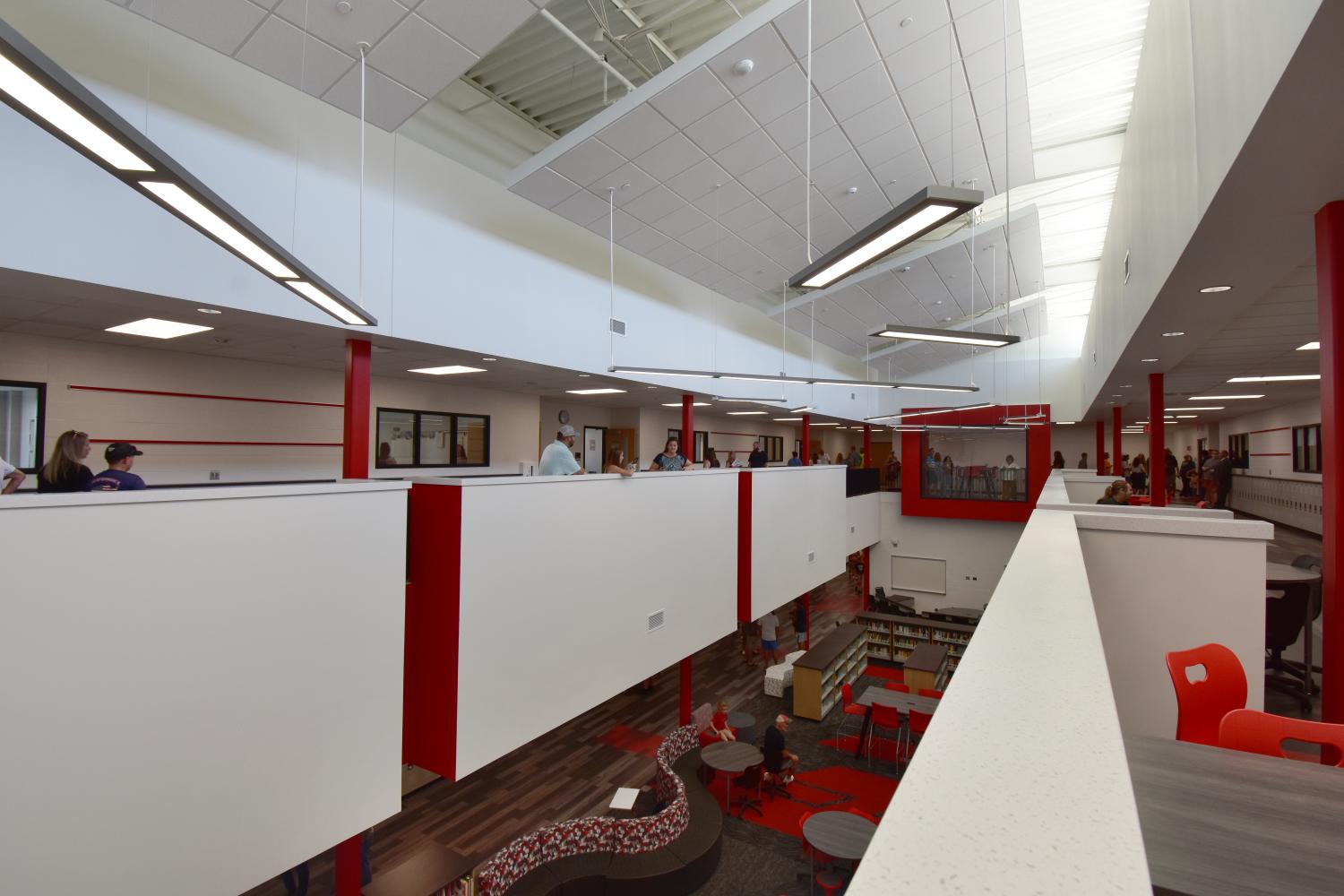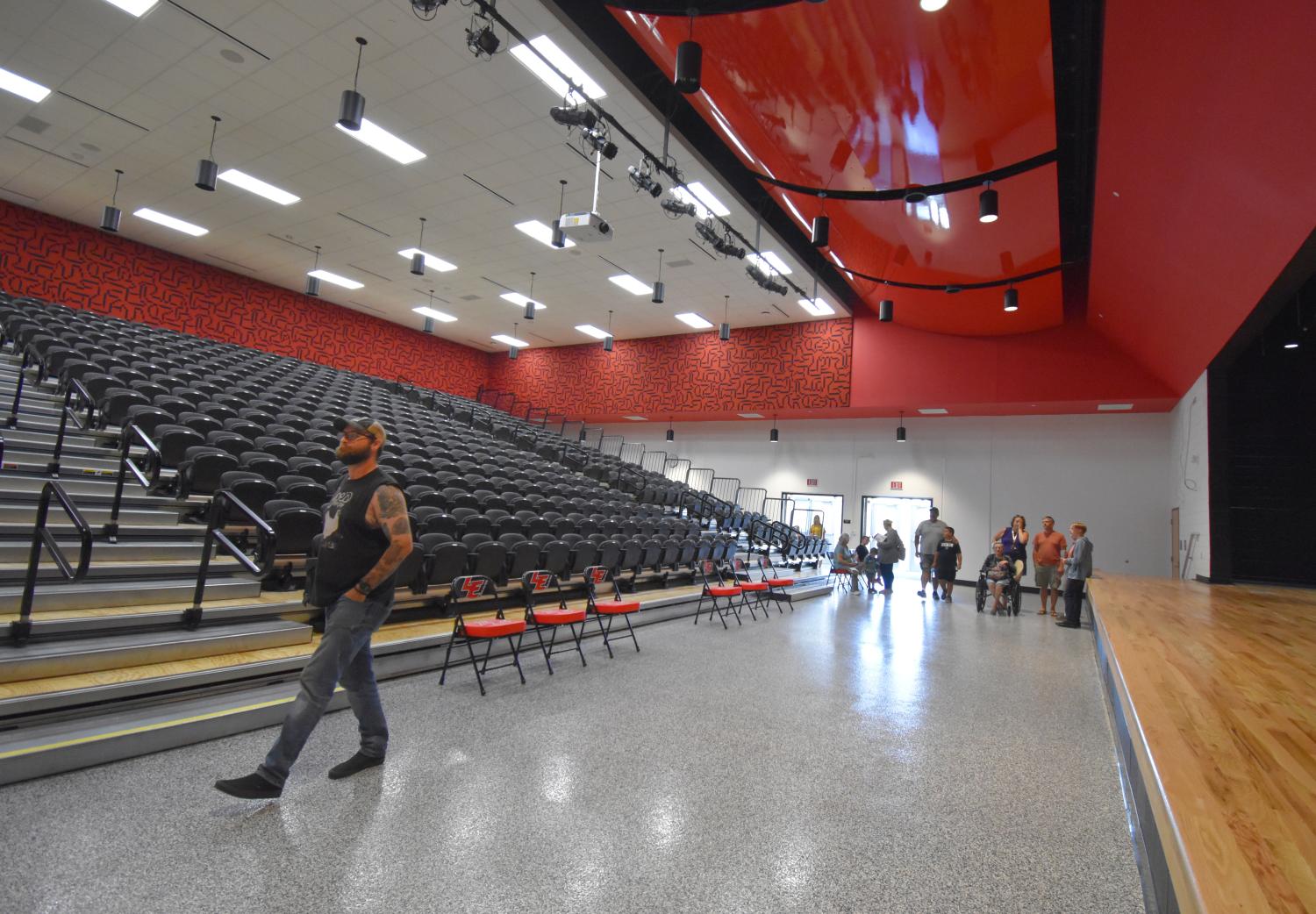 Building Features:
Houses Pre-Kindergarten through 12th grade
Separate and secure entries for the Elementary School, Middle/High School, and events 
Combines three elementary schools, one intermediate school and one high school into a single state-of-the-art building
Includes all academic and vocational classes in one building
Three gymnasiums, three music/choir rooms and three art rooms (ES, MS, HS)
Elementary school student dining doubles as performance space with a stage and telescopic theater seating for 450 people 
The Logan Elm Project Team, Andy Rogers, Adam Huwer, Andy Weller, Andy Cary, AJ Weller and Mason Carpenter represented Summit Construction proudly at the event.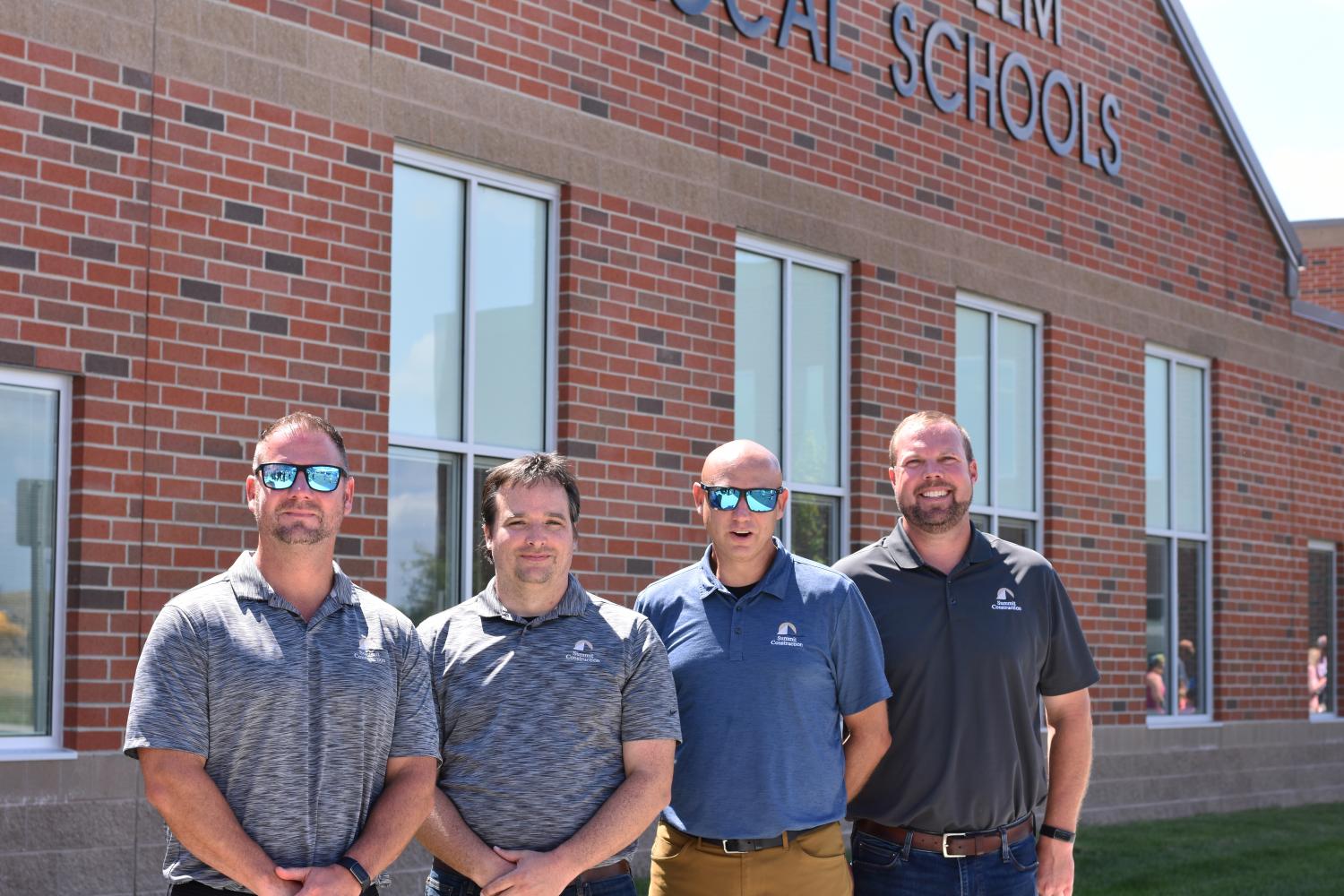 Logan Elm Superintendent, Tim Williams recognized Summit Construction during the ceremony:
"Summit Construction served as our Construction Manager at-Risk. I firmly believe they took pride in building this building, listened to the needs of the district, and made every effort to ensure they delivered a building that the community could take pride in, and was on budget." 
- Mr. Tim Williams, Superintendent, Logan Elm Local Schools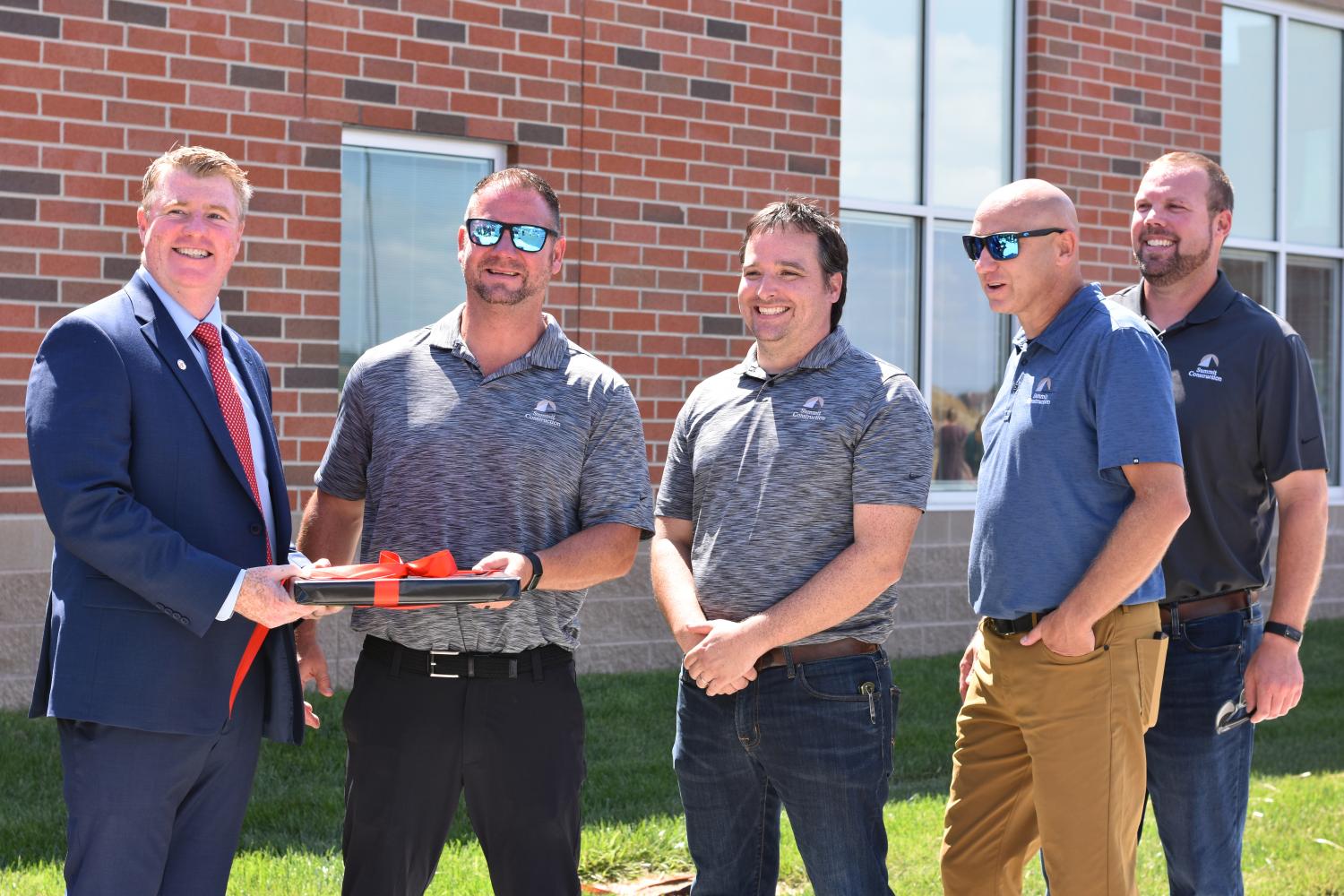 Summit Construction was honored to serve as CMR for this wonderful project, which allowed our team to not only construct a brand-new educational facility, but allowed us to make an impact on the students and community. Any time a project enables us to accomplish both, we can say we were successful.