News
MetroHealth Center at Urban Community School update 08.20.19
Aug 20, 2019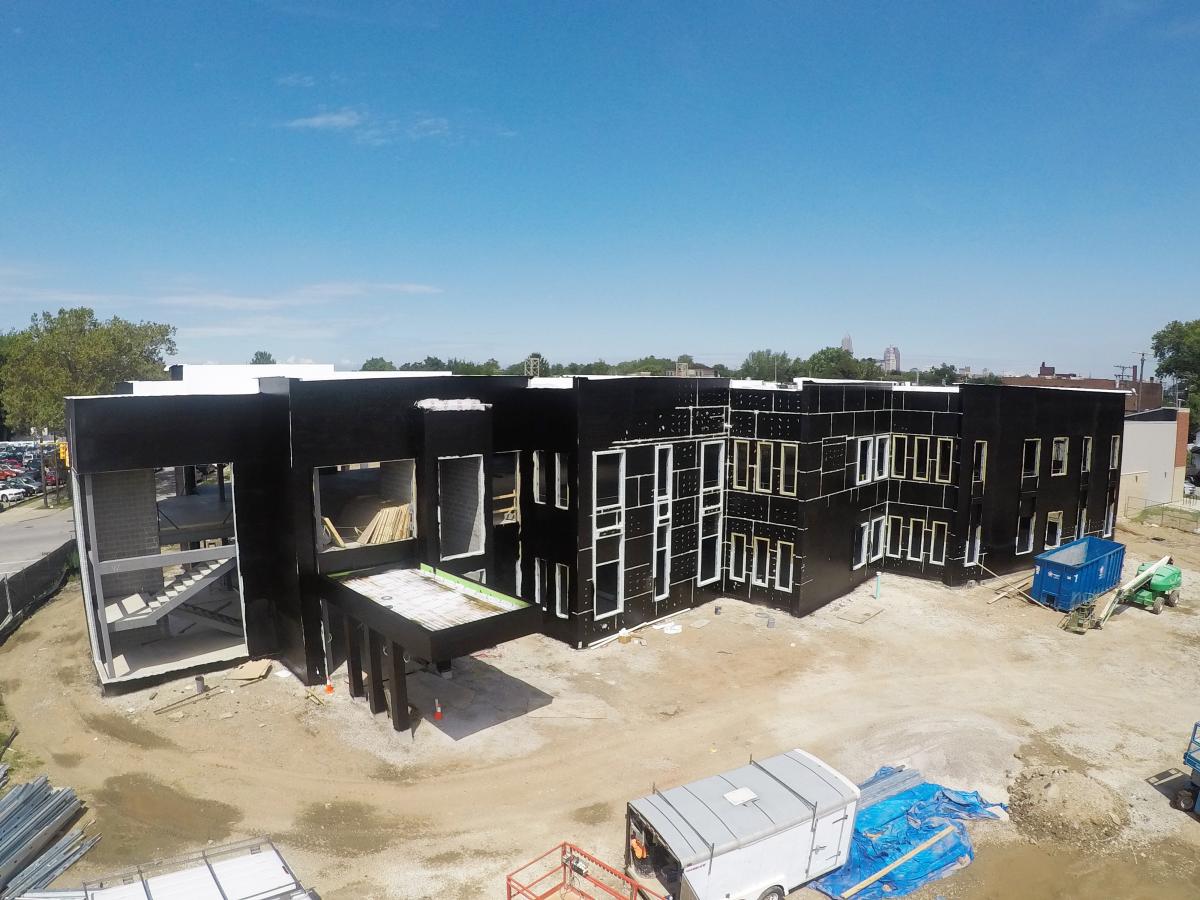 Cleveland, Ohio 
The MetroHealth Center (Cletus Jeckering Family Health Center) is being added to the campus of Urban Community School. 
Since our last update at the project, the building has greatly progressed. The exterior walls and sheathing are now complete with water-proofing (black material).  The concrete is poured in the entire building and equipment is making its way in.  For the next few weeks, the equipment that makes the building 'come to life' like electrical rough-in and gear boxes, mechanical hydronics, boilers, hot water tanks and hvac will be ongoing.  
On the exterior of the building, the brick veneer has begun on the north side facing Lorain Avenue.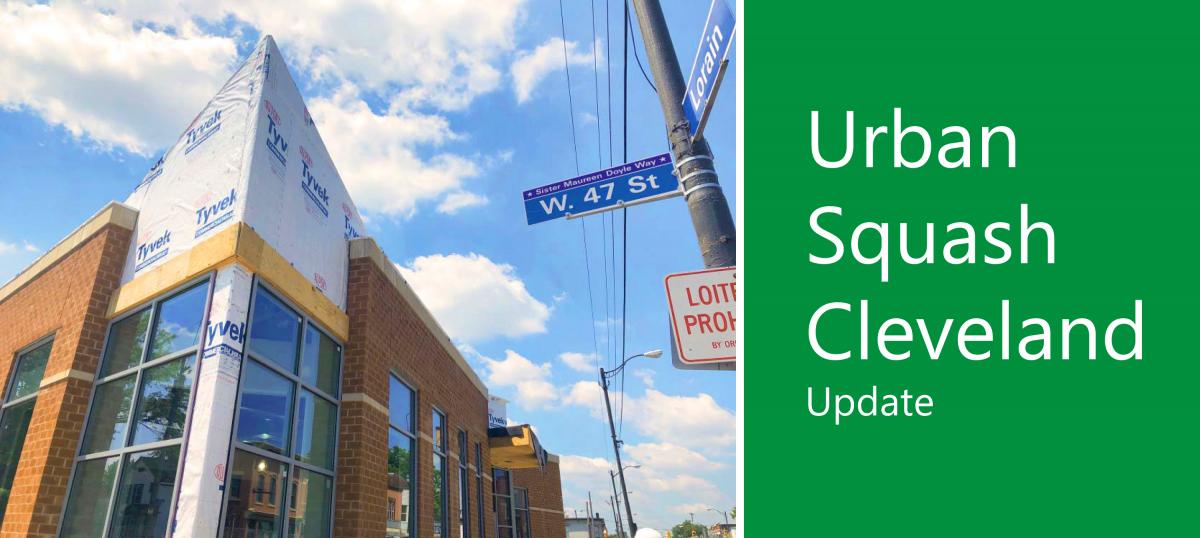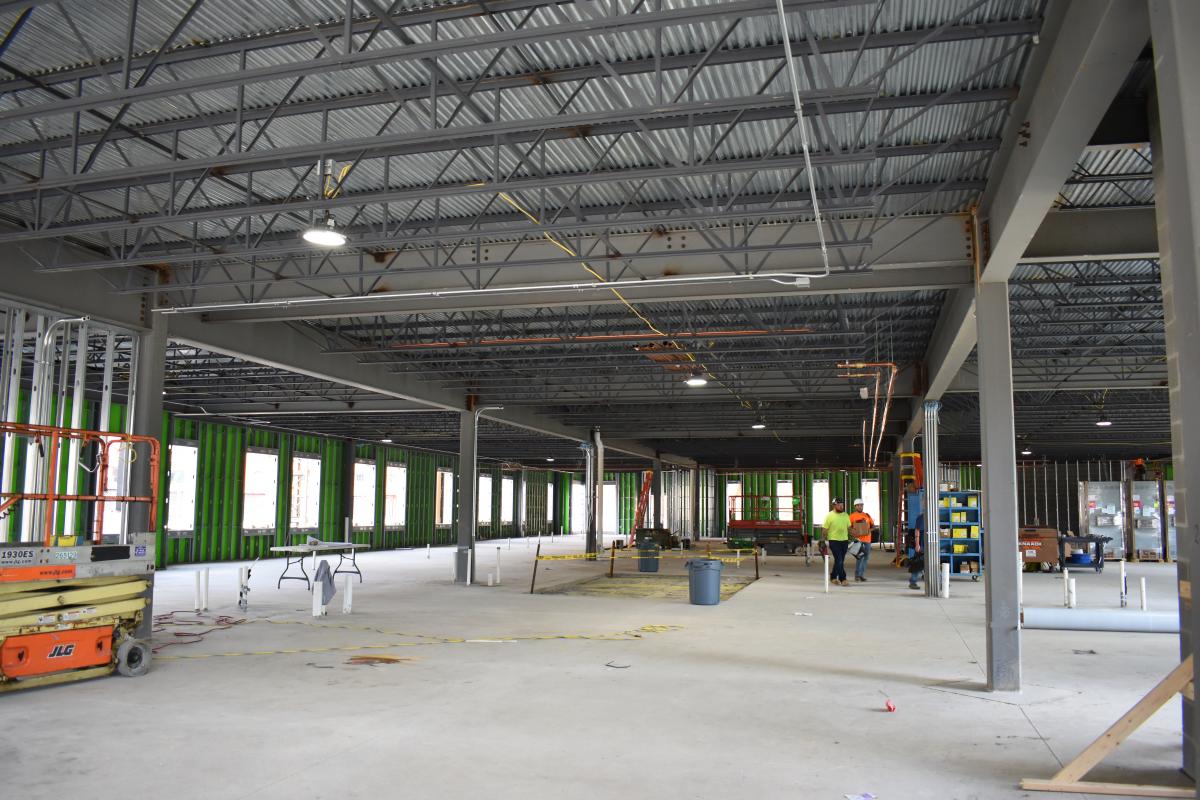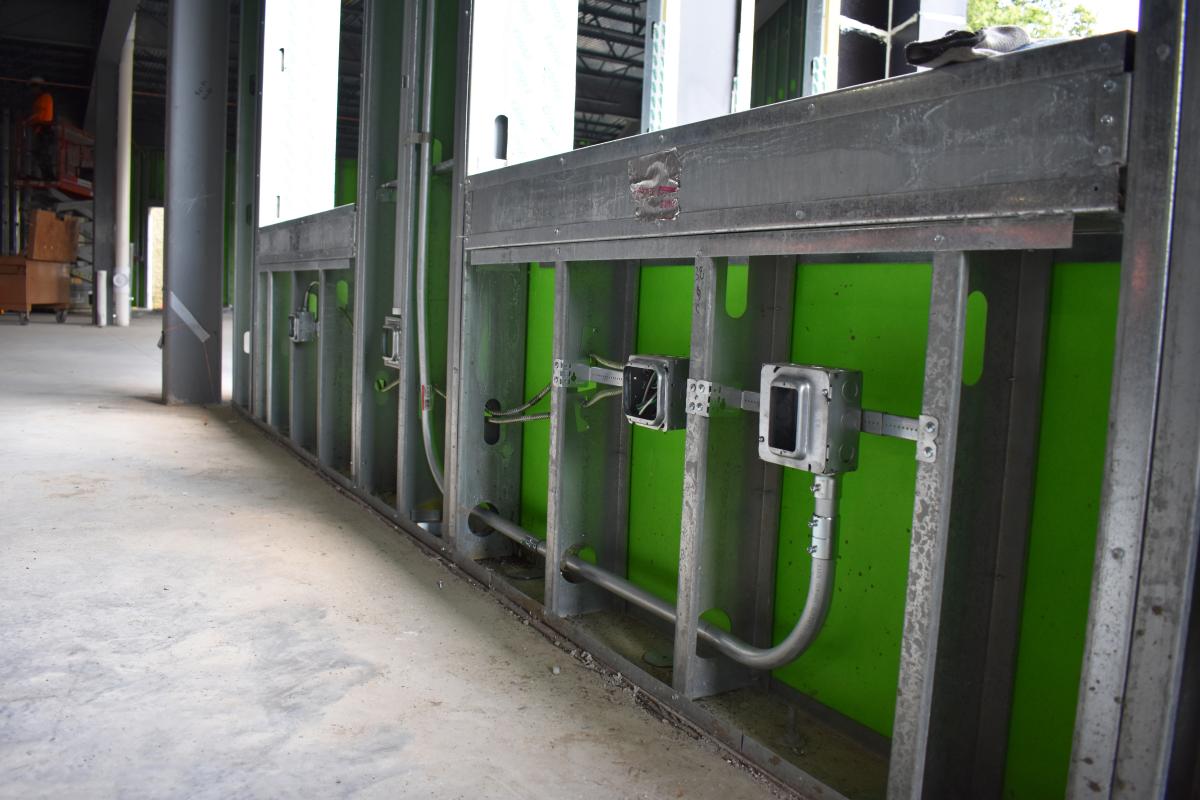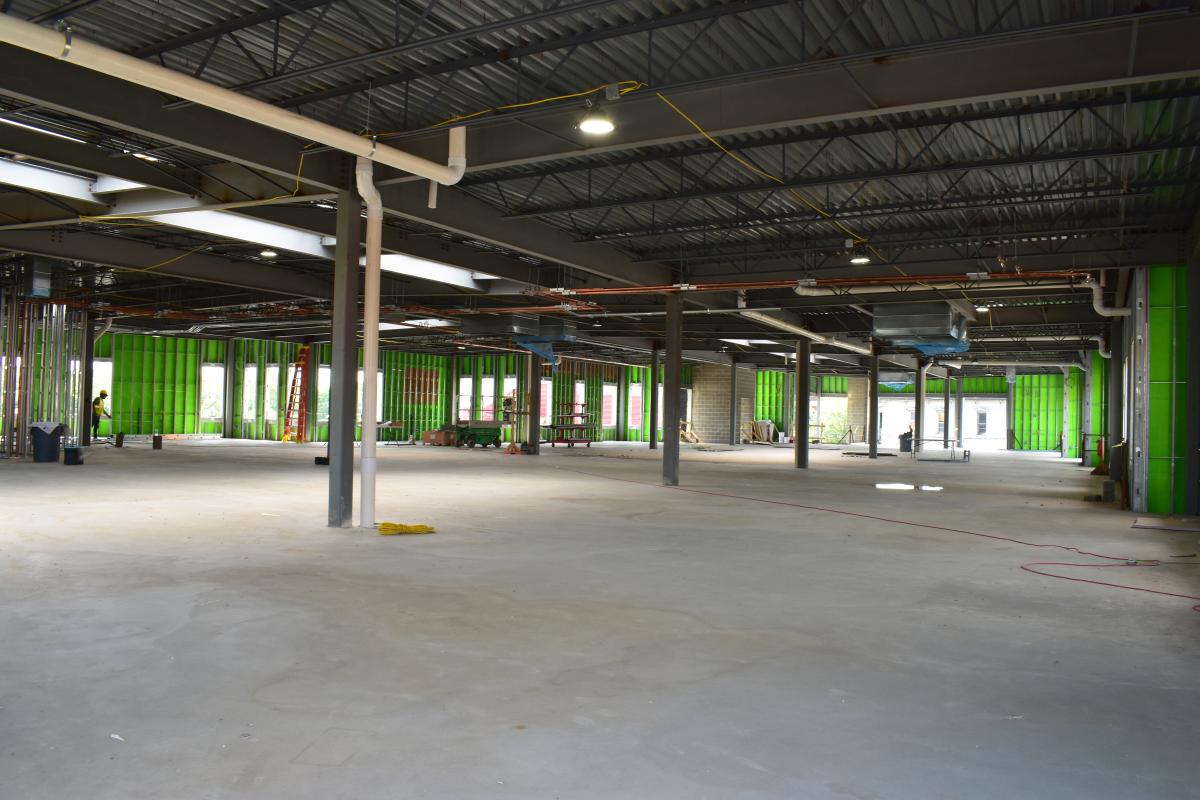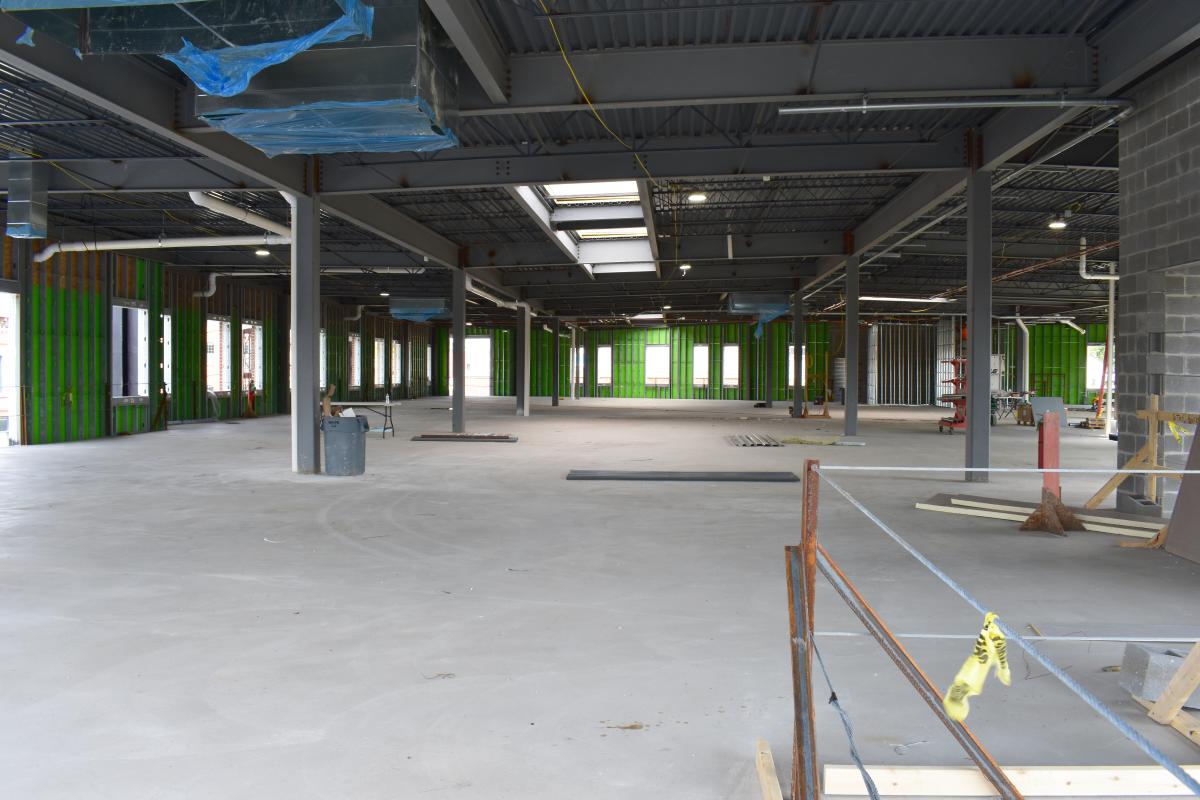 That's all for our August update. Follow us on LinkedIn and Instagram so you don't miss updates on the Cletus Jeckering Family Health Center and other Summit projects!
---
Summit Construction Company is the Construction Manager for this project.