News
MetroHealth Center at Urban Community School update 10.1.19
Oct 01, 2019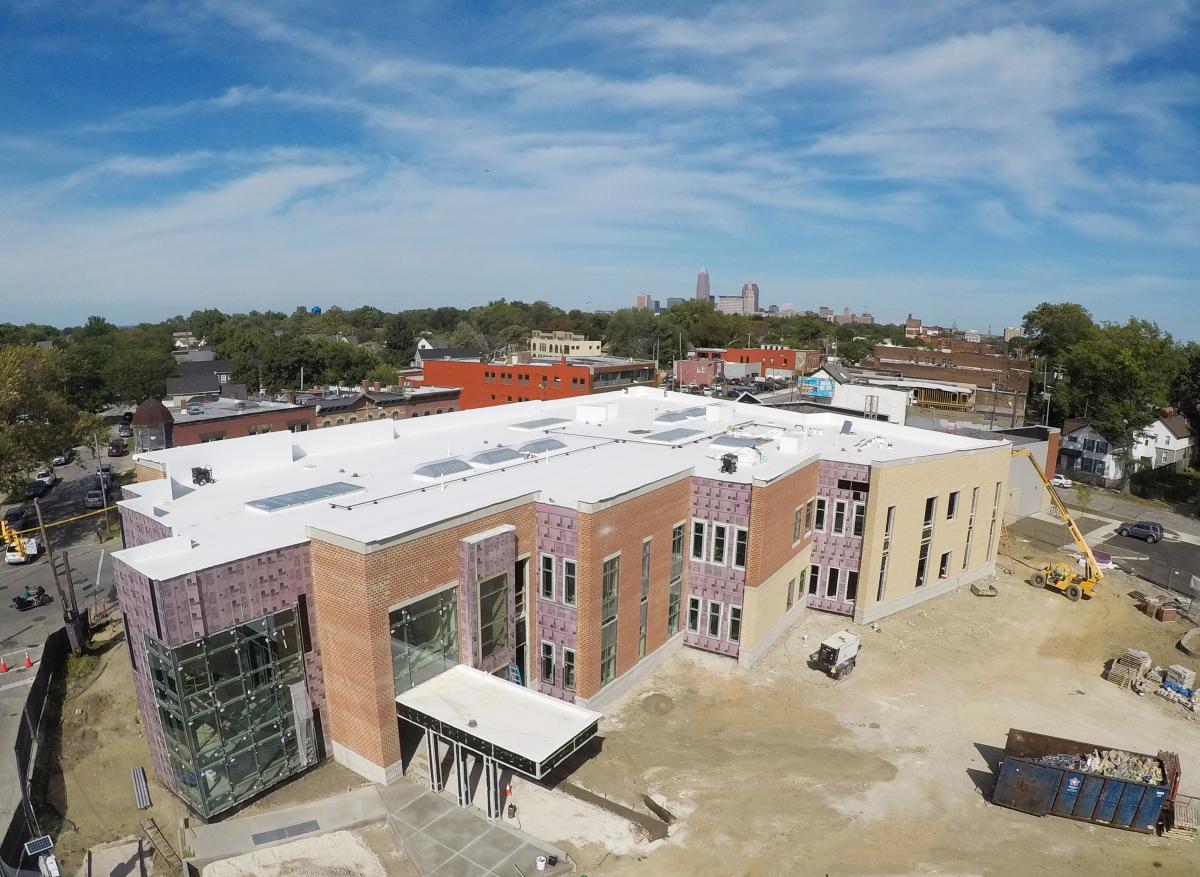 Cleveland, Ohio
Progress for the MetroHealth Center at Urban Community School continues on Lorain Avenue.  The MetroHealth facility also known as the Cletus Jeckering Family Health Center is on schedule for an April 2020 completion.

As October begins, phase one (the shell) of the building is almost complete, and phase two (the buildout) is now in progress.  Inside the facility, the shell drywall is complete, all concrete is poured, and metal stud wall framing has begun on the second floor.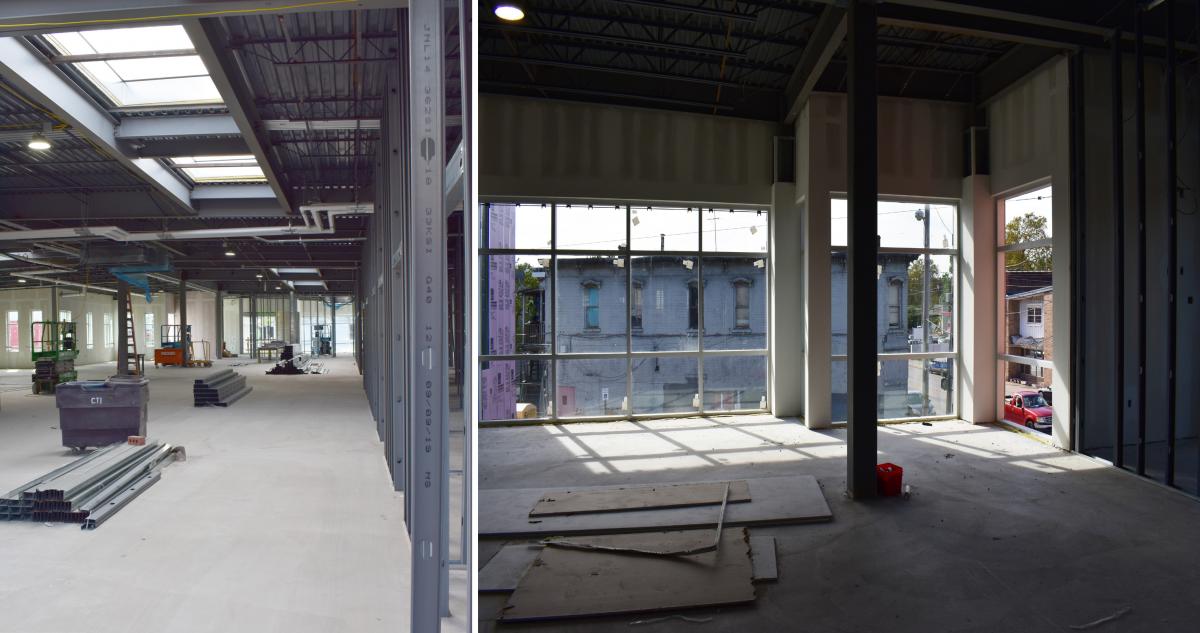 A glimpse of the floor layouts can be seen with exam rooms forming and a space designated for the x-ray machine.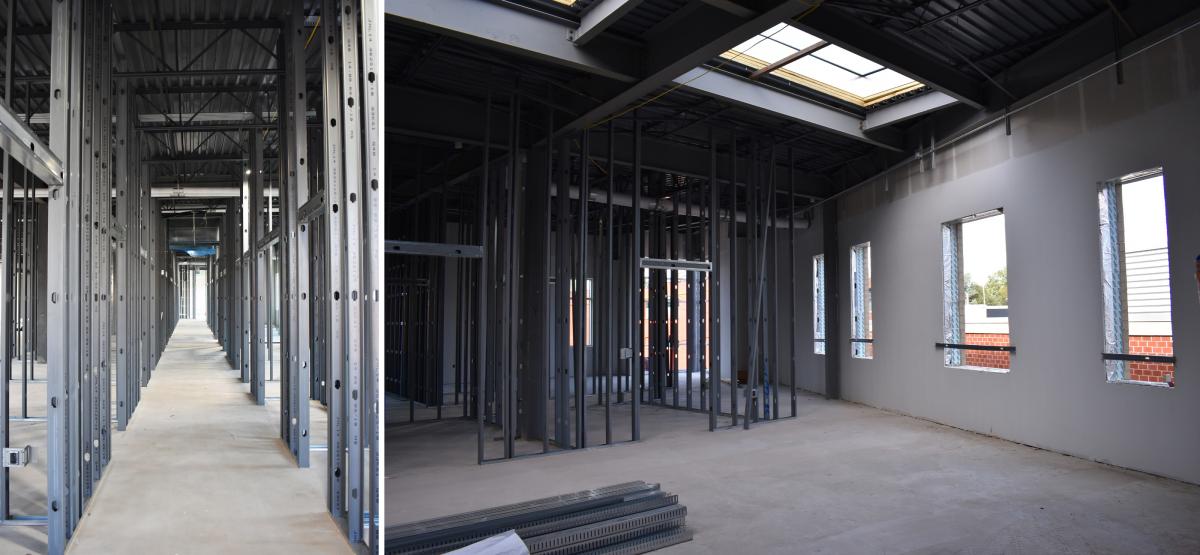 Stay updated on the MetroHealth Center project by following us on LinkedIn and Instagram.