News
MetroHealth Center at Urban Community School update 11.19.19
Nov 19, 2019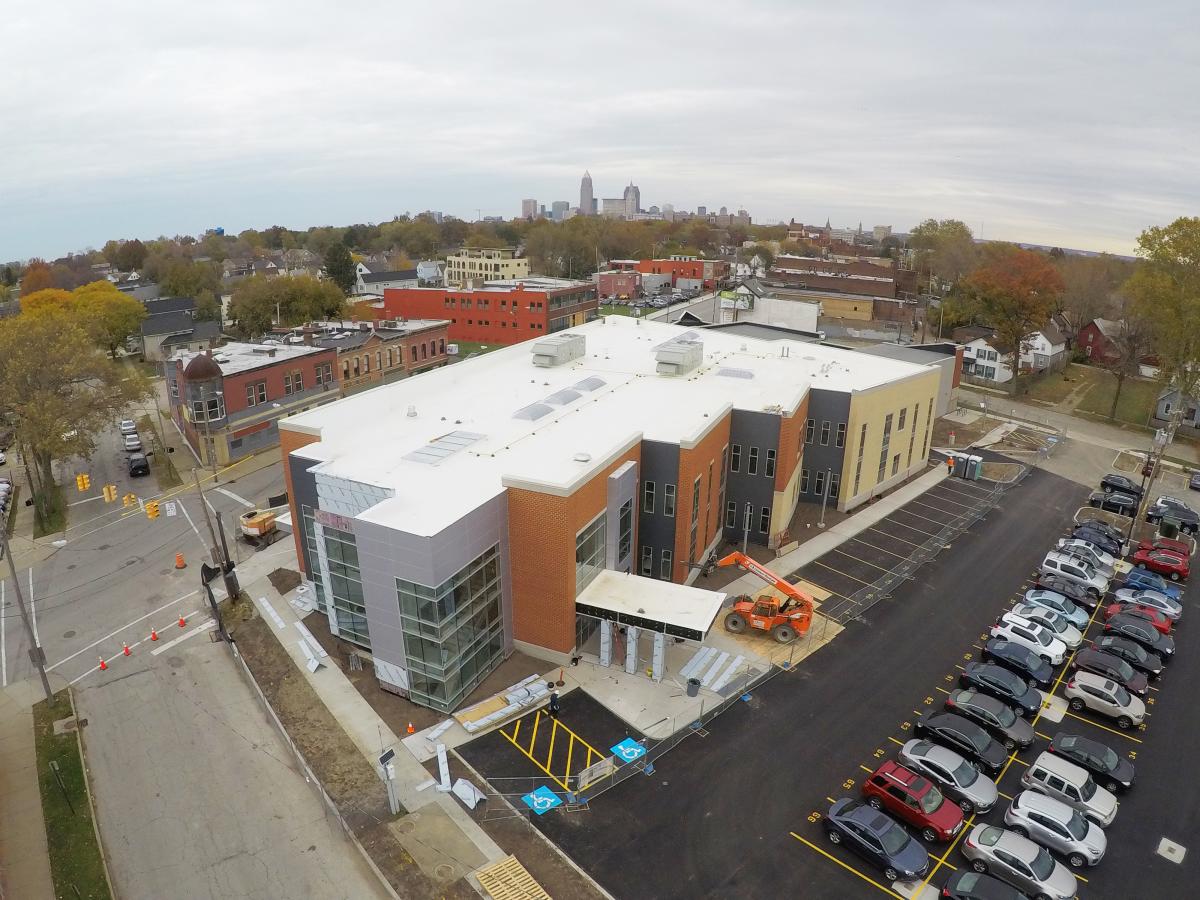 Cleveland, Ohio 
With a week until Thanksgiving we are grateful for the MetroHealth Center at Urban Community School continuing on schedule! 
On the outside of the building, brick is 100% complete, the parking lot concrete and paint is complete and in use, and all windows large and small are installed.

On the first floor, rough framing, blocking and plumbing is complete.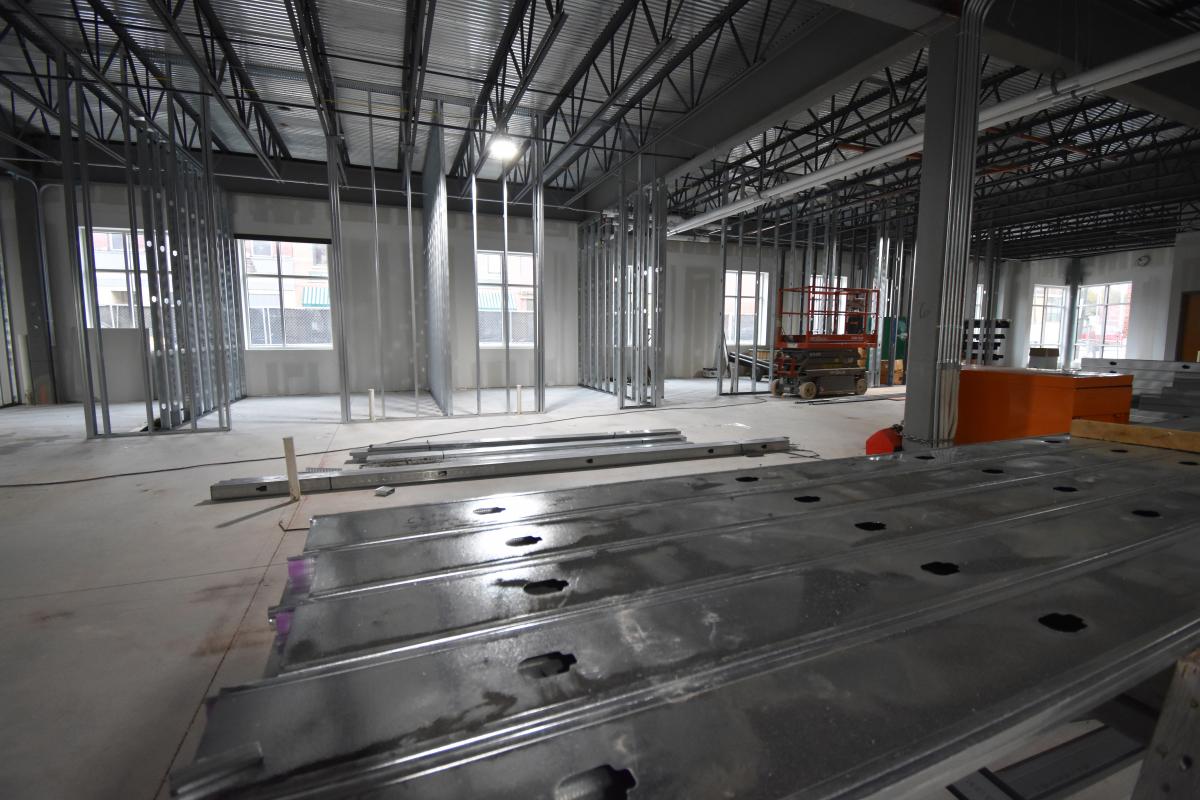 On the second floor, hvac is beginning, ductwork is in progress and the rough framing has outlined the floor's rooms and sections.

Below on the left is an employee rest area, and on the right is where reception will be.

Below we see the east and west nursing hubs forming. 

Follow Summit Construction on LinkedIn and Instagram to stay updated on the new MetroHealth Center at Urban Community School.