News
Middlebury Commons update 6.7.19
Jun 07, 2019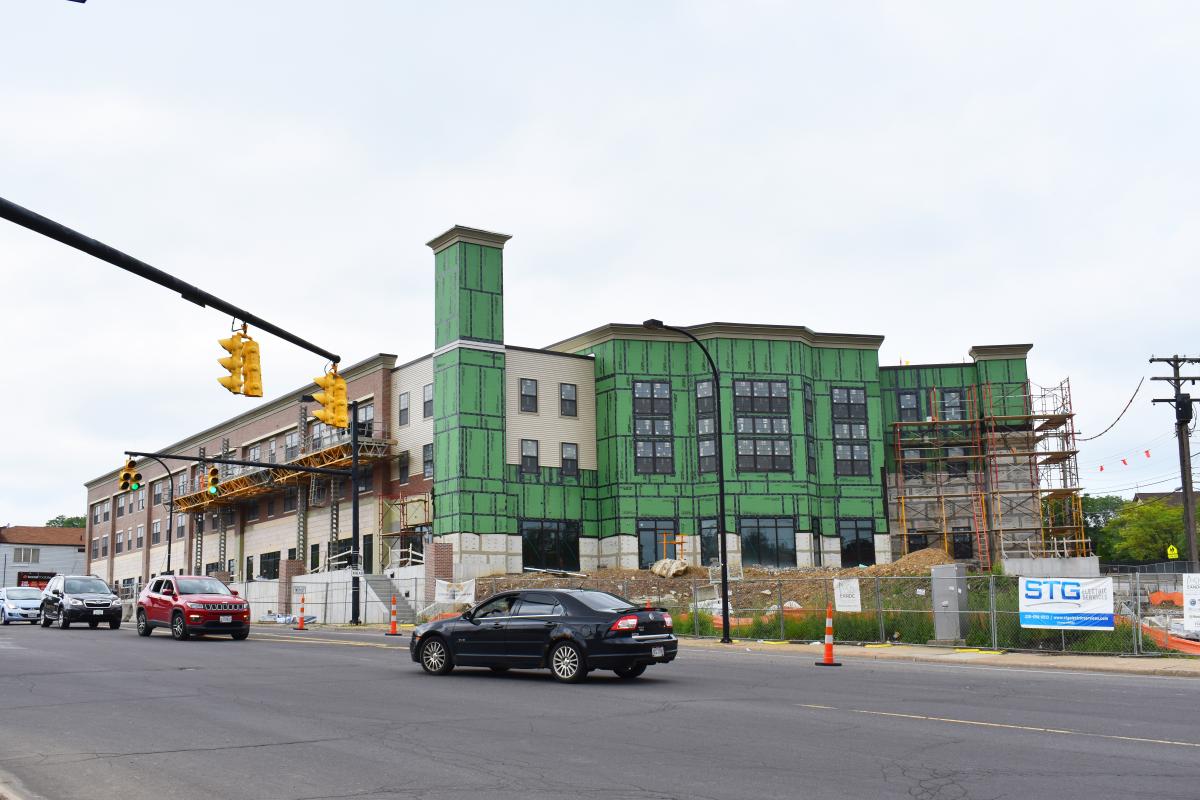 Akron, Ohio 
As summer begins, Middlebury Commons continues to progress on schedule!  Here is what's happening now in East Akron's future apartment complex...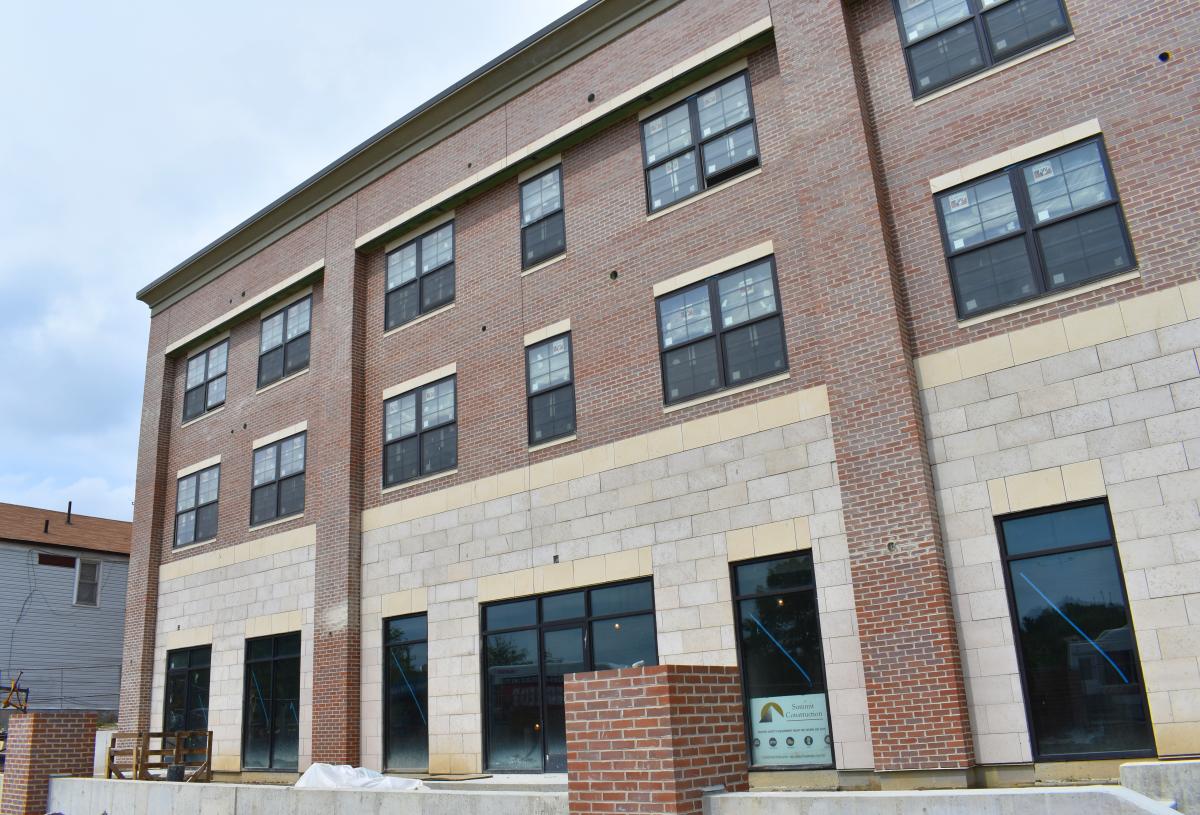 The masonry on the building facing Market St. is being finished up this week.

The base coat of asphalt has been laid on the parking lot and the curbs and walkways are complete.  The water infiltration system that doubles as an aesthetic feature and drainage system for the back portion of the property is in progress.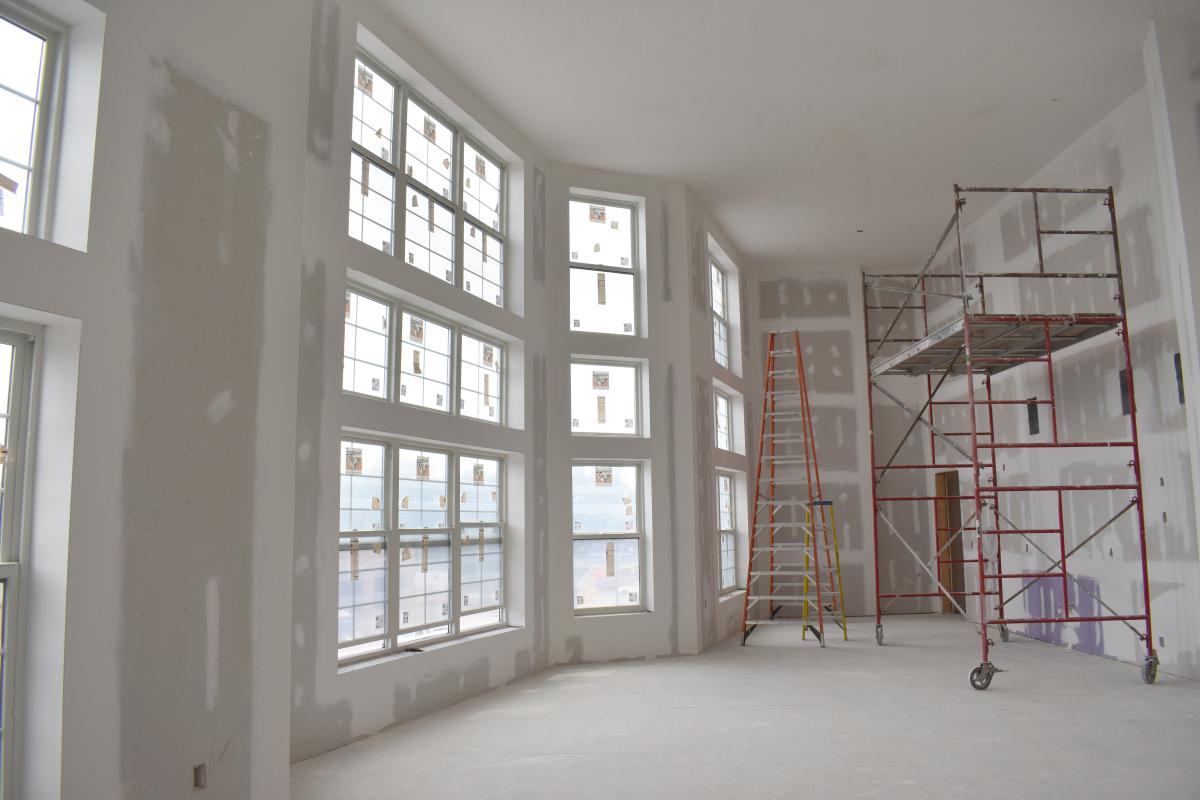 The Community Room drywall and ceiling knockdown texture is complete and paint is up next. 
As for the rest of the building, the drywall is complete on all floors, and gypcrete, a sound reducing and fire resistant material, has been poured on the third floor and painting is underway!
---
Stay updated on Middlebury Commons and follow us on LinkedIn and Instagram!
Middlebury Commons is an income driven apartment complex for seniors in the East Akron neighborhood.