News
Middlebury Commons update 9.26.19
Sep 26, 2019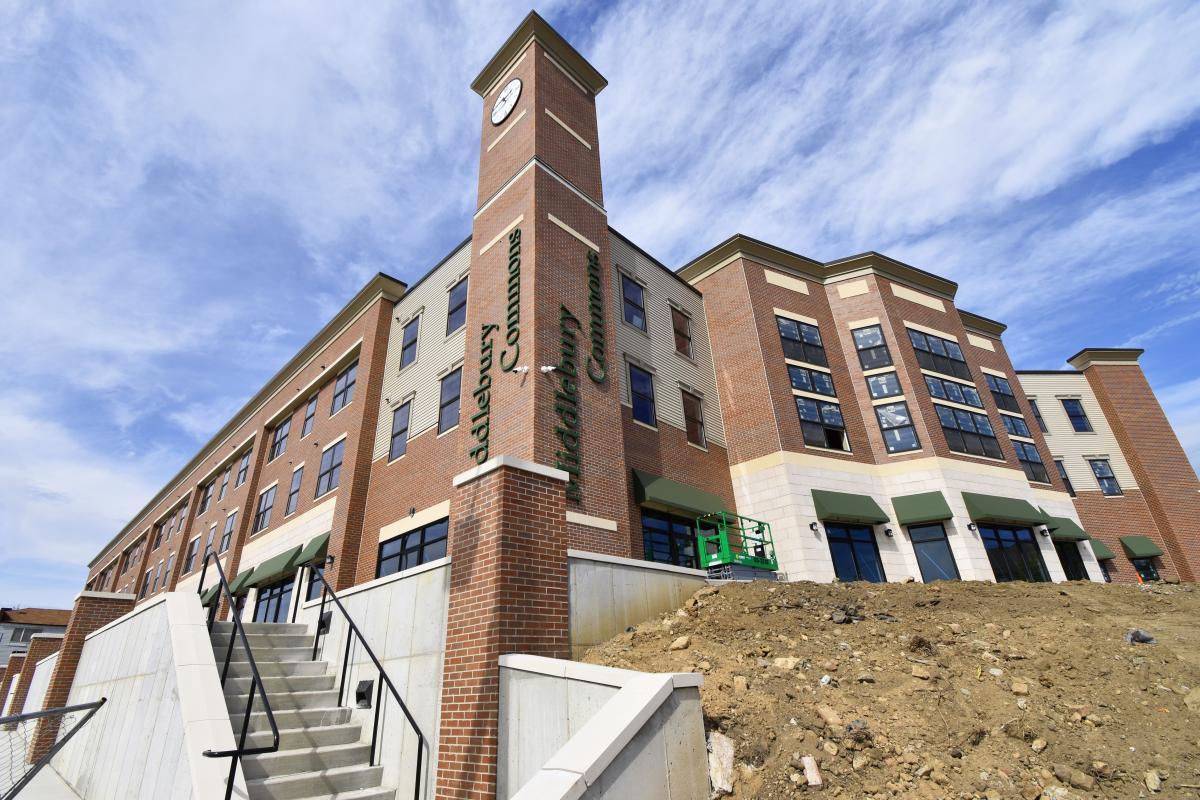 Akron, Ohio 
The Middlebury Commons project in East Akron is inching closer and closer to completion!  Since our August update, the clock tower has been completed with signage and a clock facing E Market Street.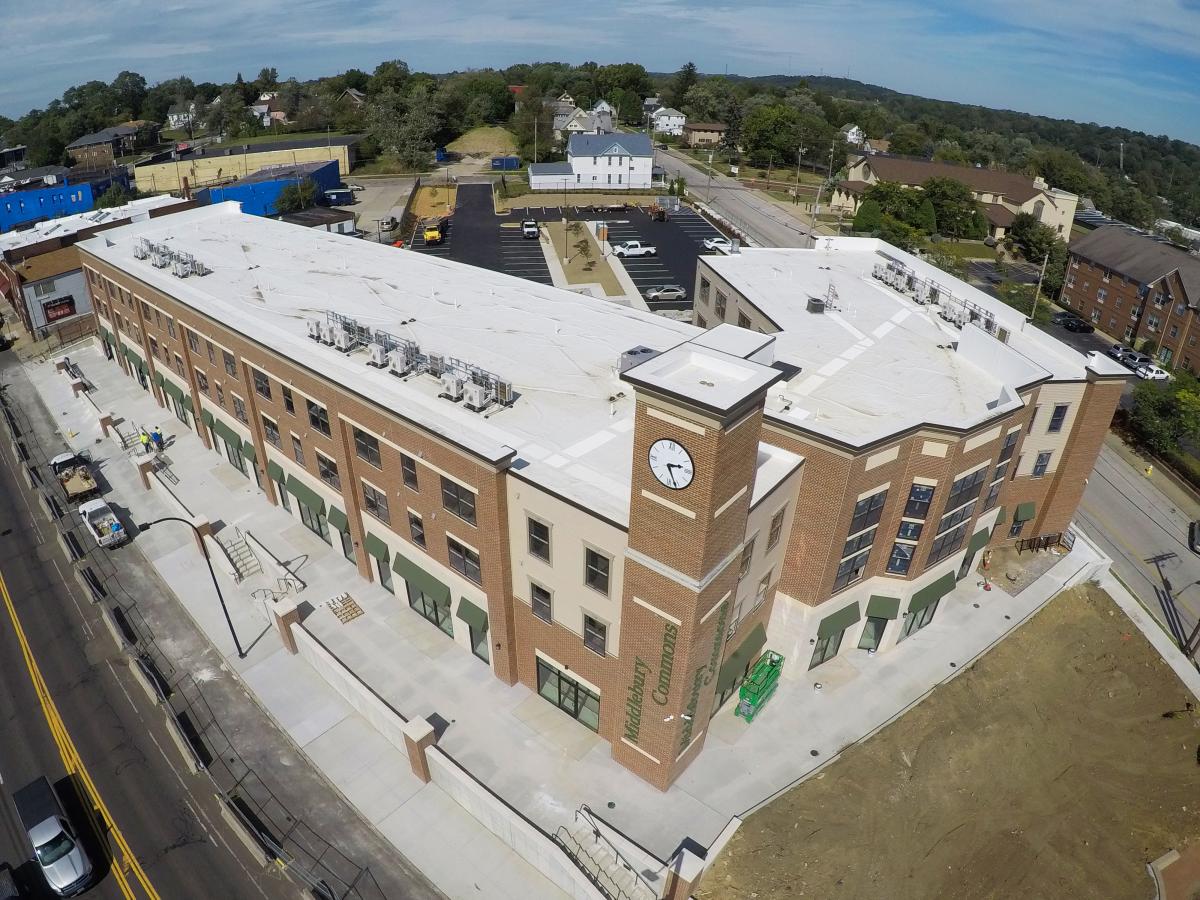 Concrete work around the building is complete with walkways and railings being finished up, and the parking lot has been paved and painted.  

The units are progressing beautifully with finished doors, fixtures, paint, lighting and casework.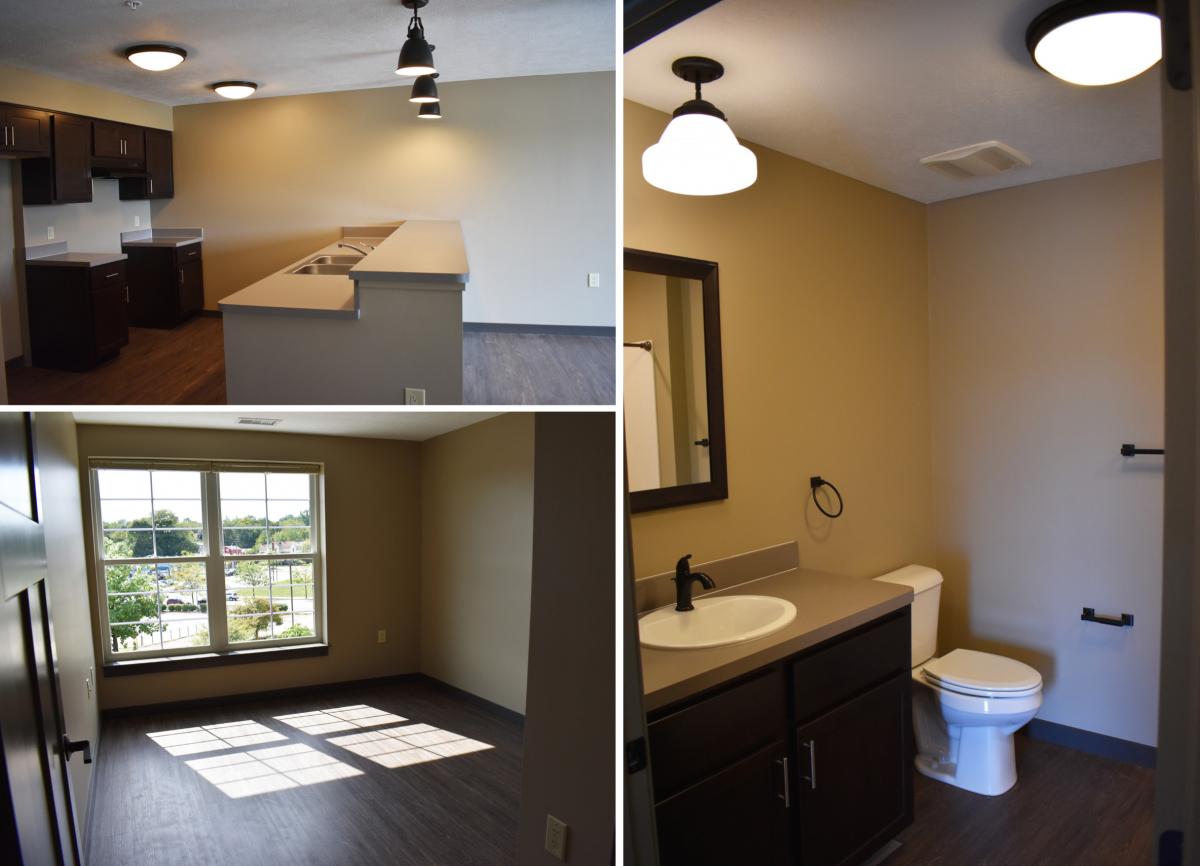 Don't miss the final updates for Middlebury Commons.  Follow Summit on Instagram and LinkedIn! 
---
Middlebury Commons will be an income driven apartment complex for seniors in the East Akron neighborhood.