News
Newly renovated Accord Care Community opens in Middleburg Heights
Nov 26, 2019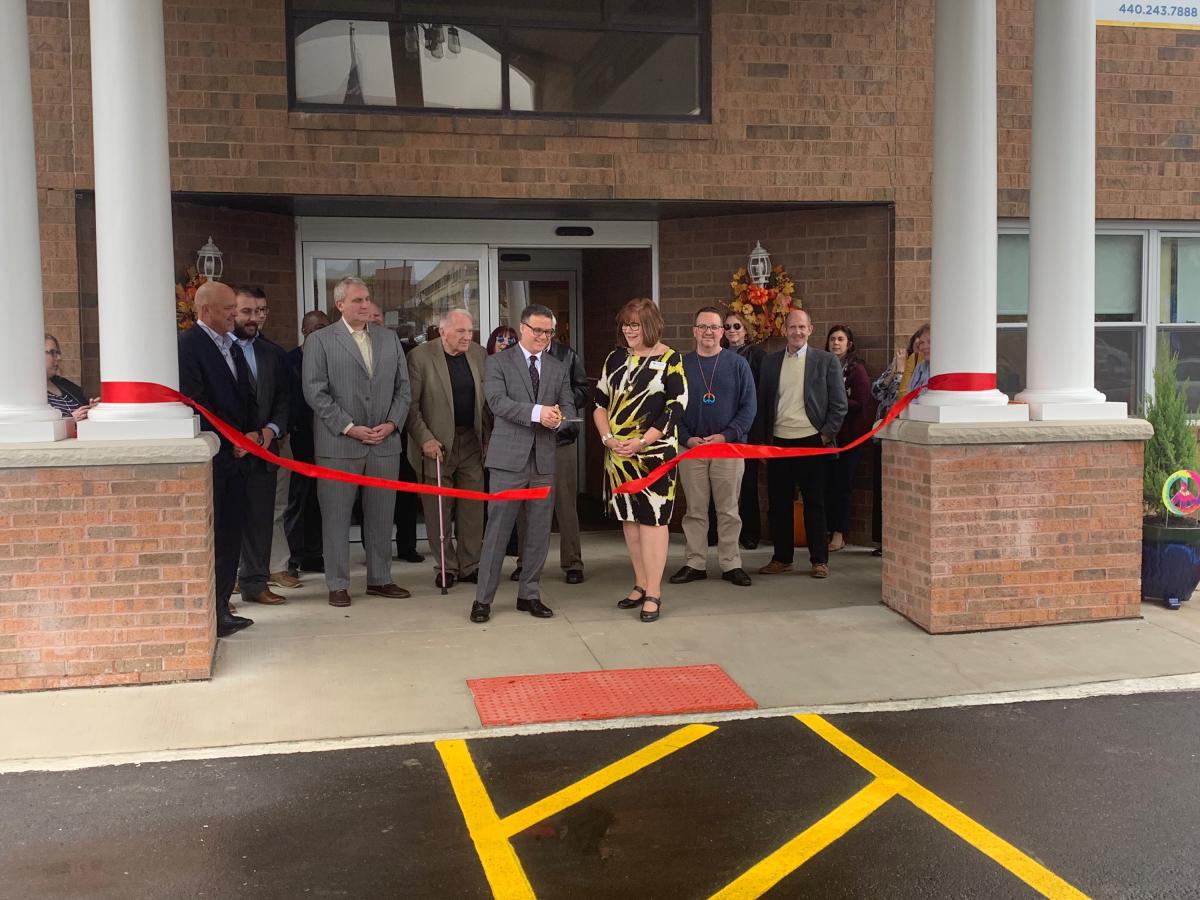 Middleburg Heights, Ohio 
Congratulations to Accord Care Community on the interior and facade renovations to the formerly Century Oak Care Center. 
The new and improved Accord Care Community will better accomodate its patients in their rehabilitation journey.  Accord specializes in respiratory, chronic neurological, cardiac, medical/surgical and orthopedic care while utilizing patient-centered care plans. 
Summit was tasked with constructing a new porte-cochere (carriage porch-like structure at the main entrance) to the facade of the building, and site improvements like a new parking lot, new concrete pathways and landscaping to flow with the building's new look and function.