News
Phase 2 of Kent Crystal Clinic Expansion Project in progress
Sep 04, 2020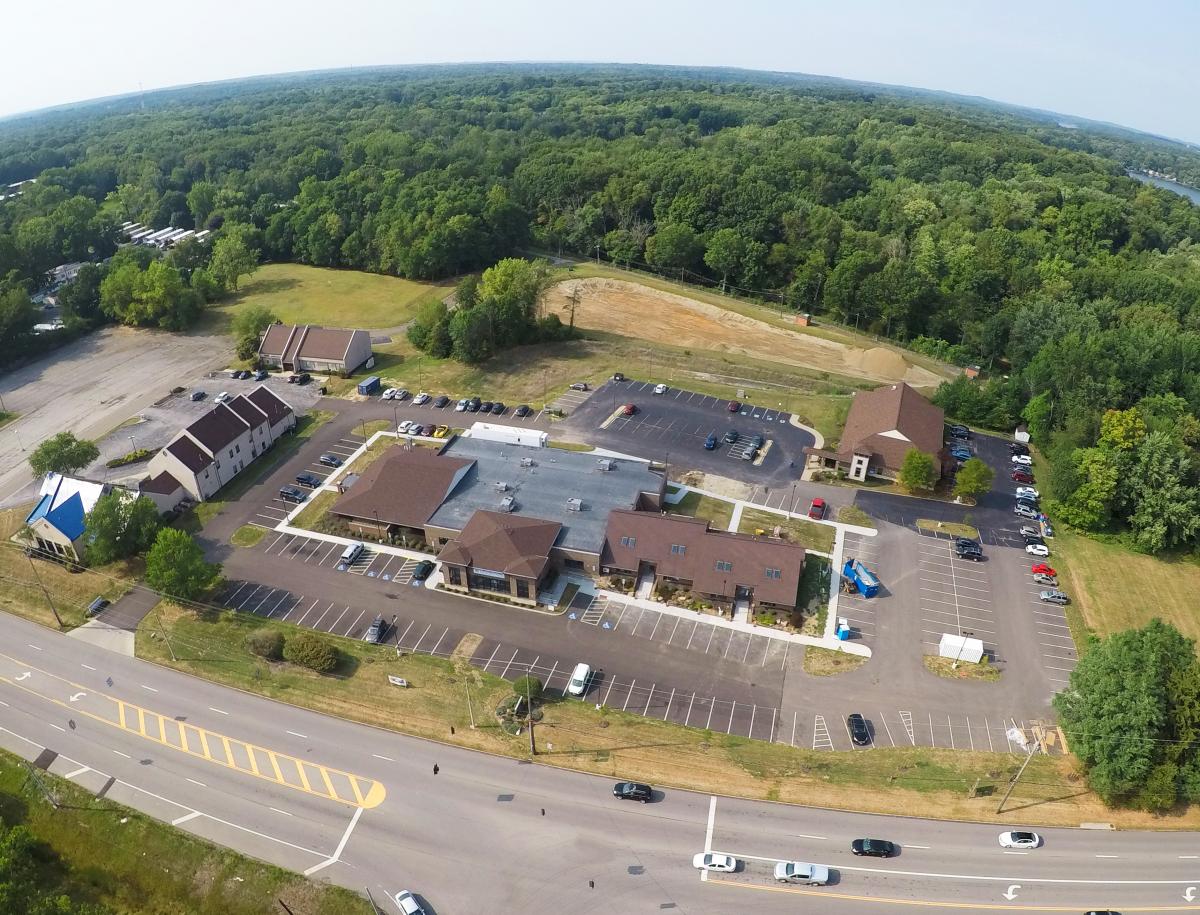 Kent, Ohio 
SCC began the Kent Expansion of Crystal Clinic Orthopaedic Center as Construction Manager at Risk in 2019. 
 
Phase 1 consisted of a renovation and addition totaling to 16,000 SF.  The new 11,000 SF addition connects the Crystal Clinic facility to an existing structure on the property.  The existing structure included 5,000 SF of interior renovations to expand Crystal Clinic's space and services.   Upon Phase 1 completion this summer, the clinical team has moved into the new addition, treating patients in a fully operational facility. 

SCC is now working on Phase 2, which consists of renovations to the previous office building while ensuring a noninterruptive project to Crystal Clinic's daily operations, patients and staff.  
 
Update from the Superintendent
Framing is complete
Drywall is complete
Drywall finish in progress
MEP in wall rough is complete and inspected
MEP overhead rough is nearly complete
Duct Insulation is in progress
5 new HVAC furnaces and condensing units have been installed
Painting has just begun
Ramp to new addition has been poured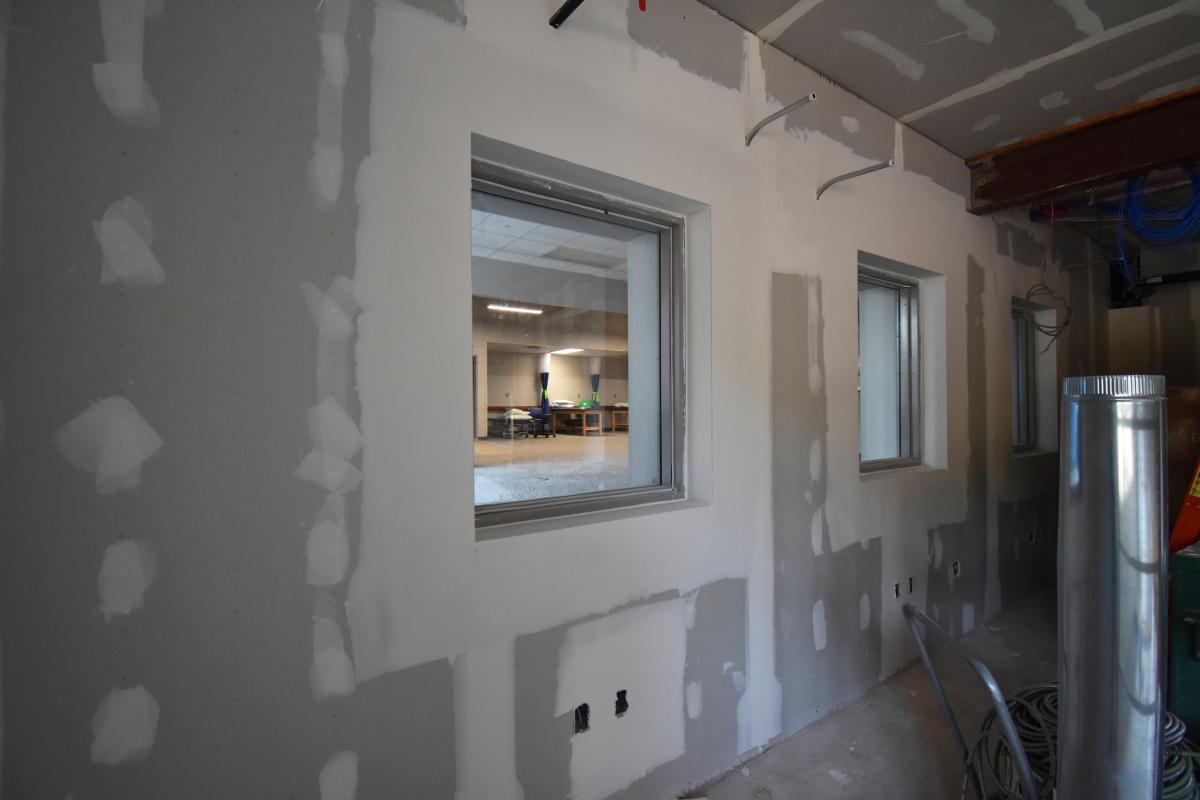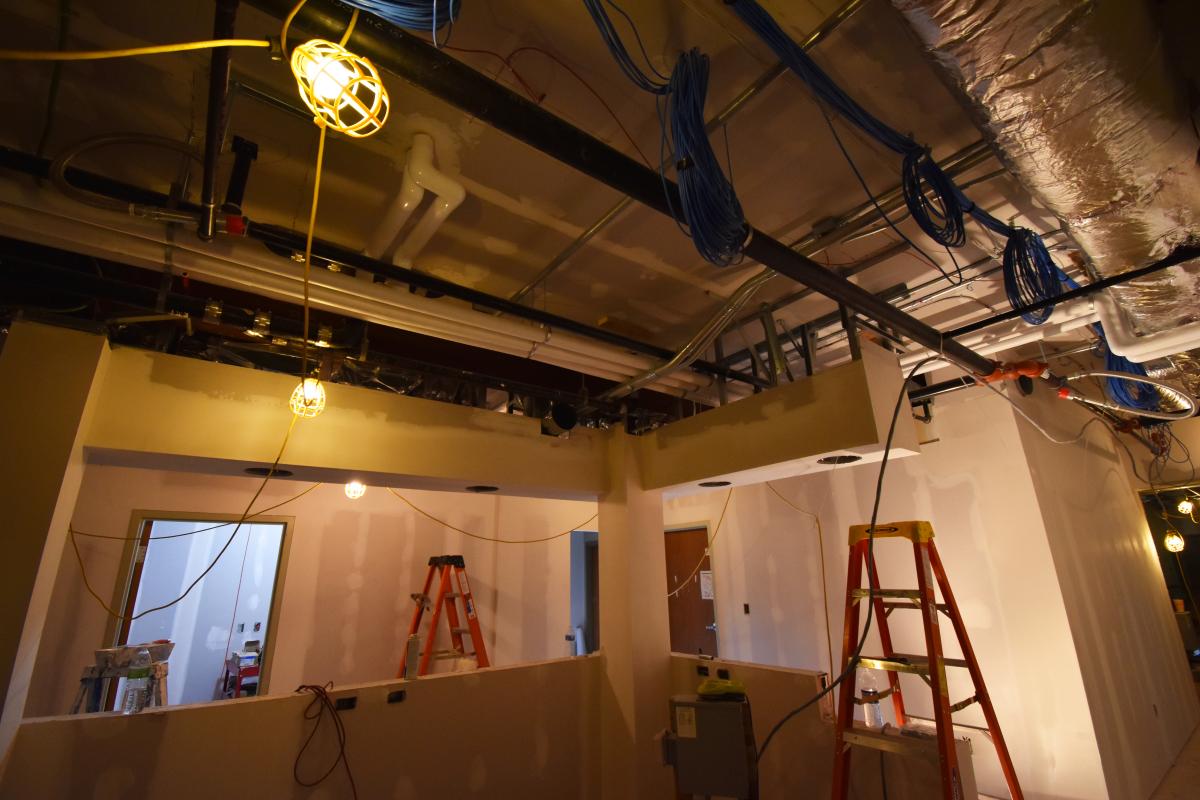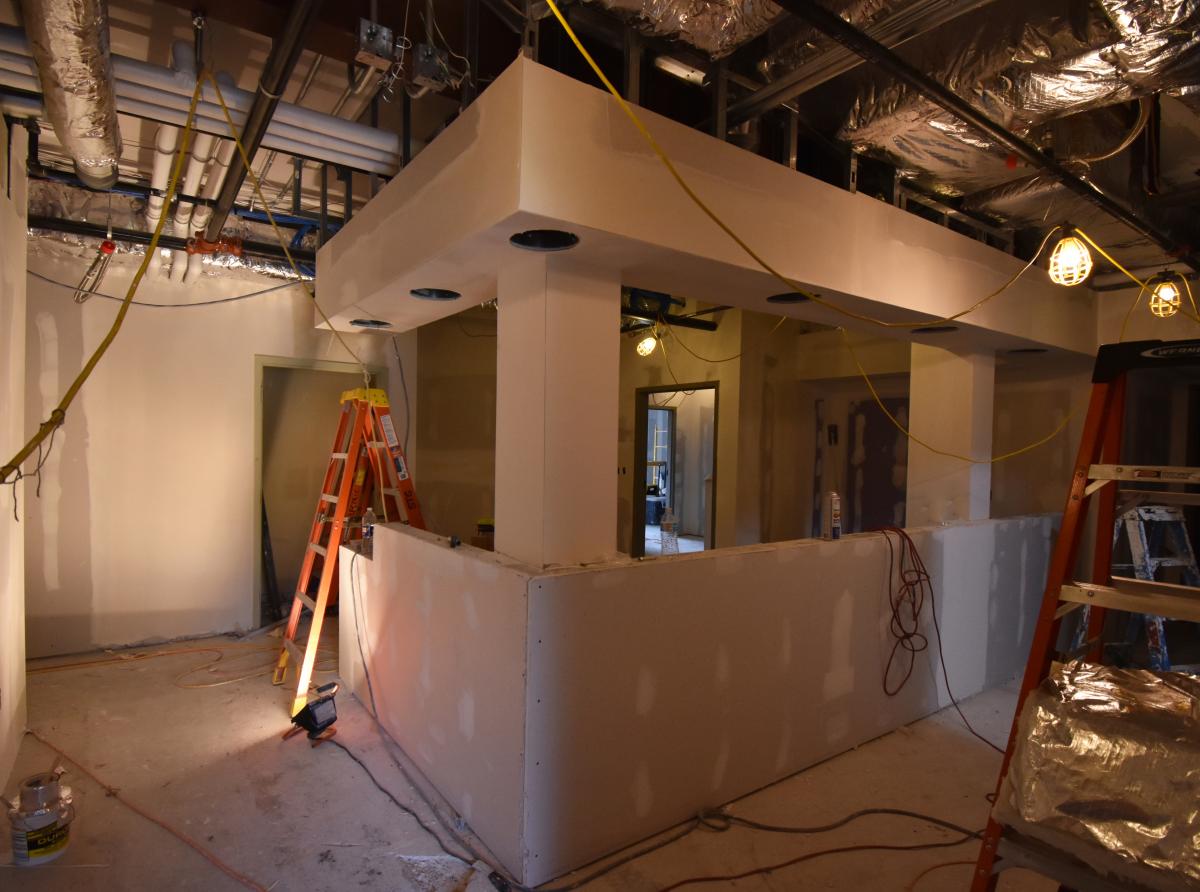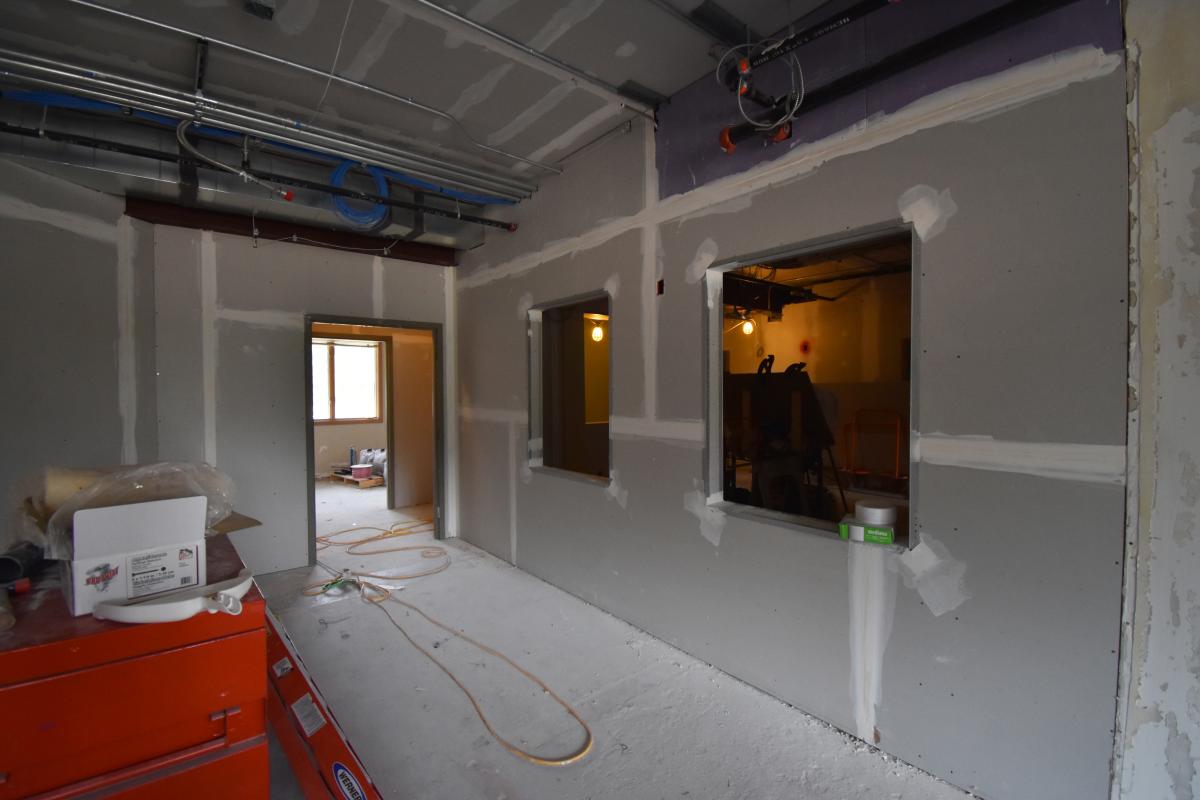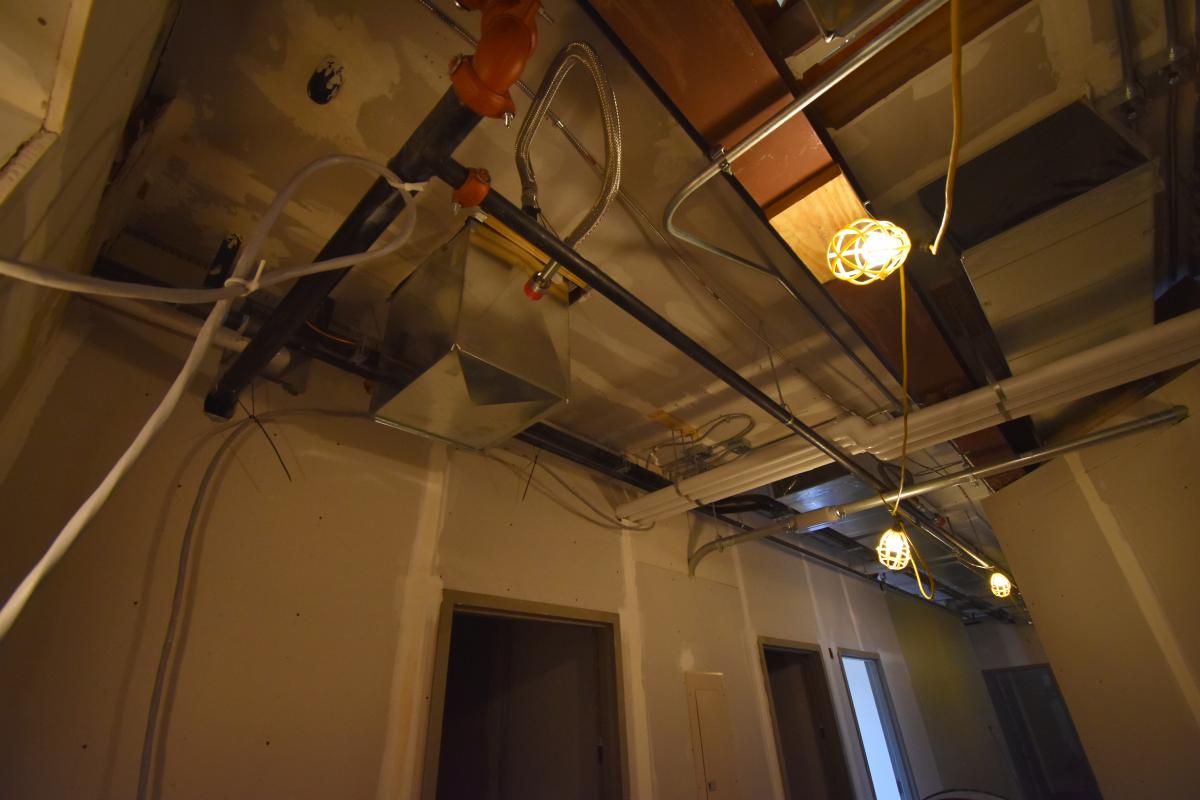 Stay updated on the Kent Expansion of Crystal Clinic Orthopaedic Center by following Summit on Instagram and LinkedIn.