News
Progress continues at new Charles Schwab coming to Westlake
Jan 15, 2020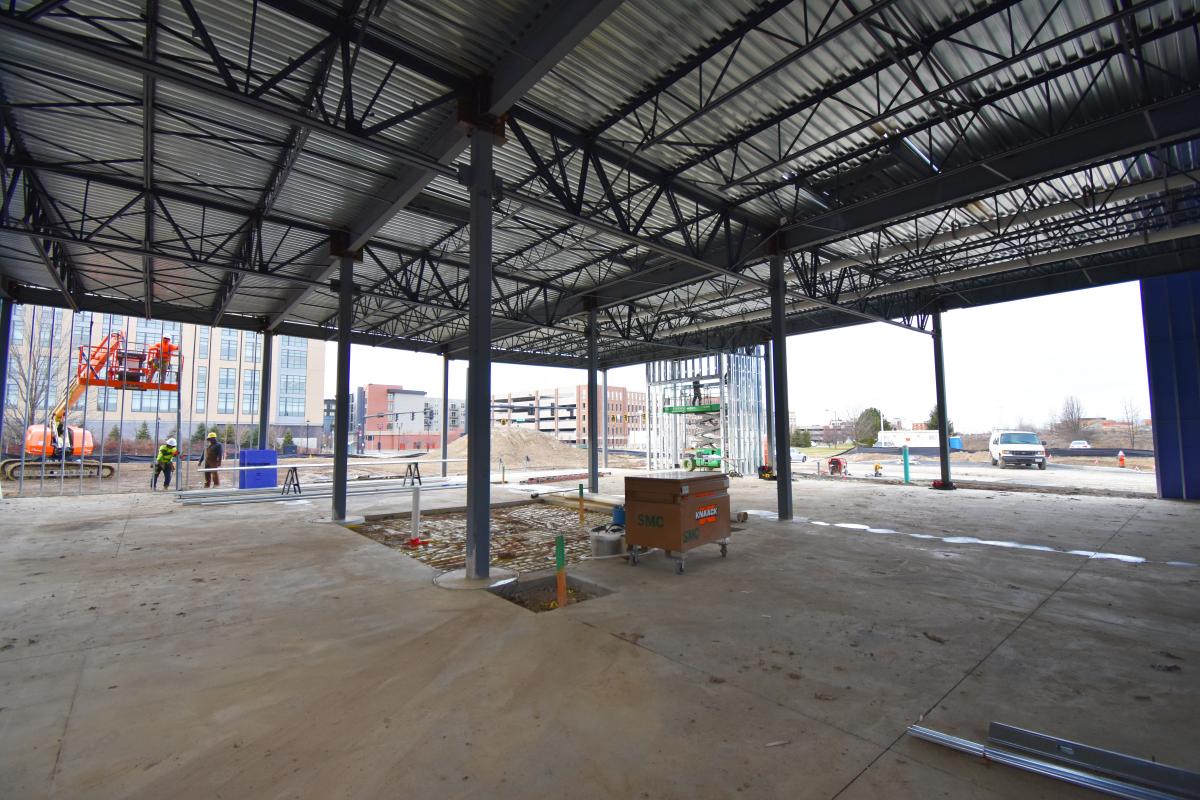 Westlake, Ohio 
In October, the Summit team began a new build project for Charles Schwab.  Located in West Lake Corporate Park near Crocker Park shopping mall, the new 7,187 sf building will replace the existing Charles Schwab in West Lake Coporate Park.
The new building is progressing beautifully and on schedule.  Here is where the progress lies in mid-January: 
Site work
Parking lot binder coarse is complete for the winter season 
Parking lot curbs are complete
Dumpster enclosure is prepped for stone 
Light pole bases are in surrounding the site
Building
Steel is flown and complete
DensGlass exterior sheathing is complete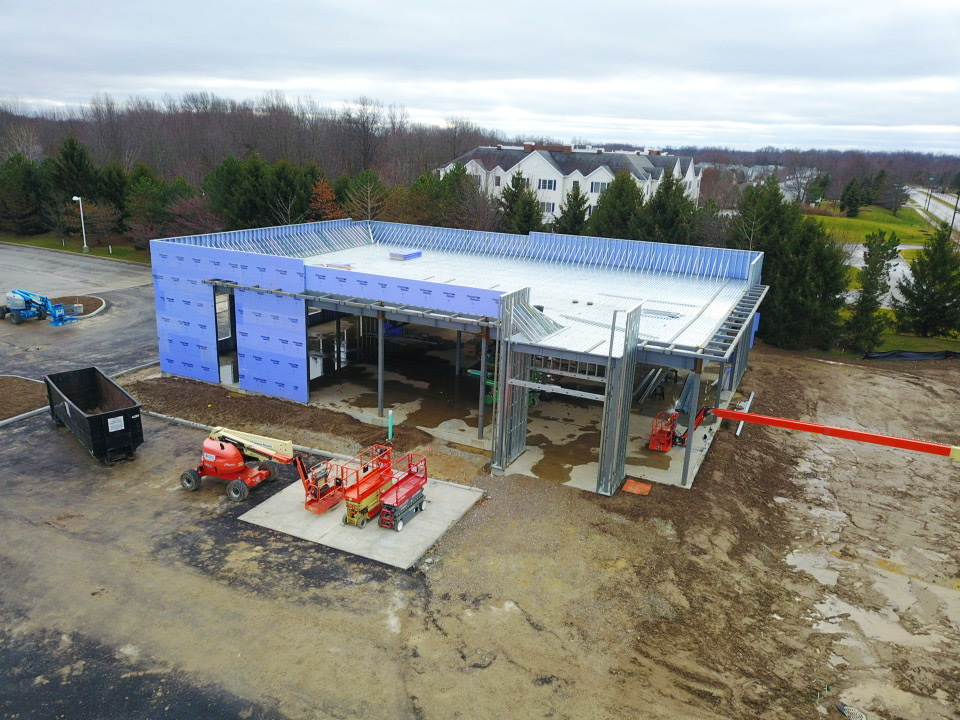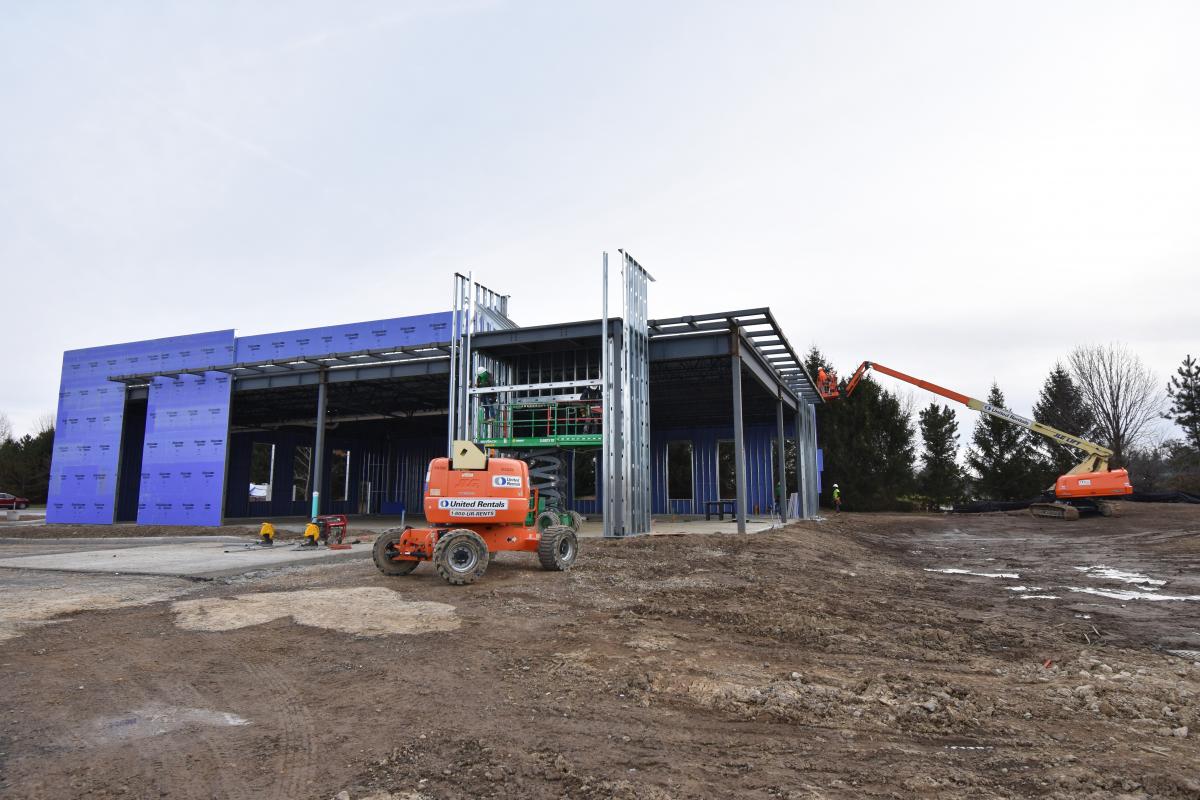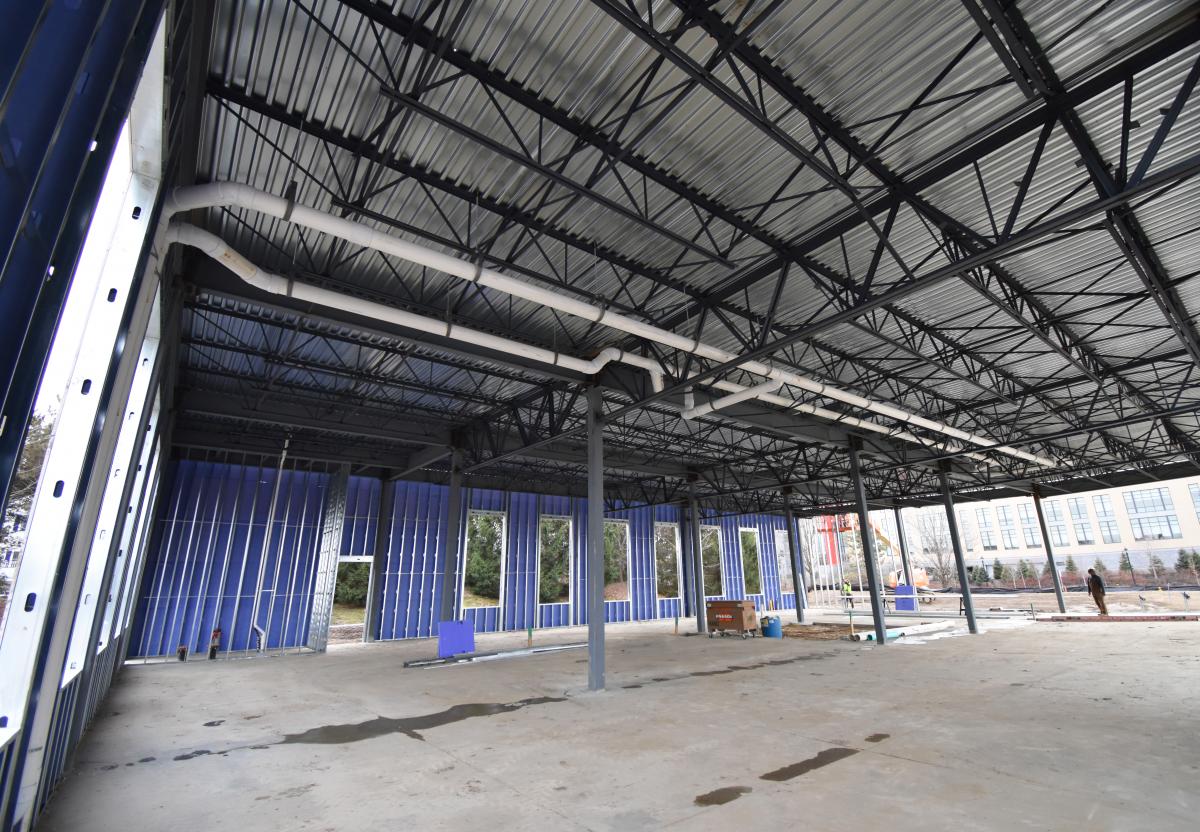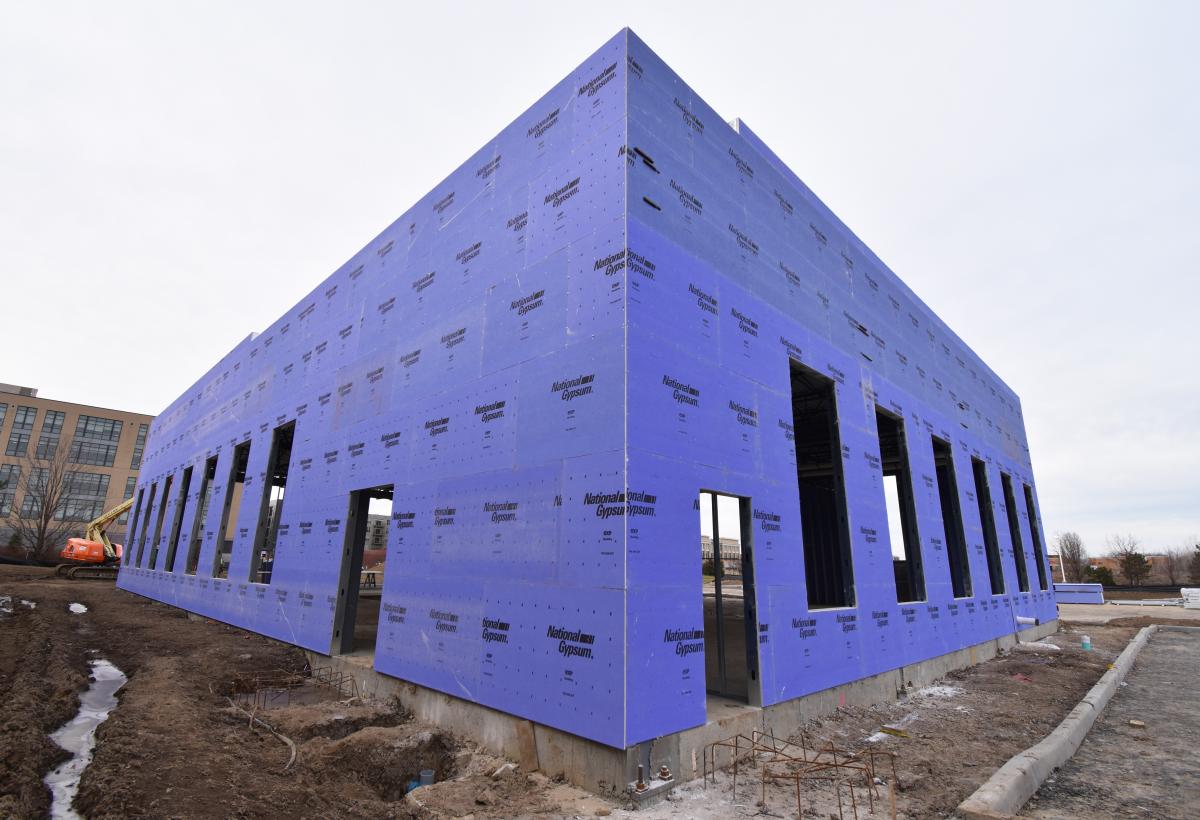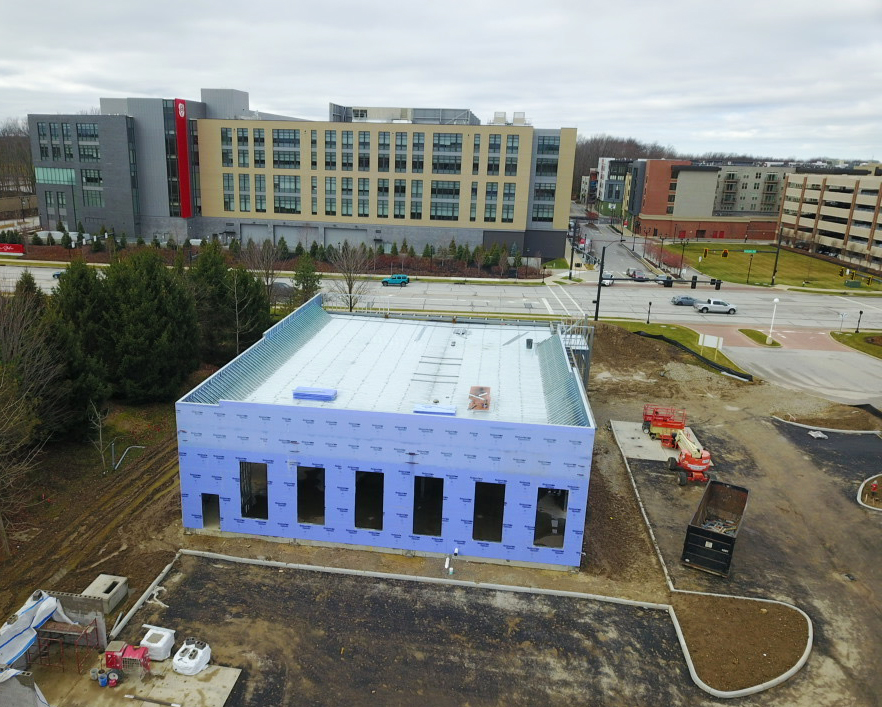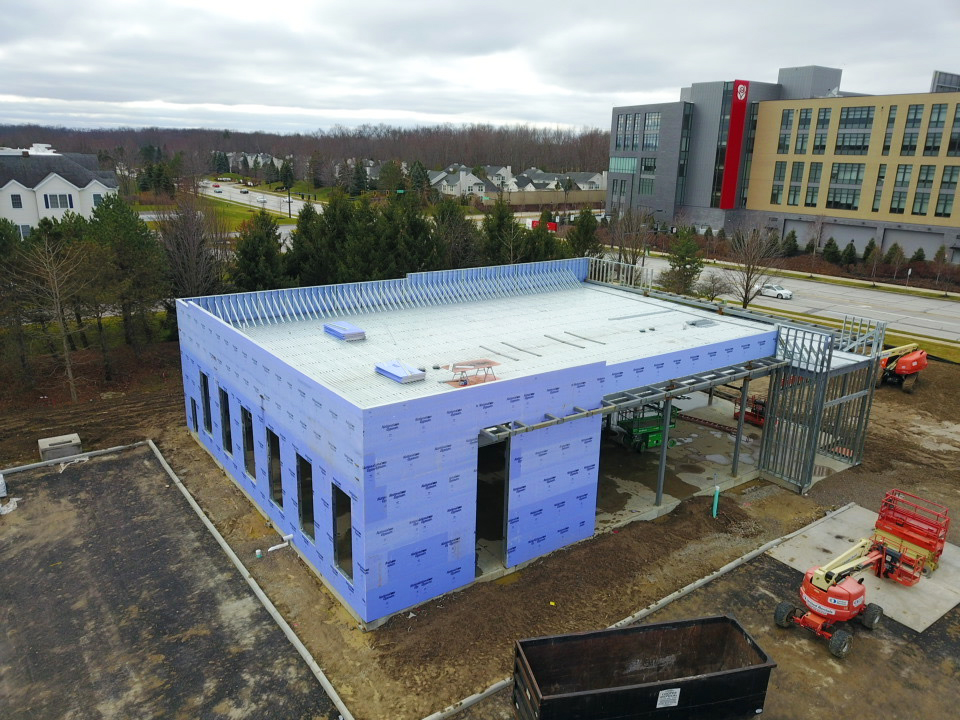 Stay updated on the new Charles Schwab by following Summit Construction on Instagram and LinkedIn. 
---
Summit Construction is the General Contractor for this project.